My Introduction Post 🧑
Hi Steemit community 🤗. My name is Ravi and I will be going by the username @ravikumar123 .
I'm from (TamilNadu - India) 📍.I am 18 years old with a heart of 14-year-old ❤.This feels like being invited to a party, grabbing a drink and sitting in the corner like a lost dog not knowing anybody!! I do feel a little bit nervous, which is why it has taken me a little while to fire up since I opened up my account. I have never done any blogging in my life, but I promise I will start marking conversation here. I am not going to slide out that door so easily. I promise to give the best of my abilities on this platform.

Hi steemit Community
This is Me. Nice to meet you All :)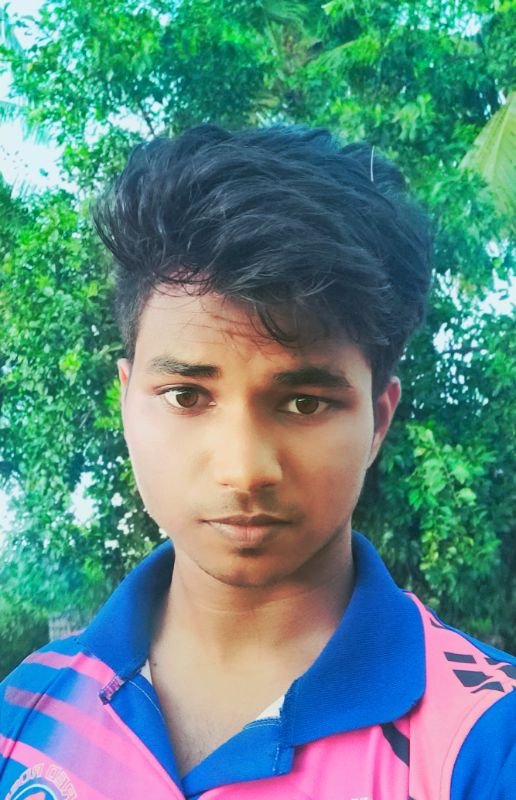 Fun facts about me
I'm Innocent-boy, So I don't lie 🤷‍♂️, you can trust me😁
I'm a Person who will Game all day without getting bored🎮
I can hold breath for 2 mins underwater🏊‍♀️
I'm really bad at my studies 😁
I'm a huge fan of Teflon Sega 💜🎵
I am a Gamer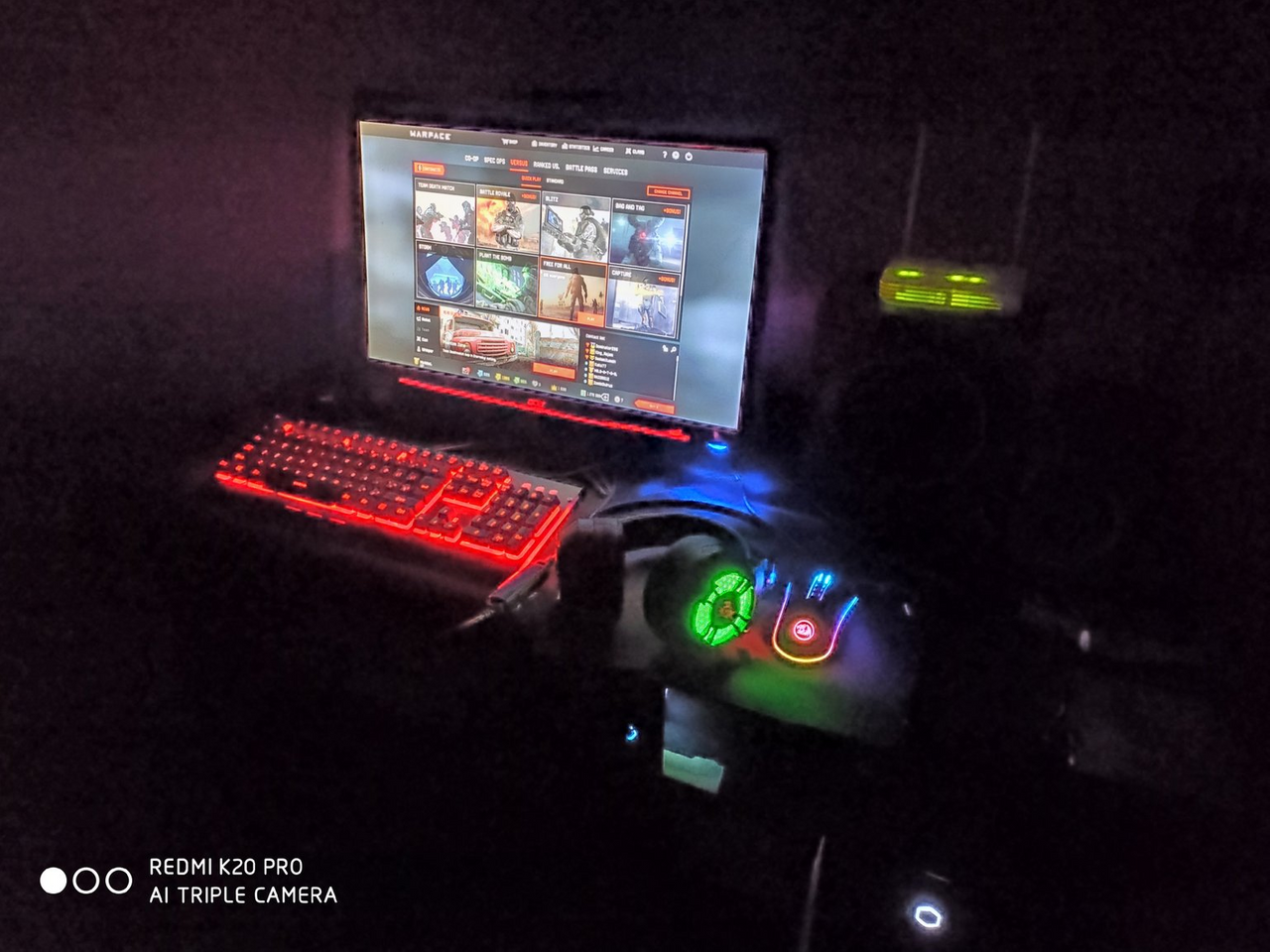 This is my pc setup I build it my self. it has and Ryzen 5 3500 CPU, 8GB Trident Z RAM, GTX 1060 OC GPU and a 144hz Monitor. I am currently using the ReDragon M711 Cobra mouse for the best accuracy while aiming. Usually, I play with my friends, games like Valorant, Warface, Apex Legends and CS GO are my favourite games.
Conclusion
At this point I have no one that I know on steemit. I made a decision I wanted to do some blogging , when to Google for assistance, I found steemit.
I'm happy to be a part of the Steemit Blockchain and My journey in Steemit begins here and joining me by following along for more updates of my life.
As I am new here, I have a lot to learn. I hope everyone will support my works along the way
Thank you for going through my introduction post 🤗