Hello,
My brother convinced me and helped me setup my SteemIt account. My name is Brian. I like to write and my brother thought SteemIt could be a way to supplement my income.
I live in rural southern Ohio, USA.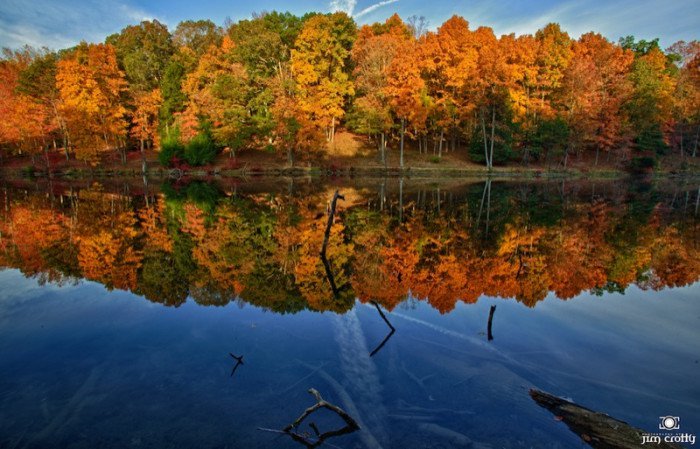 Source
I look forward to contributing to the SteemIt community.
I have been on disability for 5 years and I hope that posting my stories on SteemIt will earn a bit of extra income.
This is still very new to me. It will take a bit of time for me to learn everything about the community and SteemIt.
Thank you for reading my first post!
Brian