Hi All,
Garima here from Bangalore, India.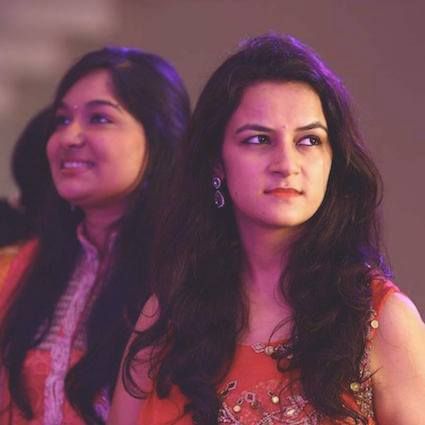 First of all thanks to @tarunchaudhary for introducing me to this awesome platform steemit.
---
I am an architect by degree, manager by profession and traveller by heart. <3
I finished my Architecture degree in 2013 from IIT Roorkee. My lovely Alma Mater :*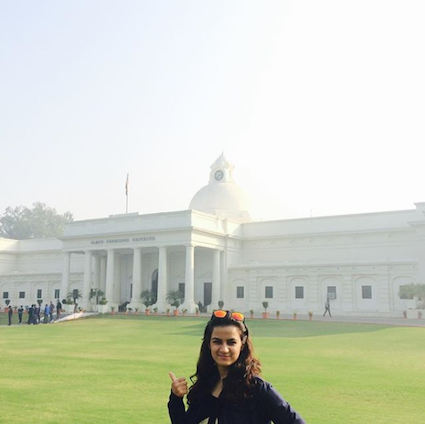 ---
I practiced architecture for few years..designed few houses and then moved to managing a community of designers.
this one is an old building in banaglore, i captured in camera.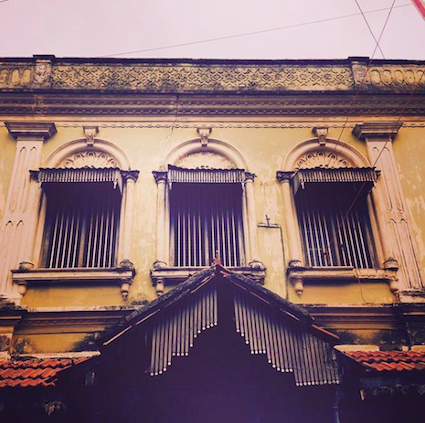 ---
Few things that dictate my life and would be part of my blogs are:
---
Work : I am absolutely in love with my job. Have received multiple in house awards and recognition here. My work basically revovles around sales, BD and customer management. Being in service industry has taught me to be more humble, down to earth and how to set correct expectation in life. This leaves me with little time to myself…but whenever I can I travel, I go for a hike and write poems and sing song.
---
Travel: I believe this are on me as my dad is in Army and we never stayed in 1 place for more than 2 years. I have studied in 10 different schools and have had opportunity to appreciate various cultures and places. Even during college had great group of friends who joined me in various trips. Basically I have enjoyed travelling all of India. I am in absolute love with the world and its beauty. I would definetly plan out a world tour someday....
This one is from Phi Phi Island, Phuket.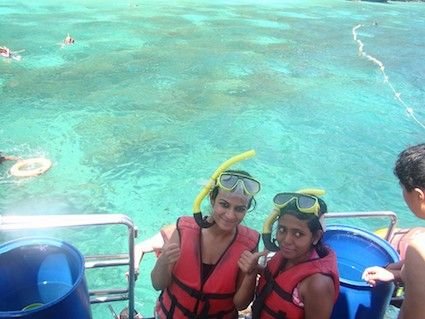 This one is from Singapore with my college friends.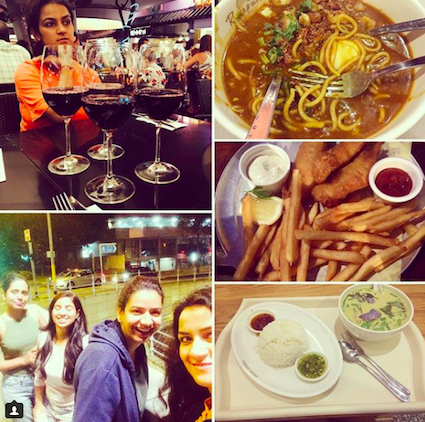 ---
Mountaineering: Born in the hills of Uttarakhand, I forget everything in a long walk or hike. This one is from a triund treak. http://www.triund.in/triund/TRIUND.html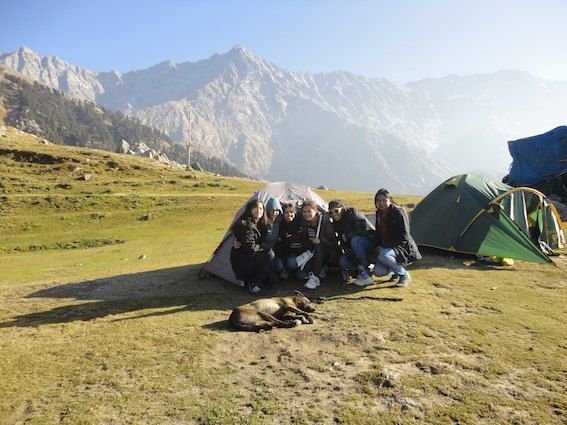 One of the beautiful lake in my lovely state.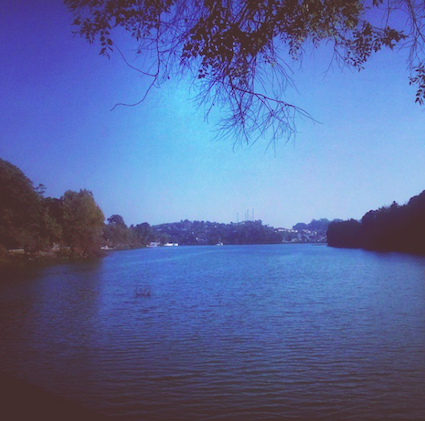 ---
My motto in life is to have happy thoughts…I am a piscean and so I dream a lot. Poems is a means for me to pen down my thoughts. I would love to post few of my poems in steemit. Hope you all like it.
---
PS: I shall keep editing this post as an when there is a significant update in my life :)