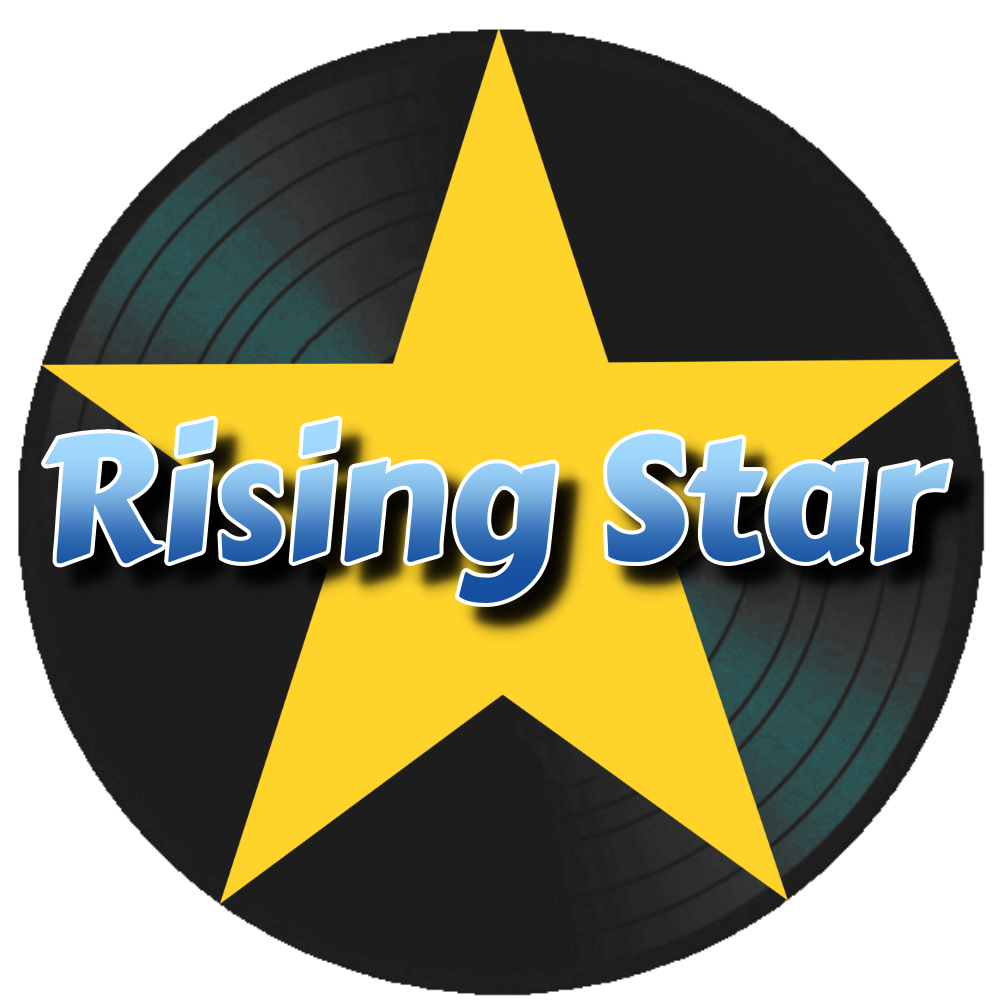 We would like to announce that our new game "Rising Star" is now accepting testers.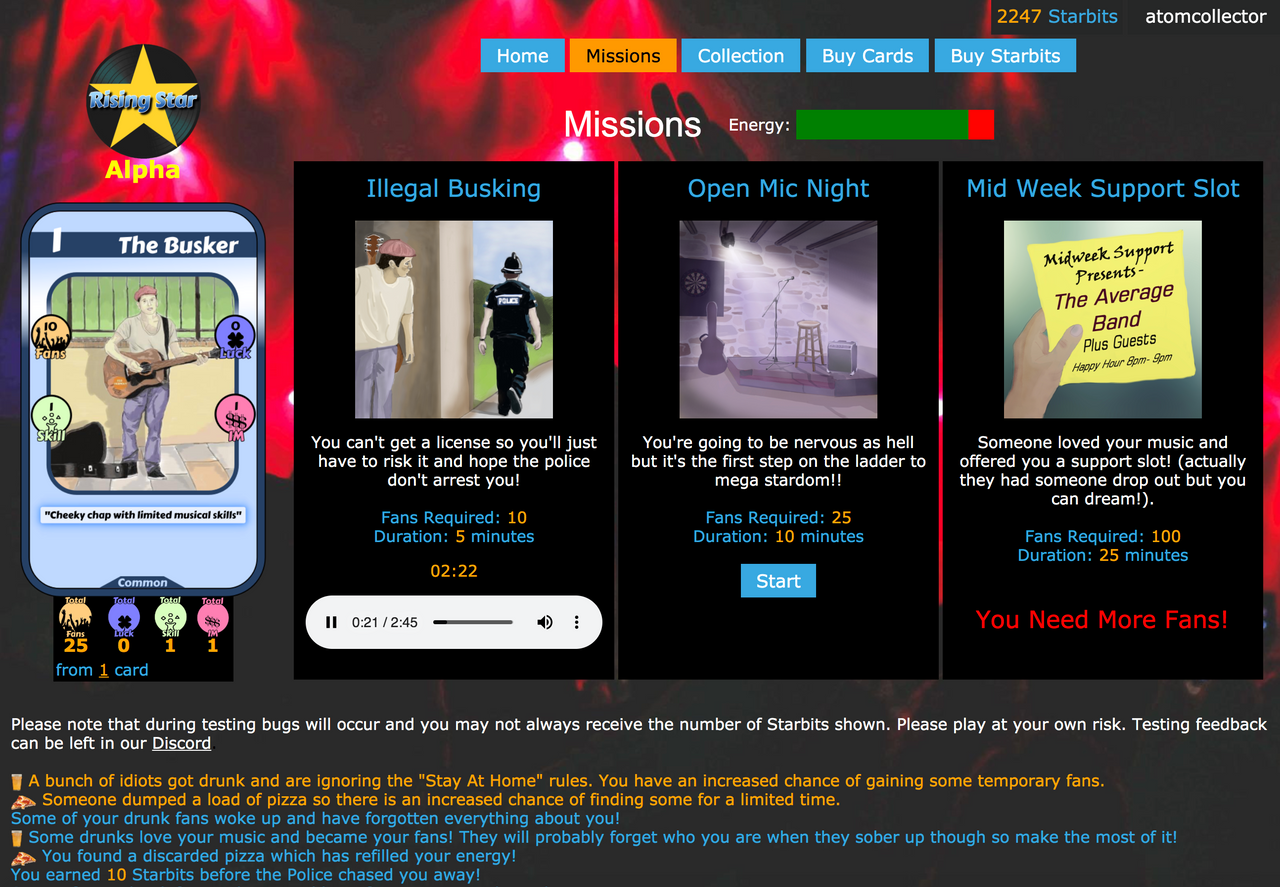 For helping us test the game you will receive a limited edition "founders" NFT as well as various prizes that can be won when completing missions.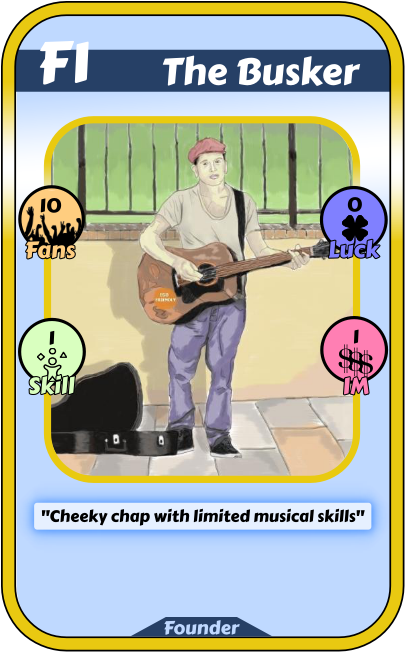 If you are interested then please join our Discord and choose the "founders" character card you would like.
Once you have completed a few missions we will issue your card.
We look forward to welcoming some of you who wish to start your journey to GLOBAL MEGASTARS!!