Good afternoon, cryptomaniacs!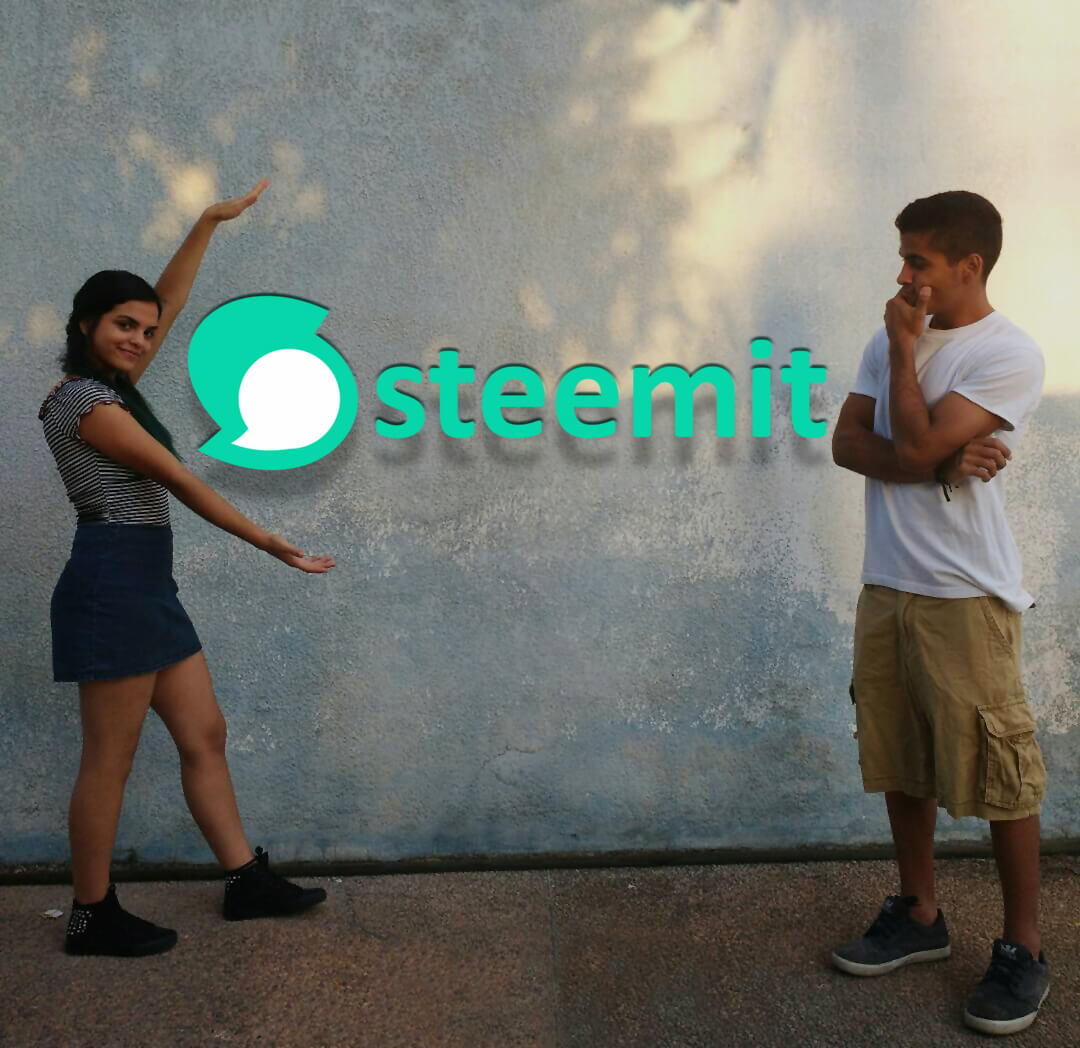 Hello, everyone! In this post we will try to give you, as we said at the beggining (copying a little bit of Stephen Hawking's work haha) a taste of our lives.
Who are you?! Why are you here?!!!
Oriana and José Andrés Rodríguez, very nice to meet you. We are a couple of Venezuelan siblings that seek to join this quite awesome community, because we like the environment created by people all around the world. All cultures, all races, all tastes and all topics, of course. Also, we like the way people here get to turn daily things -common things that we see everyday, everywhere- into extraoirdinary and exceptional things. So we decided to open up this account together, because well, we are so used to work together that we thought we would do better together, complementing each other as we always do in our lives (we wouldn't last a day separated, believe me)
I'M ORIANA (The Queen of the Night)
One small fact about me: I love pretty much everything that can be studied.
I'm a 16 year old girl and well, I'm still in high school (almost done yay). I also study Choral Sing at the regional conservatory, and I'm planning to dedicate to music my whole life. I'm on my way to be a singer, and I hope soon I will show you some of my work.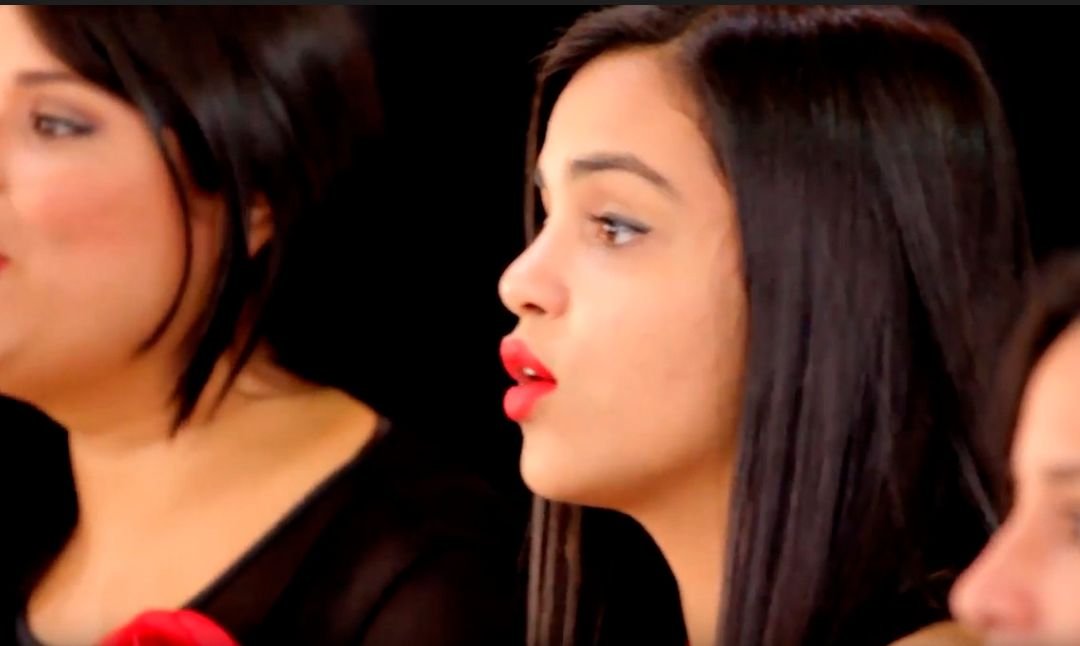 Me, singing in a choir
I'm bilingual (spanish-english) and I'm trying to learn, honestly, as much languages as my brain can resist xD. I love reading, specially thriller and drama novels. I'm into classical music a lot (Mozart, my secret love) but i also love rock, and jazz. I love travelling (even tho I've never left my country) and I wish maybe one day I will go to every country I know of. And well, I hope to learn a lot here and of course give you people all the things i can!!
I'M JOSÉ ANDRÉS (The Man in Black)