Hello people from all over the world! My name is Dragana and i am more than happy to become a part of this huge and kind community. I am here to meet new people and try to add value to this amazing platform.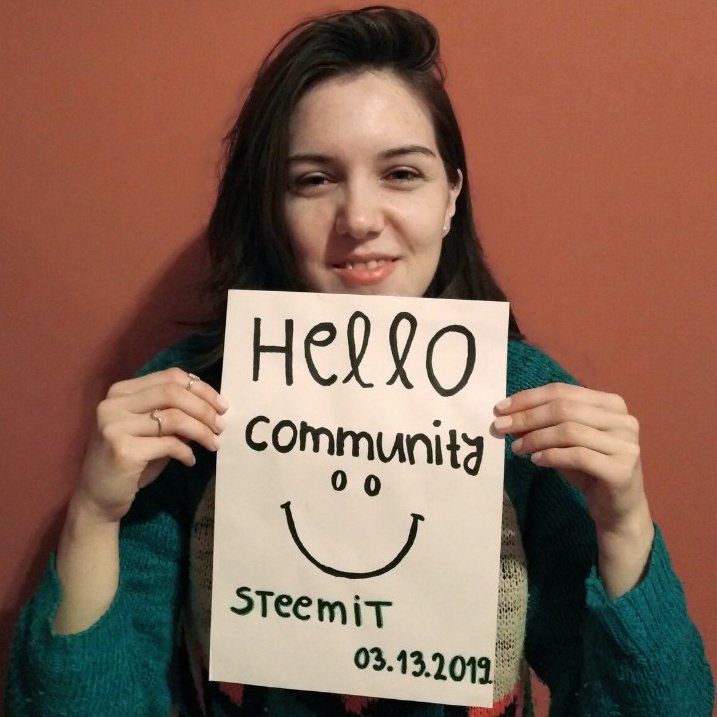 What can i say about myself? Well, I am an open minded girl who lives in a small town in Serbia. I am 25 years old and i recently graduated from University of Belgrade. During my studies I've mostly lived in a students dorm in the capital of Serbia called "Studentski grad". It is the largest dormitory in Belgrade and with more than 4400 students one of the biggest on the Balkans. There are a lot of foreign people in the campus too, i was always curious about them and their cultures. I befriended with many of them and i realized how much i enjoy meeting new people from different backgrounds. That is one of the biggest reasons i joined Steemit.
Every day i try to be better version of myself, even the smallest improvement is welcomed. I am very self disciplined in almost everything, though i have problems with waking up early, and you guys now know my biggest weakness haha. I do Yoga and meditate regularly, plus i tend to live an healthy lifestyle in general, but yeah, i occasionally drink. What can i do, we Serbs really like to drink and Belgrade nightlife is one of the best in Europe. :D
I enjoy learning languages, nowadays I learn Spanish, Russian and German. I am very passionate about photography, psychology, philosophy, history, art, learning new facts... The thing that inspires me the most is nature. While i was growing up my family and i used to visit mountains across Serbia every summer, and i fell in love with Mother Nature.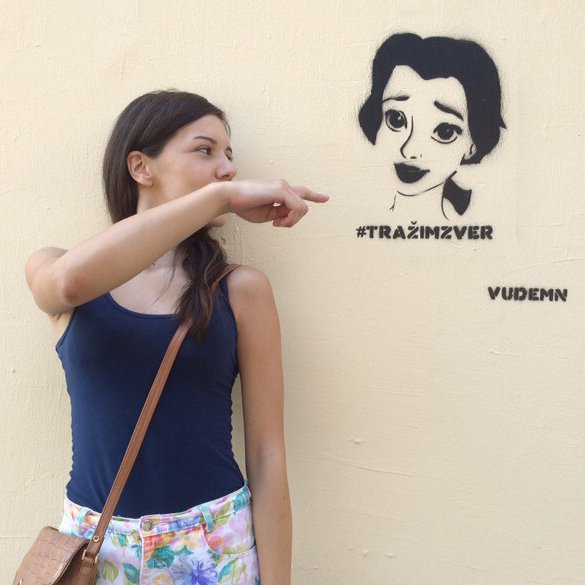 What will I post about?
I will write about the things that inspire me on a daily basis. I will show you my peaceful hometown Ćuprija and many other places in Serbia. I will also share images from the trips i make outside my country. You will meet my two cats and some of my activities.
Thank you for reading the post, i hope you like it. Have a wonderful day!