Hey everybody. I have been around for a few months and I think I should introduce myself. My name is Deniz and I'm from Turkey. I live in Istanbul since I was born. I'm 18 years old and preparing for university exam. I want to study Computer Engineering.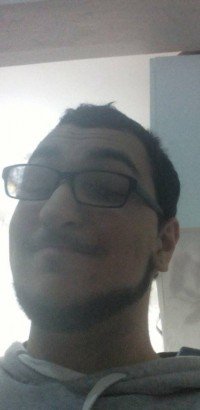 To talk about my hobbies, I usually play online games and I cook for my family .Even if I'm not a vegan, I do love cooking vegan meals for my big brother. I like to spend my time creating memes and of course I'll share them with you :). I enjoy reading and talking about literature, especially underground literature and philosophy. I would love to hear your book suggestions.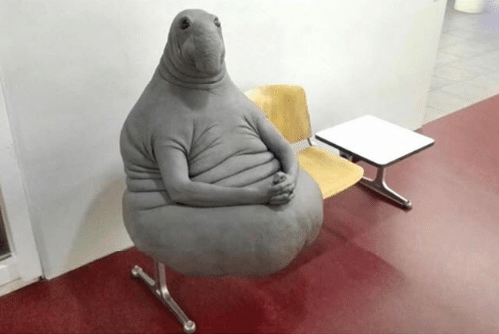 I'm playing League of Legends in TR server for about 3-4 years and I usually end the seasons in Diamond League. I would love to play LoL with people I met here. Also if you want to play other games together we can communicate via steam.
Steam: http://steamcommunity.com/id/Rubischo
That's my nickname in LoL : CATAPEX

I'm here to make vegan food and write about health. Of course I will also make memes. In the days ahead, I am planning to broadcast an online game series through dlive.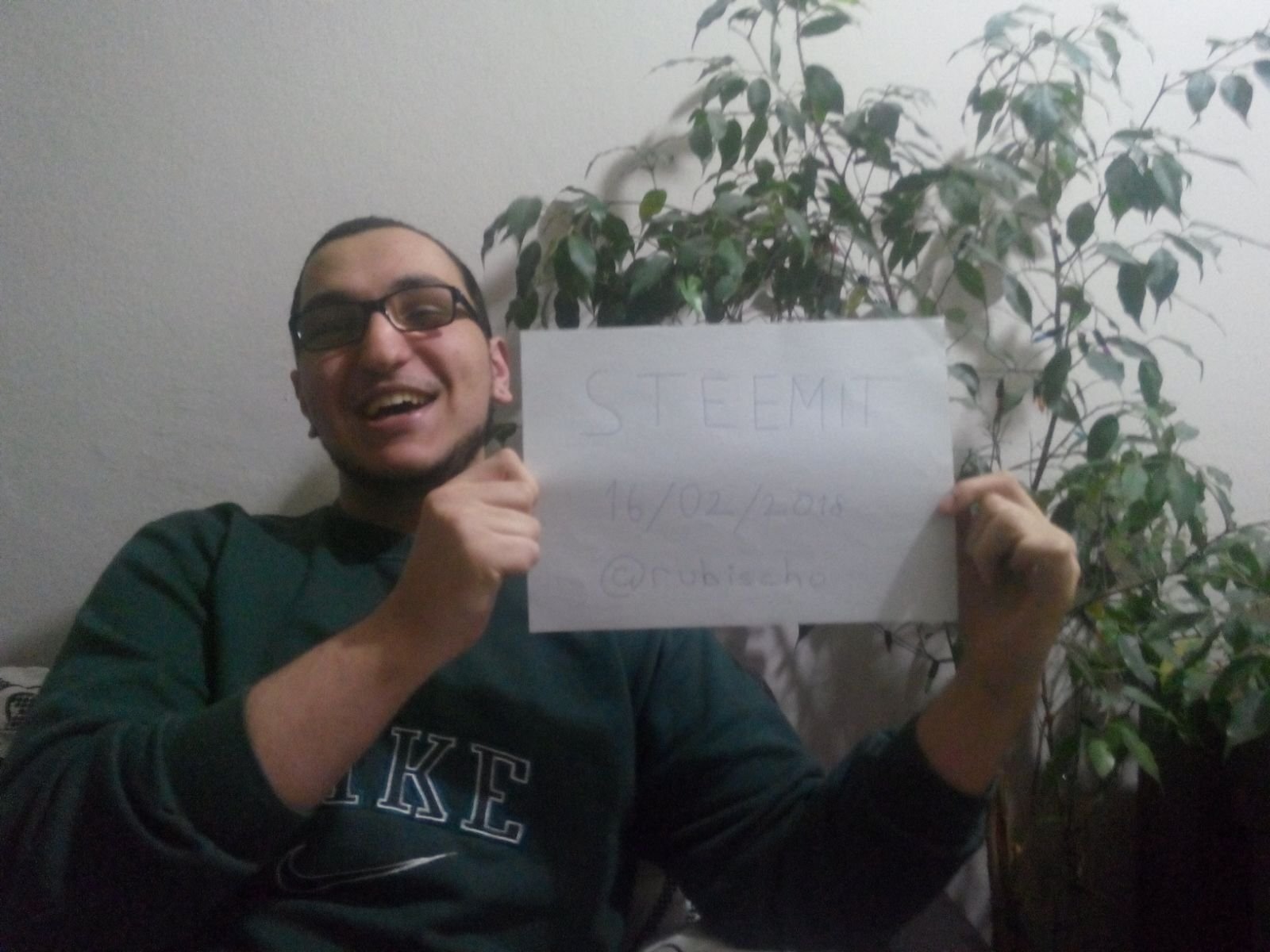 FB Verification Post:
https://www.facebook.com/CTPXX/posts/1729858427076227