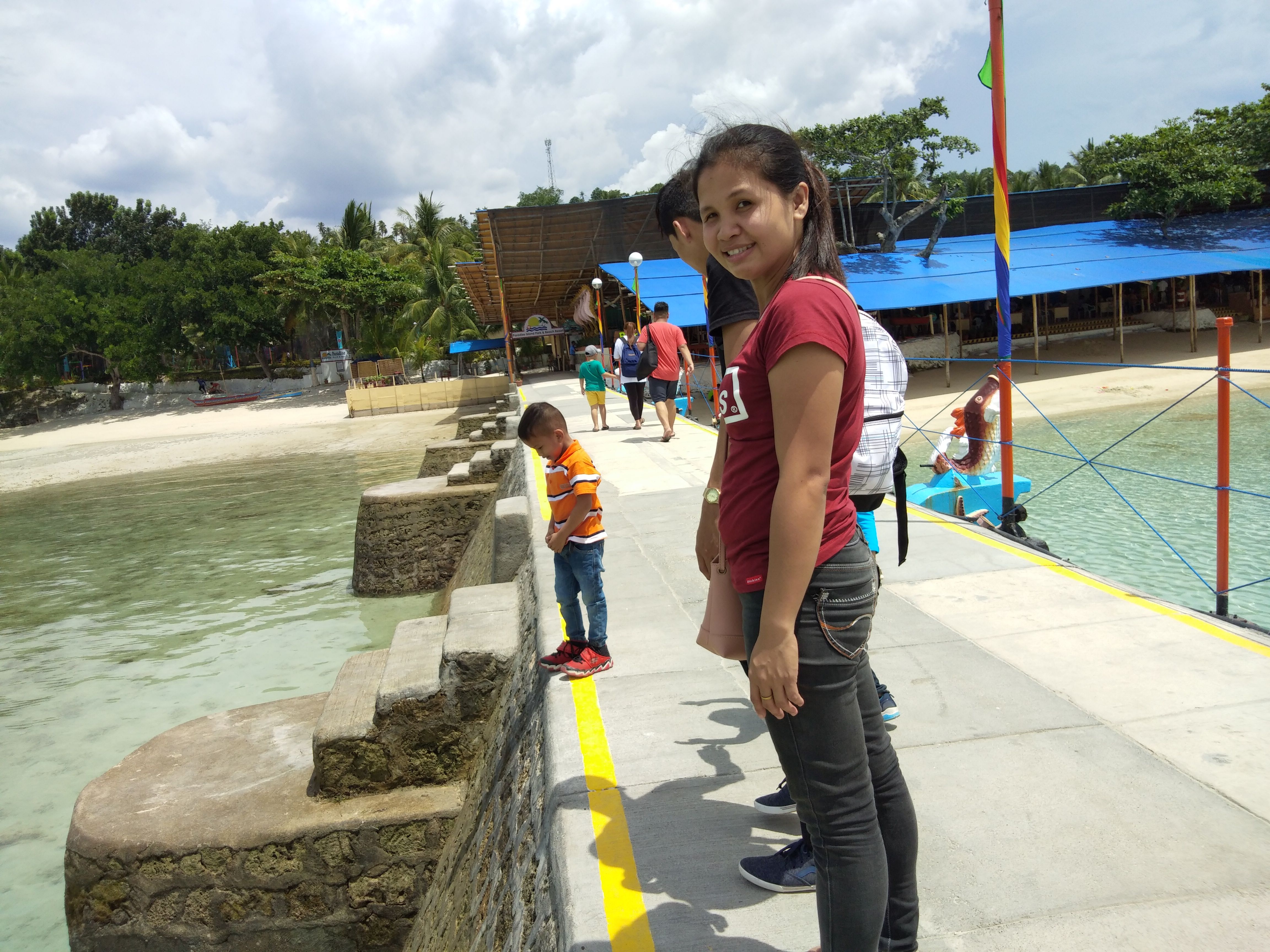 Hello steemians im Jovelyn A. Lamban 27 years old, wife of Ruel L. Lamban were been married for almost 8 years, were been through a lot in our relationship but thank God where still complete and still hold on, and contunied in life.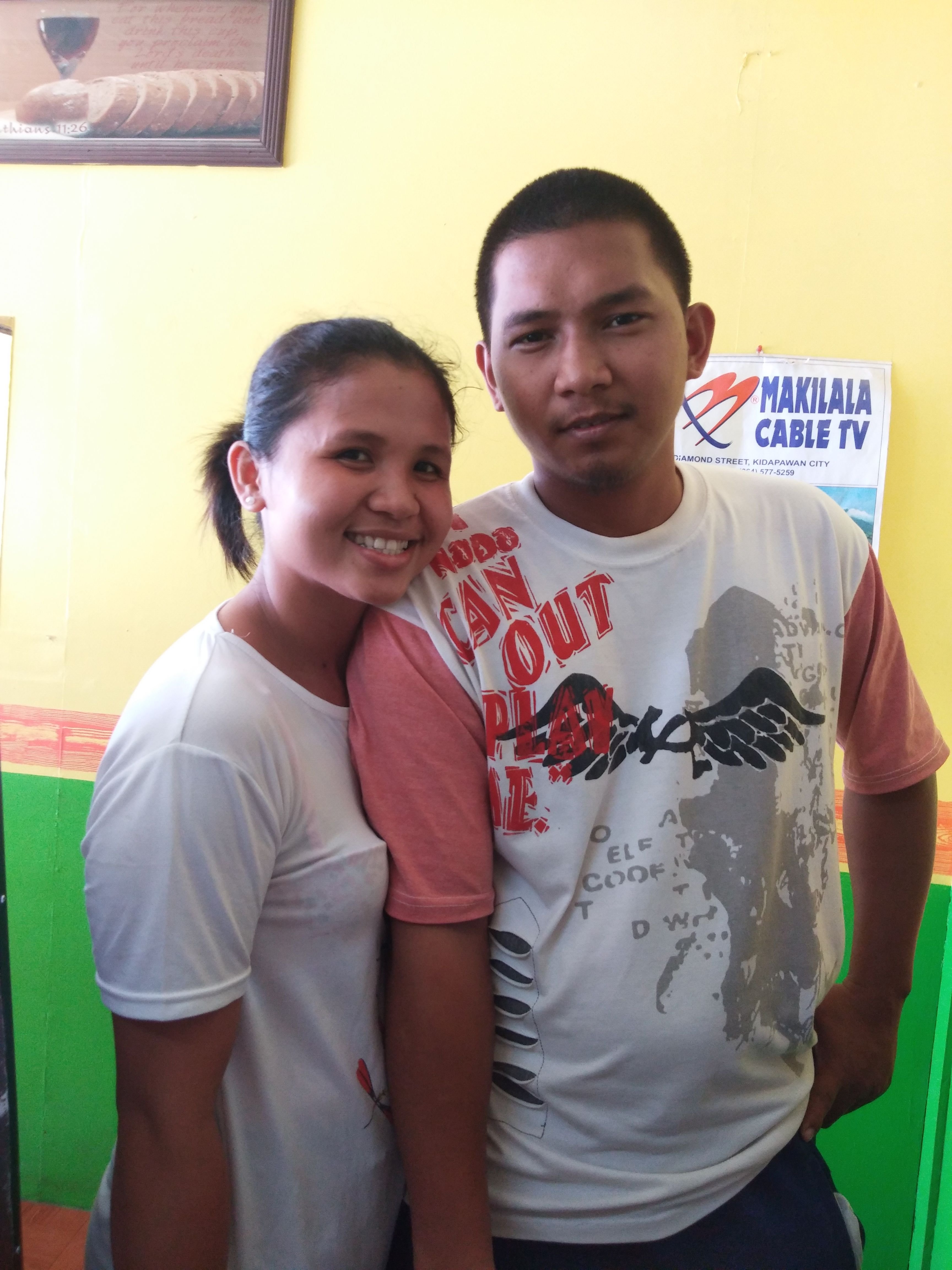 By God's given grace we recieve two little angle's 1 girl Ashley A. Lamban and 1 boy Ruel Lamban, this two little angle makes our relationship more stronger, gives more meaning in our lives as husband and wife.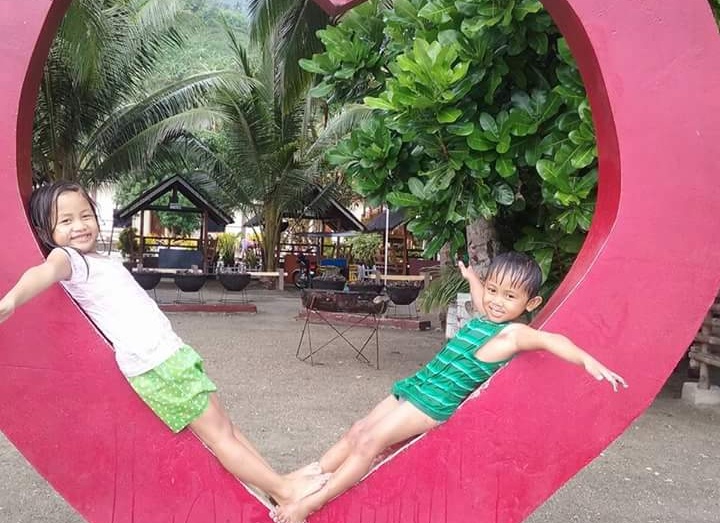 As a wife im not letting myself to be stock in the house, i also helped my husband to earn money to sustain the needs of our family specially our children, I work as a sales crew @ passover bakeshop.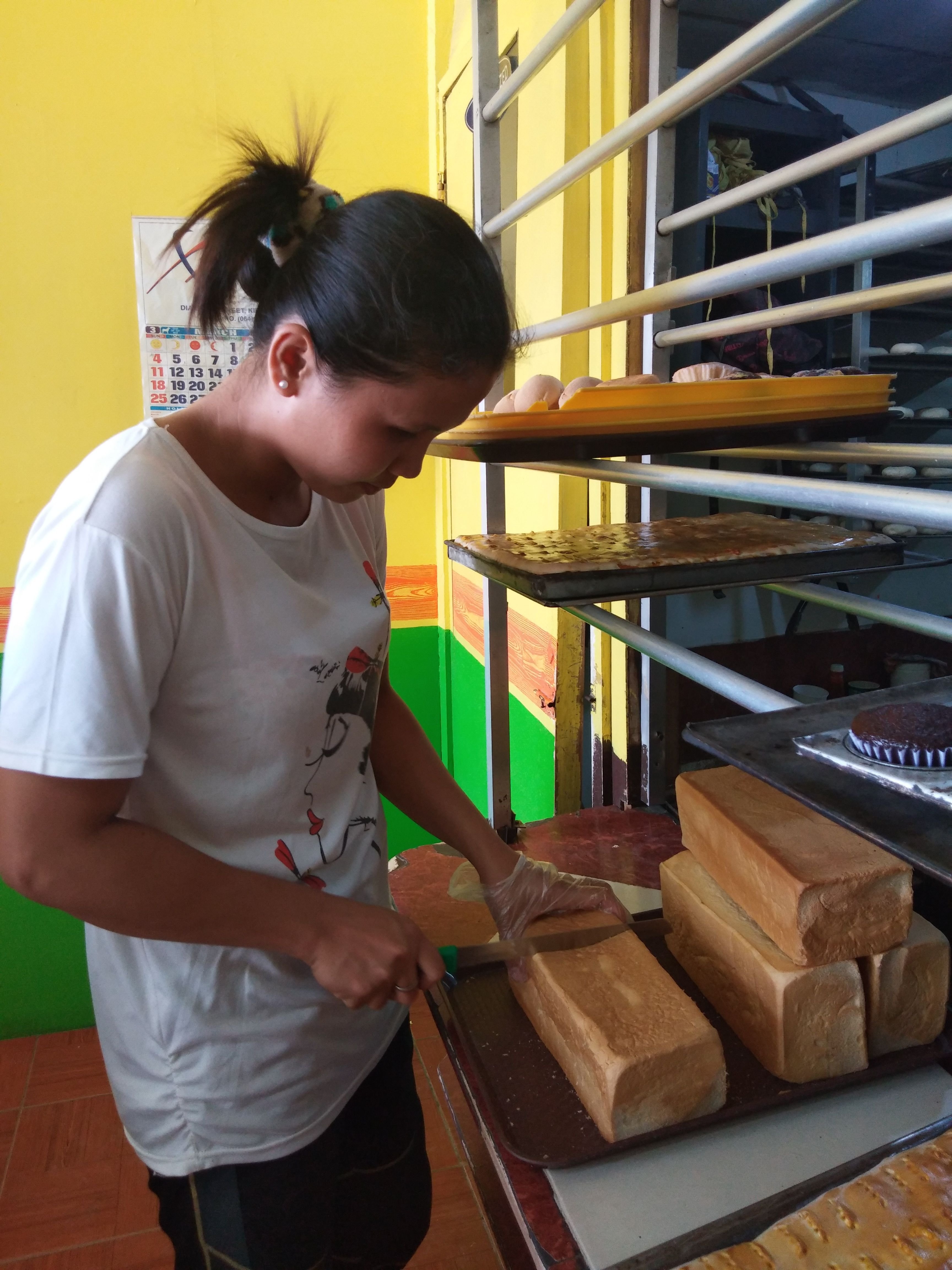 Being a mom i would do anything for me to make sure that i can give my children a better life, a life that every child deserve, not in a way that we were spoiled them on material things but to prepare and give them a better education.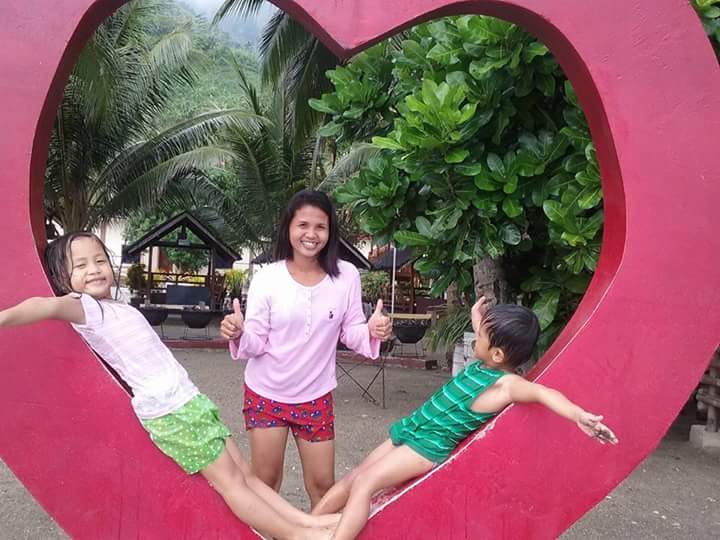 I would love to extend my love and thank you to my sister @cristinealimasac for this chance to be part of steemit community.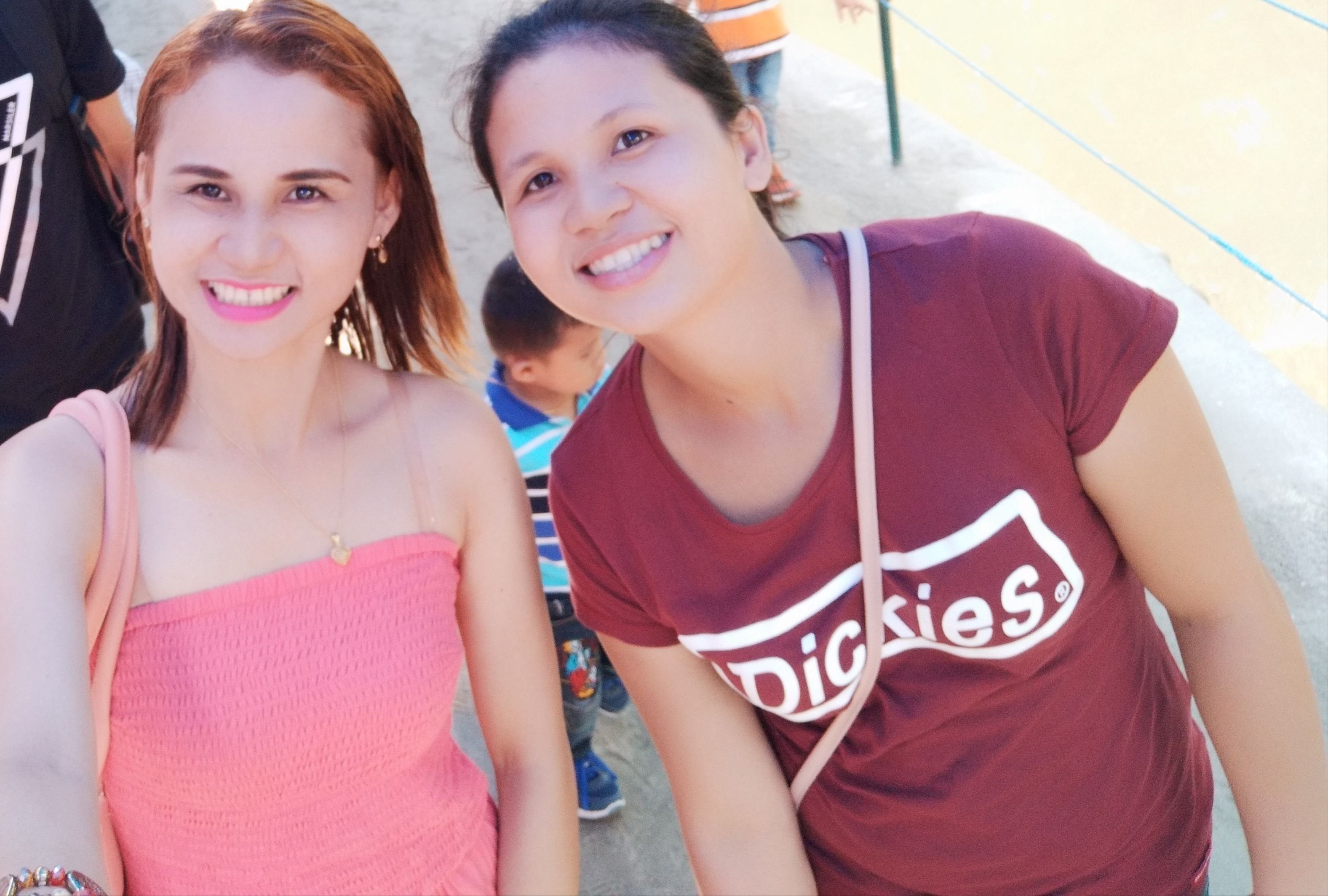 Im looking forward and excited to learn more and explore in steemit community, love to write about life, experiences, food recipe etc.
But maybe fucos on bread or baking product.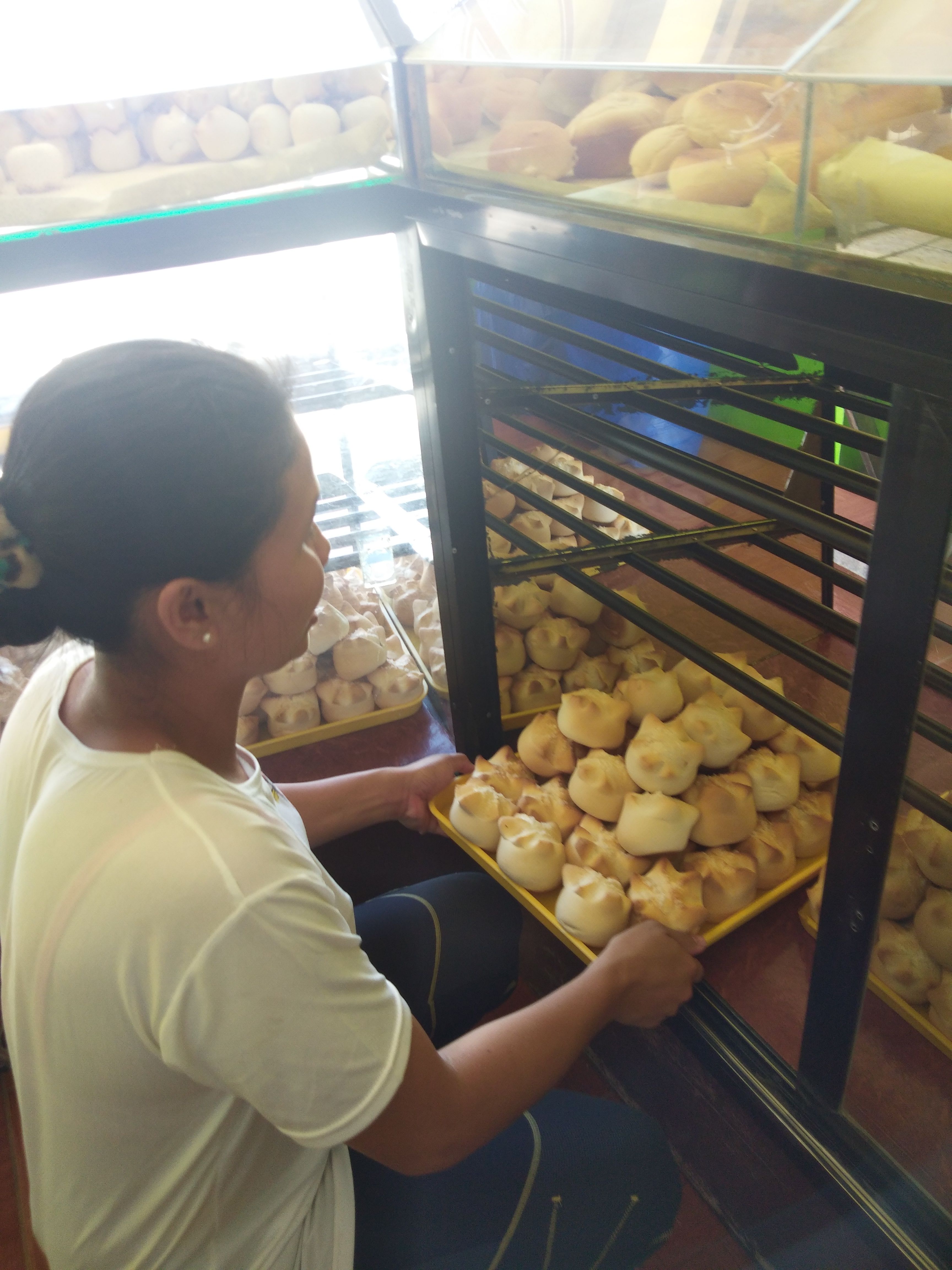 Hope to meet a lot of friends here and consider me as a family. Love lots.😍😍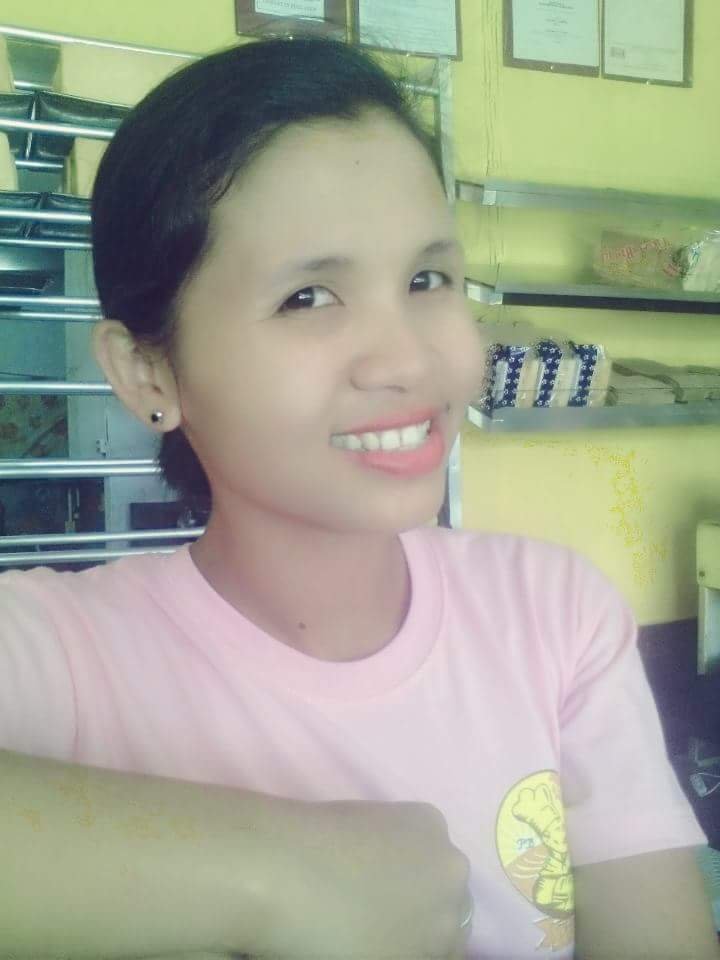 Best regards, @rubyrose
Please follow me and i would love to do the same😍😍😘😘