Rumana Haaris is a Data Analyst turned Doodle Artist who specializes in creating happy, upbeat, energy-filled doodles for people across the world.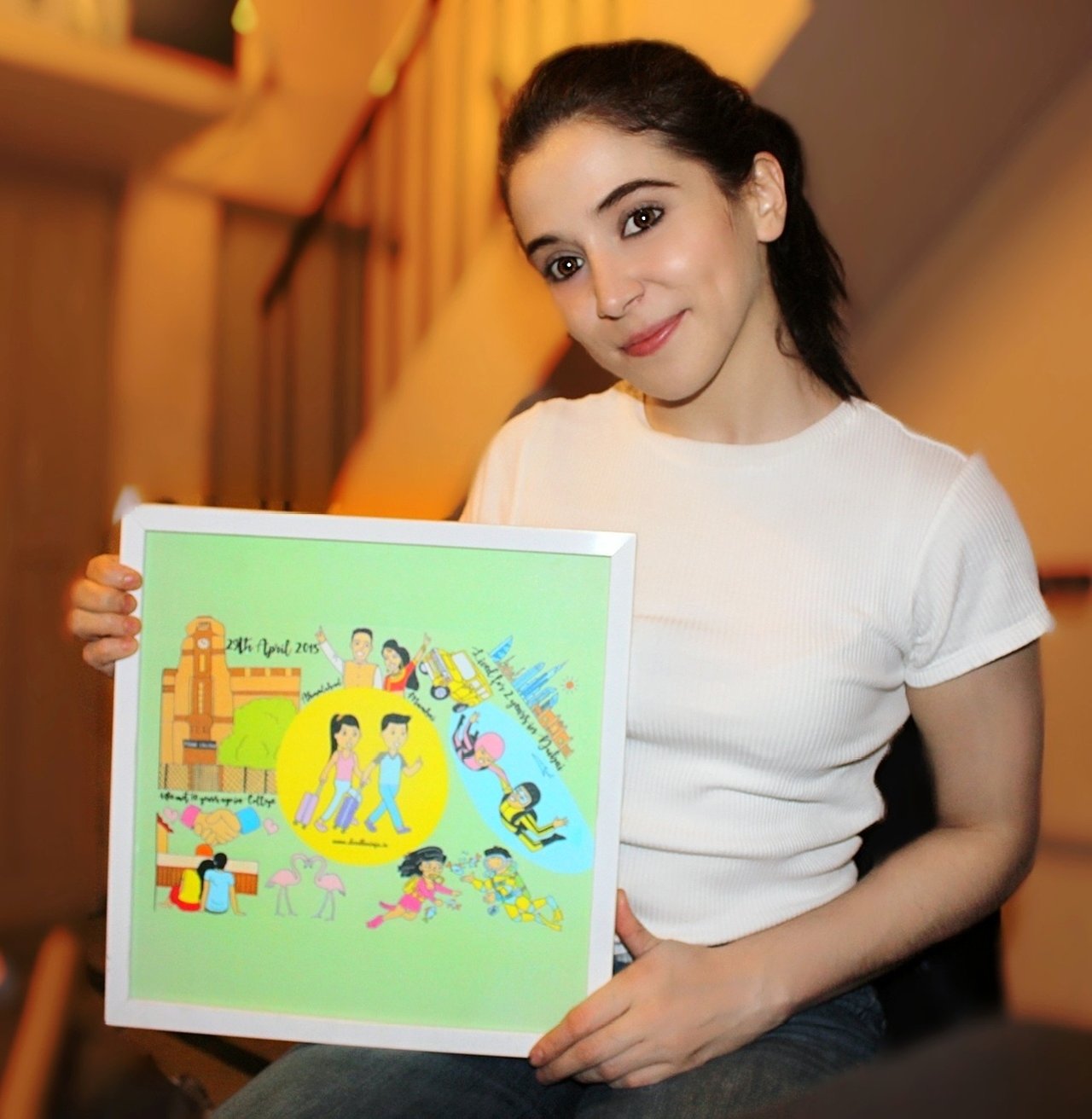 She is jack of all trades, master of a couple.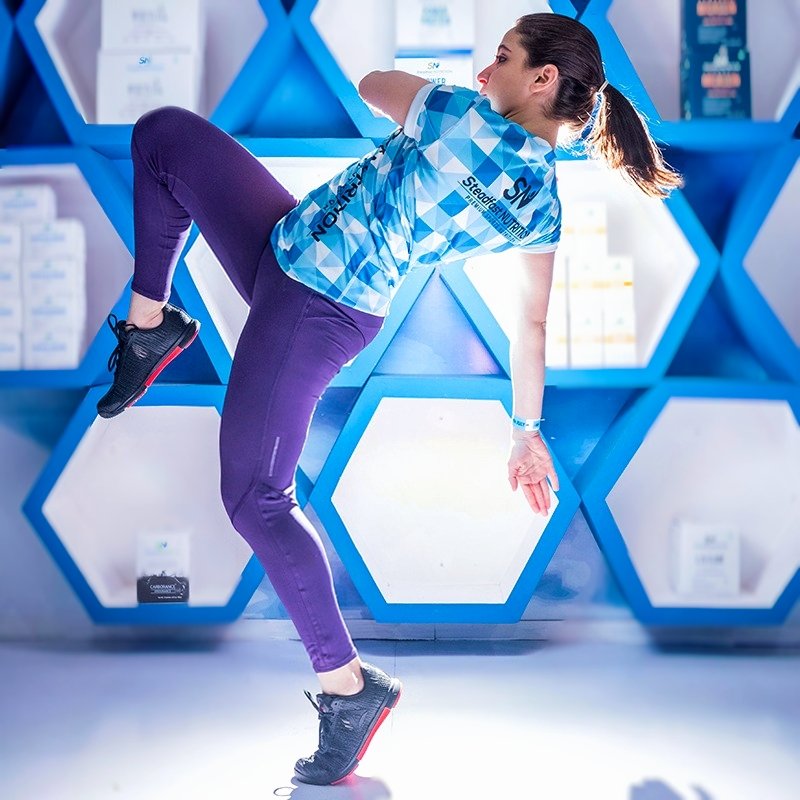 She is living in Bangalore, cycling & backpacking in Coorg, and camping in her farm. Her love for travel and breadth of experience informs and directs her work.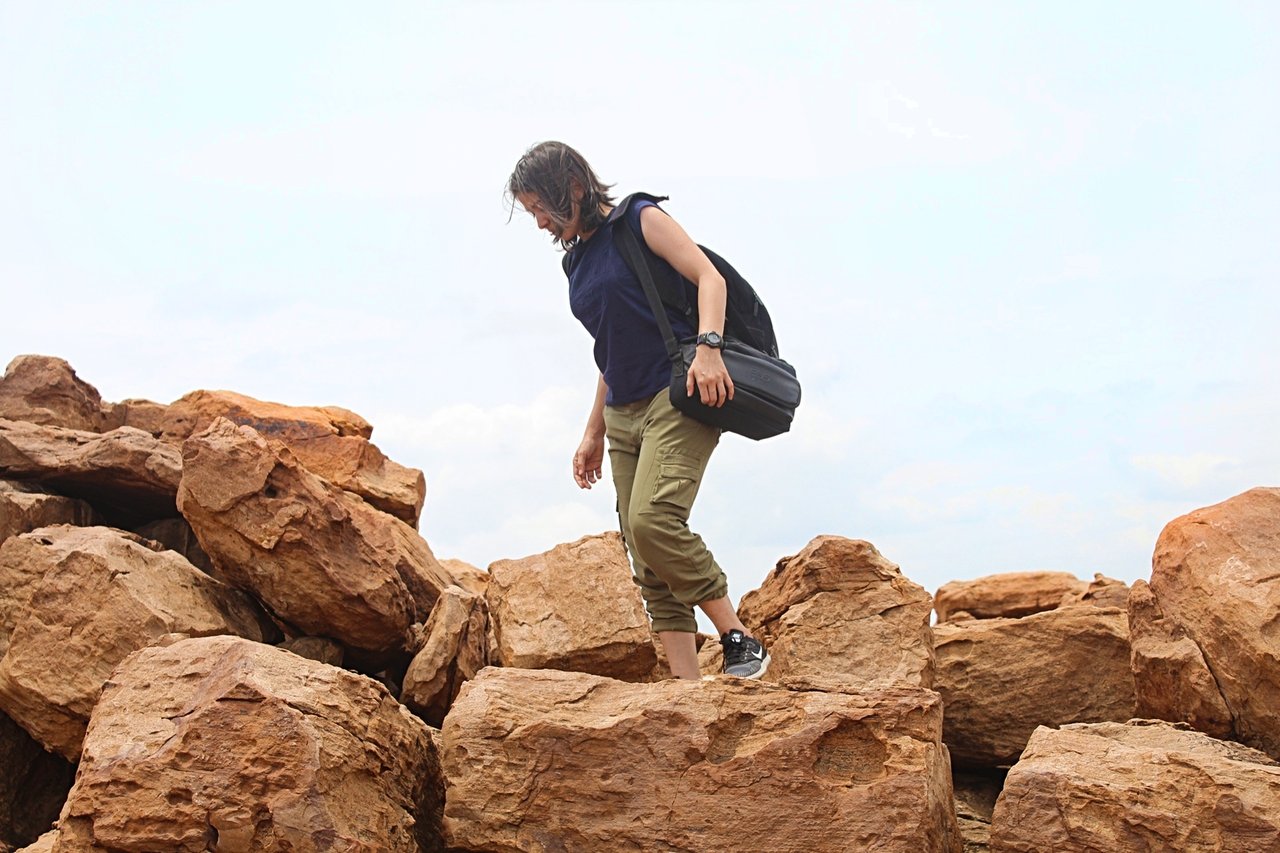 She is also an amateur wildlife & nature photographer, Mixed Martial Artist & a fitness enthusiast.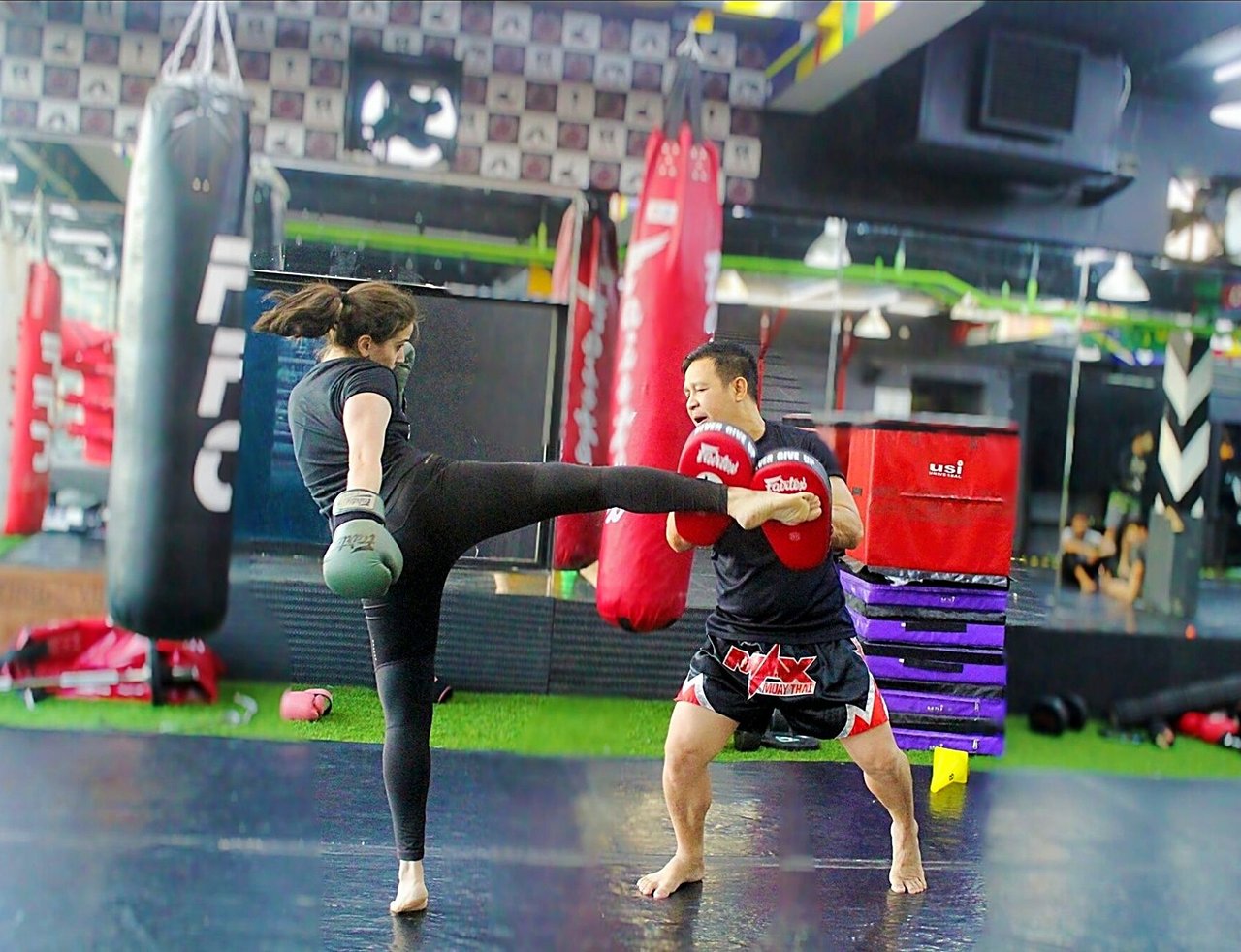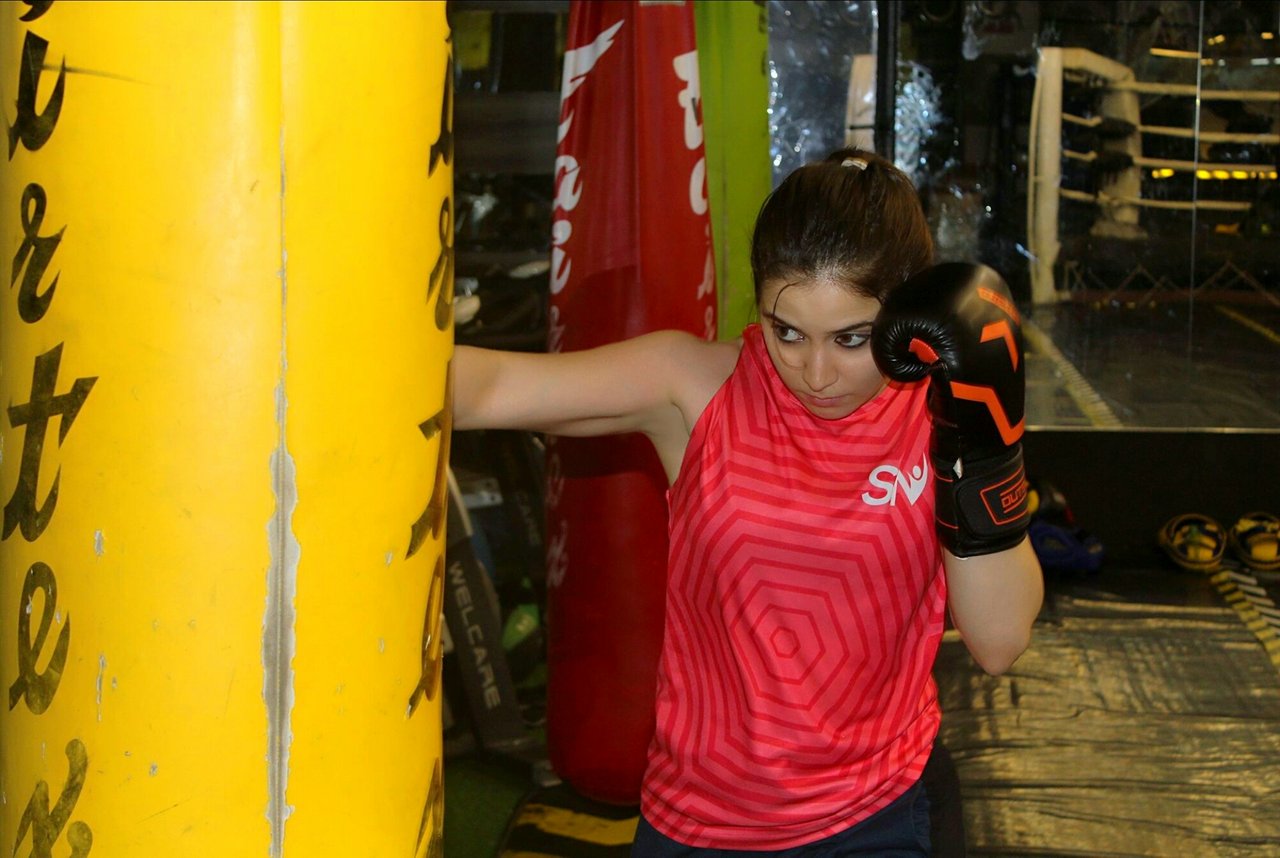 She dreams of a planet without boundaries.