I have just created my account and was thinking that what should be my first post here so as to make new friends on this new network as well as on other networks, so I came to realize the days when I was relocated to a new city for job and I was feeling alone on the earth and remembering the scenes of IAM LEGEND even though Dr Neville was having Sam with him…ha ha.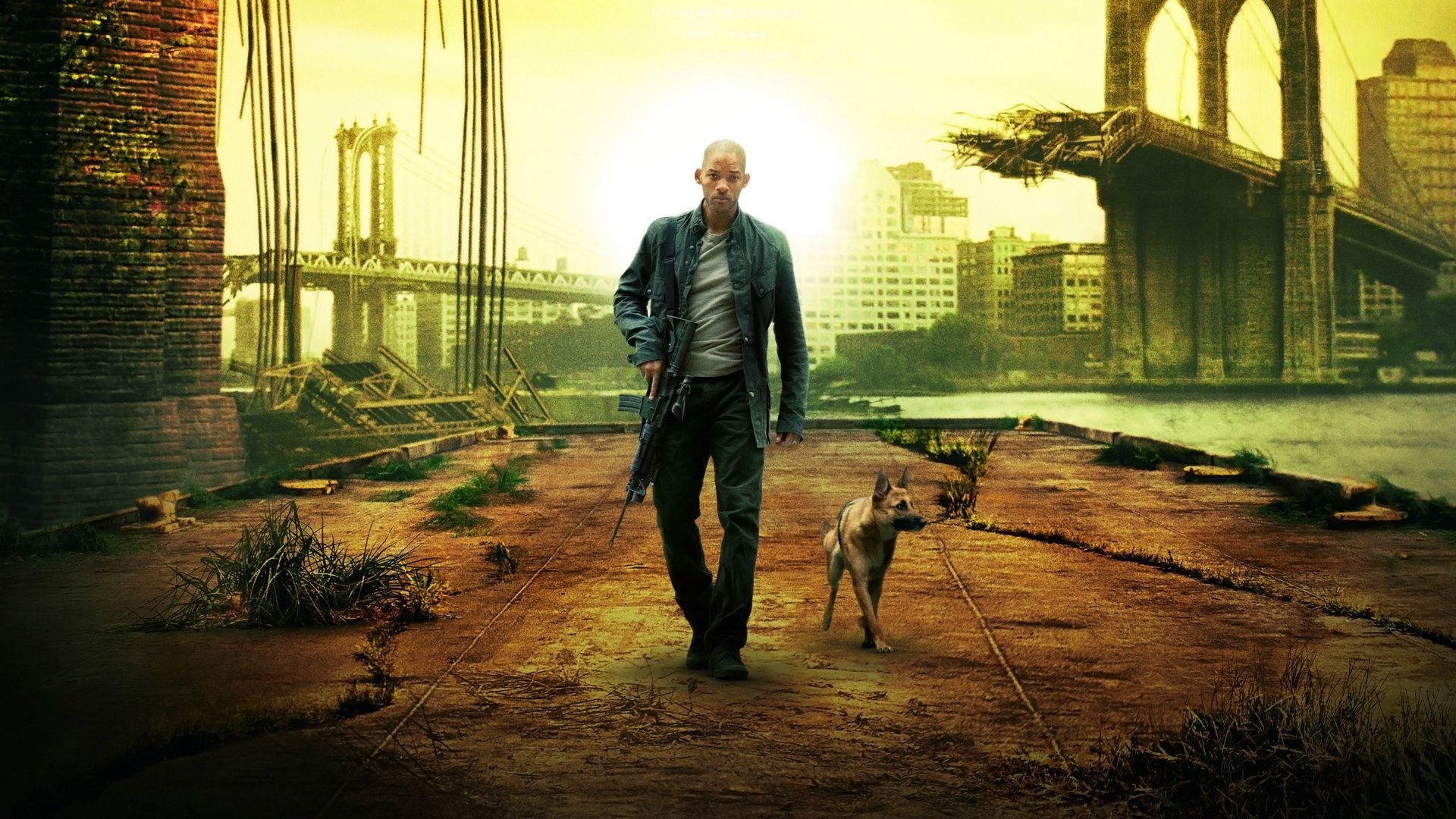 First of all I started doubting the strangers I met with in the initial days. I even doubted the good guys who try to help me but I reluctantly refused their help by acting excuses but lateron I found myself gulty of doubting that nice fellow. Then after passing some time in the no friend's land I started socializing with the unknowns, whether travelling mates they were or fellow workers or my hotel receptionist and staff.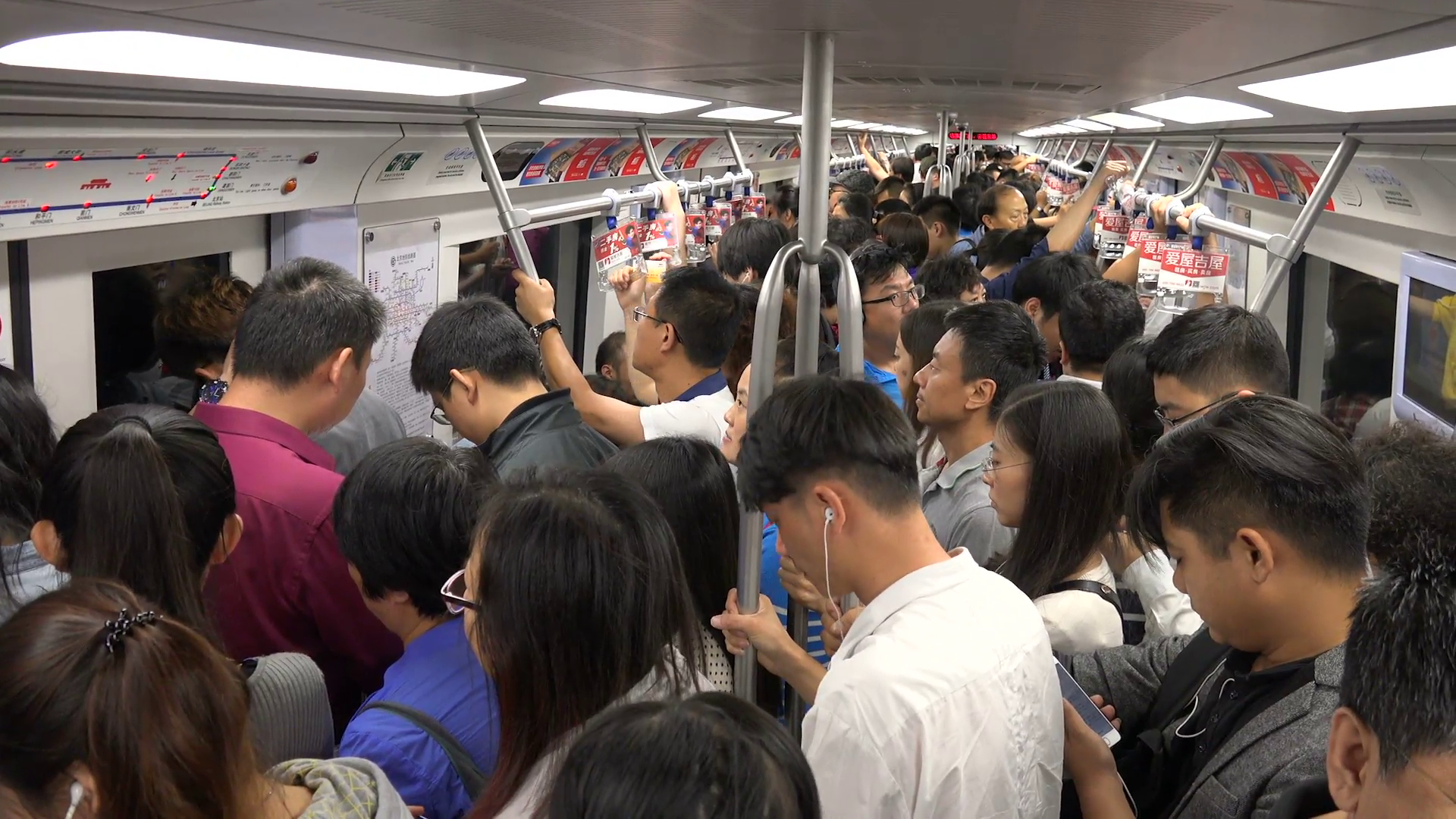 Later on I started exploring the places of the city like a travel freak. Initially the condition was that I had to buy some grocery & veggies and when I come out of the door there is no one I finds to ask for the grocery store directions. I am hearing the sound of TV and video games and nothing else. Then I decided to take the help of google and I picked my redmi out of my pocket and was searching for the net I realized that there were many wifi connections were available with password protection. That day I came to recollect the disadvantages of the technology which I have read many times and came to know the actual danger of the takeover of the machines on the planet earth one day…it's another thing is that I am currently a net-crazzy person running most of my life online.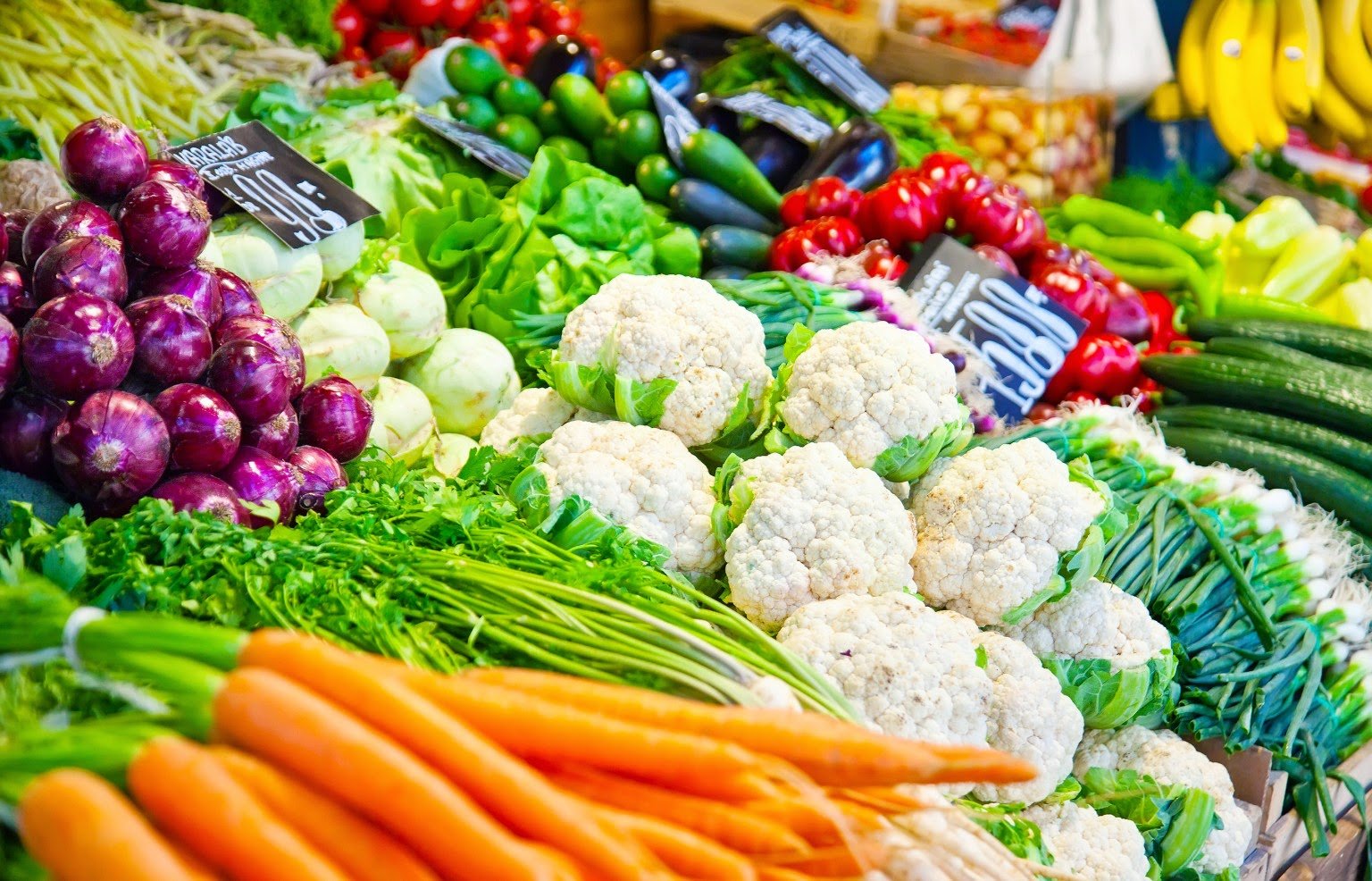 However google has shown me the path towards the grocery store managed by some know brand but my luck has shown me the path to the local grocery shop which was falling in the midway to the branded grocery showroom, where I got the items purely fresh and on a drastically economical price. Then a done a rethink of my earlier thought of machine takeover of planet…:)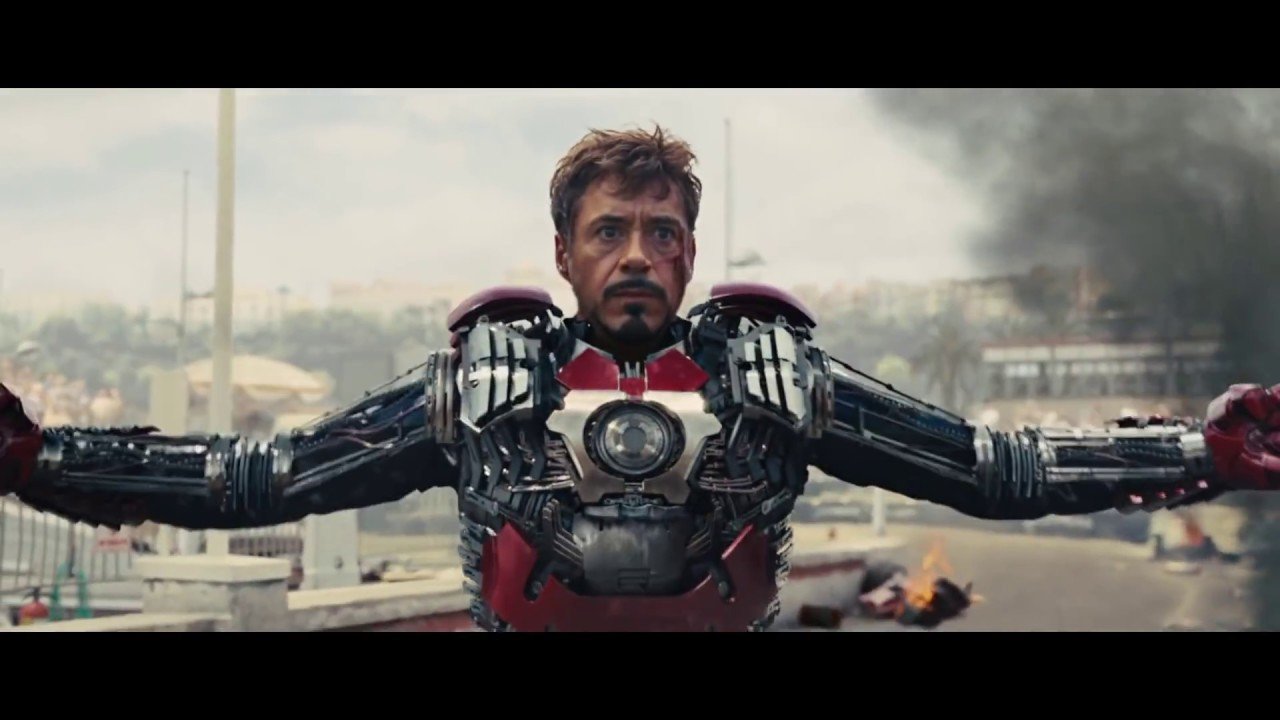 I can compare this steem enabled community like the same old days of mine where I don't know anybody but will surely find some good friends here and may be some known old buddys too… I have lots of other things to tell about its about 2:25am and I have to shut down my laptop.
See you @steemit on some interesting note. Bye!!!