Introducing myself as Researcher, Gamer, Poet, and Cryptotrader
Hi Steemians,
I started my journey quite late here. Now, I am active from past one month so now I want to tell in short about my self.
I am not making early as my mainstream post but thanks to @cicisaja @davemcoy and join @teampossible who said first you should introduce yourself.
I am a professional Material Chemist as and an active faculty in reputed Institutes of #India. I presented my work in many reputed National and International Conferences.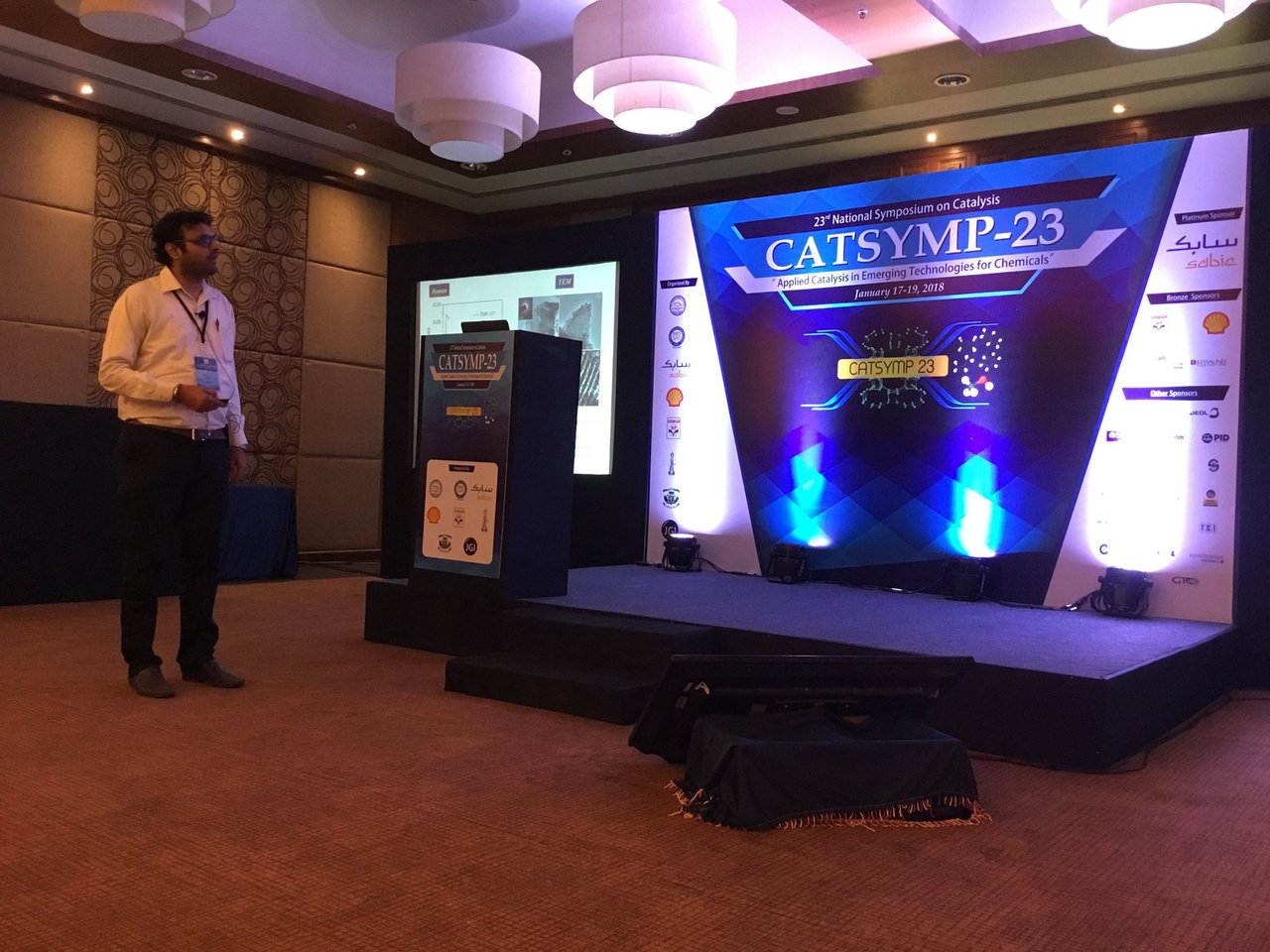 #Presented work in one National Conference in India
#Part-II-Gamer
#Drugwars
#steemmonsters
I love to play games in my leisure time as I am too much interested in online gaming from my childhood days. The two games where I am also very much active these days on Drugwars. #Rank- 450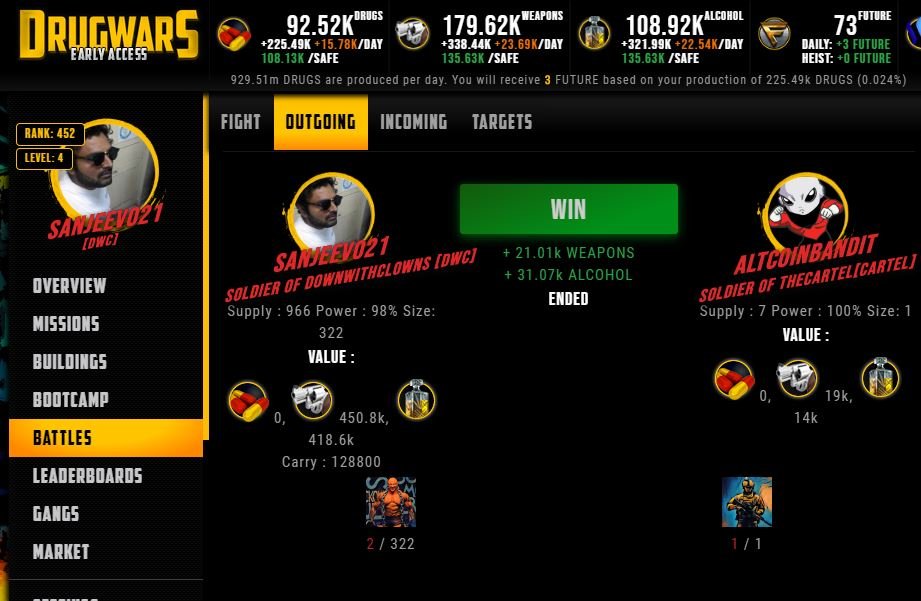 My referral link to join the game
https://drugwars.io/i/sanjeev021
I am also playing @steemmonsters
you can see and enjoy one of my beautiful fights
https://steemmonsters.com?battle=4207cdc48e5adacf2f972d0fab07ad2b34677a9e&ref=alphaonly
My referral link to join the game
https://steemmonsters.com?ref=sanjeev021
#Part-III#
#Poet
#Inspirational thoughts
I am writing my poem although in my native nation language #Hindi most of the time but few I have written in #English as well, you can check in my profile blog.
Here I am sharing one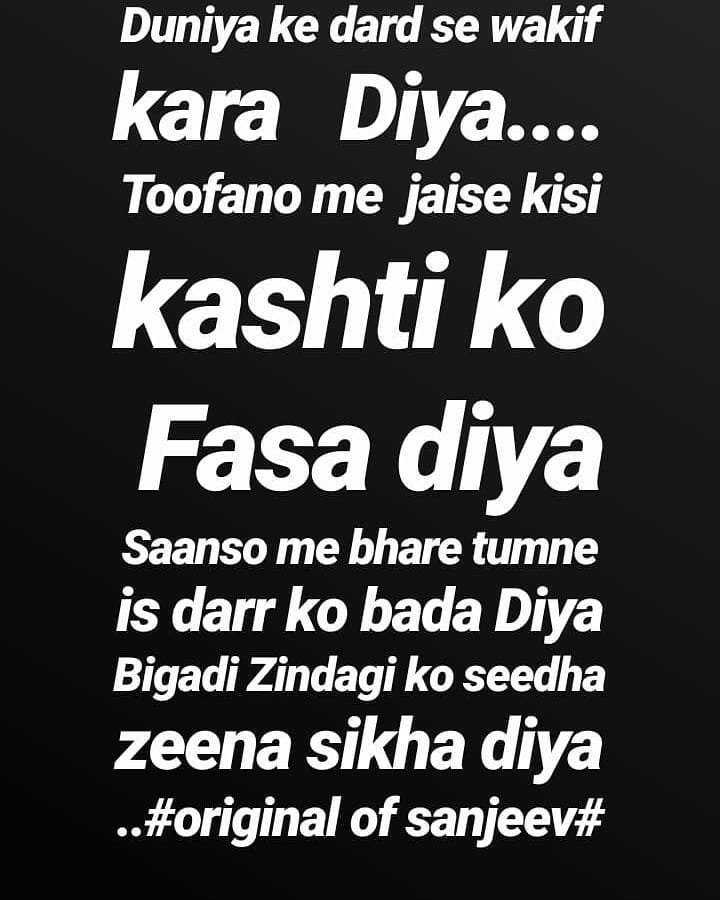 My page on facebook where you can enjoy more poem
https://www.facebook.com/zubaan021/
If you read till last about me
Thank you so much for your patience,
I started crypto trading and I am guiding others on good airdrops and online money making platforms on my twitter and facebook page @bitcoin021
Contact me on
Facebook - https://www.facebook.com/Bitcoin021
Twitter-https://twitter.com/sanjeevairdrop
Instagram-@sanjeevgupta021