Hi my name is Aleks! I am new to the world of Steemit, and I would love to introduce other Steemians to my artwork and my creativity. I have been creating art for over 5+ years and I am determined to pursue a career in art and design. Since I have decided that I want to achieve a career within art and design, I knew that I would have to save money and prove to my peers and other people around the world, that I have put many hours of practice and that I have what it takes to attain a successful career within the art and design industry.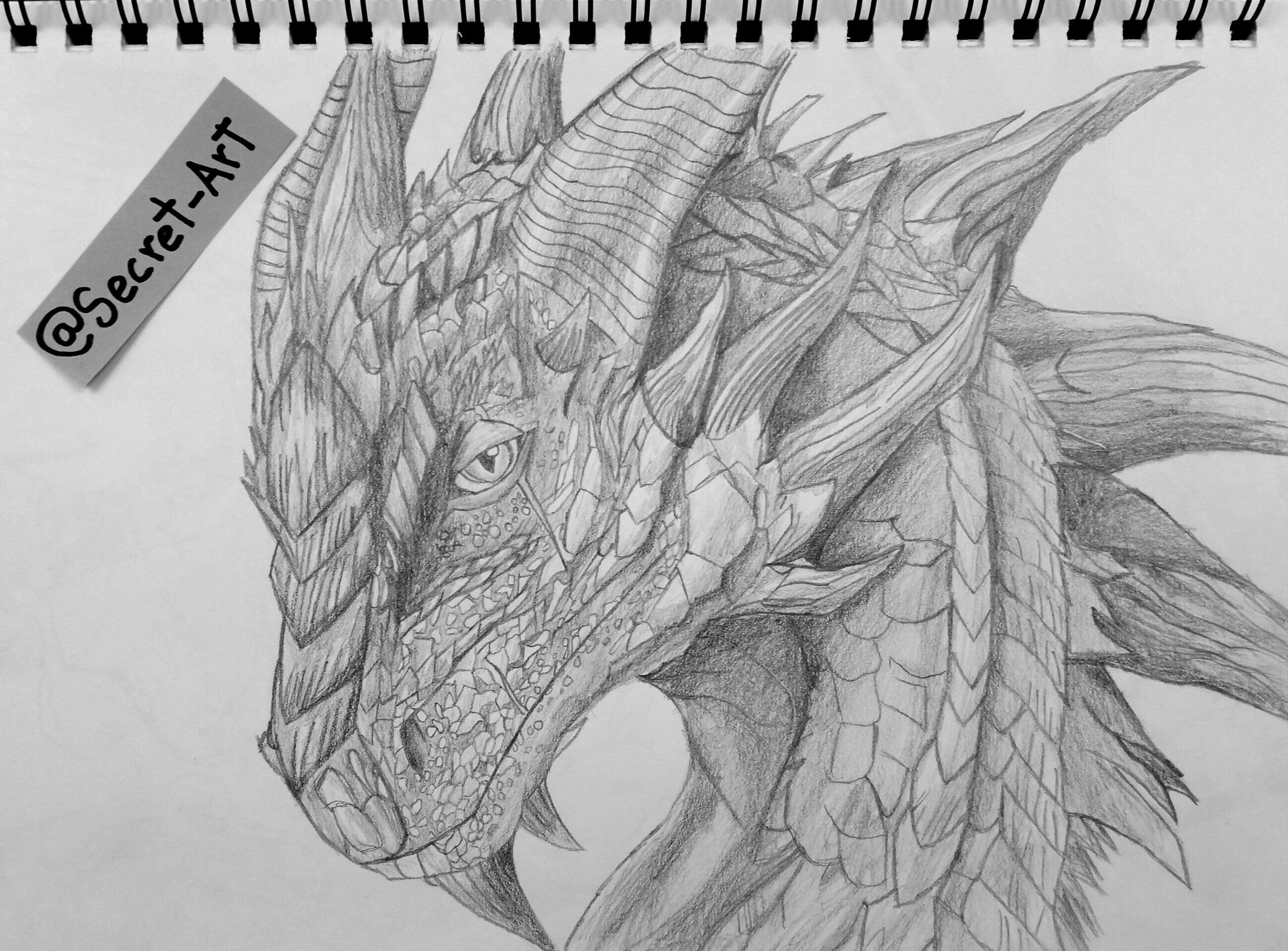 My art consists of many different styles. I have drawn artwork that ranges from superheroes, cartoons, and anime to realistic drawings such as people and landscapes. I have also created many different designs, logos, and emblems. I have created most of my artwork by hand or with a digital tablet. I am always looking for new mediums to try and new styles of art to help further my artistic ability.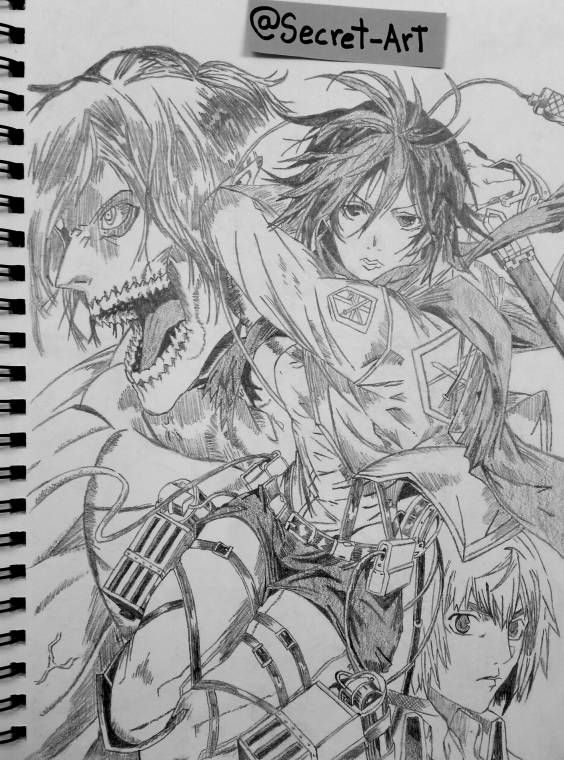 Join me on my artistic journey and lets create an amazing and colorful place within our Steemit community together!
Sincerely,
Aleks