Hello Steemians! My name is Joe Ferri and I'm 24, I've been lurking in this site since I registered back in January but now it is time for me to participate!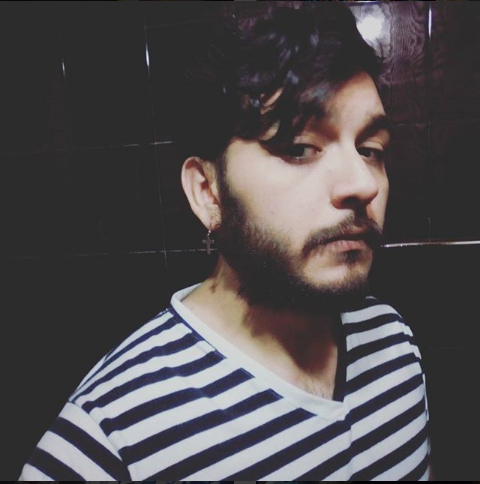 (my dumb face)
---
 *  *  * 
---
Now, let me tell you about my interest and the posts i will be making in this website full of opportunities.
I'm a big science fan/nerd, i like to discuss about politics and controversial topics, Most of my post will be astrophysics, goth music, Literature, random pictures I take, and stuff from the darker side of life.
I Am from Venezuela and despite spanish being my mother tongue I prefer to talk and write in english, so my posts will be exclusively in english.
---
 *  *  * 
---
Despite my ramblings and crazy vent outs, I will try to keep the quality of my content the best possible. Thanks everyone! I really hope to fit and that you guys like my content!