HELLO WORLD!
My name is Semina. I love to read and I'm always looking out to try new things, both online and offline.
I found this website a few weeks ago and I have to say that I was a little intrigued.
During my time on the internet, I've had a couple of blogs and have always written something pretty consistently. Unfortunately, lately I felt like I haven't had much time to write. I also felt like I needed permission to write about things because it was either irrelevant or not interesting enough to other people.
Perhaps Steemit will be my inspiration and motivation to get back into it. So here I am. This is what I look like: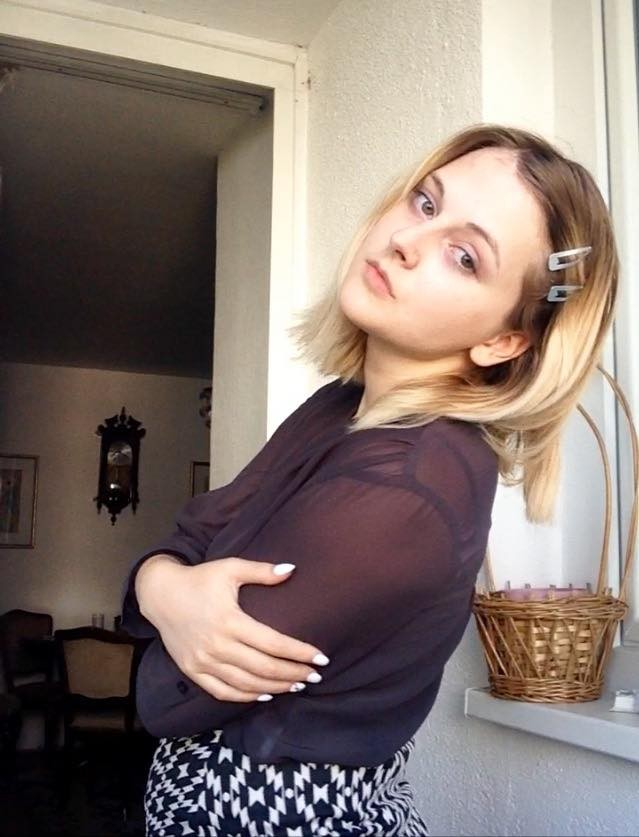 And this is my Instagram page: https://www.instagram.com/semina_xyz/
I have to admit that I have been a little obsessed with social media ever since it became a thing. I love being around people and I love technology so I guess those two intercept in social media. either way, I feel like I checked out pretty much every single social media website out there. And Steemit is my next obsession.
Anyway, it's a little late over here and I'm tired so I'll wrap this up. I hope I have a fun time here. If you're reading this and you want to shout out a good writer who writes here, please tag them in the comments. Or tag yourself! I want to check out everyone.
Once again, HELLO WORLD!