Hey steemers,
I'm a high schooler from Brooklyn, NY who realized how much cooler this site is than instagram!
I go to a performing arts school in the city, but when I'm not there, I love to surf with my brothers.
My name is Serena, which translates to mermaid in several languages, so it's no wonder that I love the beach!
I also enjoy cooking, playing guitar, and taking advantage of all the delicious food there is in ny;)
I'll be posting my adventures here, and anything else I think is interesting.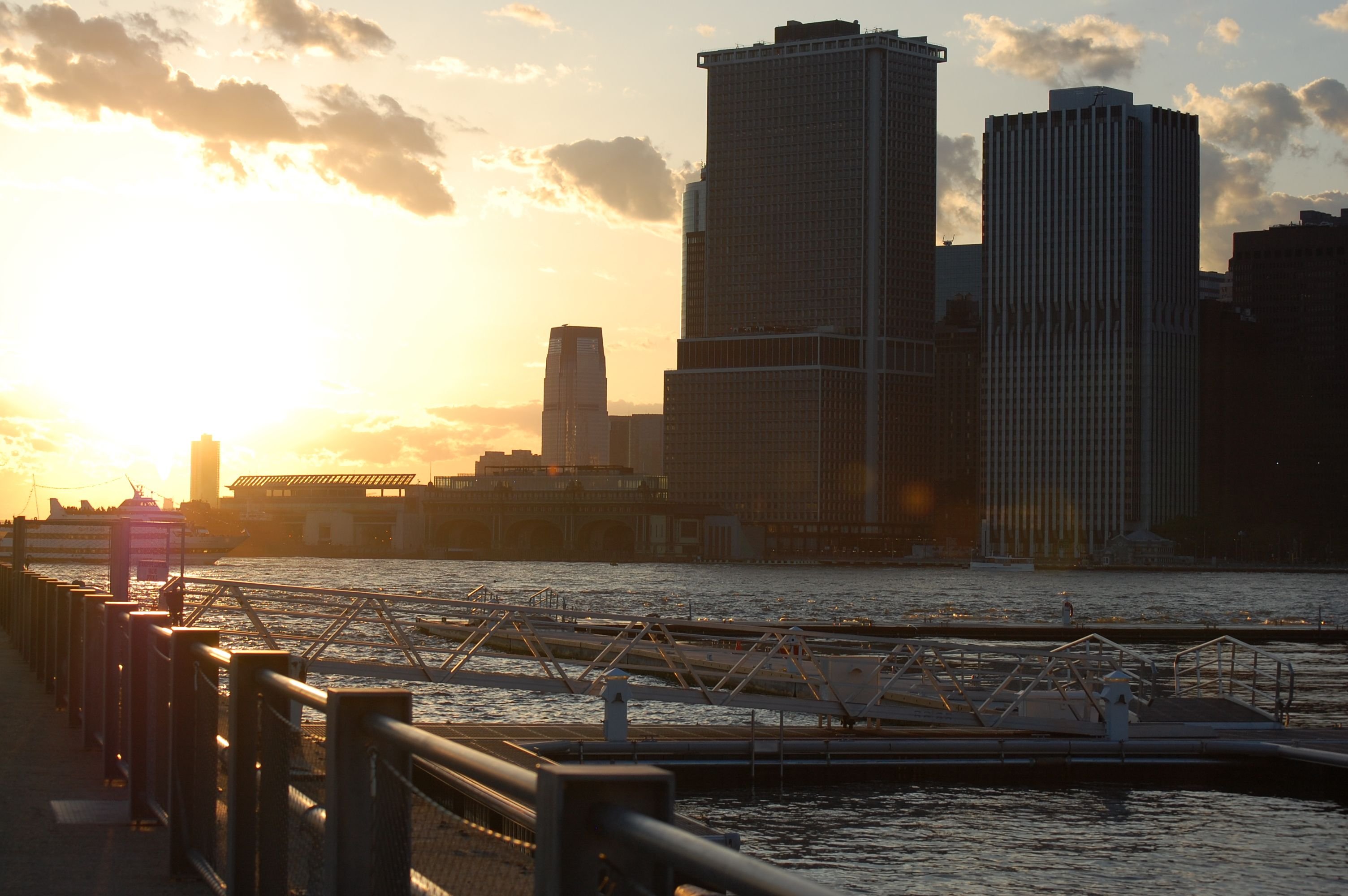 view of lower manhattan from the piers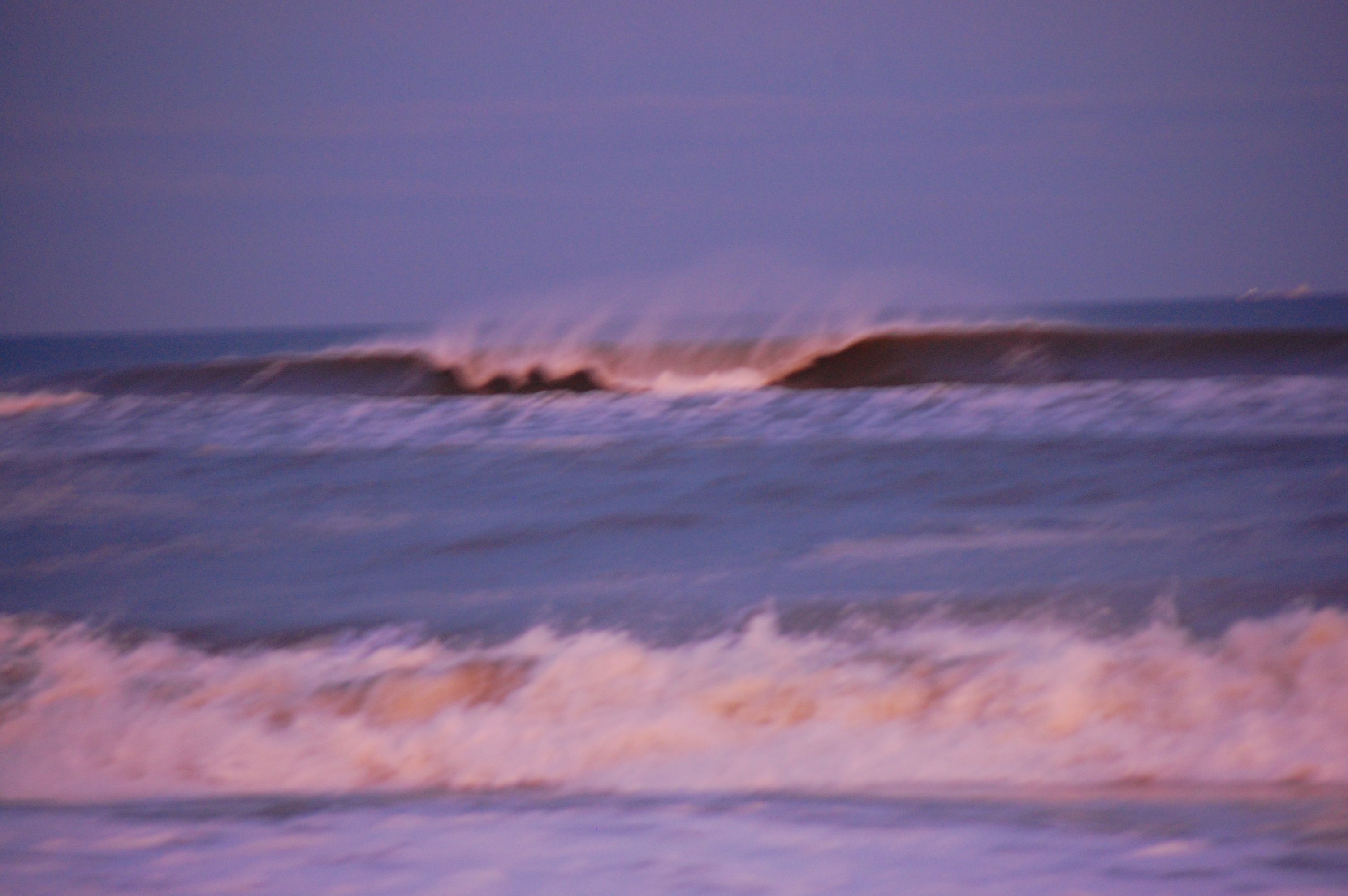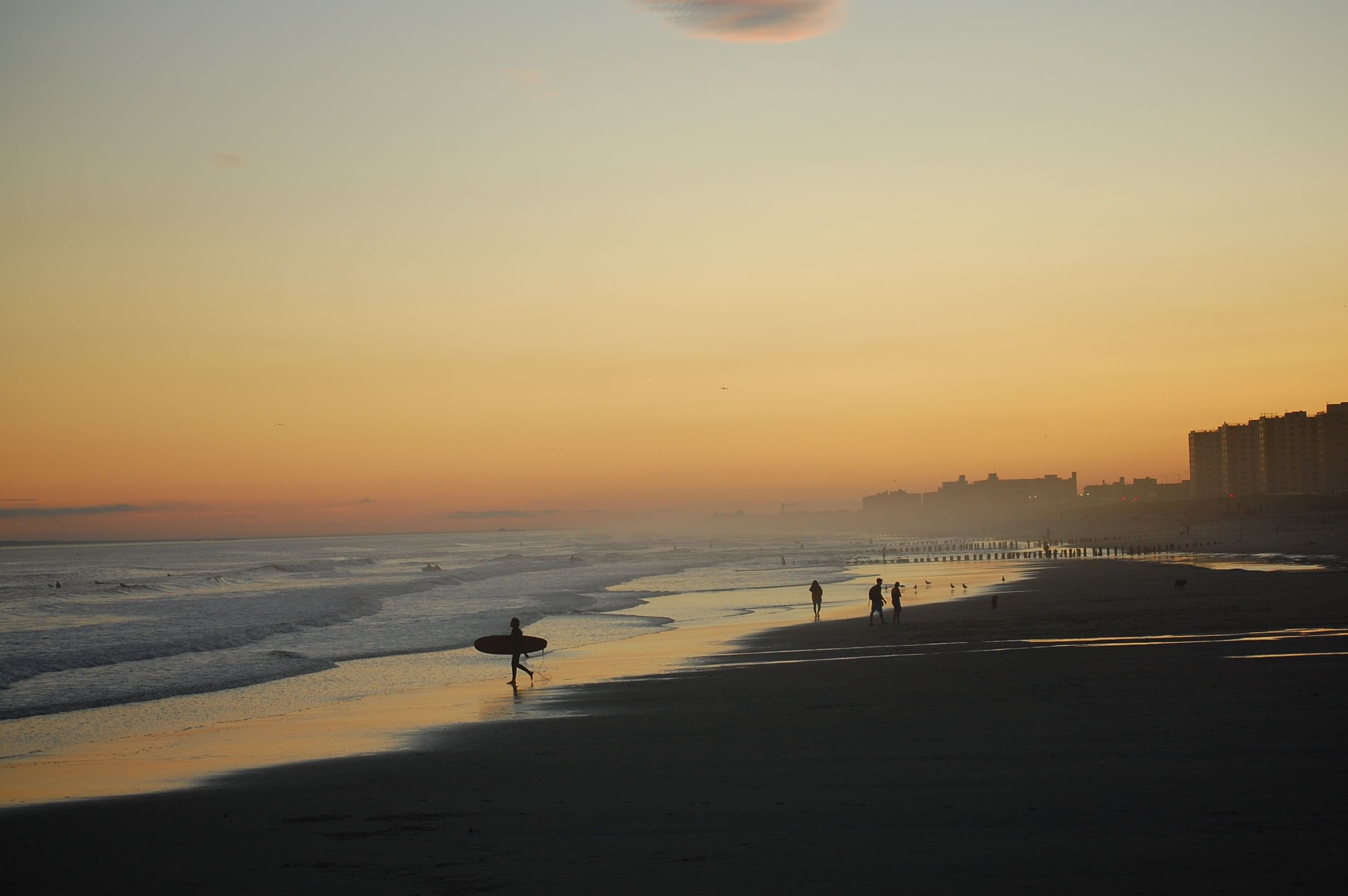 rock, rock, rockaway beach!