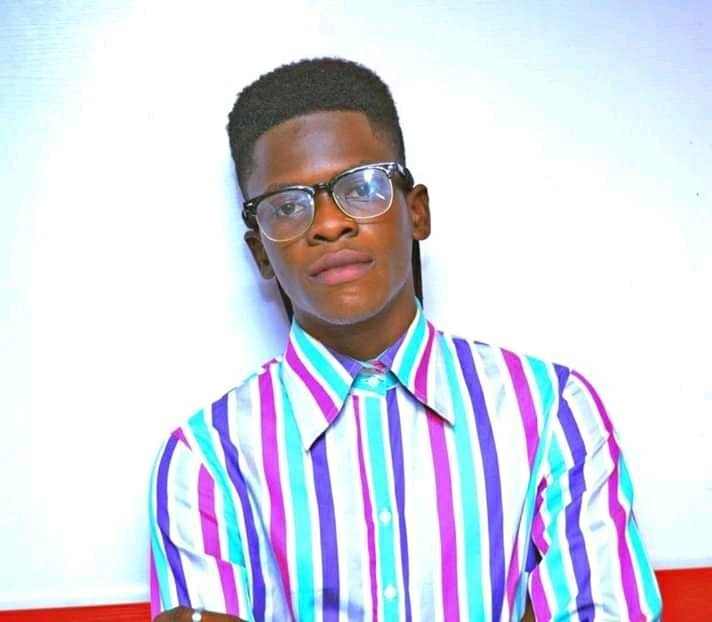 Hi, I am Eugene Abolodje from Nigeria, people know me online as Seven or Gene, gotten from the second syllable of my name.
I am a lot of things but basically, I am an artist, graphic designer, photographer, computer programmer, writer, blogger and an electrician.
I am currently a student studying electrical engineering at the Federal University of Petroleum Resources.
I am a big fan of technology, artificial intelligence AI to be precise and African art
Some people see me as a weird guy, being the fact that i have interest and talent in widely two different fields art and technology, but I am okay with it.
Currently apart from schooling I am freelancer.
I just recently started gaining interest in the crypto currency platform, and i have heard and seen stories of people making quite a living from it, and that got my hopes high that I too can be like that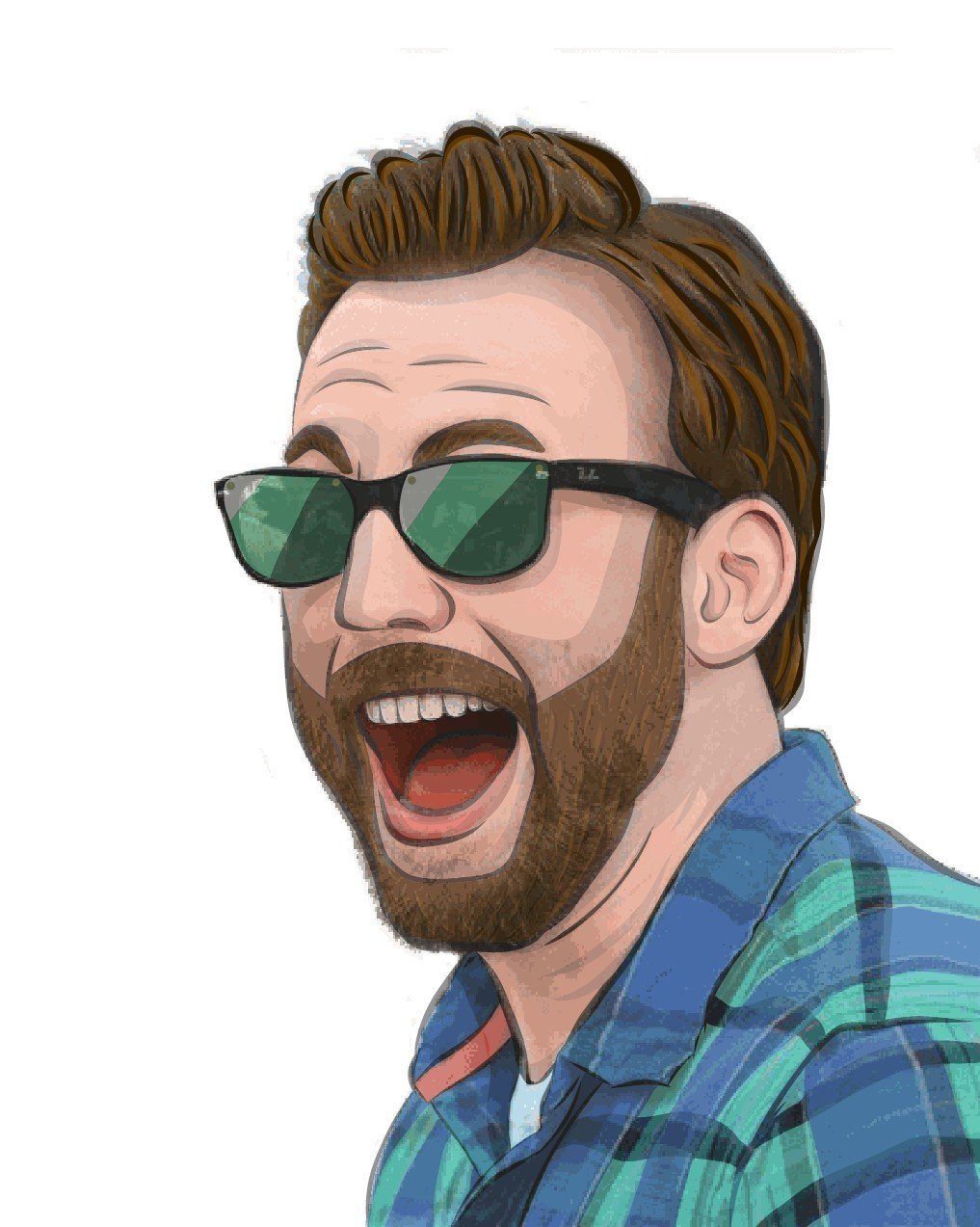 I love art a lot, this is drawing of Chris Evans (Captain America) i did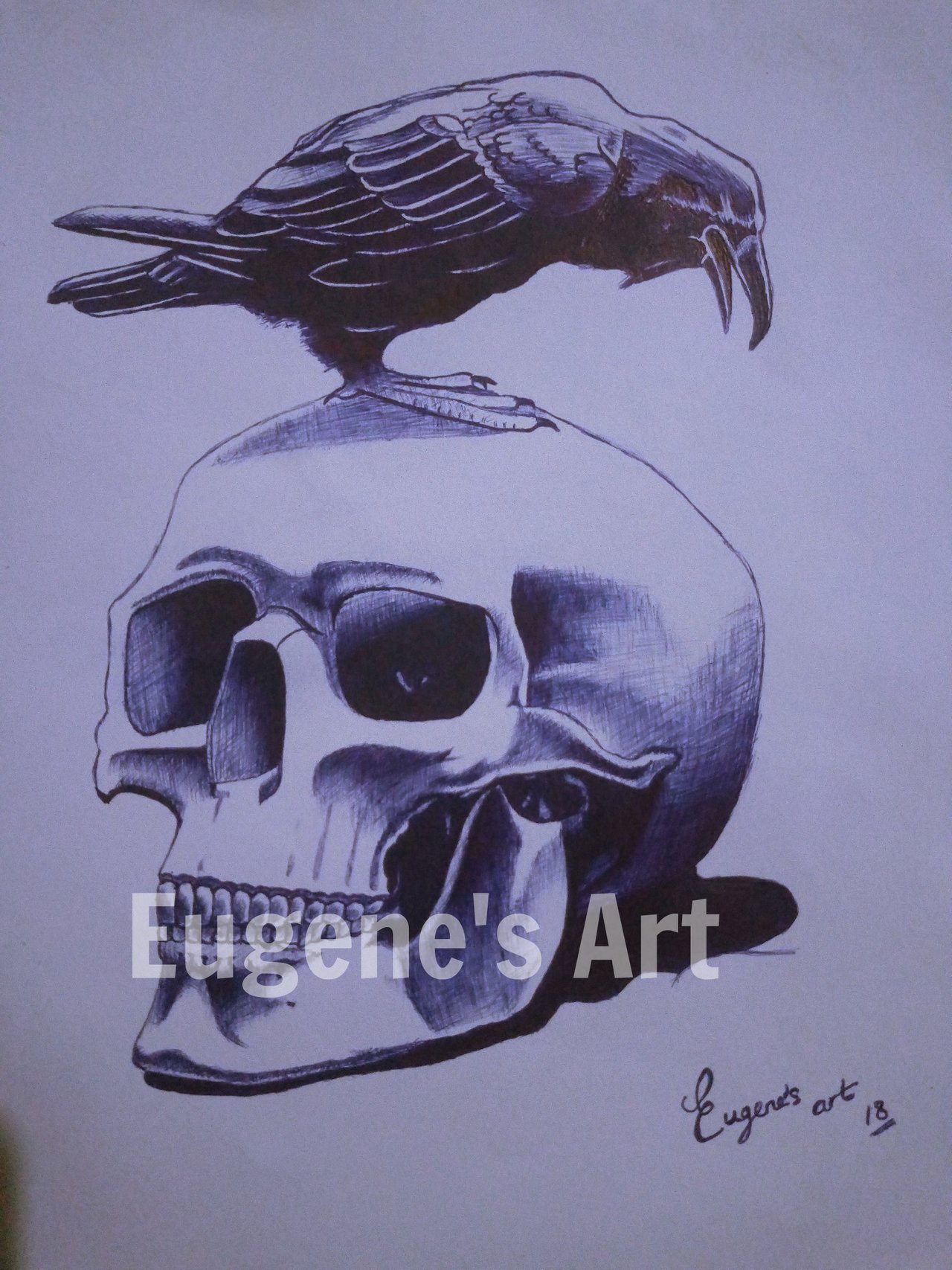 This is a drawing i did with pen
in subsequent times, i will post various of my arts, photography and write ups .
This is pretty much some basic things about me, i am really hoping to get a lot of up votes, thanks.