Всем привет!
Давайте знакомиться! Я Ирина, а как вас зовут? Можете написать в комментариях!
Эти будет блог о моей личной жизни , здесь вы узнаете , что я делаю в повседневной жизни , а также мои Увлечения.
Я спокойный человек и мне нравится много всего , например слушать музыку , смотреть аниме , фотографировать красивые пейзажи , людей , животных и природу , также занимаюсь танцами и иногда пою, люблю писать фанфики и выходит у меня это не плохо , о многом другом вы узнаете позже ...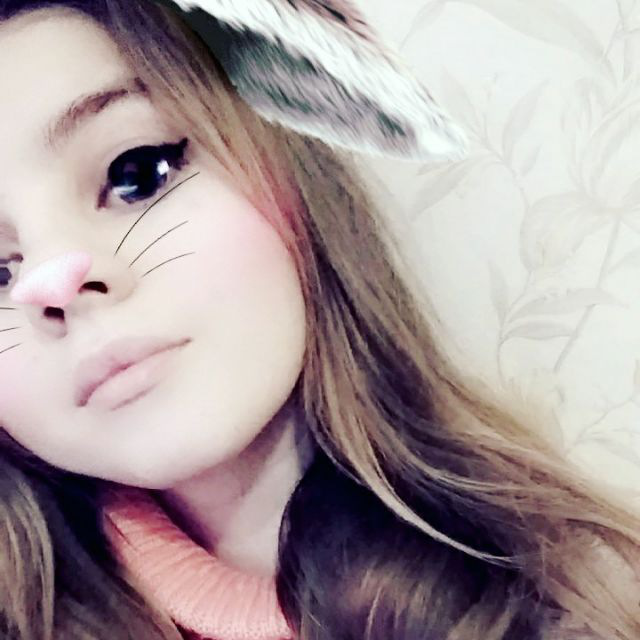 Я постараюсь попробовать сделать свой блог интересным для вс , надеюсь , что он вам понравится и вы захотите узнать обо мне чуточку больше.
---
Hello everyone!
Let's get acquainted! I'm Irina, what's your name? You can write in the comments!
These will blog about my personal life , here you will learn what I do in daily life as well as my Hobbies.
I am a calm person and I like a lot of things , such as listening to music , watching anime , taking pictures of beautiful landscapes , people , animals and nature , also do dancing and sometimes sing, I like to write fan fiction and comes out of me it is not bad , you will learn about many other things later ...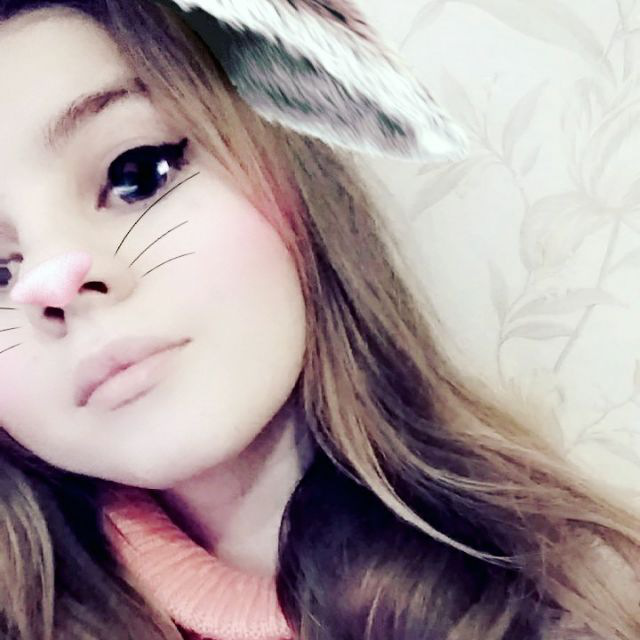 I will try to make my blog interesting for the sun , I hope that you will like it and you will want to learn a little more about me.