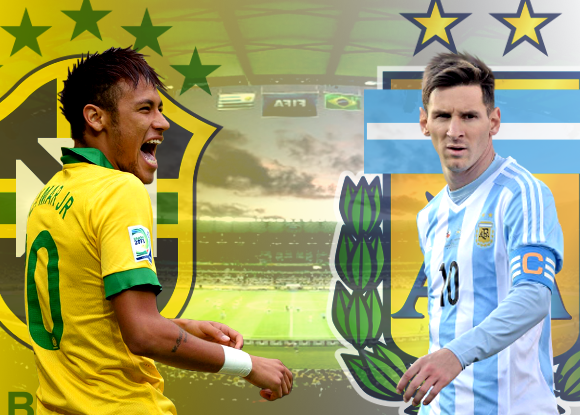 On June 14, the screen will be screened in Russia, the 21st edition of the World Cup. Then 32 teams of the world will run in the competition to be trusted. Earlier, participating teams played some friendly matches.
In fact, teams are taking part in the preparation match to test themselves at the last moment. After this, the main fight of the tournament started. The knockout episode starts with three matches in the group stage. The country will get the maximum four matches in the knockout stage. And one of the Harley left
Although friendly matches, supporters of Brazil, Argentina, Portugal and current champions Germany are very interested in the match.
Germany vs Austria - 2 June - 10pm
Portugal-Belgium - 3 June - 12 in the night 45
Brazil-Croatia - 3 June - 8pm
Brazil-Austria - 6th June - 8pm
Portugal-Algeria - 8 June - 1:15 pm
Germany-Saudi Arabia - June 8 - Runs 11 to 30
Argentina-Israel - 9th June