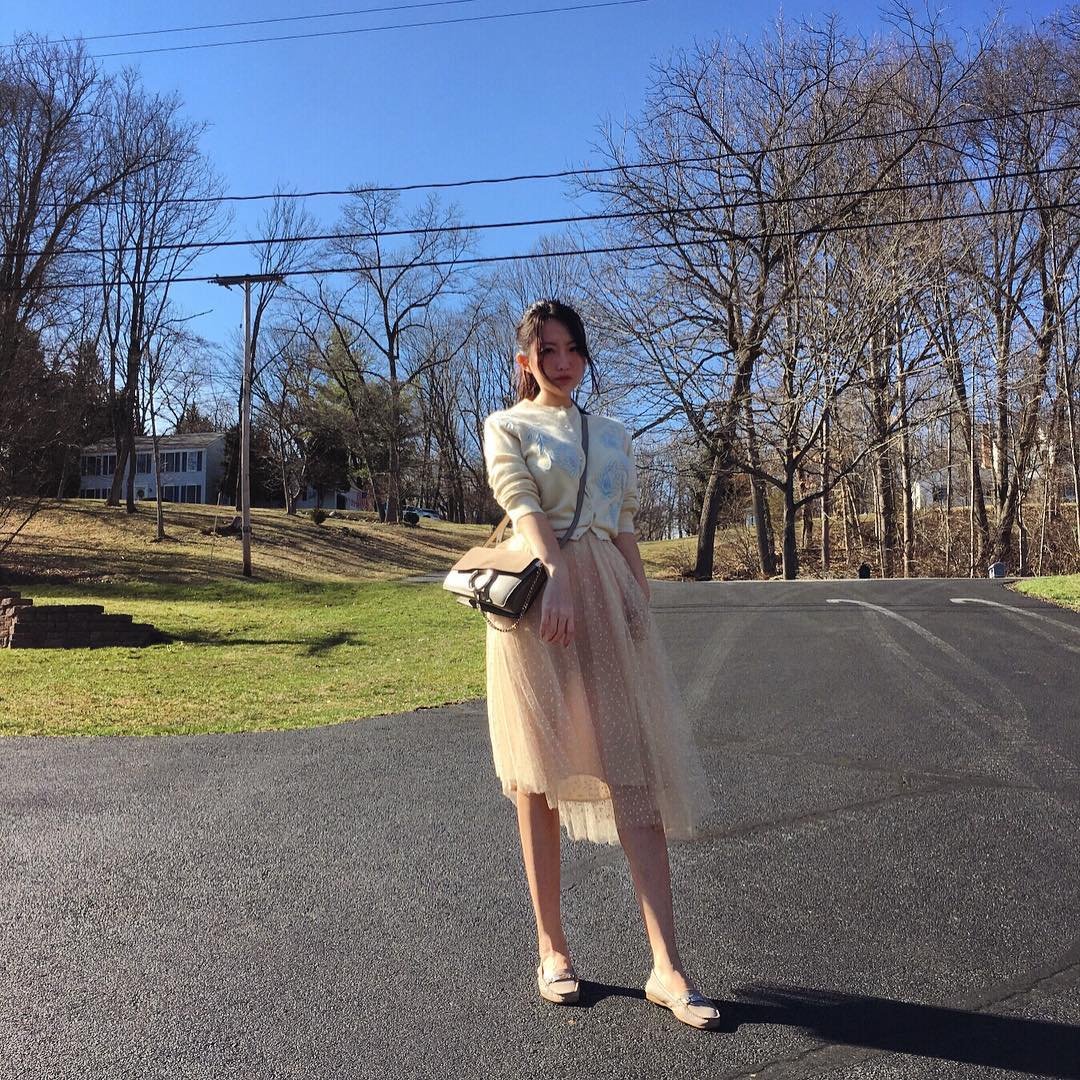 Hello, minnows, dolphins and whales if I'm right, I think I am.
As you all know I'm new here and I recently just wrote my introduction post which you would find if you check out my blog.
When I found out about steemit, well it was through the website though, I saw a lot of articles with high post rewards and I thought it was that easy but I found out it wasn't when I posted my introduction post which has a very low reward. I'm new here so I don't really know how to get high upvotes so I need your help guys, the comment section is opened for your opinions and about which contests I should join or what to do.
I'll gladly accept any help rendered, THANK YOU AND I LOVE YOU ALL.