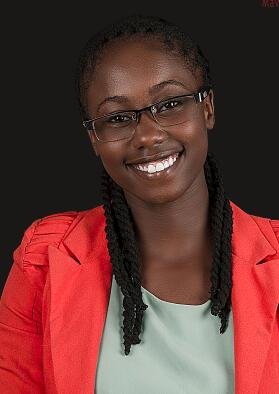 I've always been told to stick to one thing. Just one thing. And no matter what I think I am or could be, there's just one thing I can only be recognized for. And so all my energy should be channelled towards this one thing. And the pep talk would always end with "you don't want to be the jack of all trades and master of none,do you?"
My name is Eno-Obong Shiphrah Edem, a proud Nigerian and I have always considered myself a jack of many trades on a quest to become a master of them all. I like to think these 'trades' are powered by several alter egos existing in my mind. Or maybe I've been reading so many novels on MPD.
Notwithstanding, meet my alter egos:
The Singer and guitarist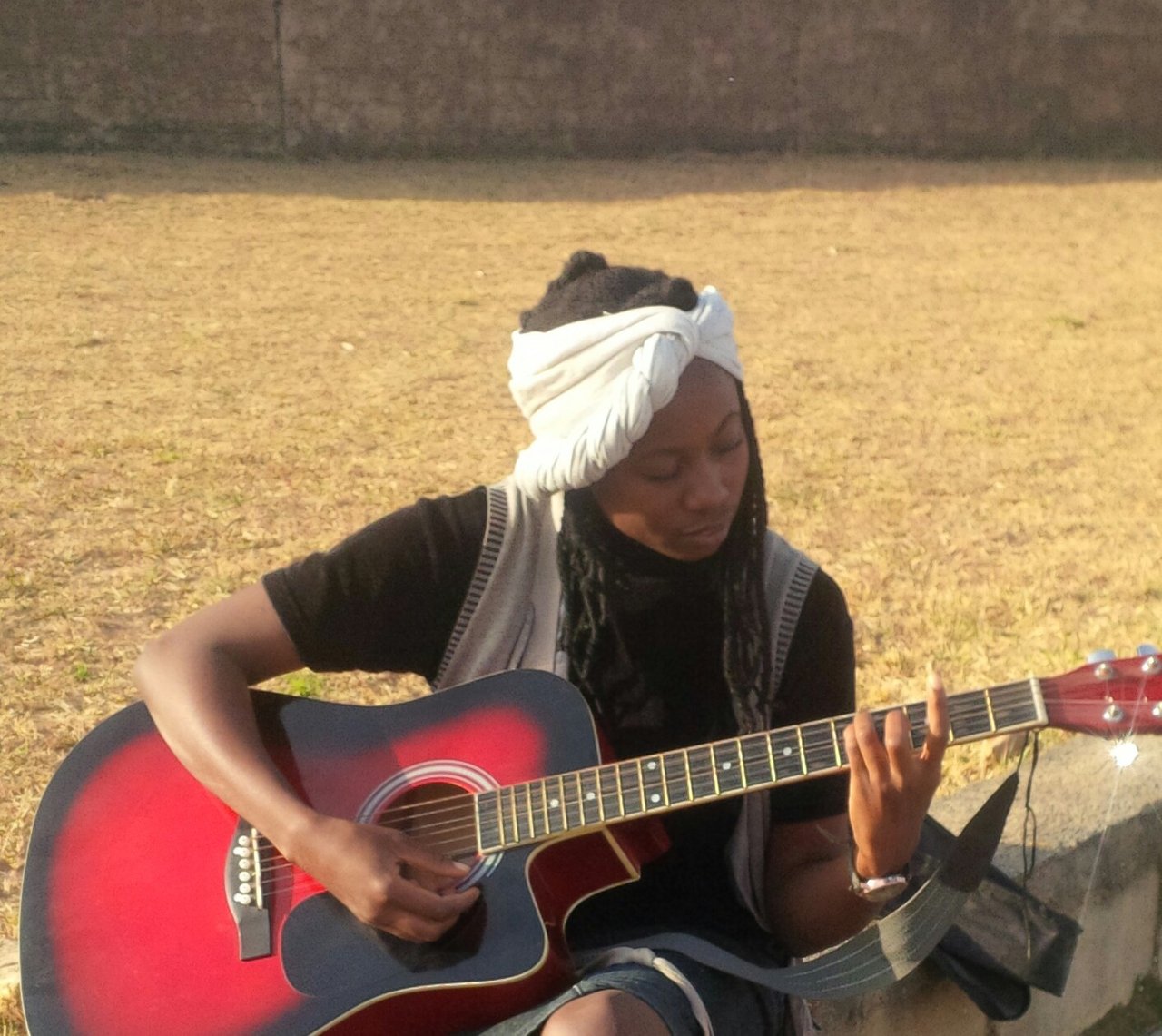 Nothing amuses her as music does. She has gotten into trouble countless times for joining music bands and simply playing the guitar and she still does anyway. In fact, one time, she almost got withdrawn from school because she was accused of going round the campus playing the guitar. Easily, you could get addicted to her sultry and sometimes cracked voice. Don't let her sing to you at night, you'll lose your mind.
The Spoken Word Poet: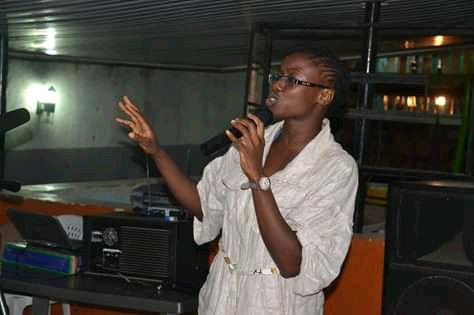 She was born the day the Singer got a heartbreak. She started writing to relieve herself of the negative emotional build up. She got better at it and uses it to inspire many. You can listen to her on anchor.fm/shiphrah-edem. Again, her voice can tranquilize you.
The Entrepreneur: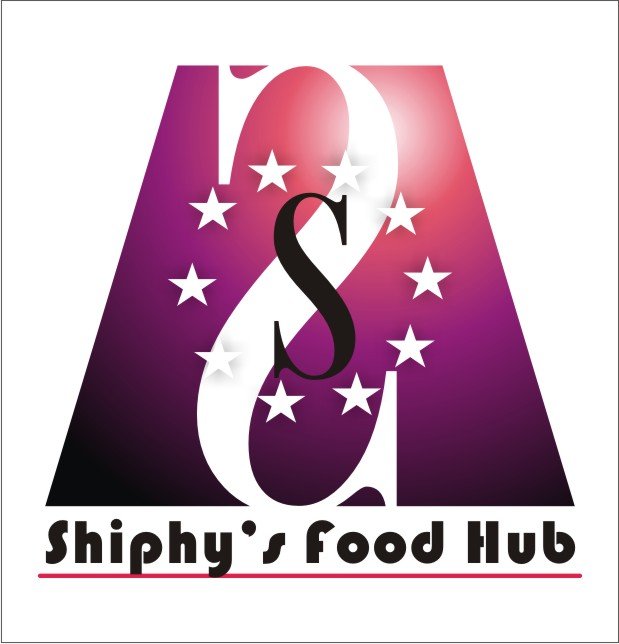 As tricky and demanding the other alter egos could be,the Entrepreneur still found a way to let herself out. She developed a unique natural food brand and is determined to overthrow chemically processed food with harmful health defects with whole grain foods largely neglected especially in a highly modernised society like ours. And she didn't stop at food. She takes every opportunity to learn a new skill or invest in a new business. Recently, she stormed into Blockchain Technology. I'm afraid of this one.
The Community Development Enthusiast: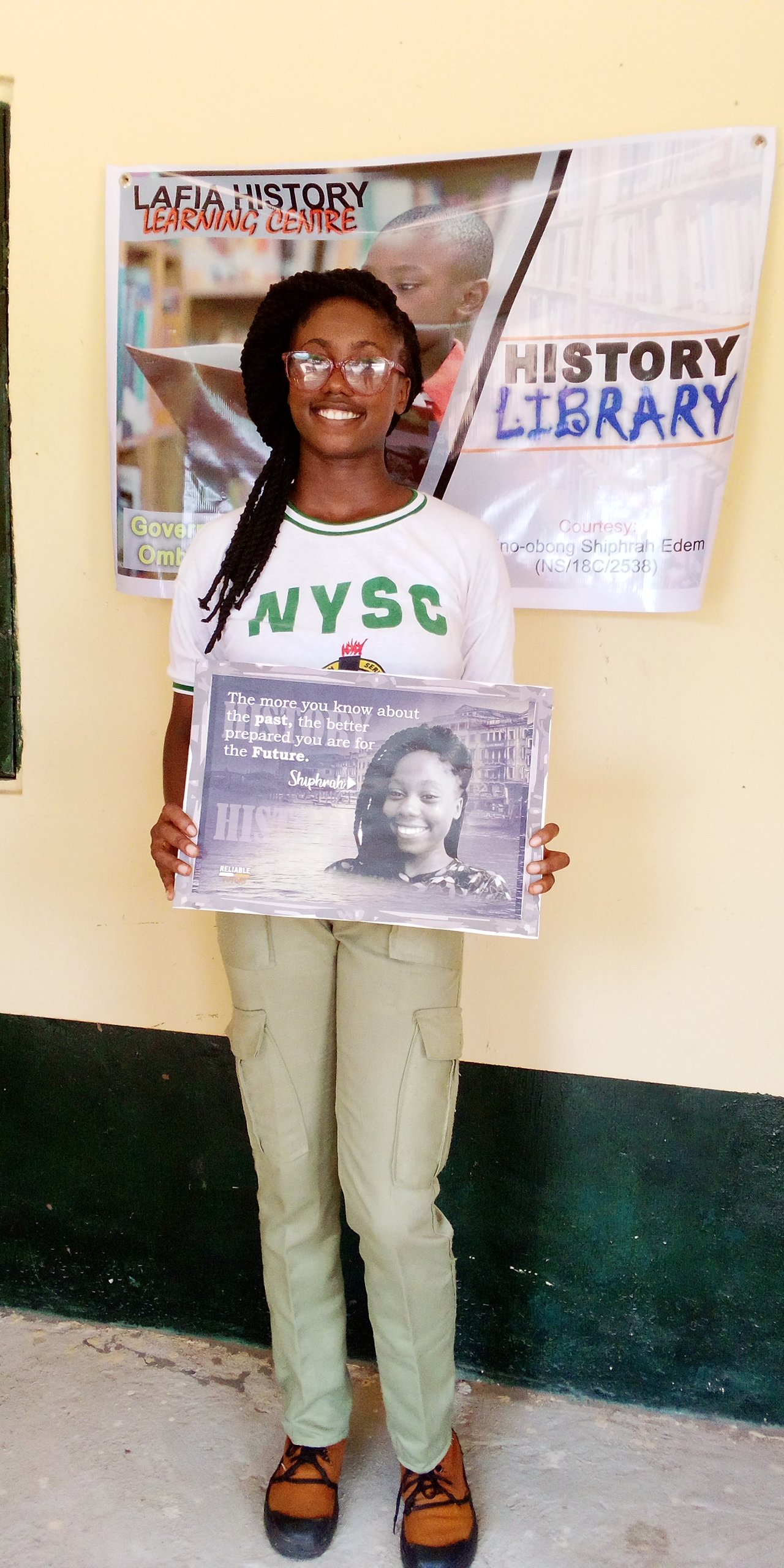 There was no way I could avert her birth living in a society with failed government systems, little or no access to quality education for children, especially girls and lack of basic social amenities. On this side of the world, you don't need to be in the ghetto to experience all these. She rose like a tower and decided to make a change. In a school were I was posted to serve, she let herself out to put up the first library the school would ever have. Oh! I how I love that library. Little but beautiful.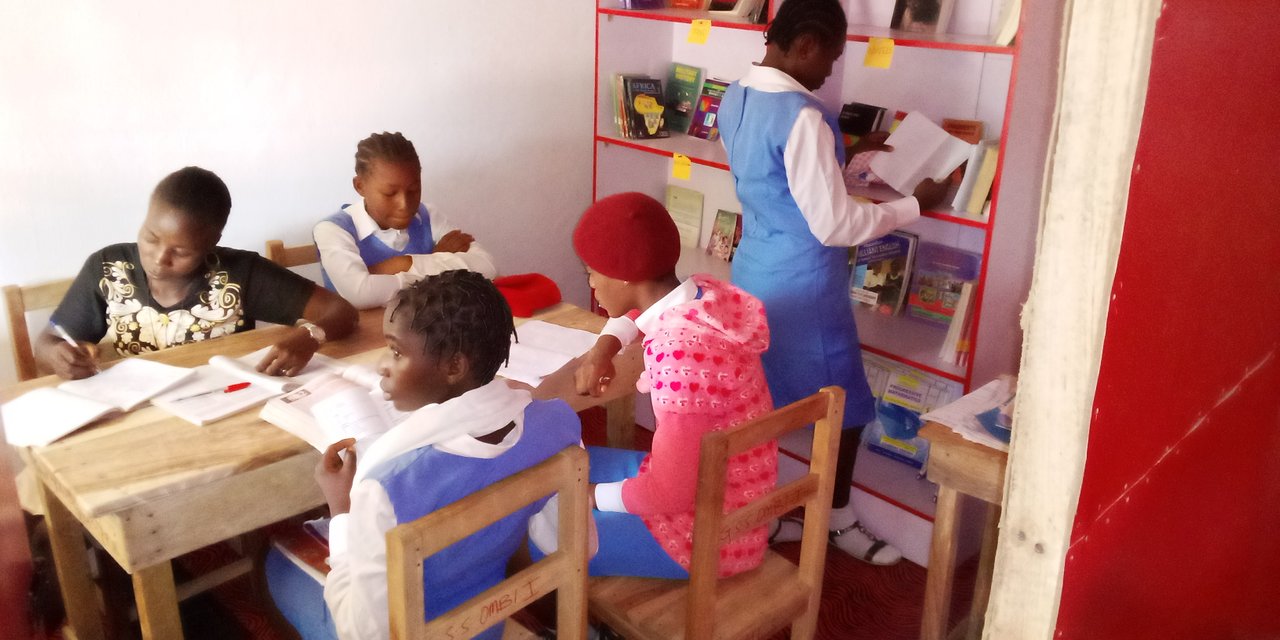 This personality is powerful and carries the rest along. She has been labelled a feminist many times for her passion towards gender equity which has for long time been a world debate. And icons like Chimamanda Ngozi Adichie and Maya Angelou have influenced her ideologies on the discourse.
And here I am,the rebel. The misfit and everything different from the norm around me. Hoping that my society would appreciate the different colours that we are and can be instead of painting the single colour everyone should be.
I love to be called Shiphrah.