Hello I am David Šimek, I am from Czech.
This is about my bizzard experience all around the world with croussels.
Sometimes it is fun and sometimes not.
On my Account you will se what came to me in my Adventure.
This is one of the experiences in Poland:
http://www.polsatnews.pl/wiadomosc/2018-07-22/wypadek-w-lunaparku-w-szczytnie-9-latek-w-stanie-ciezkim/
And this is what I do in winter.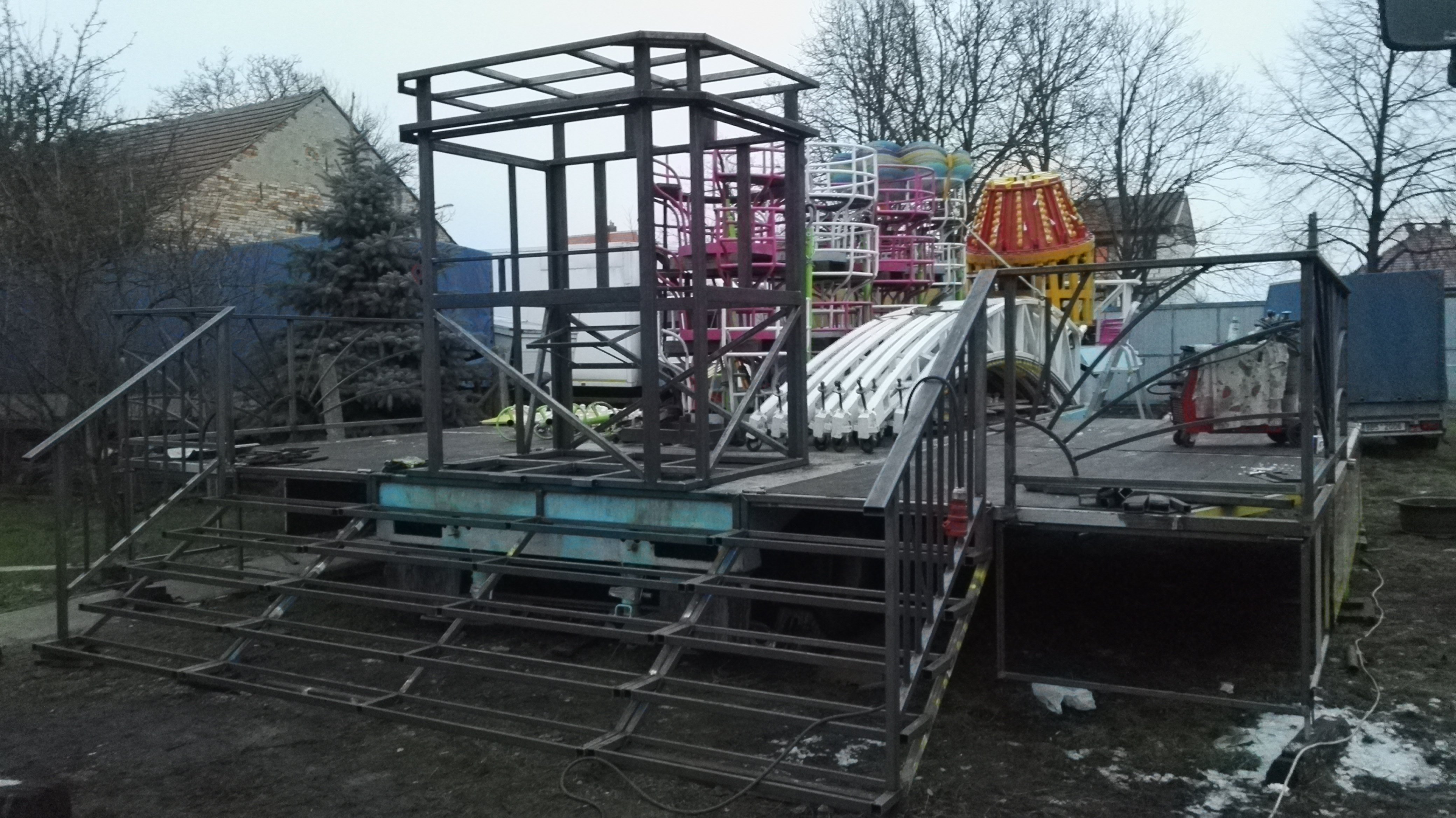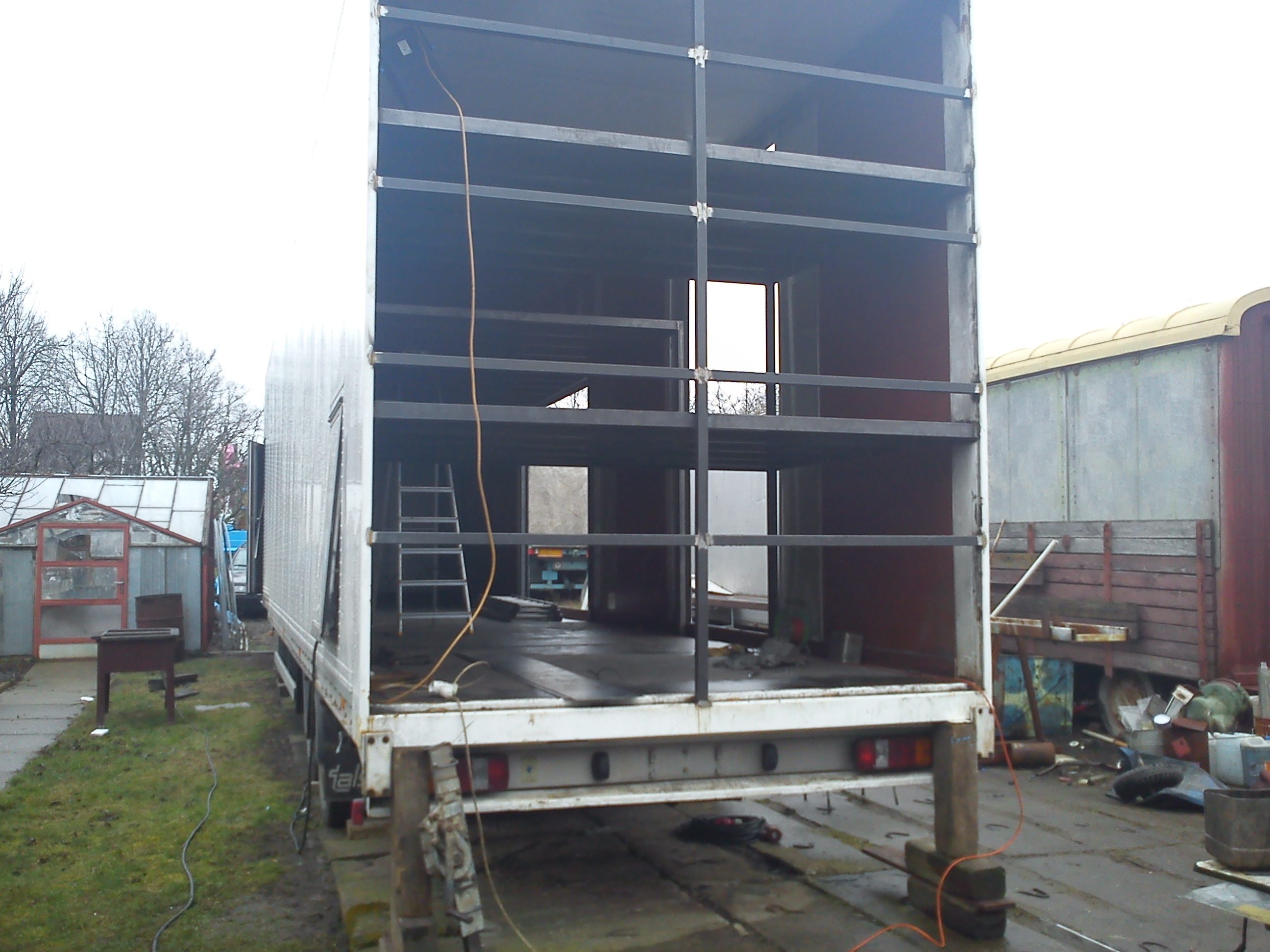 And this is me when I was 16yo.