Hi Friends,
i have really been busy with work but had a to create time to celebrate my wife first birthday as married couples yesterday July 6th,2017.
Her name is Agnes Prince-Momoh, a Registered Nurse and Midwife by profession.
Although it rained virtually throughout the day, we stayed indoors after which i went to the mall to get some drinks, cakes and ingredients to cook her special delicacy.
check out some of our pictures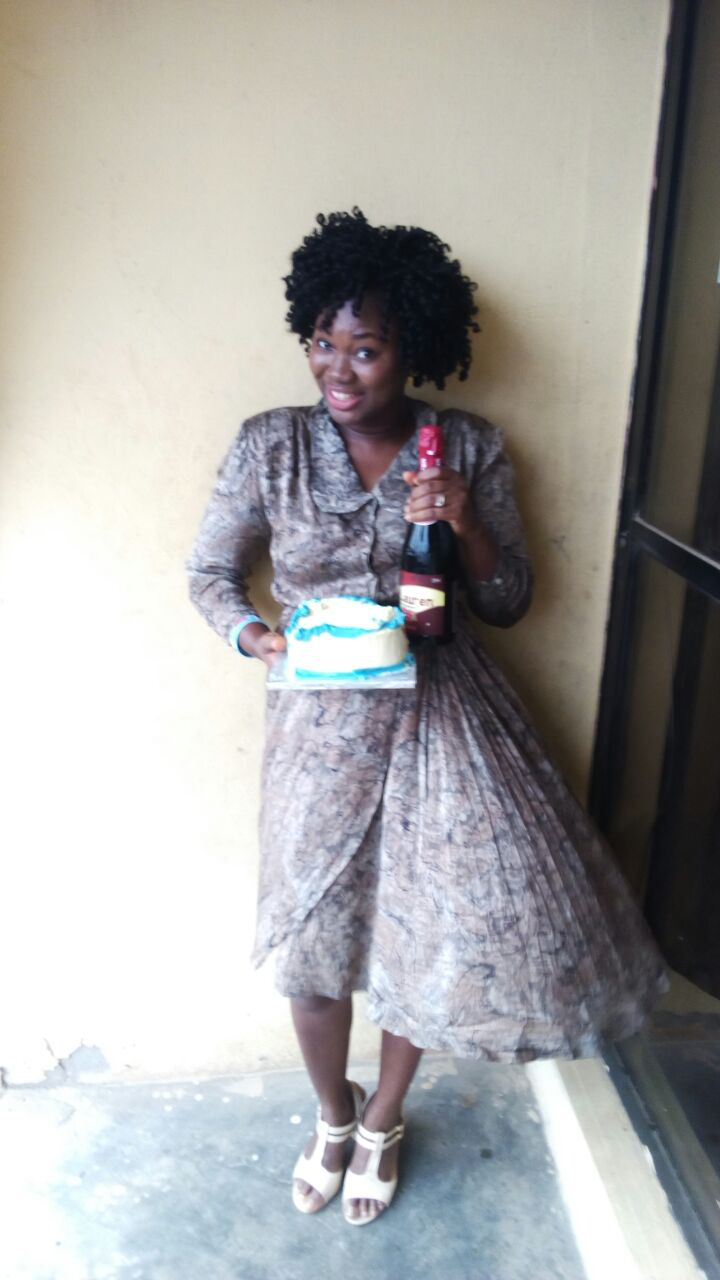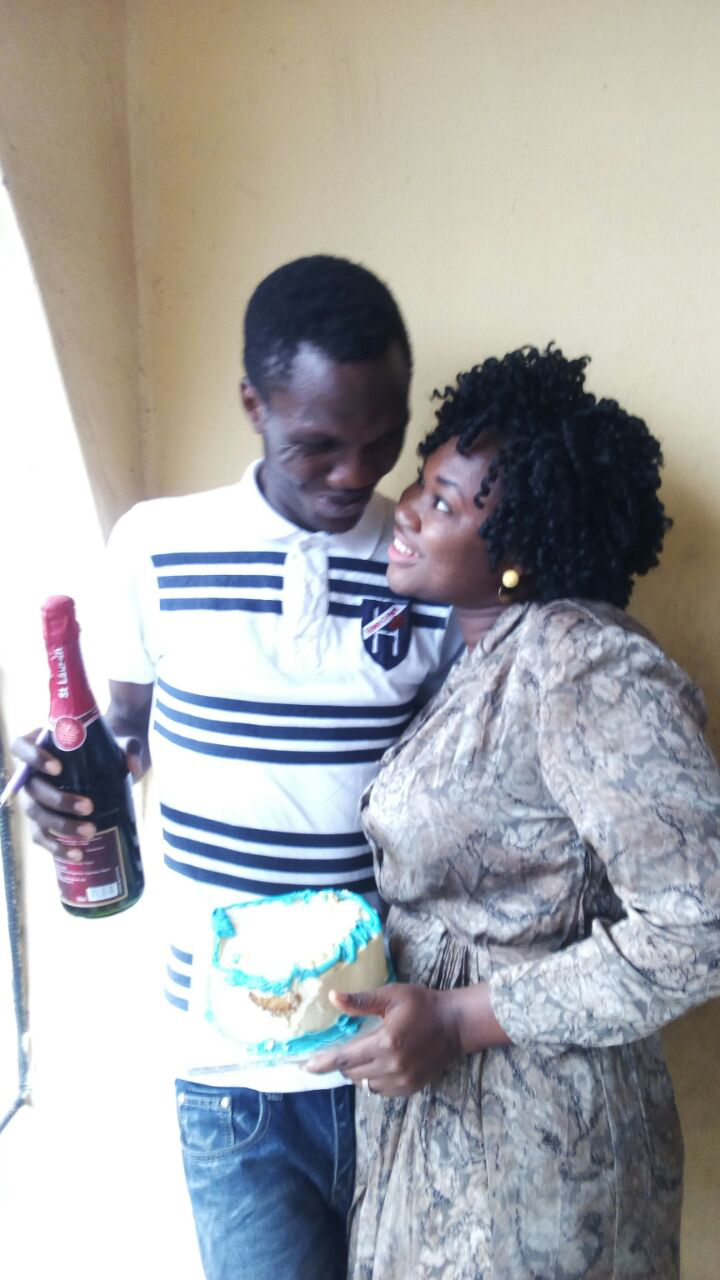 This last picture involves my Mum, kid sister and my Wife.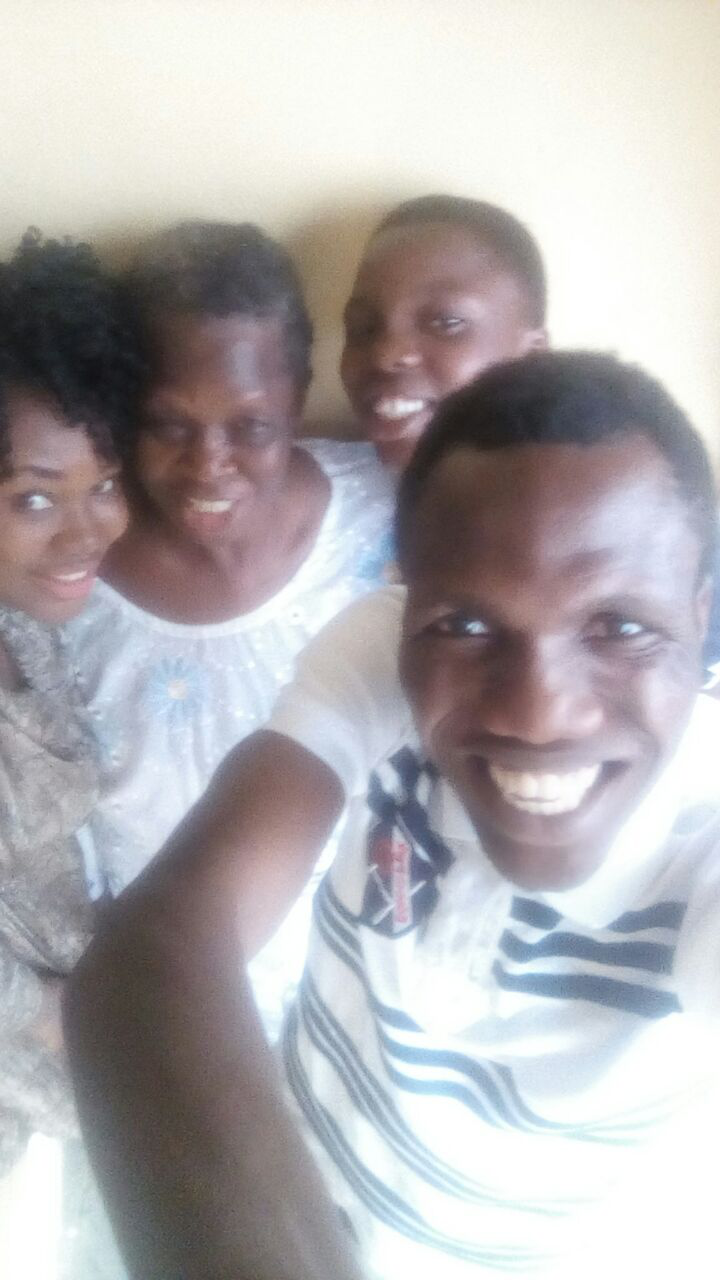 This is the little i can post now for the pictures.
The reason why you must not restrict yourself on #steemit is because this is the new phase of social media.
Imagine earning just 1%of Mark Zuckerberg profits on facebook, you did be swimming in some good cash now.
This is the opportunity presented to you by Steemit.
Grab it now....
Follow me @simcoms for more updates and kindly upvote my post