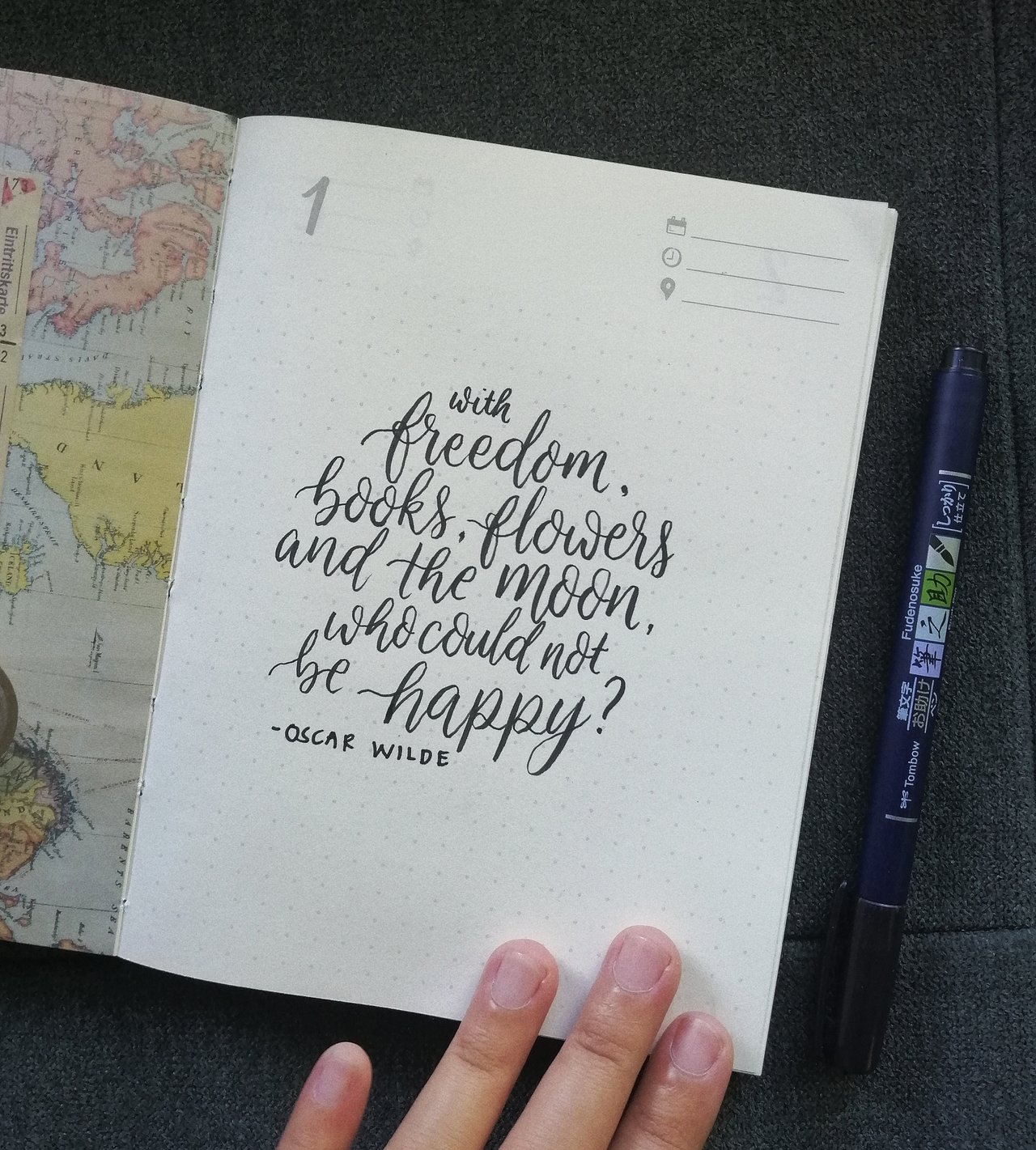 This quote basically defines what I want in life - the simple things! I have always dreamed of spending my days sitting under a tree in a farm, enjoying the wind and celebrating nature. However, I would often be interrupted by the pressure to keep up in this competitive world. I want to be contented with what I have but I also want to achieve something.
I tend to feel unfulfilled when I am unable to achieve my goals because I grew up thinking that accomplishments equate to happiness. If I become something big in life then I can start enjoying life after that. It's true, achievements bring satisfaction but I realized that while focusing on where I want to be, I ignore the little things that actually matter.
I haven't fully figured out how to balance contentment and the desire to achieve , but I always remind myself to take a moment and enjoy morning sunlight, the smell of flowers, warm tea and the beauty of the moon. After all, little things make big things happen.