"Useful as much as possible, until God says it's time to go home." - Muhak
I am a recent graduate of Malikussaleh University, serving as coordinator of the Turun Tangan Pidie volunteer community since the beginning of 2017, I also managed one of Aceh Media Network's leading public social media accounts, and is now busy upgrading myself to be better prepared to follow every challenge ahead.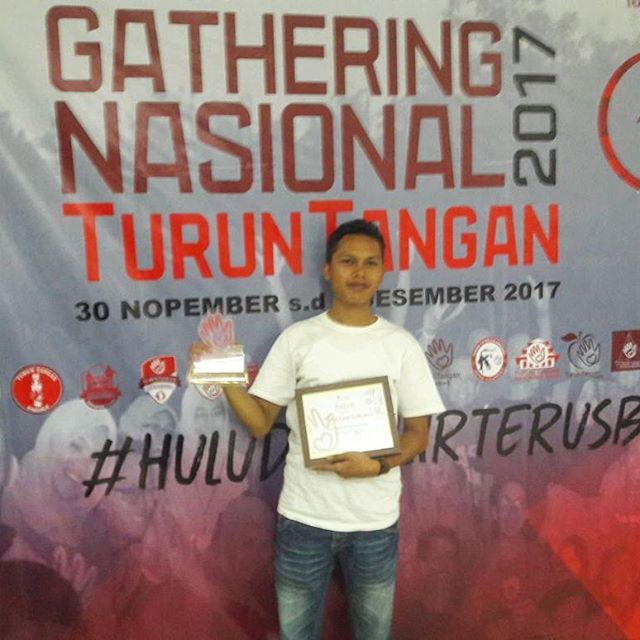 My childhood passed with great fear of living in the GAM-TNI base conflict environment, in Pidie District, Aceh Province, Indonesia. Where the sound of guns and all forms of intimidation is our daily diet. Even my right to study and play is limited, just a few months into elementary school, our school was burned by irresponsible parties.
I just really memorized the songs of Indonesia Raya, Pancasila, 1945 Constitution, and tau flag ceremony during the 4th grade of elementary school, post-peace declaration of GAM-TNI our right to expression is no longer restricted. When the earthquake and tsunami struck in 2004, I experienced tremendous sadness, my elder siblings left us all unnoticed where the corpse and the tomb are. But these are the things that make me up to be the figure of today, the resilient and passionate figure.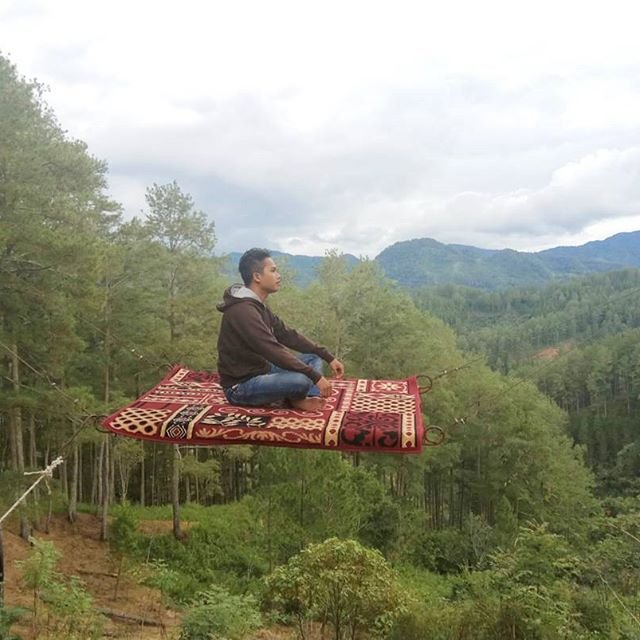 The first time I participated in the relief activities while helping to alleviate the burden of Rohingya refugees in Aceh Utara, until this kind of activity became an opiate that made me always take part in my spare time. Among them are volunteering teachers in Aceh's remote elementary school, volunteering Pidie Jaya earthquake, Conducting devotion at Sinabung volcano eruption location, cleaning tourism location, mangrove planting to preserve environment, socialization of State University and scholarship, orphanage activities, and other activities.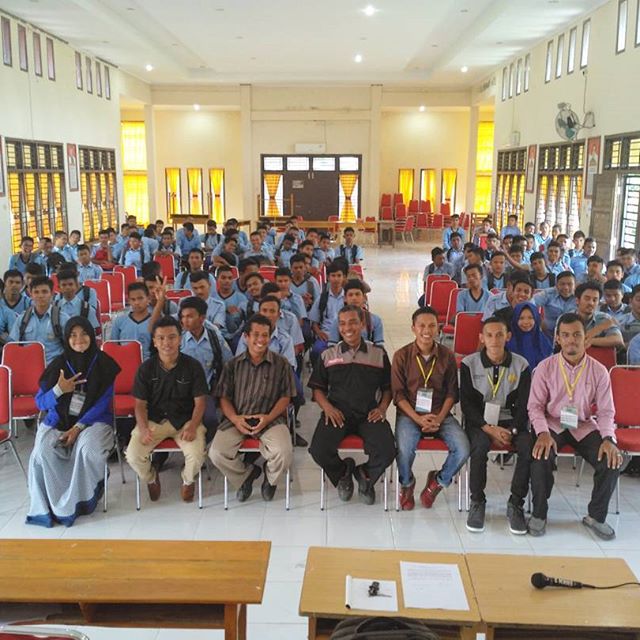 Traveling and learning from it is also my hobby, Alhamdulillah has so far explored almost all districts / cities in Aceh, visiting the island of Java and Kalimantan island. The more I get here, the more I understand that happiness will be perfect by bringing happiness to our surroundings. As a Muslim, I affirm the intention that the great purpose of it all is solely to seek Allah's approval.
Greetings of friendship, Muhammad Akbar!
---
---
Saya adalah lulusan baru Universitas Malikussaleh, menjabat sebagai koordinator di gerakan relawan Turun Tangan Pidie sejak awal tahun 2017, saya juga mengelola salah satu akun sosial media publik termuka di Aceh yaitu Aceh Media Network, dan sekarang sedang sibuk mengupgrade kemampuan diri agar lebih siap melawati setiap tantangan kedepan.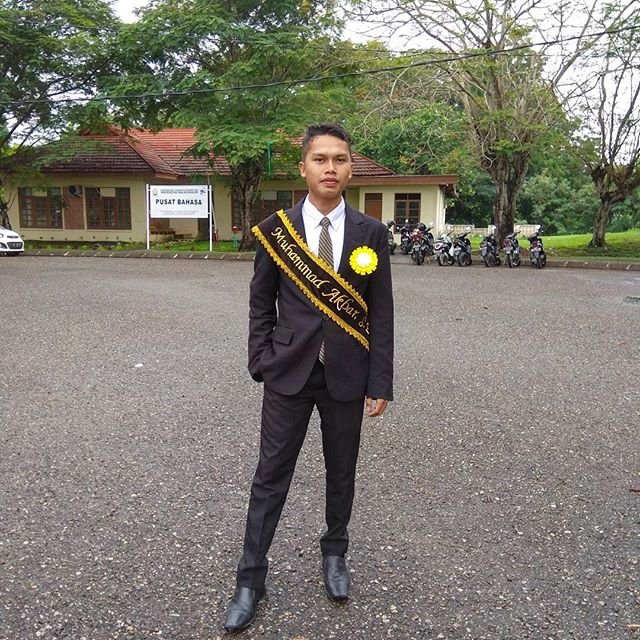 Masa kecil saya lewati dengan penuh ketakutan karena tinggal di lingkungan basis konflik GAM-TNI, yaitu di Kabupaten Pidie, Provinsi Aceh, Indonesia. Dimana bunyi senjata dan segala bentuk intimidasi adalah makanan kami sehari-hari. Bahkan hak saya untuk belajar dan bermain terbatasi, baru bebrapa bulan masuk SD, sekolah kami dibakar oleh pihak yang tidak bertanggung jawab.
Saya baru benar-benar hafal lagu Indonesia Raya, Pancasila, UUD 1945, dan tau upacara bendera saat kelas 4 SD, pasca deklarasi damai GAM-TNI baru hak kami untuk berekspresi tak lagi terkekang. Saat musibah gempa dan tsunami terjadi pada tahun 2004, saya mengalami kesedihan luar biasa, kakak kandung saya pergi meninggalkan kami semua tanpa diketahui dimana mayat dan pusaranya. Namun hal-hal inilah yang membentuk diri saya hingga menjadi sosok seperti sekarang ini, sosok yang tahan banting dan penuh semangat.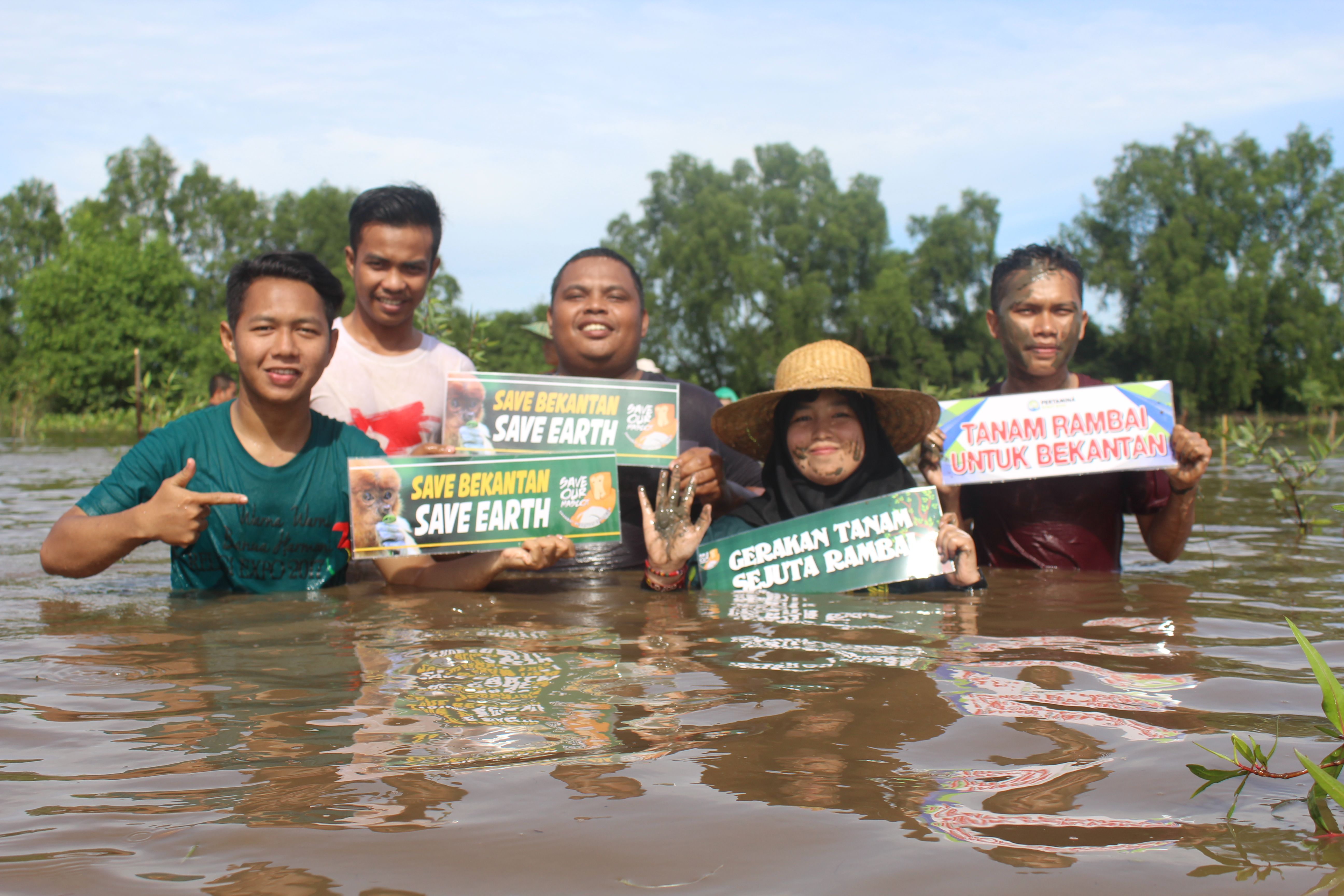 Pertama sekali saya ikut kegiatan kerelewanan saat membantu meringankan dengan beban pengungsi Rohingya di Aceh Utara, hingga kgiatan seperti ini menjadi candu yang membuat saya selalu ikut serta diwaktu luang. Diantaranya menjadi relawan pengajar di SD pelosok Aceh, menjadi relawan gempa Pidie Jaya, Melakukan pengabdian di lokasi pengungsian erupsi gunung Sinabung, membersihkan lokasi wisata, tanam mangrove untuk melestarikan lingkungan, sosialisasi Perguruan Tinggi Negeri dan beasiswa, kegiatan santunan anak yatim, serta kegiatan lainnya.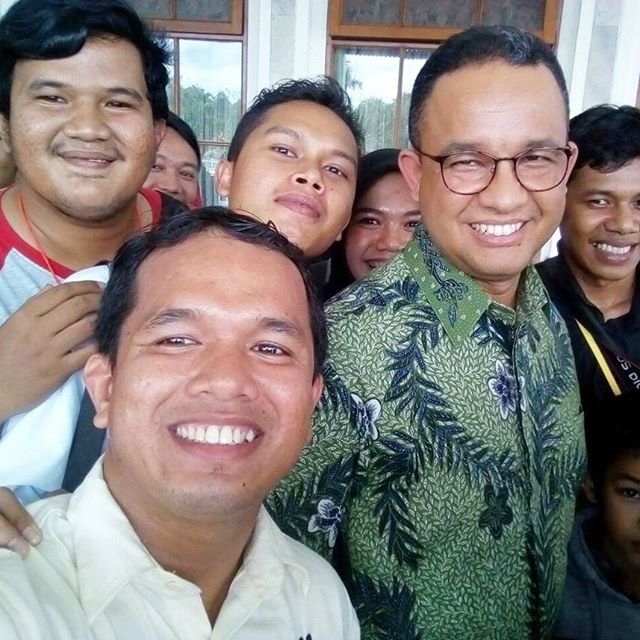 Melakukan perjalanan dan belajar darinya juga merupakan hobi saya, Alhamdulillah sejauh ini sudah menjelajahi hampir seluruh kabupaten/kota di Aceh, mengunjung pulau Jawa dan pulau Kalimatntan. Makin kesini, saya semakin paham bahwa kebahagiaan akan sempurna dengan menghadirkan kebahagian kepada sekitar kita. Sebagai seorang muslim, saya meneguhkan niat bahwa tujuan besar dari itu semua adalah semata-mata untuk mencari ridha Allah.
Salam pertemanan, Muhammad Akbar!
Terima kasih telah berkunjung.
Kepp smile :)