Gooday, Steemers. This is Tong. Now I'm working at Vientiane, Lao PDR. Sabydee is "hello" in Laos.
Hello from my little angel!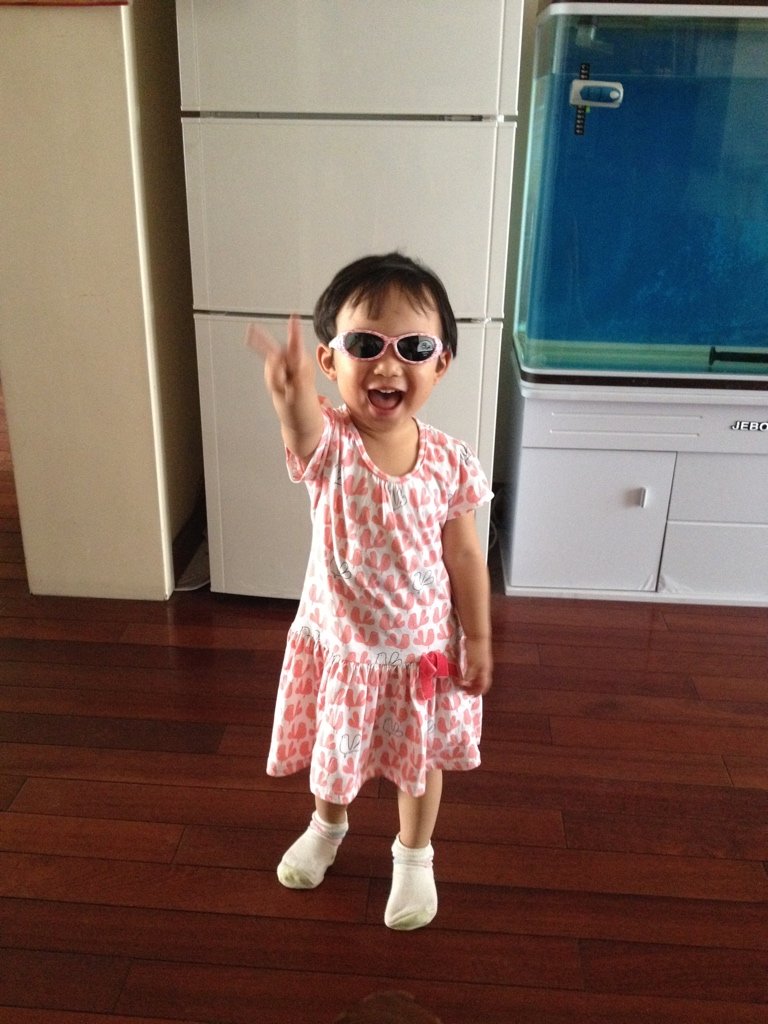 Itroduce Myself
My name is Tong and my English name is Alex. More than ten years ago I was a programmer and wrote some shareware to sell all around the world. I do the programming, website, marketing, support all by myself. The most exciting day I sold more than 7000 USD of software copies.
From 2009 I started to work as project manager working at Laos. I'm a cerfified Project Management Professional. Now I'm working as the General Project Manager of a 120 Million USD project.
I love Bitcoin and Blockchains and programming became my hobby.
Lao is a lovely country and the people here is very nice. Later I will write something about this country I lived for more than six years.
My PMP cerfificate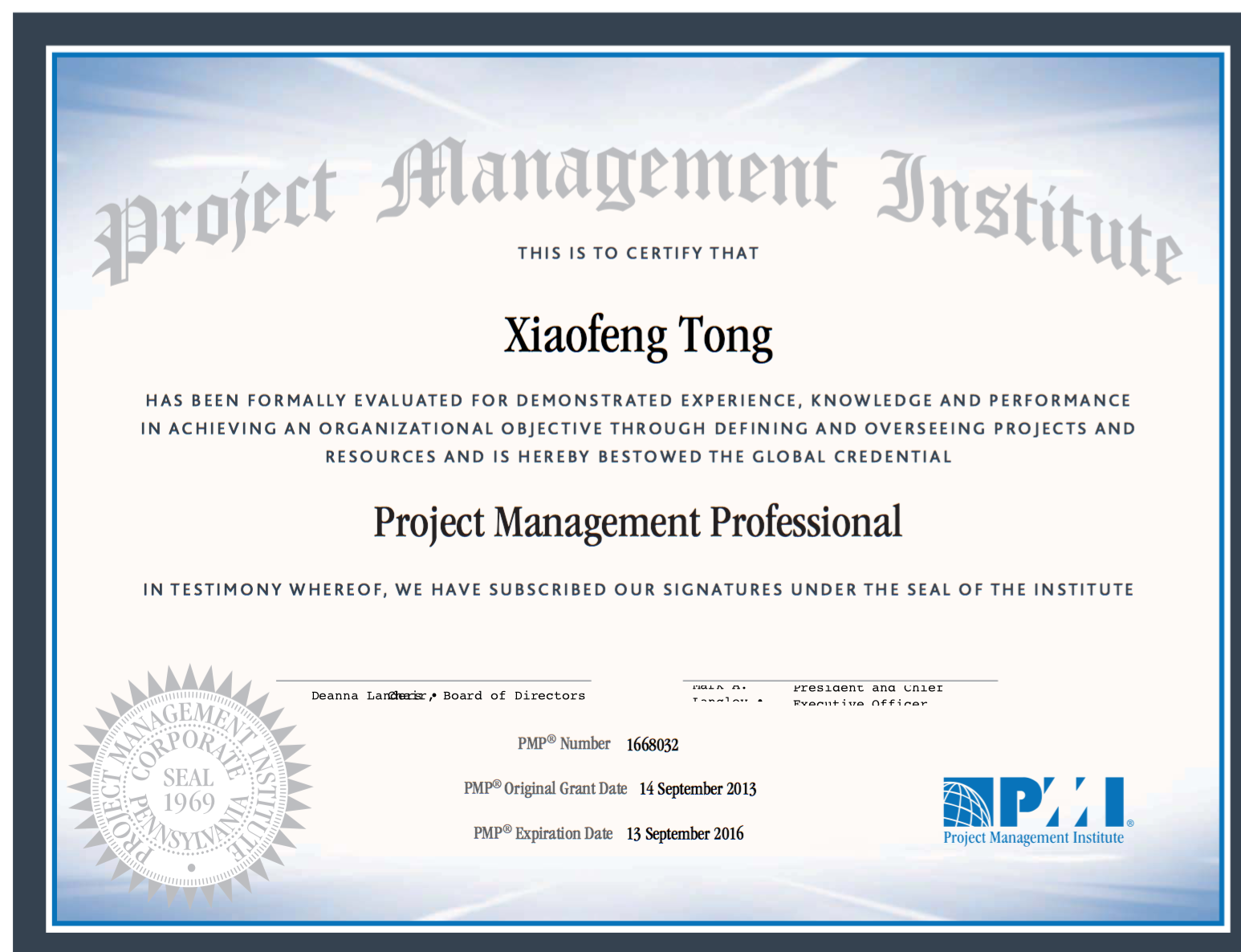 Achivement of my project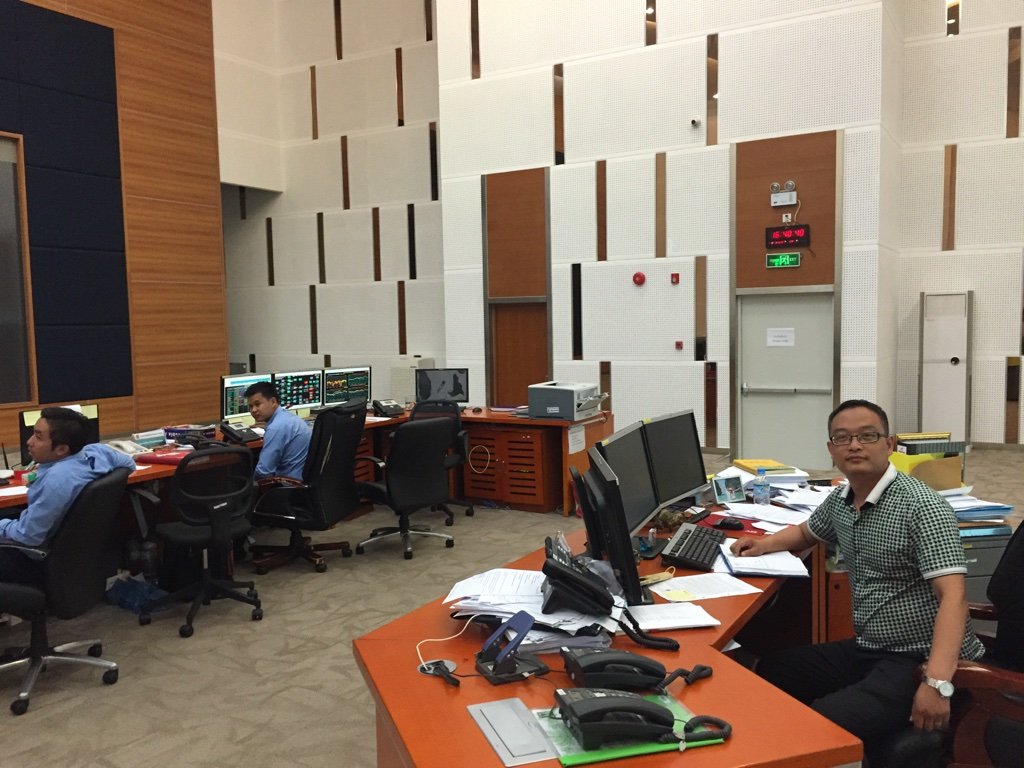 Lao style wedding.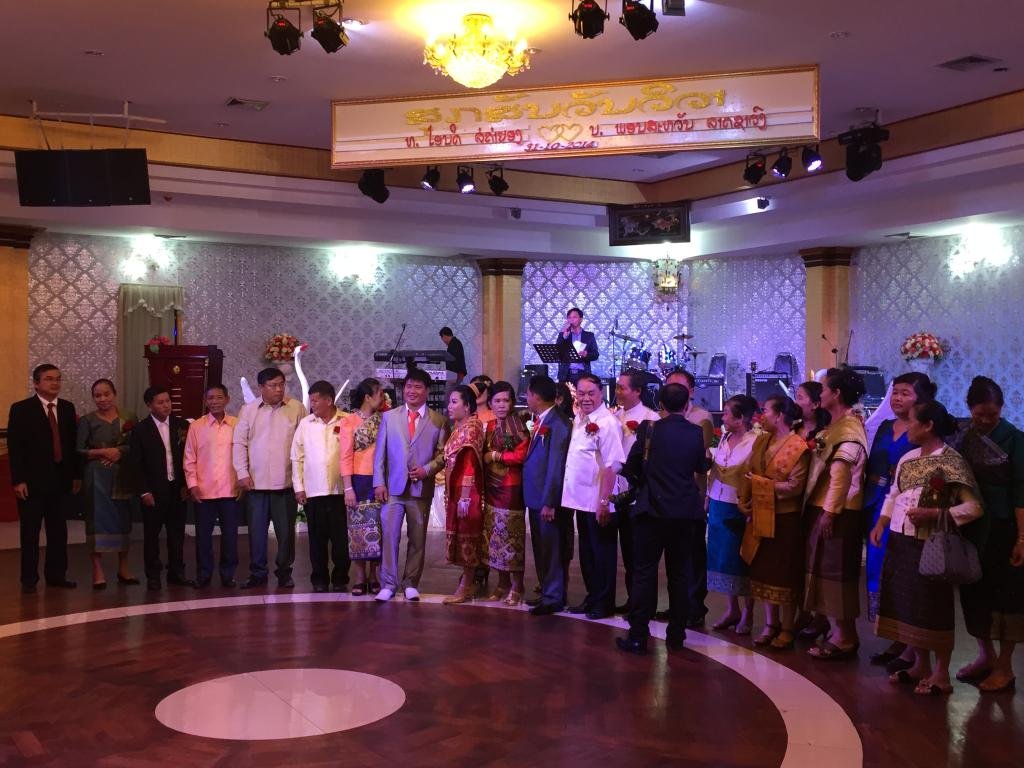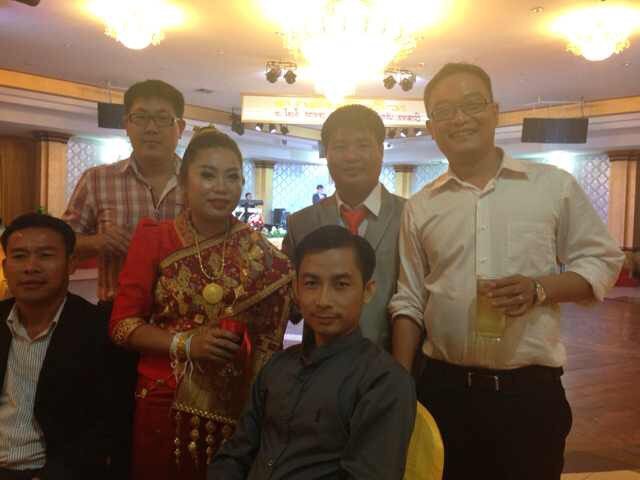 My office at Vientiane.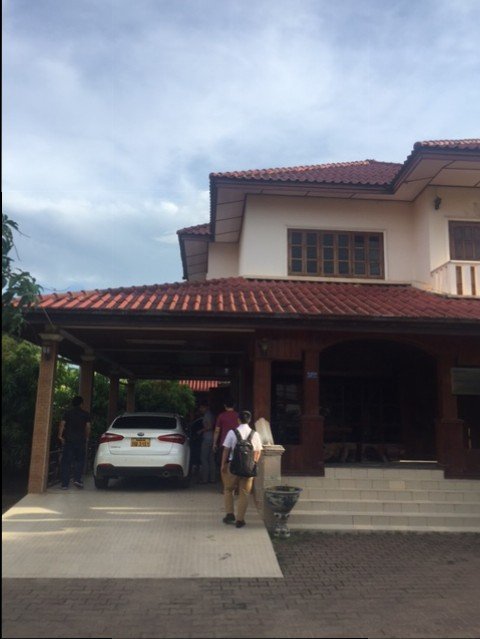 Mango tree in the yard.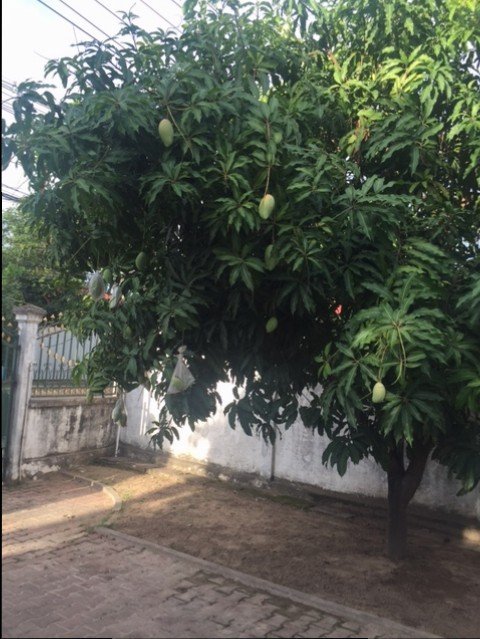 Photos of Travelling
Post some photos to let you know me better.
Meeting at Lao Plaza @ Vientiane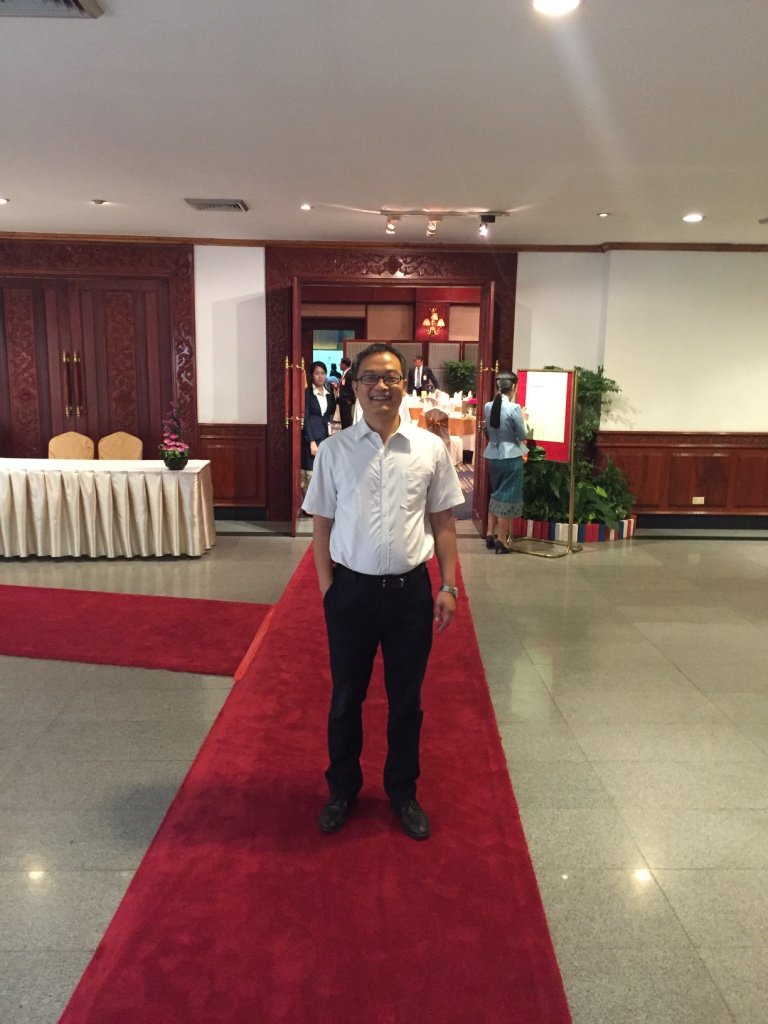 Tar Lamasery in Qinghai, China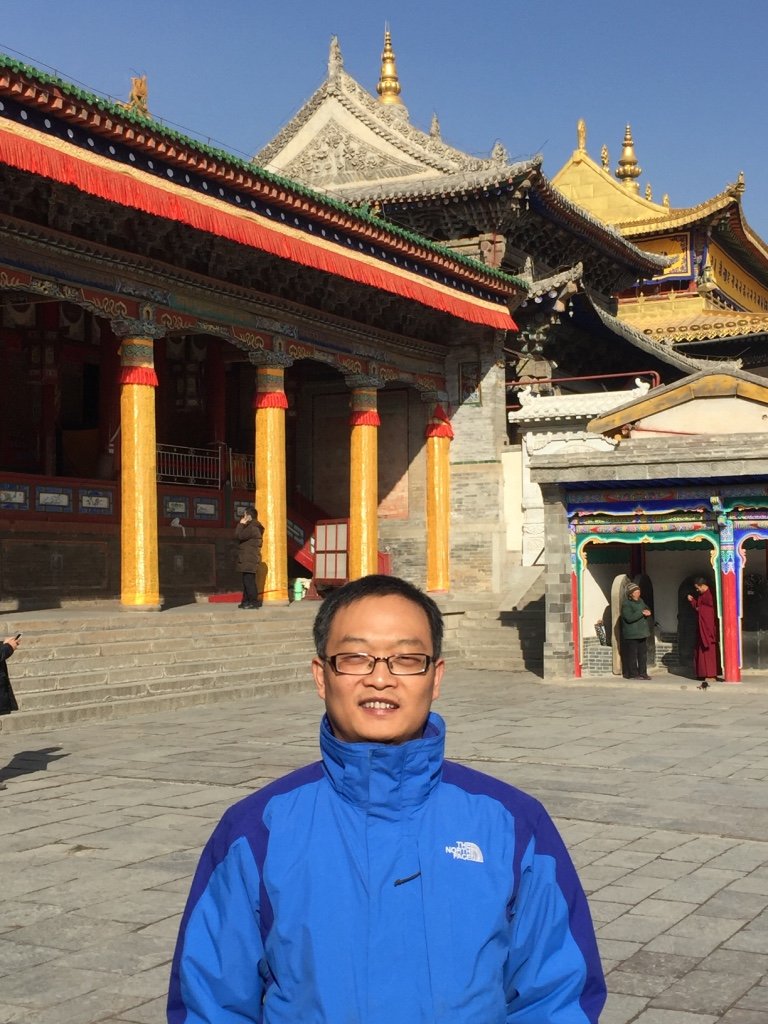 Lei Lv Tai's house at Pingyao, China. "拔乎其萃" means to be the best of the best.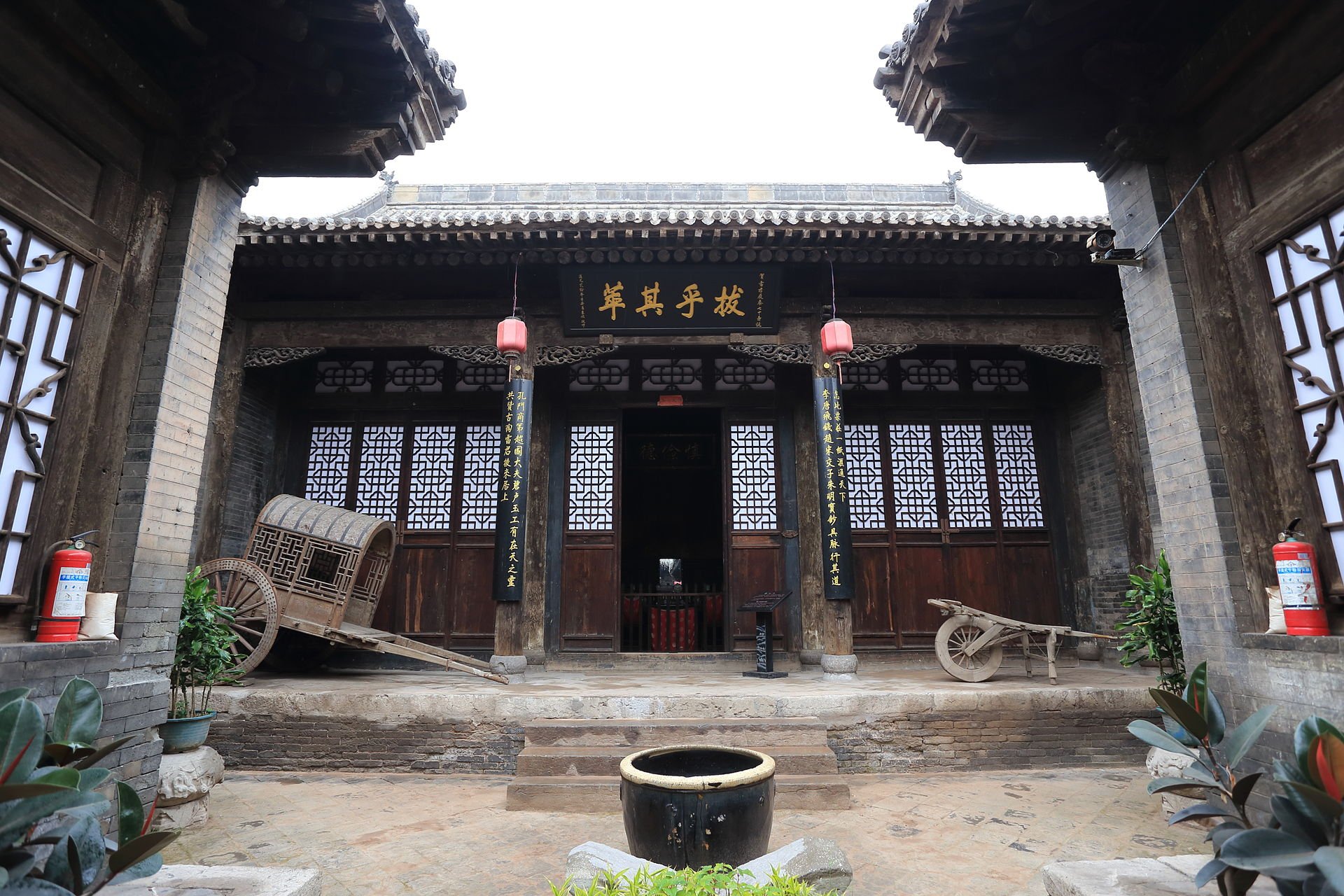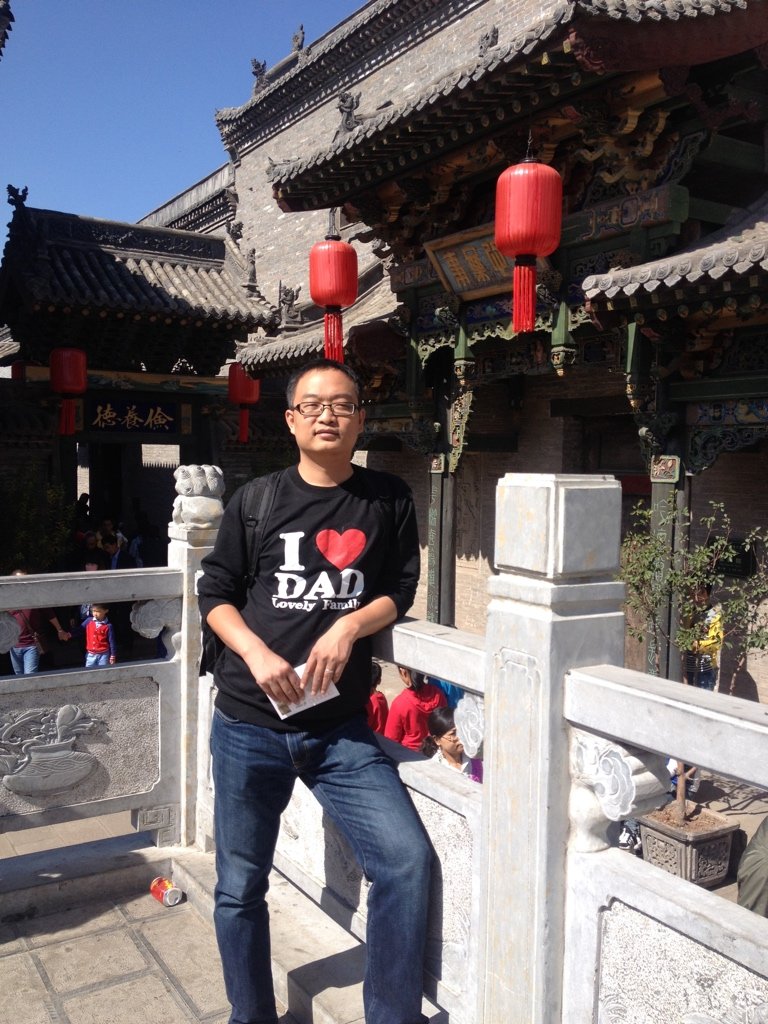 Lei Lv Tai is the founder of first bank of China in Qing dynasty.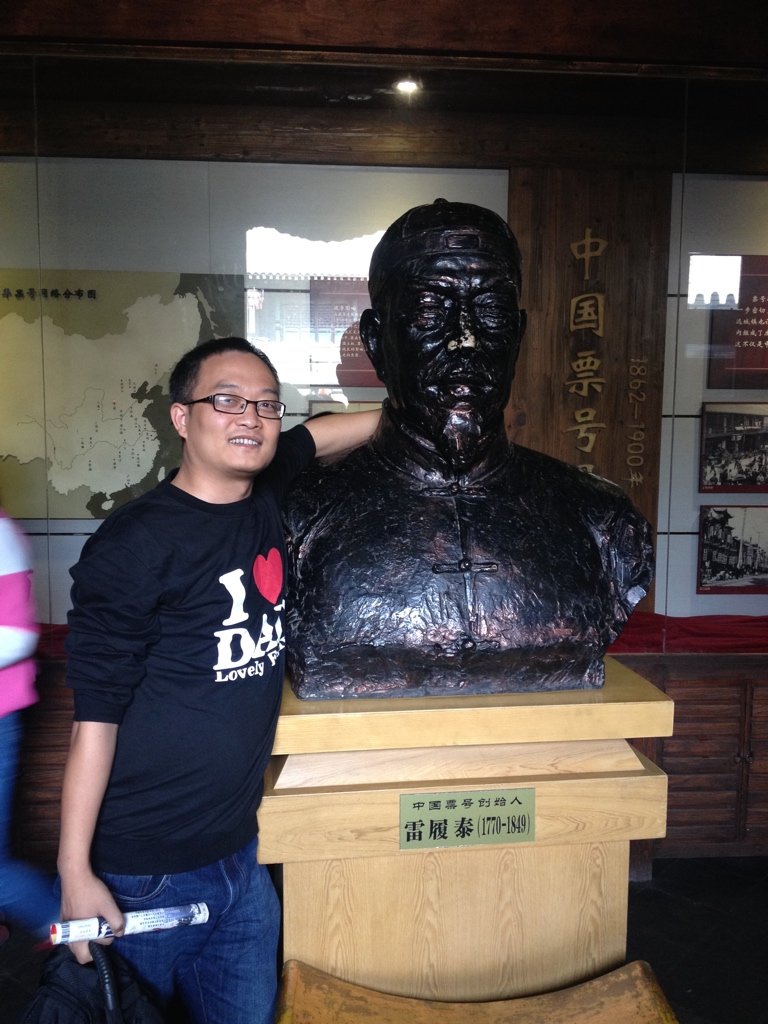 Vientiane street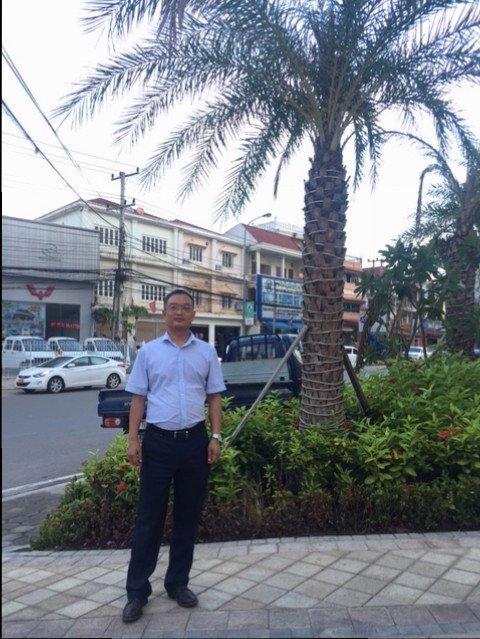 Temple at Vientiane.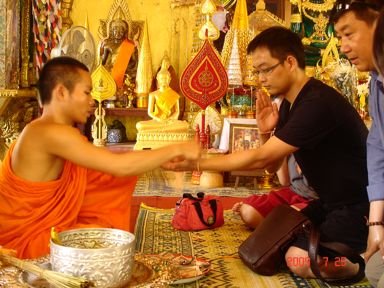 Norway in 2007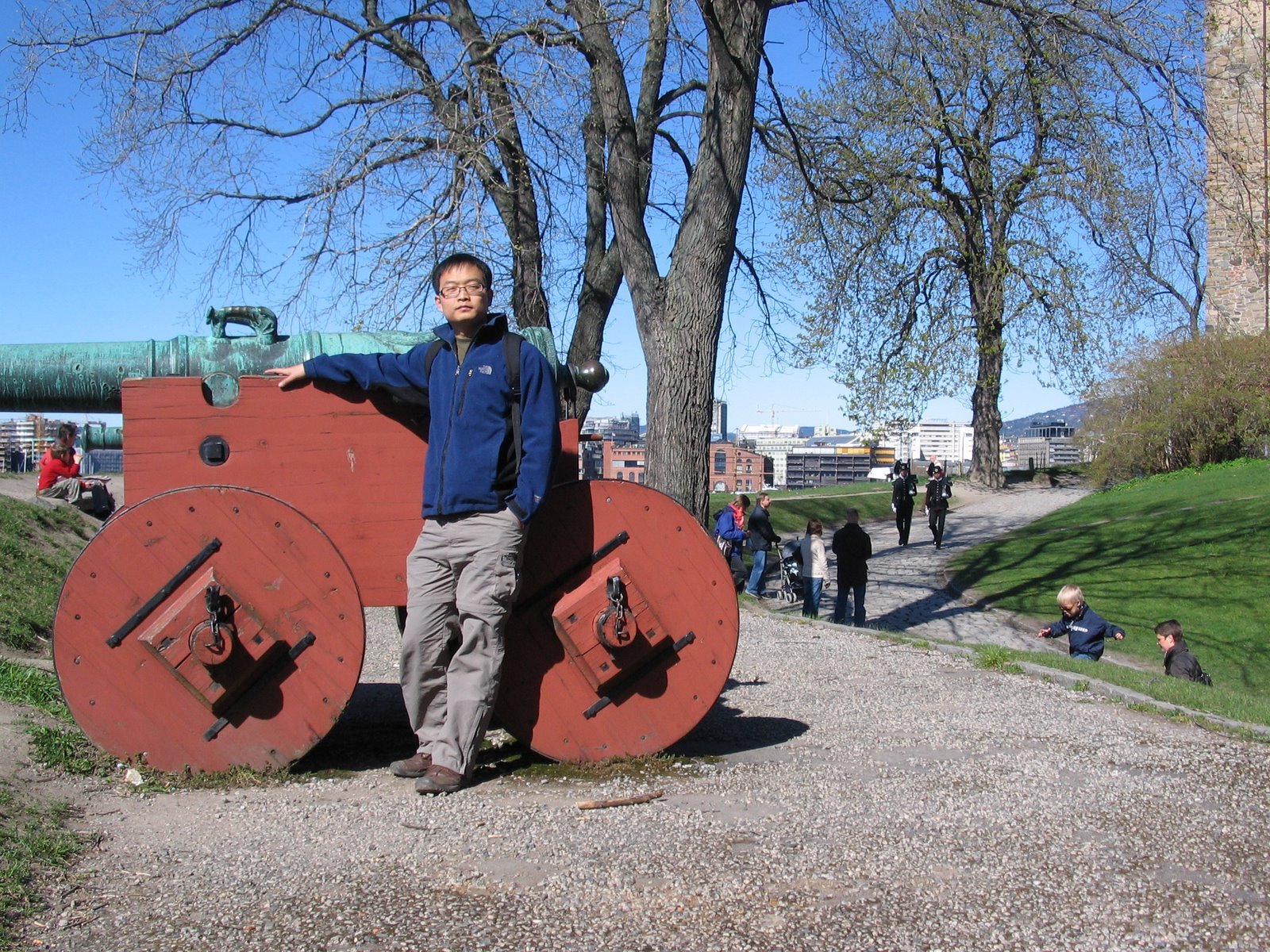 Norway
Rocky Mountain at US. 2005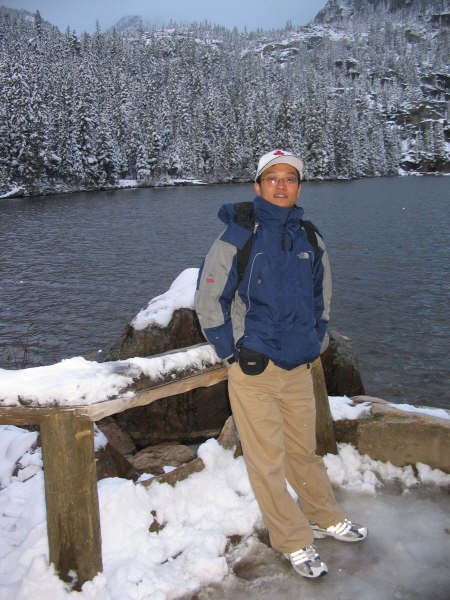 >Pattaya Thailand. Last month.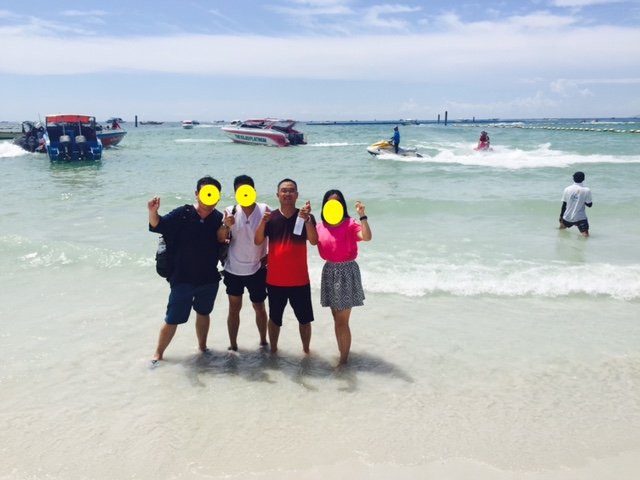 Three Women In My Life
Her English name is Dora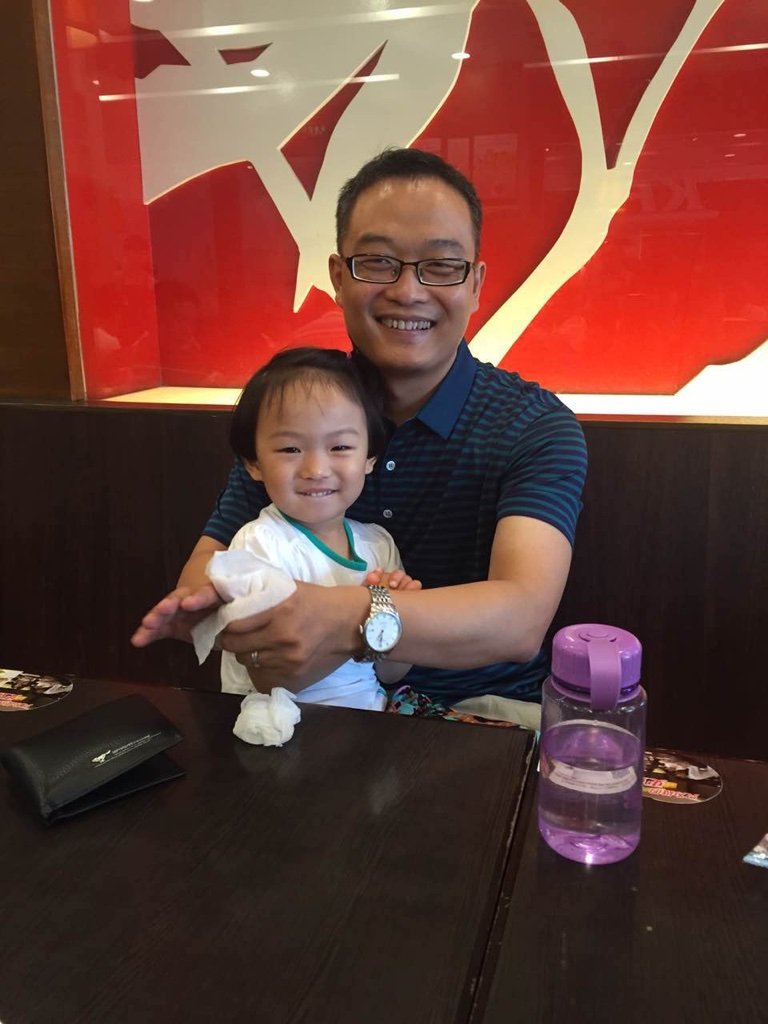 Happy together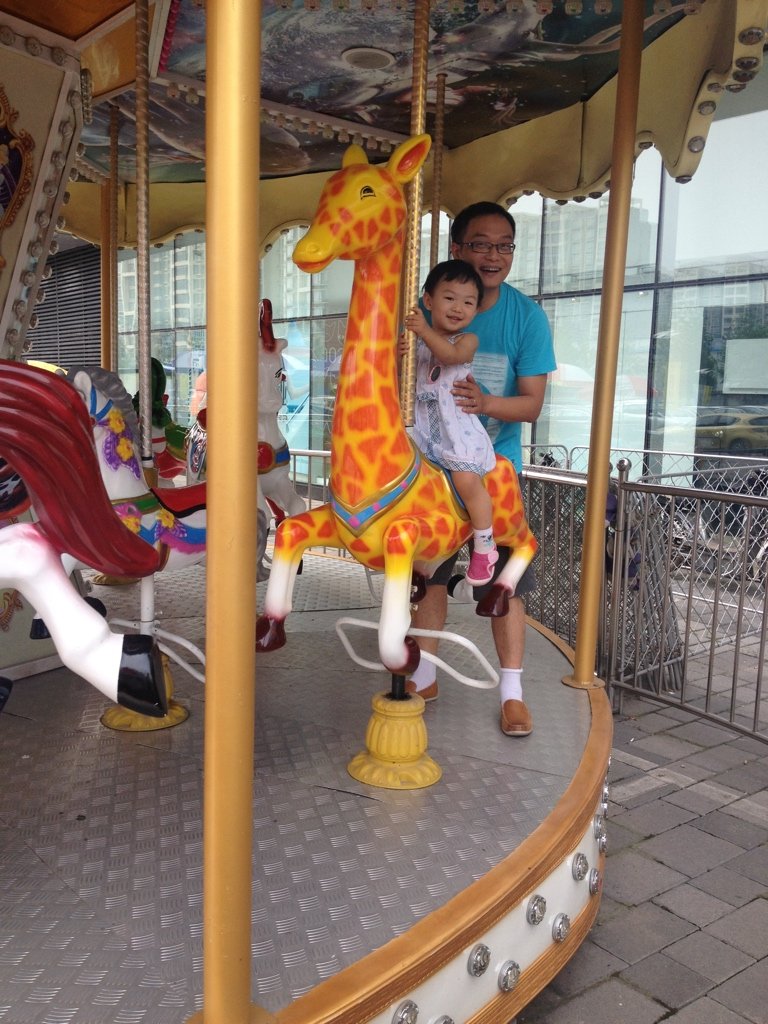 My beatutiful wife :)
My mother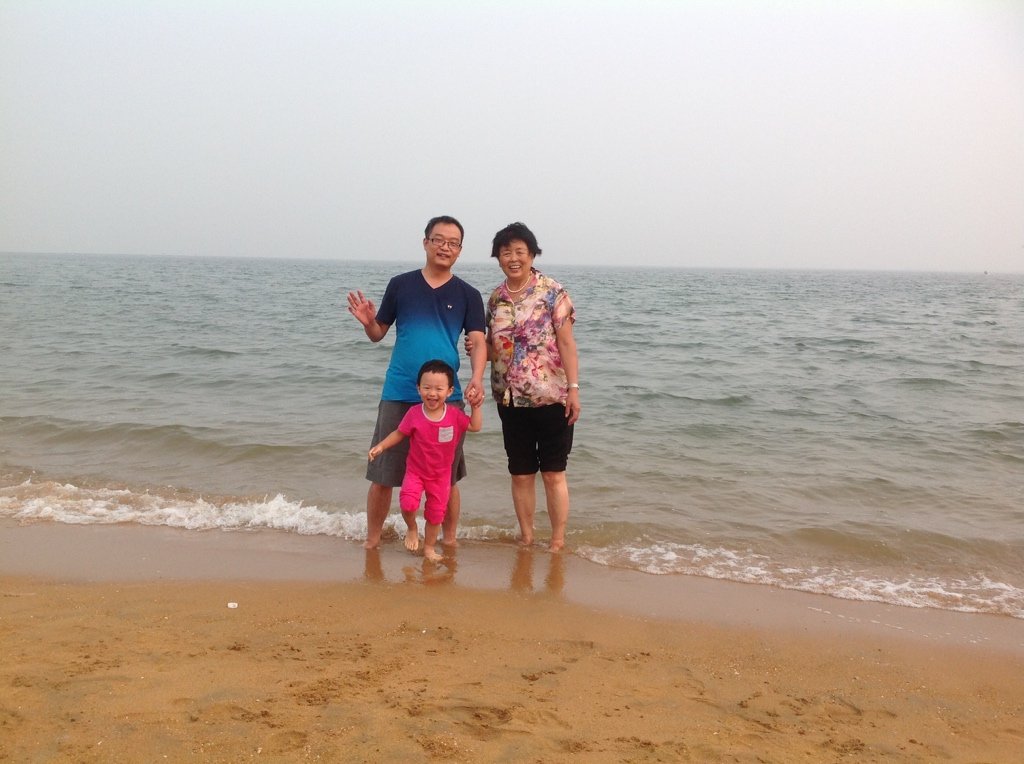 Video chat everyday.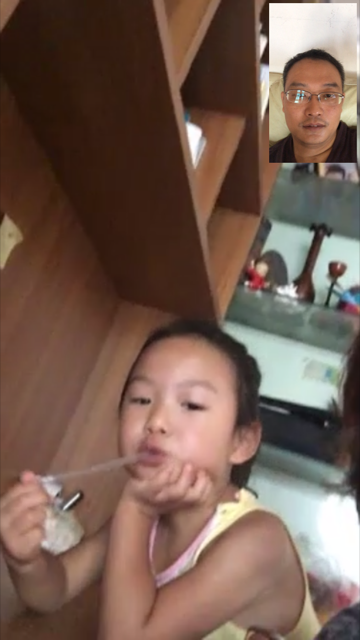 My Understanding of Steem
Steem shall be decentralized

Steem is still in the early stage

Bots are not evil

Mining is not encouraged or profitable
Thank you all to build Steem a better community!
For Chinse Readers 中文用户专区
我对Steem的一些理解
Steem应该是去中心化的,这一点与Facebook大大不同

Steem现在刚刚起步,正是入手的好机会

Steem的运行管理可能大部分要依赖机器人,所以机器人可以很有用。

挖矿是不被鼓励的,也赚不到什么钱。可以仔细看看白皮书。