Well, I'm finally on @steemit after months of telling @blewitt that I was going to sign up...so here it is.
I wear many hats in my life, but for the most part I will be utilizing this platform to talk about comics, collectibles and my perspective on the industry. I am a Filipina American comic shop owner in the midwest.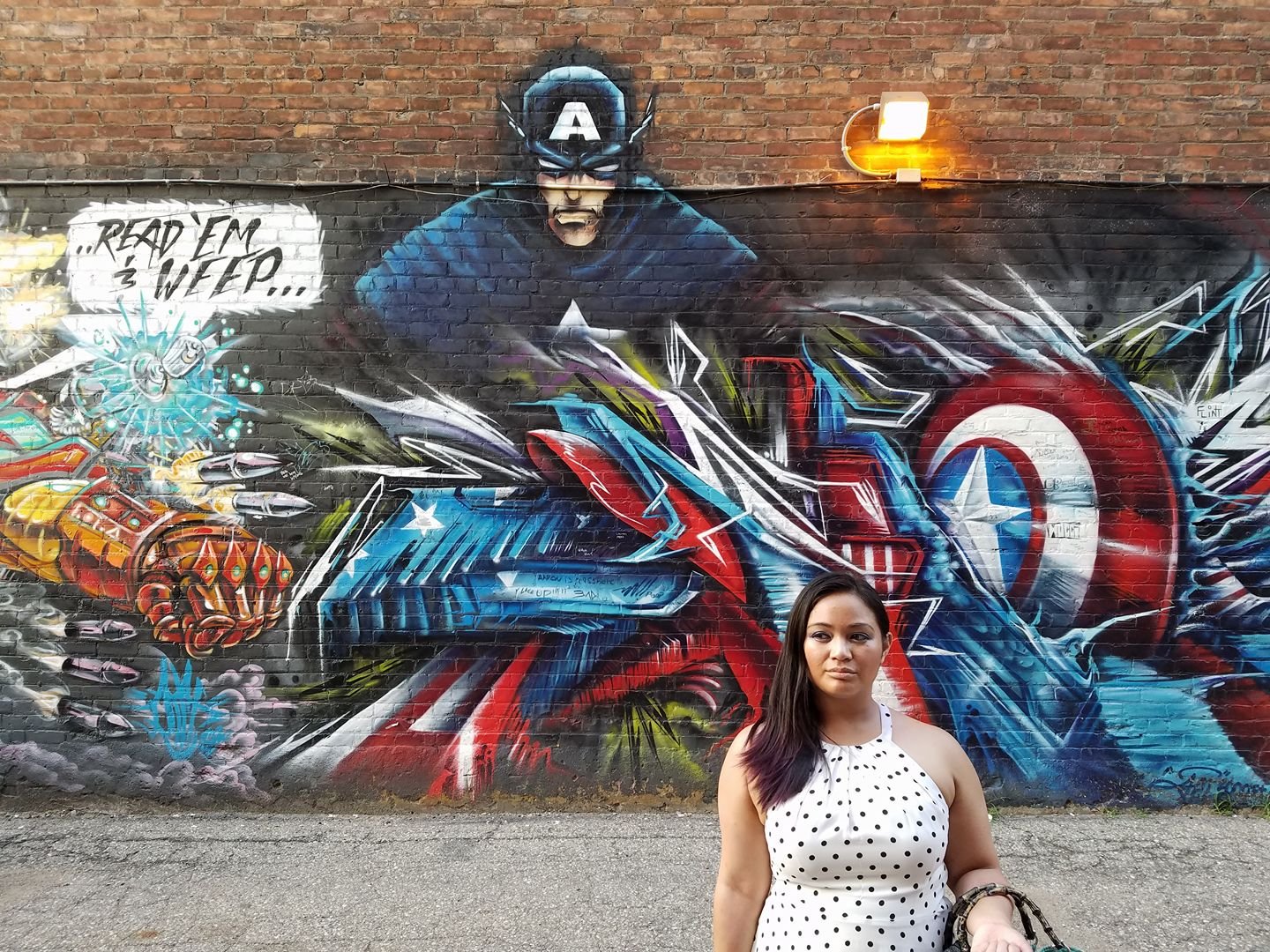 I enjoy reading horror and epic fantasy comics. I also collect designer toys.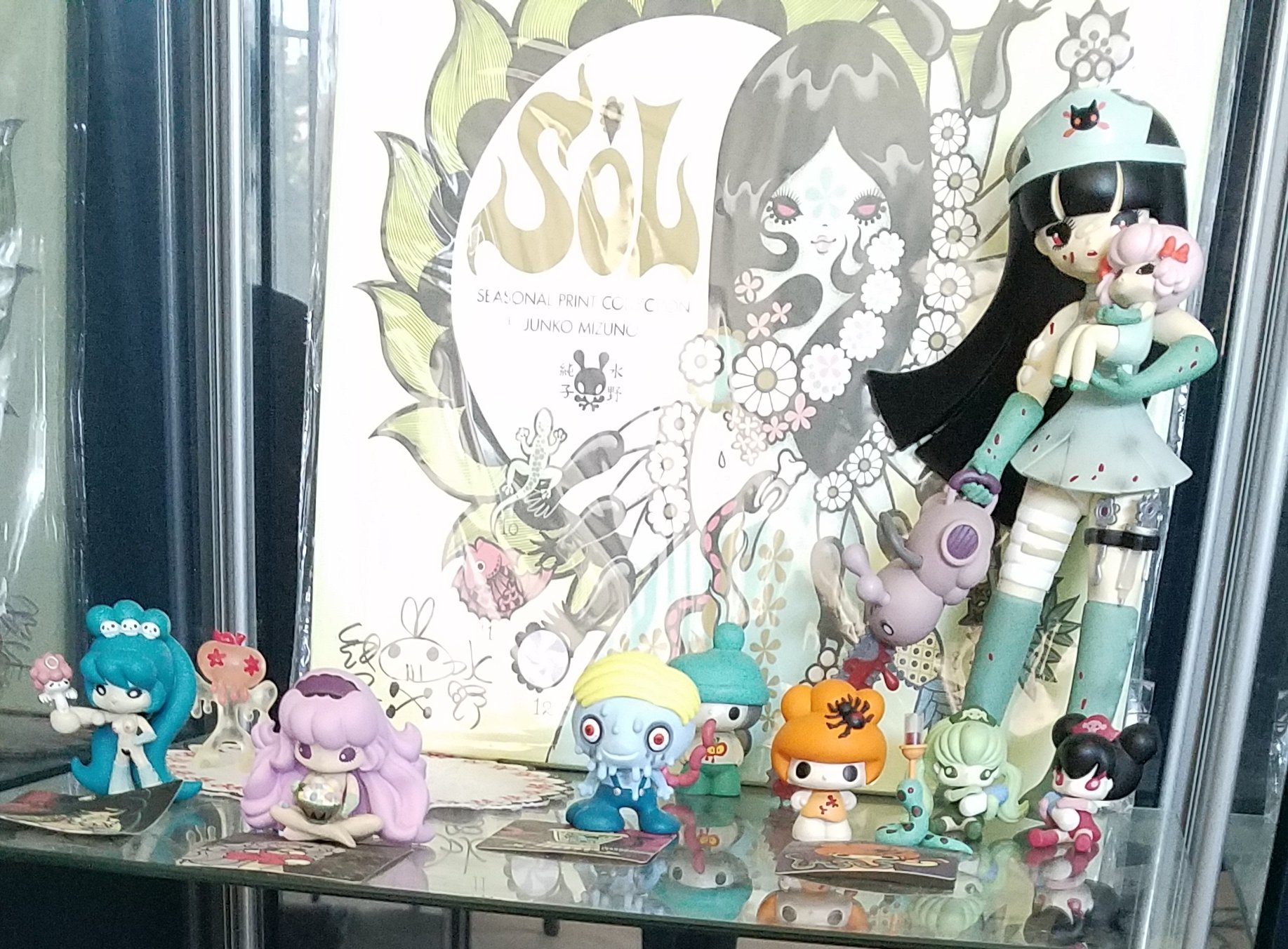 I remember the exact moment I gave up on becoming a comic book artist. I was around 11 years old and had drawn Venom with a blue ink pen. When I got to his hand, I screwed it up pretty badly and scribbled on it. I then tried to fix it with whiteout but could not salvage the piece. I haven't totally given up on drawing as you can see. One day I'll eventually tackle Venom's hand, it just won't be today!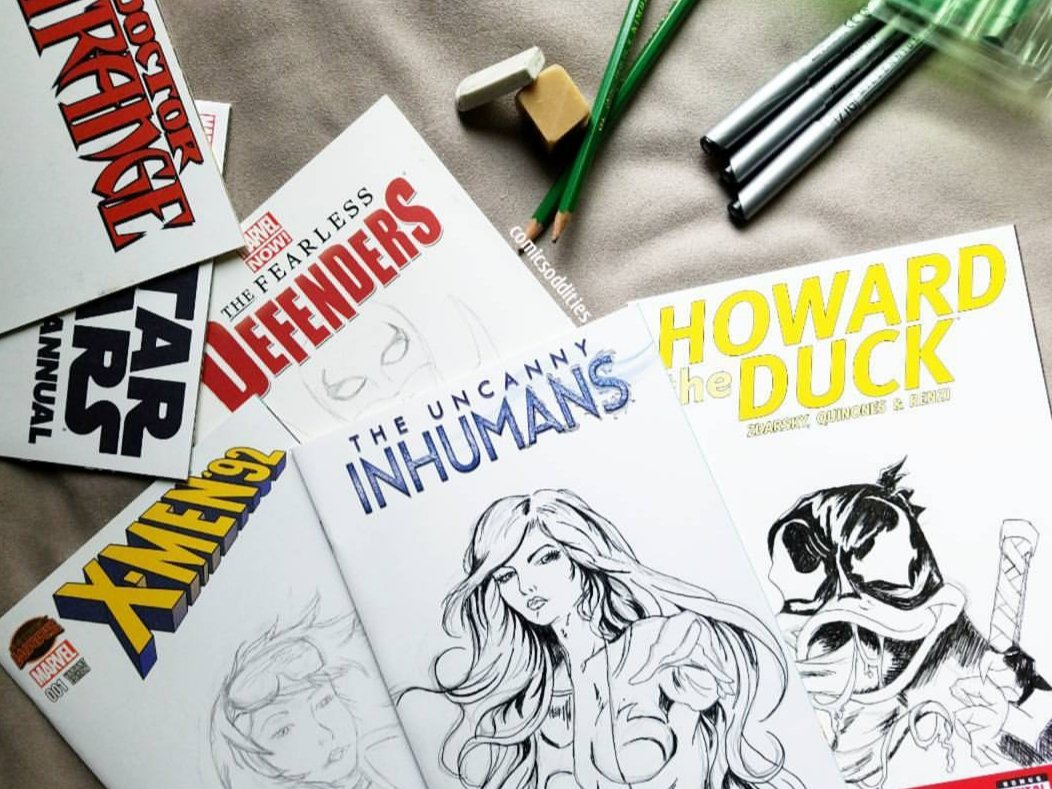 In addition, you might see an occasional food post, as I love to come up with creative dishes (when I have time).