Hello,
My Name is Sourav Roy. 27 years old. I am from Kolkata, India.
Never loved the 9 to 5 job but I still studied Engineering ( Total waste of time for me. lol ) to get a job. The only good thing happened in my college life is I fell in love with Sreeparna, my girlfriend and soon I am going to marry her.
After completing my Engineering I Never tried for a Job. Started internet marketing from home. Then in 2013 I know about Bitcoin and suddenly fell in love with the concept of Blockchain and Cryptocurrency. Right now I am a full time Internet Marketer and Cryptocurrency Trader.
It's Me with my beautiful girlfriend. The love of my life. :)
** Love To Travel **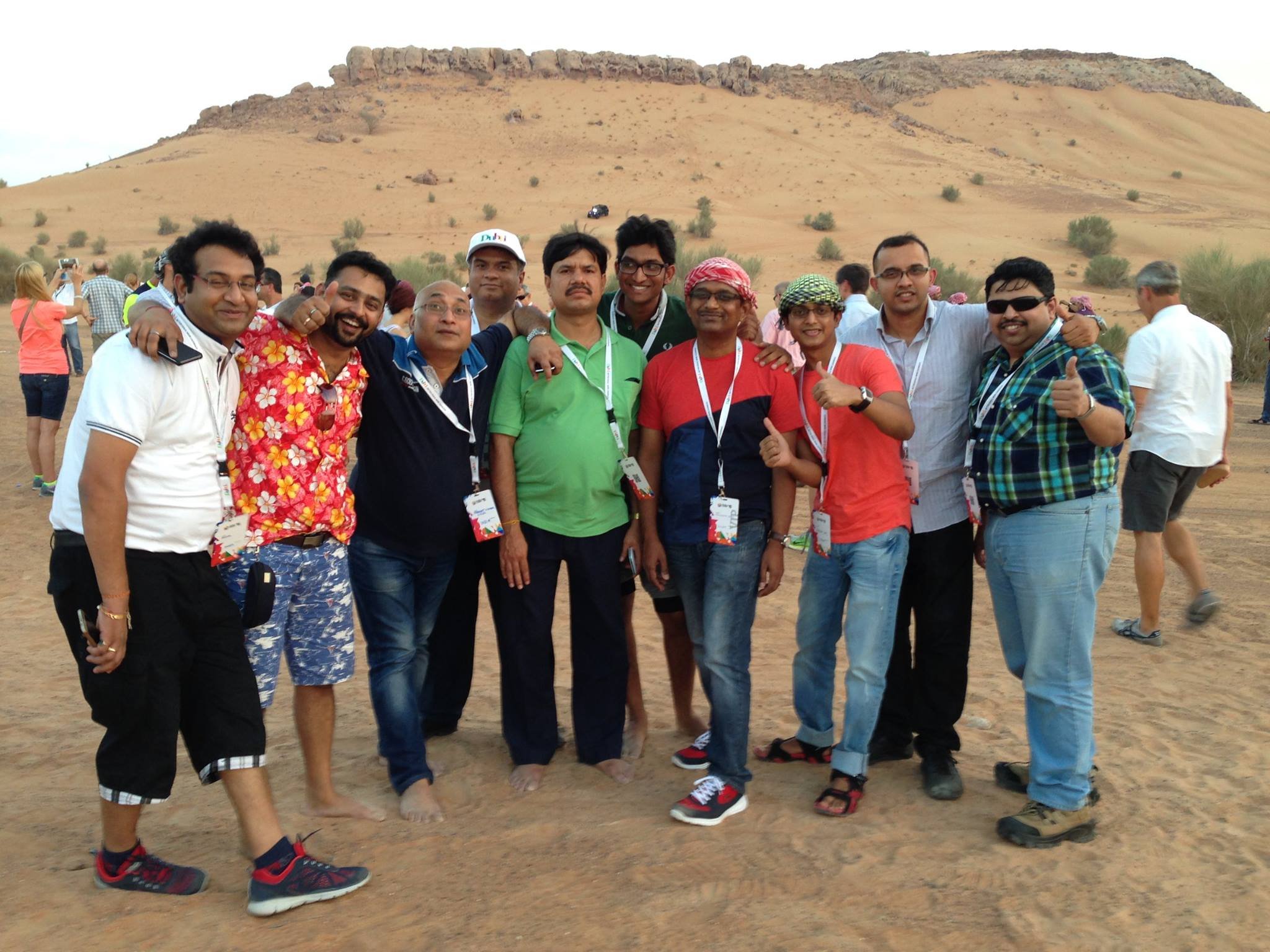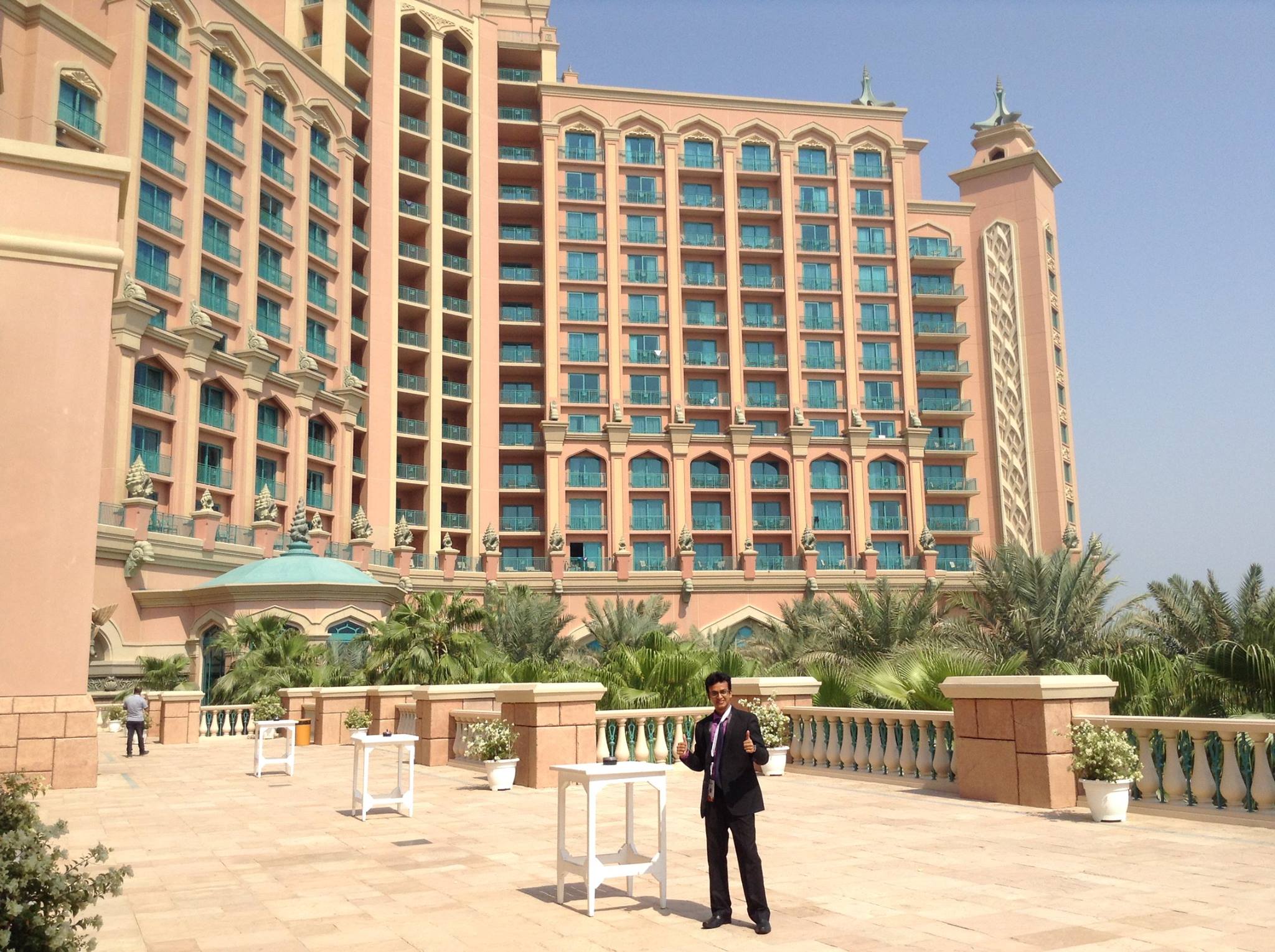 ** Love To Spend Time With My Friends **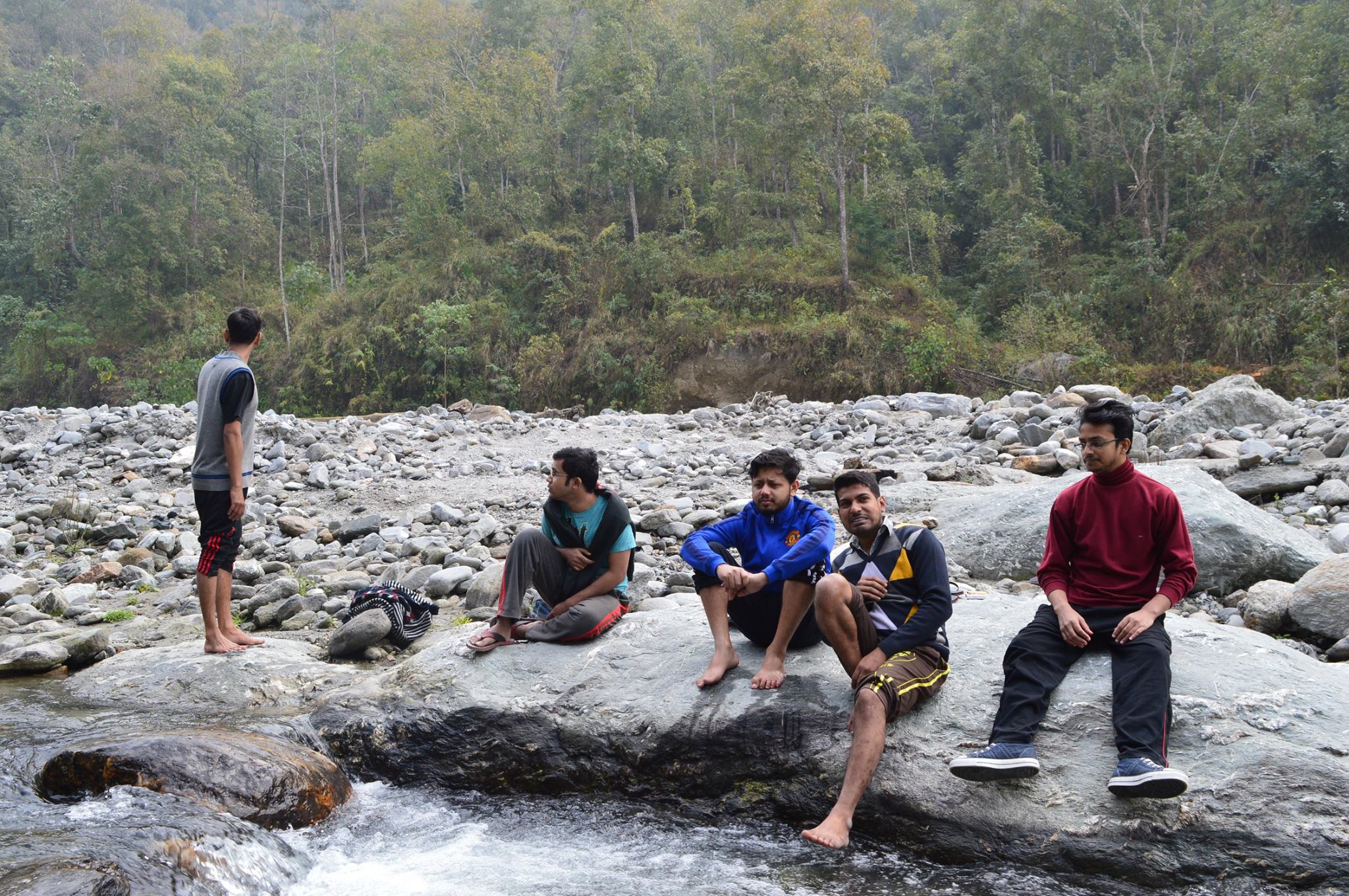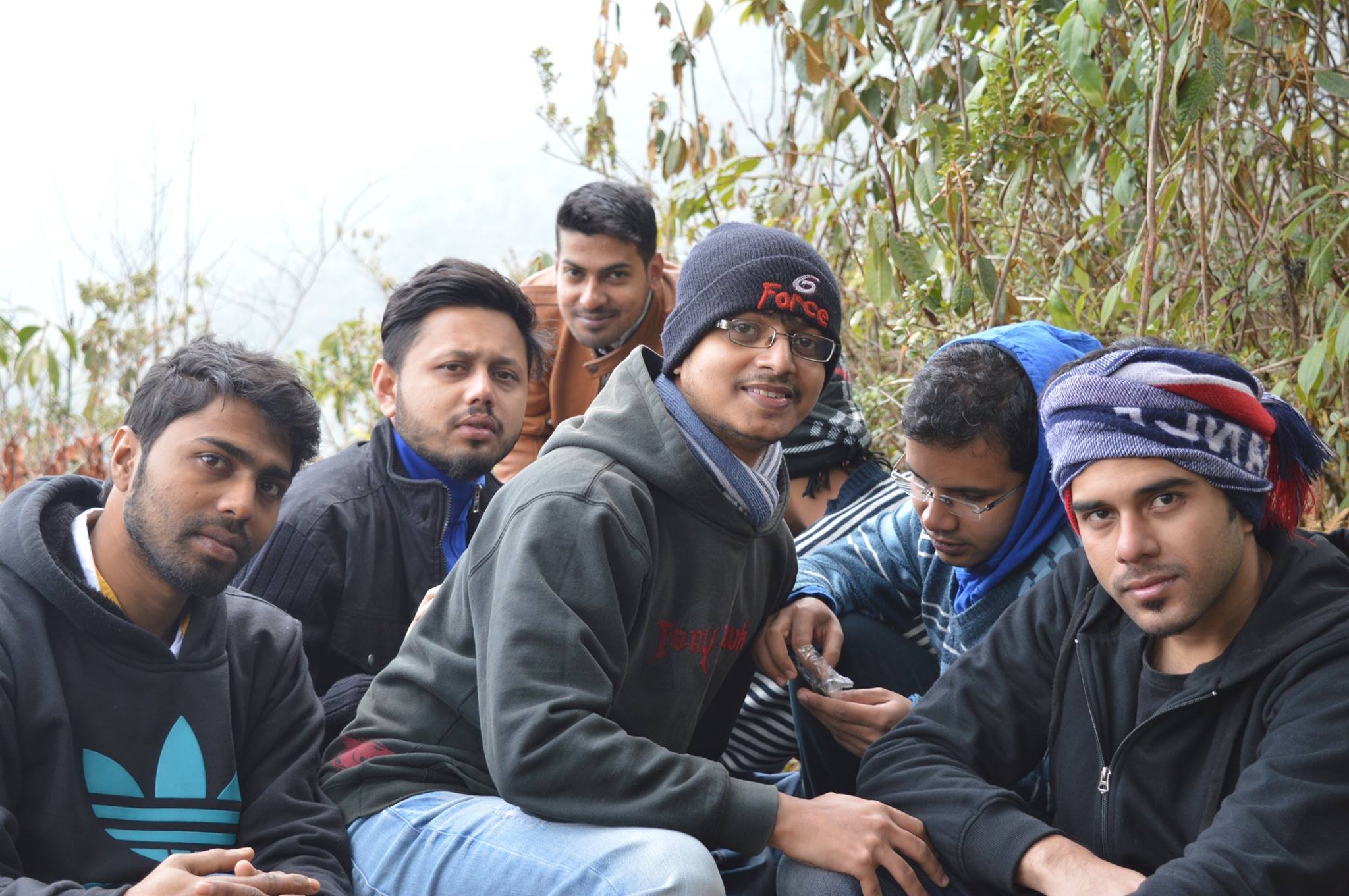 ** I don't have a muscular body but I love to workout at Gym **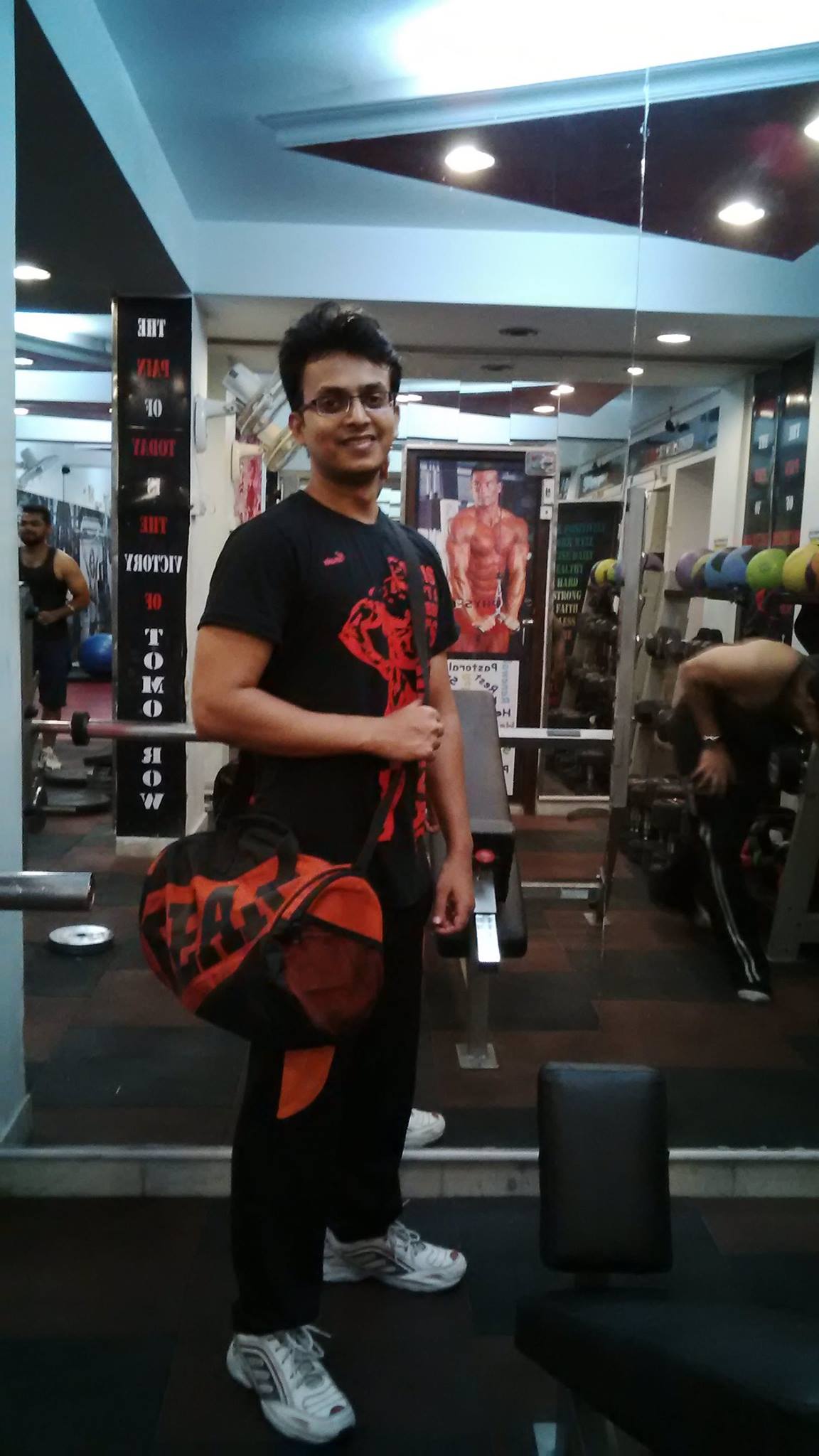 ** Sometime Bowling **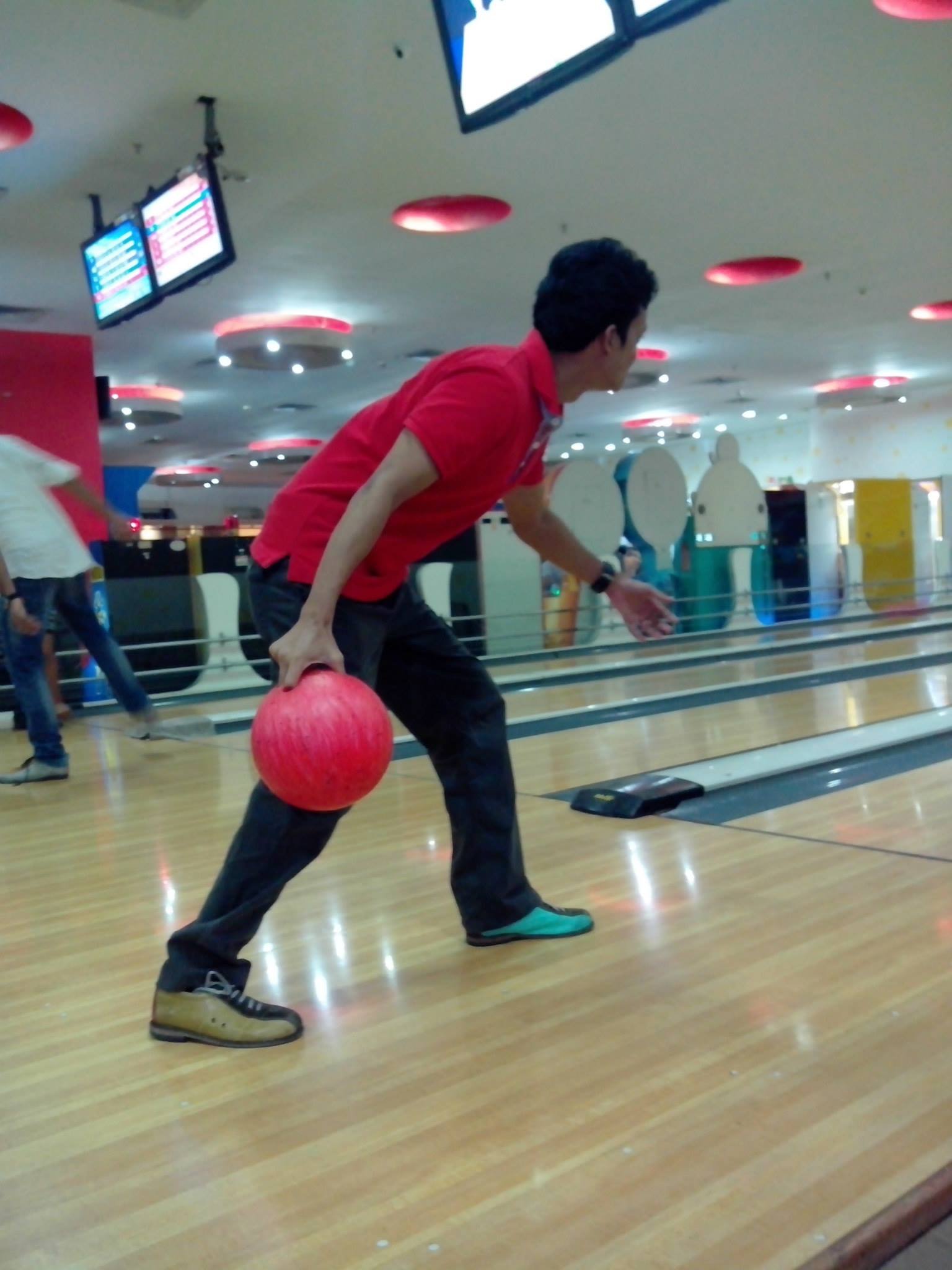 ** Hi, My name is Sourav Roy and I am the strongest man alive! lol **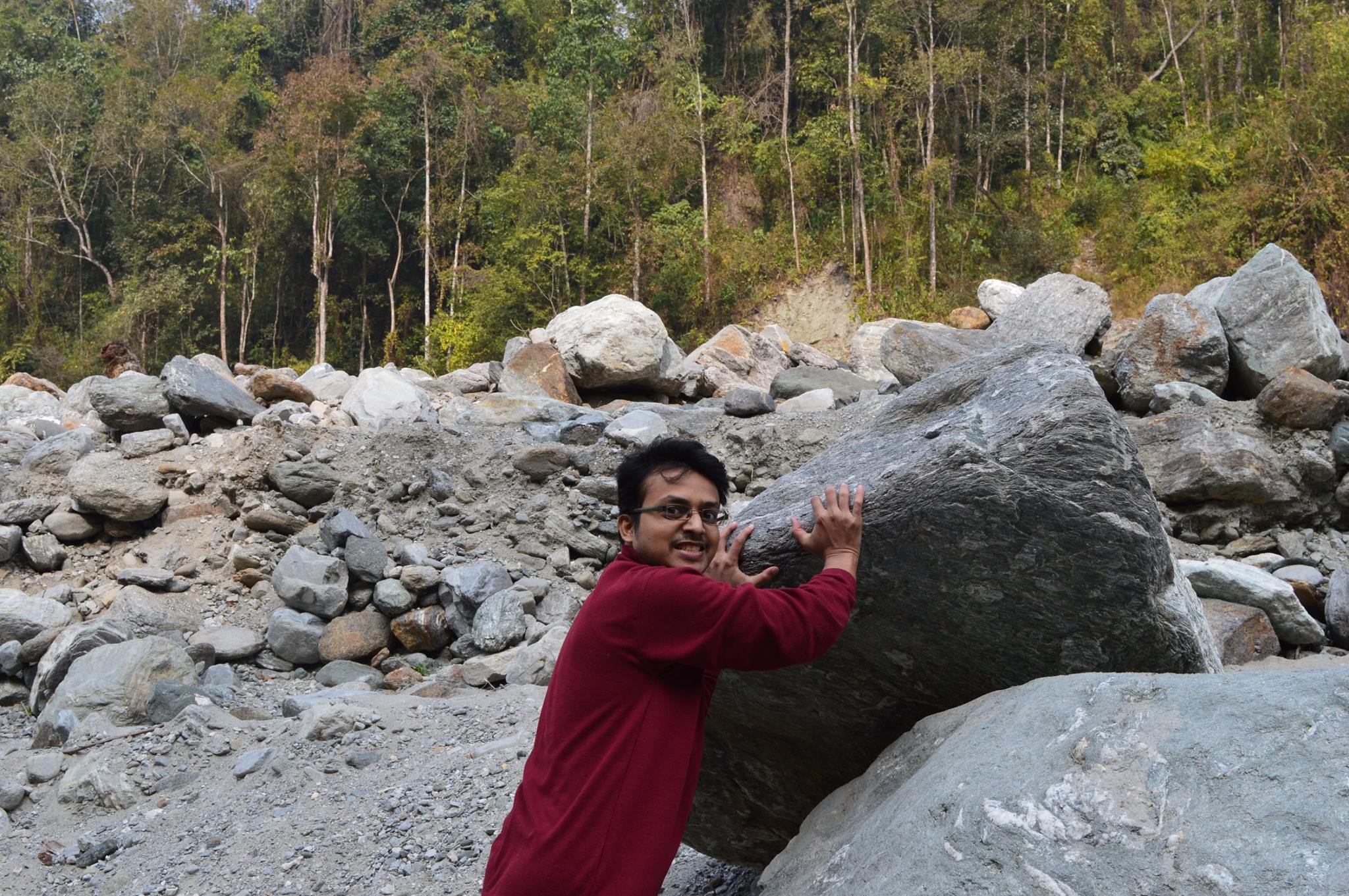 Yeah! That's Me :)
I want to Thank all my friends and followers ( don't have any followers right now! lol )
Connect With Me:
Facebook: https://www.facebook.com/souravroy200
Instagram: https://www.instagram.com/souravroy200
YouTube: https://www.youtube.com/channel/UCWyrfKgyEM2zF3Gbtqf9sLA