Hello everyone.


I would like to introduce the browser game Sportingfolks. It's a game in which the players are upgrading their village and training their athlete. Game is similar to classic browser games like Travian or Tribal wars, but much less destructive:) You can go away from computer and your athlete will still be alive when you came back. Nothing you build will get destroyed.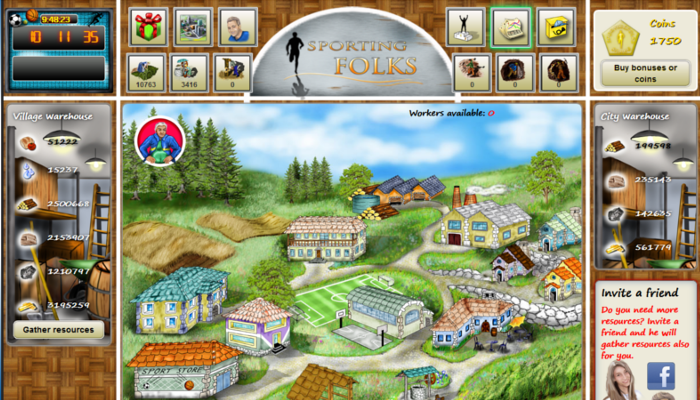 You start with 3 villagers which you have to send to work to different resources fields where they gather resources so your village and population can grow fast.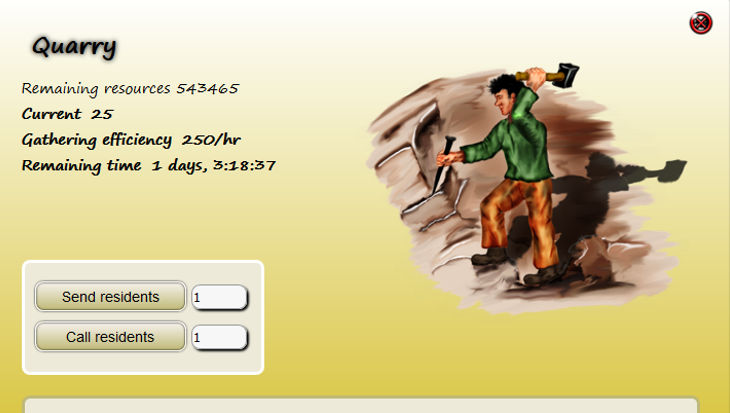 You have to build different buildings like gym, physiotherapy, sports equipment market, workshop and more. You need to buy equipment and tools to defeat other players in the game.
And of course you have an athlete which you have to train and keep him in good form for competitions. There are different sports you can compete at. Single sports and football where you can join the team to represent your city or the club. There are weekly, monthly seasonal and overall leaderboards. And you also collect points for your country.
You can find the game at https://www.sportingfolks.com and register with your Steemit name so we can send you some STEEM or upvote you if you will be among the best.