Hello world, I hope my introduction finds you well. I am @dynamicrypto 4th account and I curate @dynamicsteemians curation trail! Right now I upvote the votees with 90% @.02 upvotes. My goal is to grow to 2,000+ SP so I can upvote .02+ @6-15% on all trail votees, voters and Dynamic Steemians Ambassadors much like @dgi but with equal voting power on all more like @dynamicgreen. I am also 420 friendly so will share my garden pics from time to time!
These were transplanted Sunday night (2 days ago & pics taken yesterday nearly 20 hours later)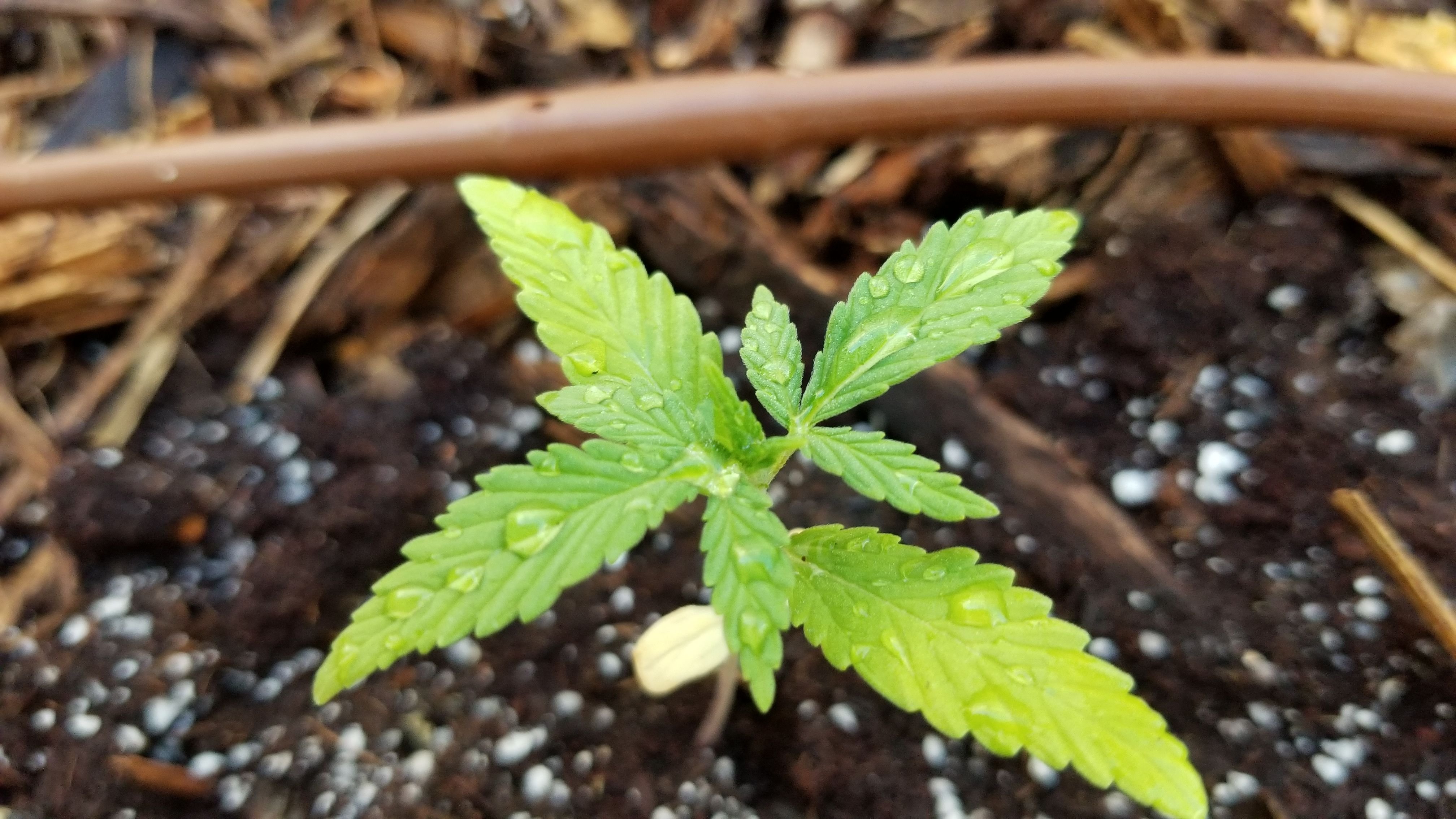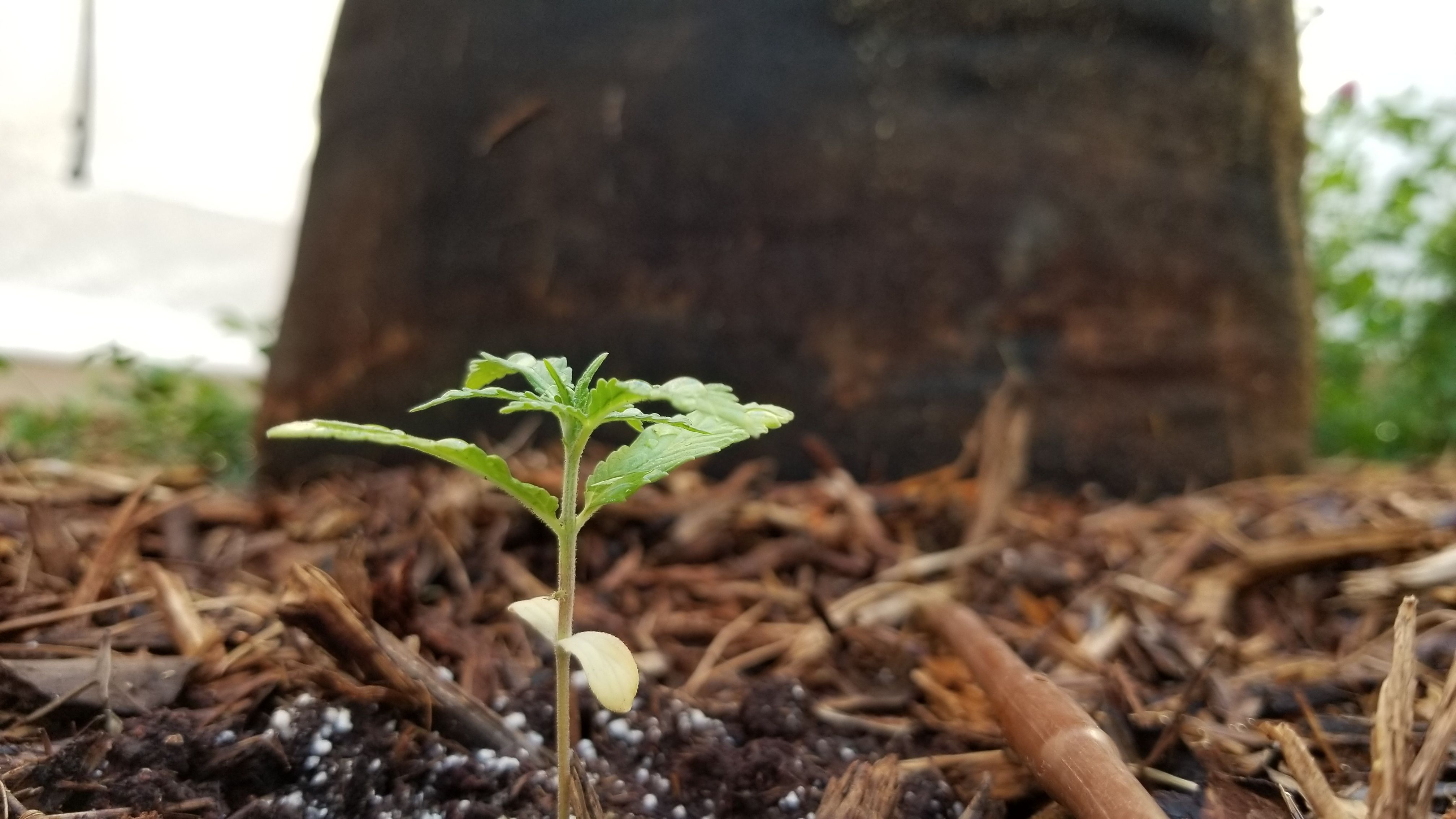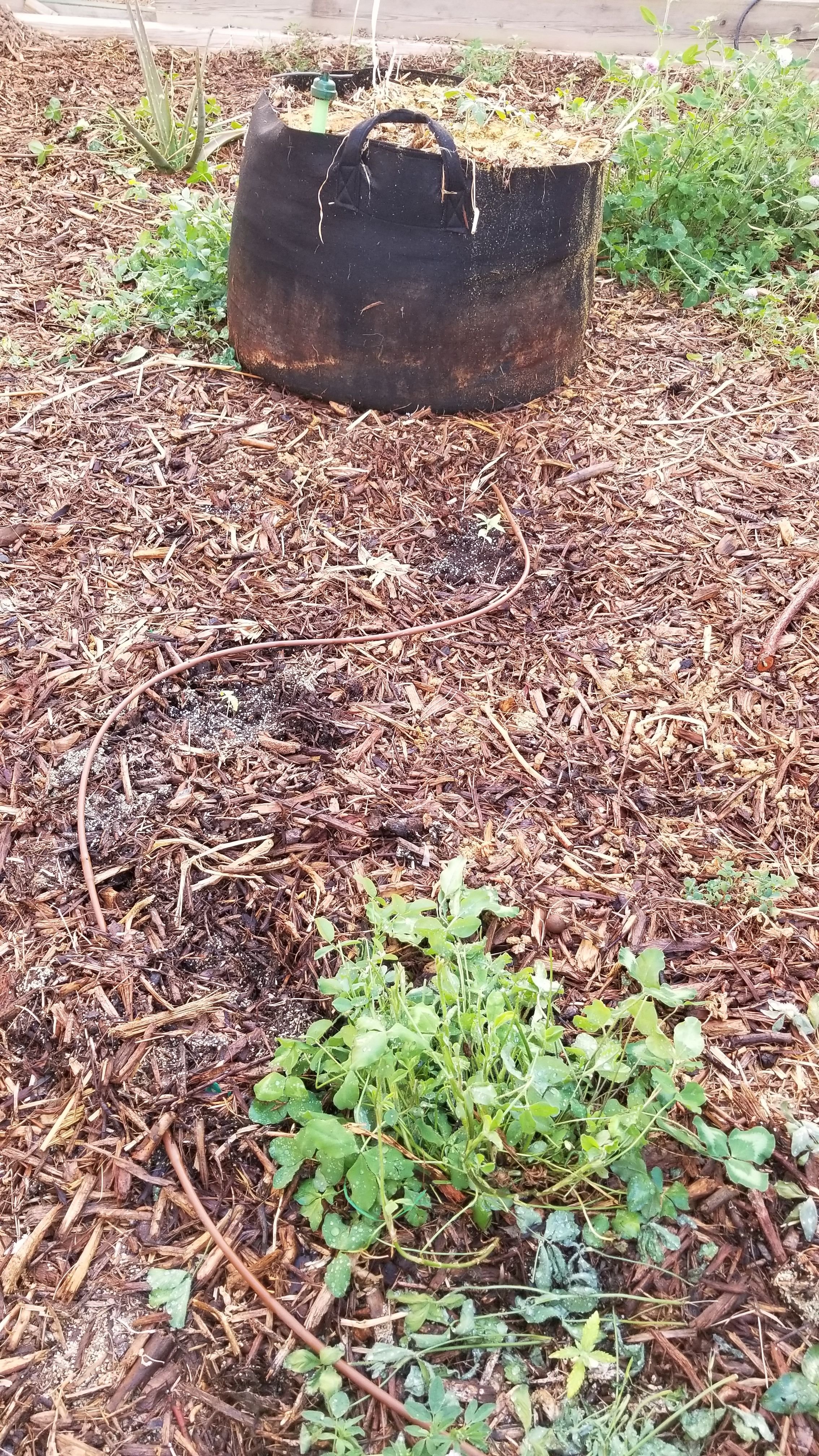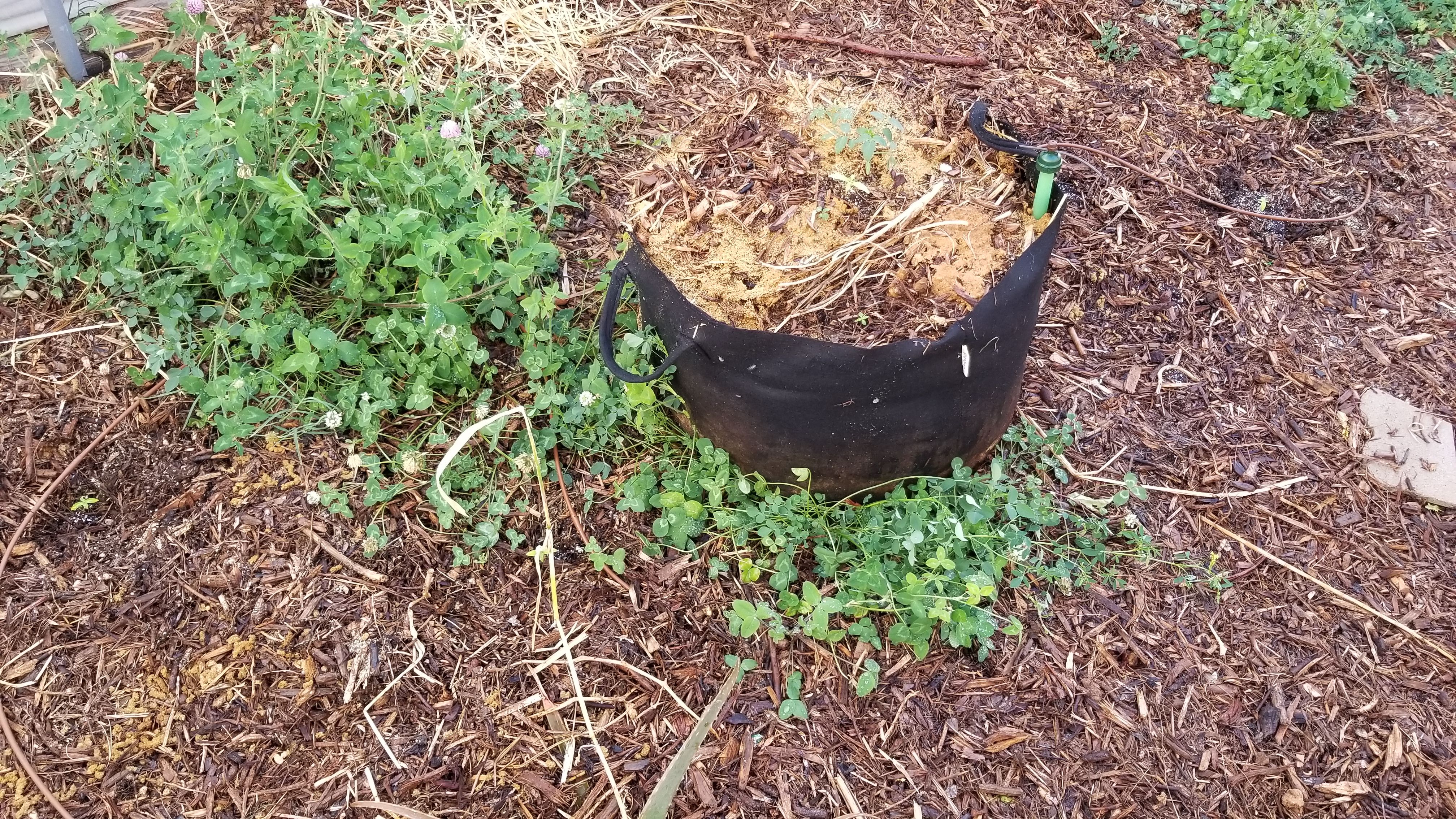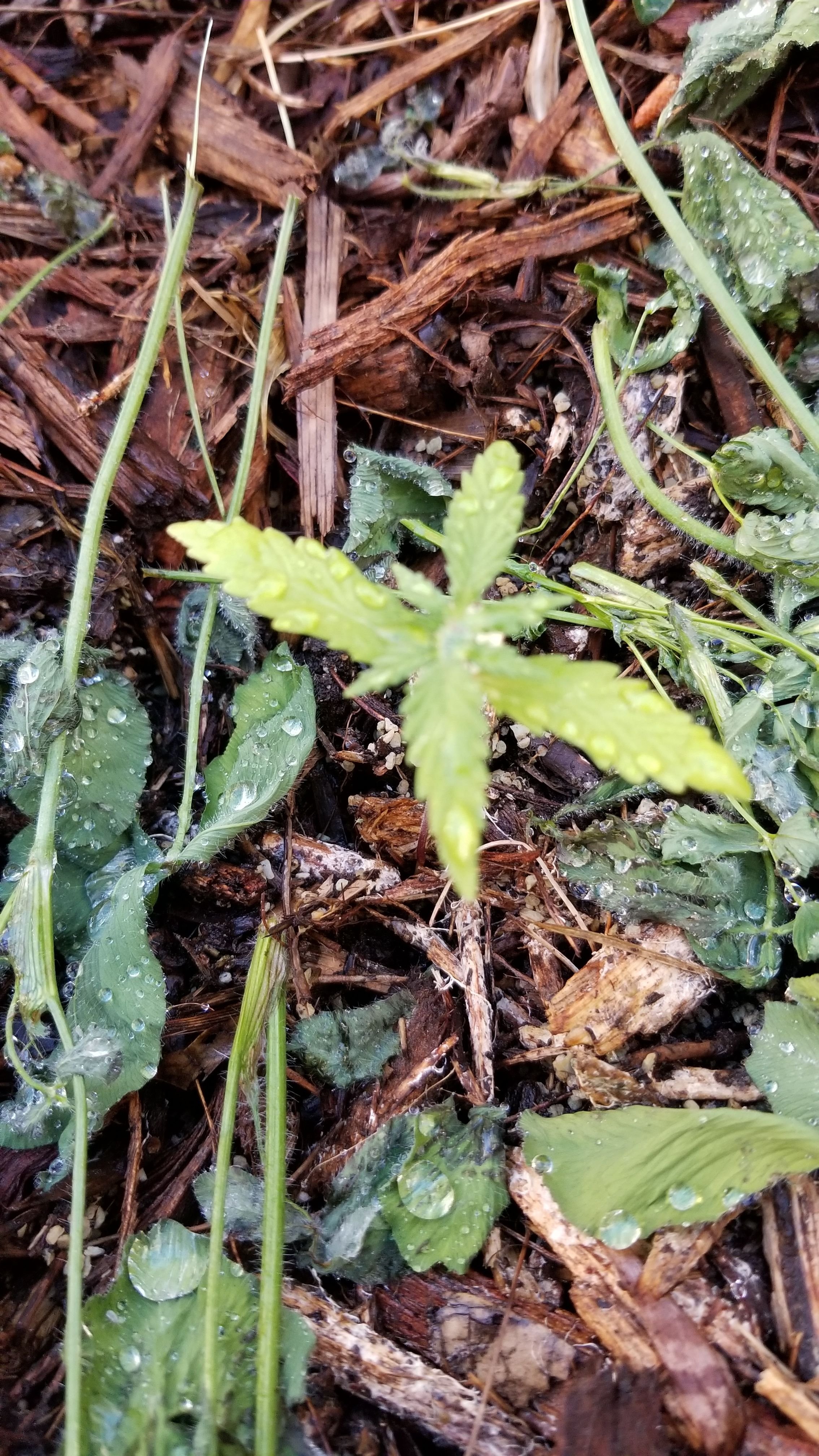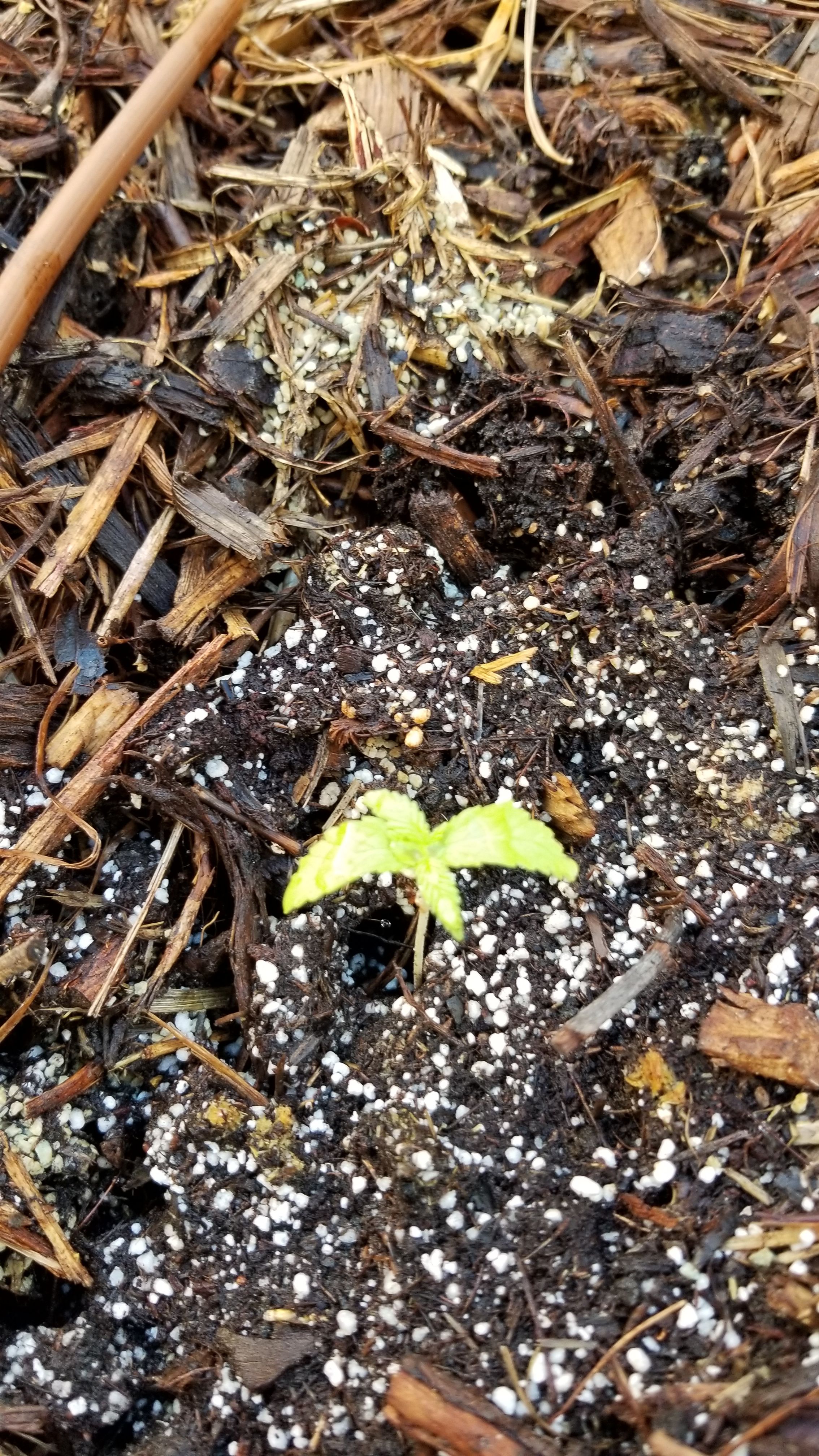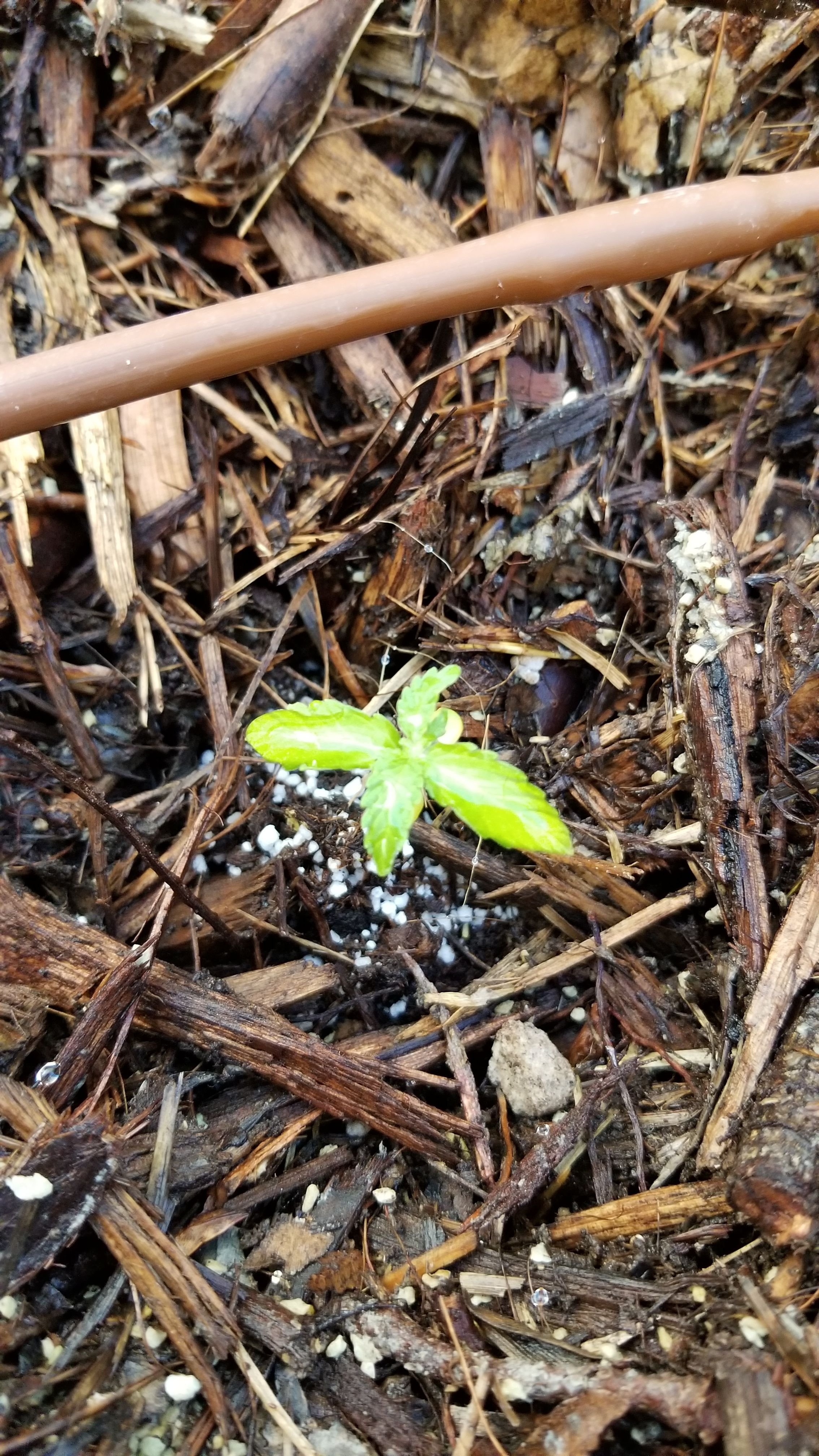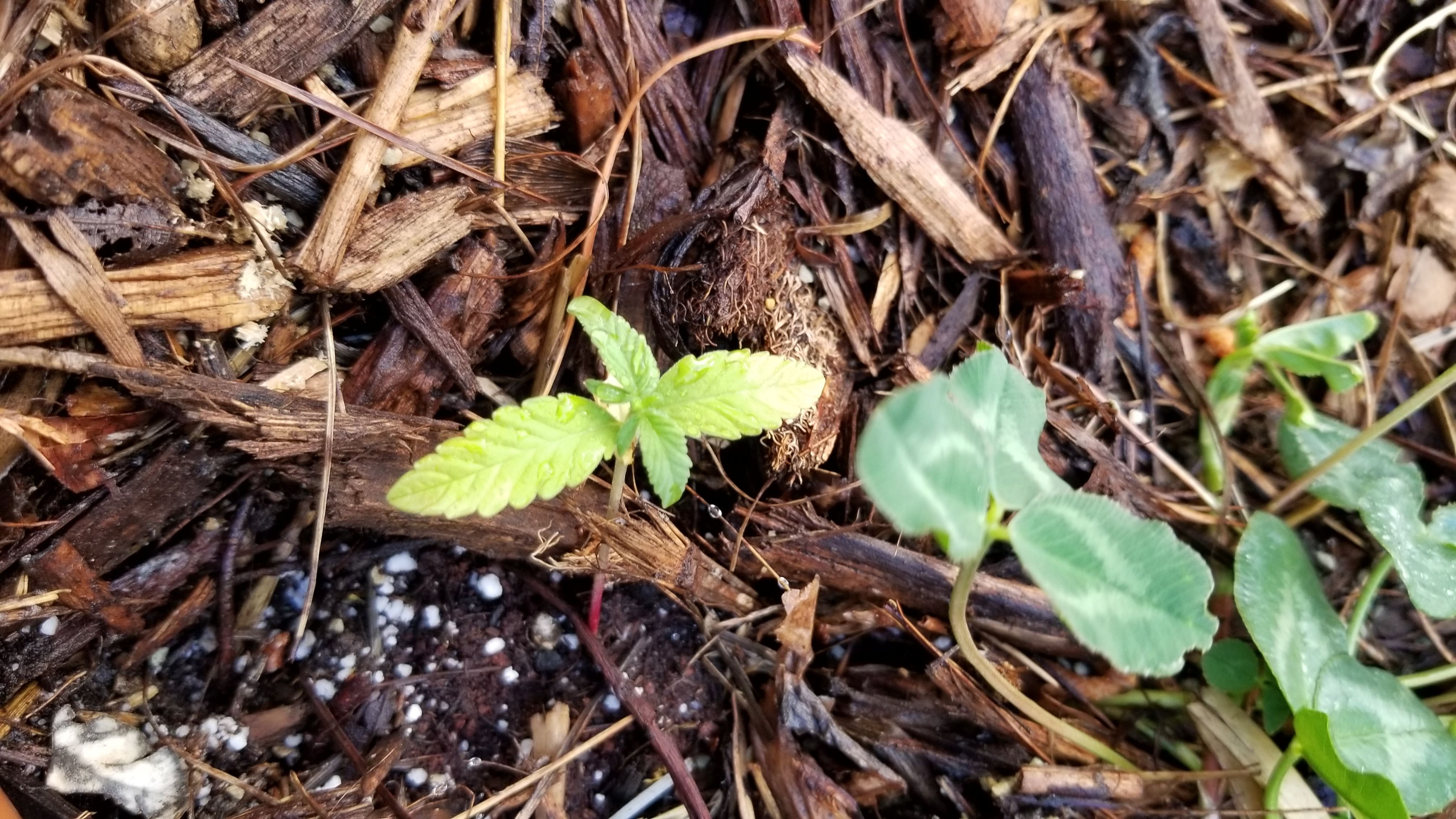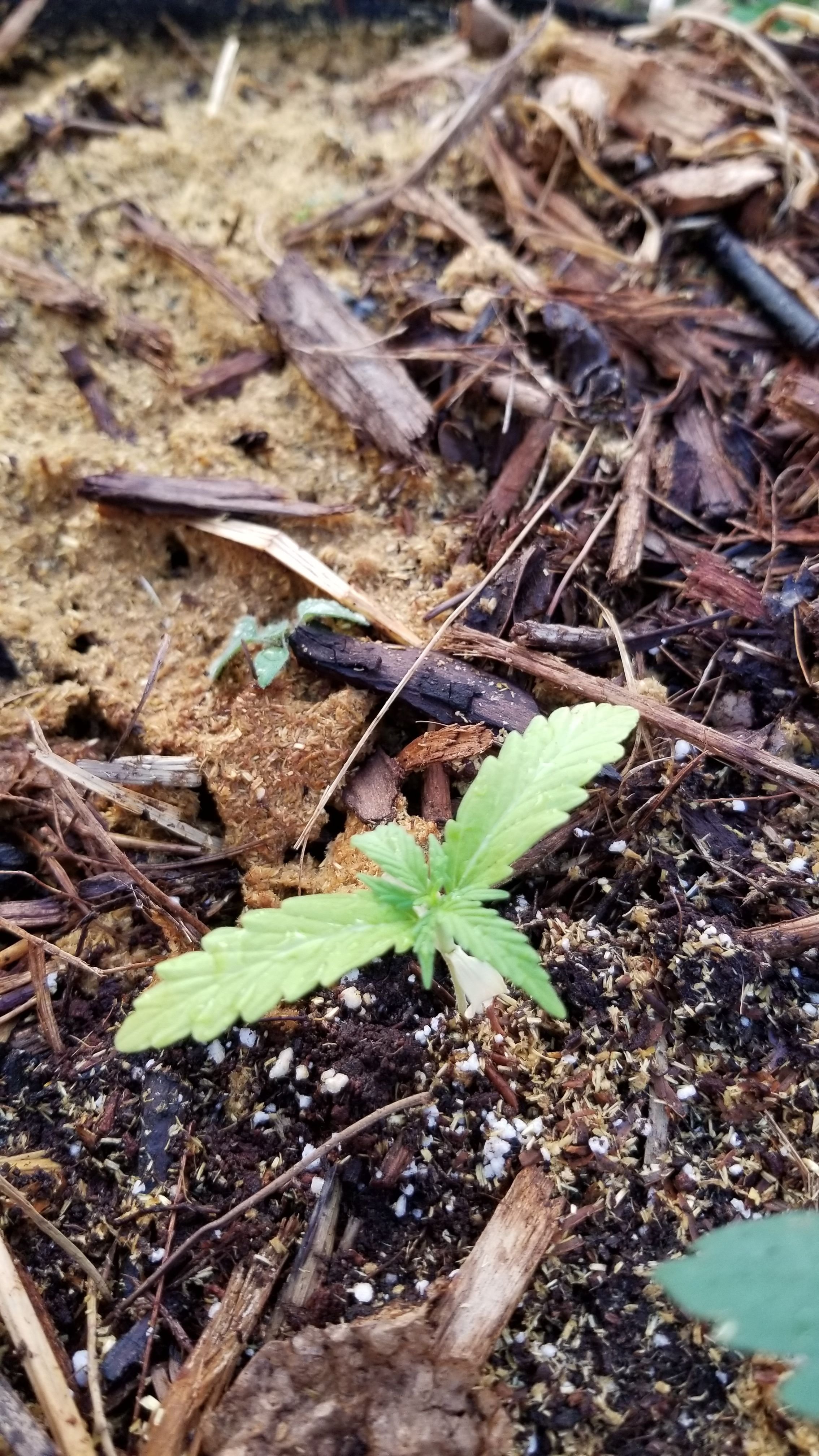 & a bonus pic which was mostly harvested weeks ago the plant was left with some buds to go back into vegetative growth as this phenotype is special!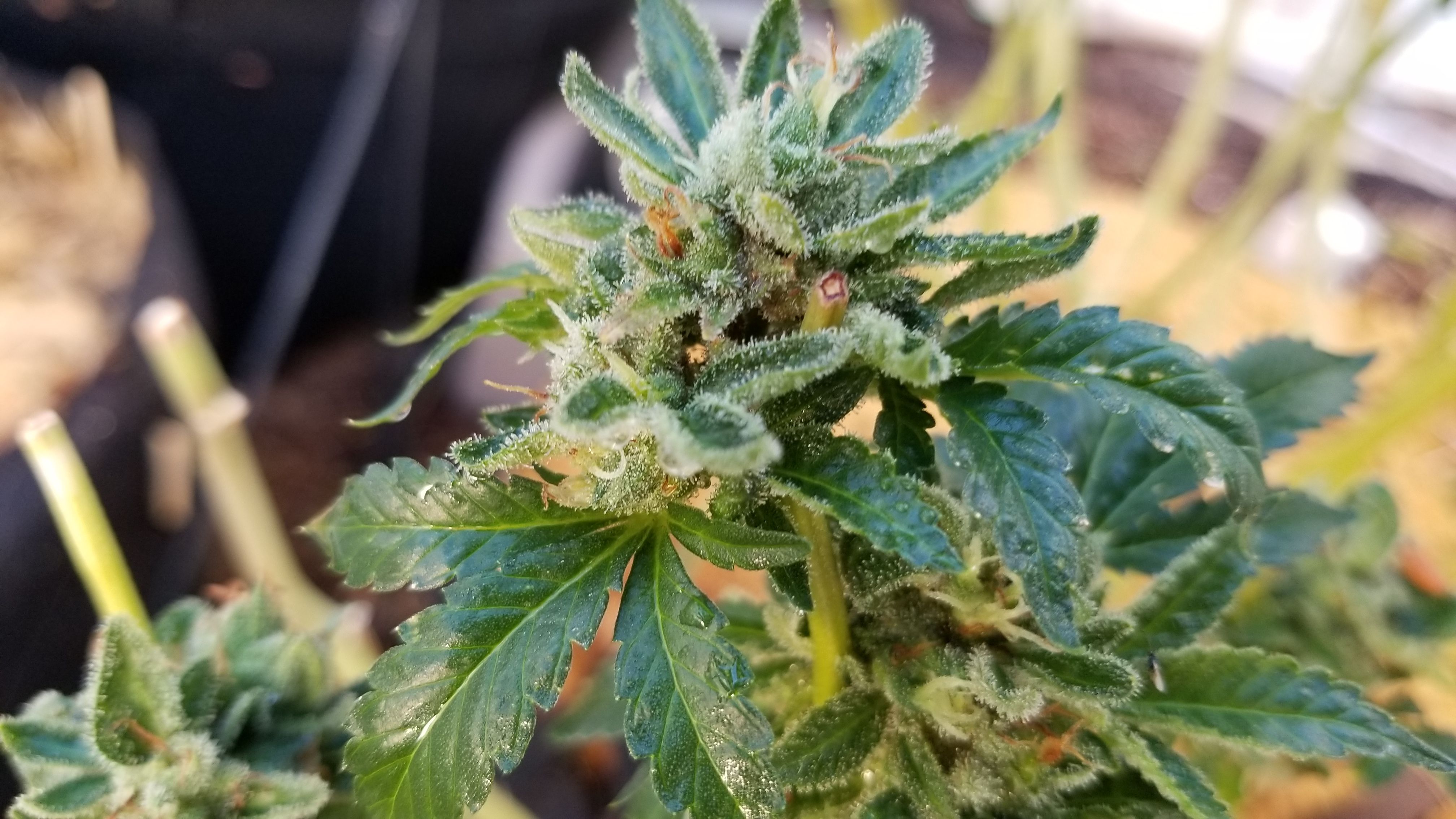 I also offer cash back on organic upvotes, if I am paid $1 sbd or higher from an individual upvote then 50% is returned to upvoters unless they specify to power it up, lease delegation or donate to charity!