Hello steemit! I am really happy to be here although I am not very much experienced but I've never stoped preaching the gospel of steem, steemit and cryptocurrencies to friends and enemies.
Today! I am just 3 weeks and 3days old on steemit. I am not even up to a month old yet on this website yet but soon I will. I decided to write a clear introduction of myself today because it seems not so many on steemit do not me yet.
Thanks to @empato365 he has really been of good help to me. He was among the team who came into my school to teach most of us about steemit.
So who is steemdiva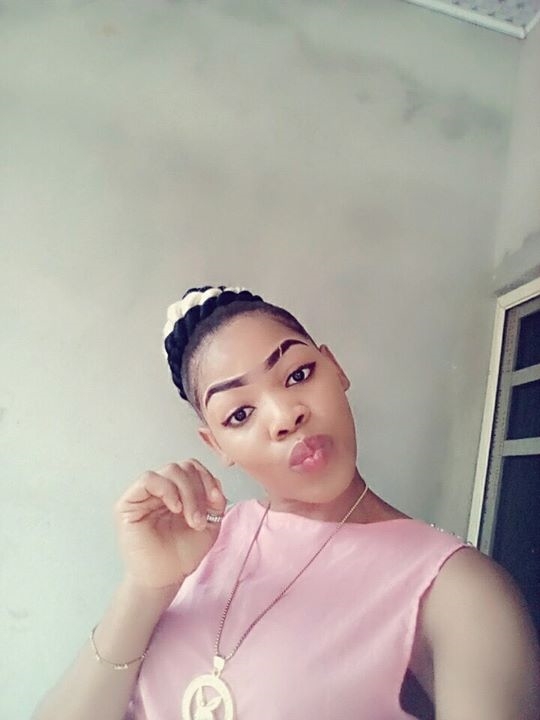 My real name is Roseline Edoho I choosed steemdiva as my steemit username due to the nickname my friends from high school gave to me "Tdiva"
Just like many others who have joined steemit I was attracted to the Idea that this platform is new era of social media bringing a revolutionary change and decentralizing wealth through the integration of the blockchain technology.
what will you be seeing in my post?
(1) My Art Gallery ( I will sharing all beautiful artwork including my paintings, drawings to photographs etc.)
(2)My adventures ( going about introducing people and Travelling )
(3) Contest (As Time goes on I will be hosting more contest basically art contest for my followers to enjoy 50% from the post payout every week.
(4) Literary stories and life events
(5) Development, life steemit cryptocurrencies and many other shall be part of my post here on steemit.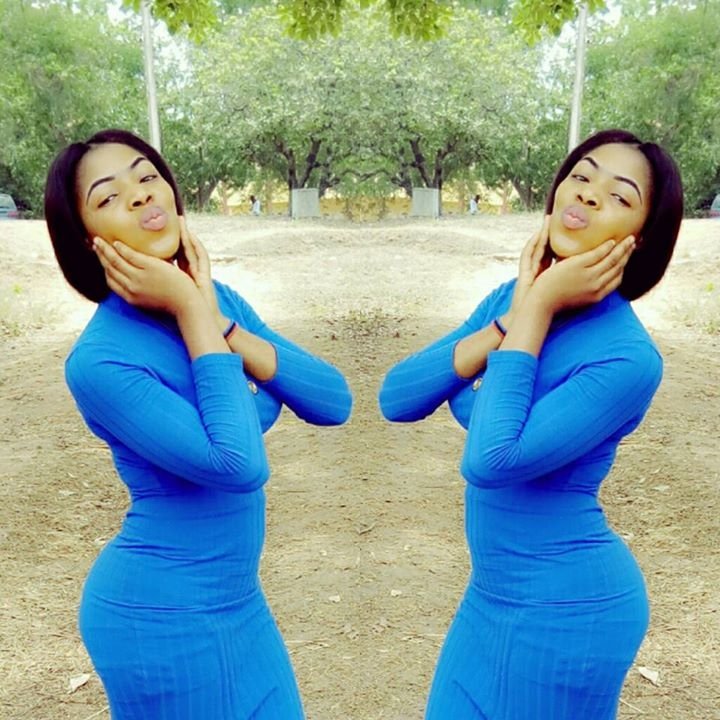 These are pictures of some of my paintings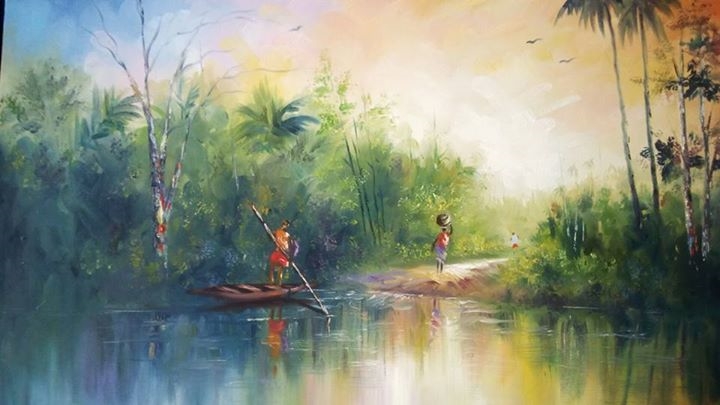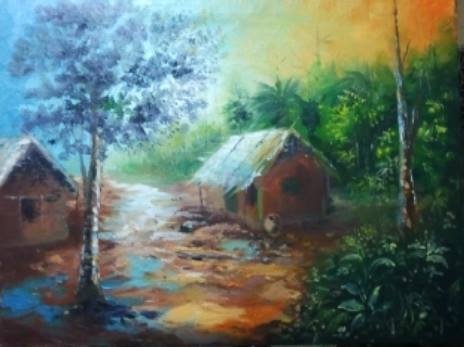 You can check my blog for more and upvote or resteem the ones you like.
MY HOBBIES
1-Painting
2-creating with art
3-creating by coding
4-dancing and singing
5-travelling and making new friends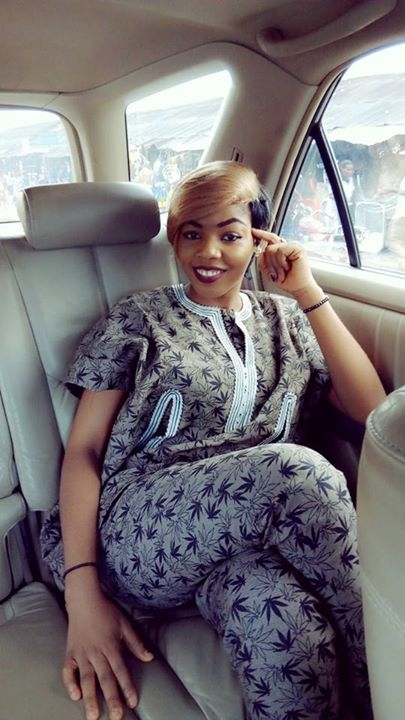 If you've made it to the bottom of this, thank you for taking the time to get to know me! Looking forward to share more about me and I still want to know more about the steemit community
Please reply with any tips if you have them I will welcome all ideas because I am ready to learn.
Thanks I love you all