Hey everyone,
@steemdrivetime here. I just wanted to write a quick introductory post to let you know about my new podcast that I released today.
This podcast is about all things Steem. Starting with:
how to get started on Steemit and create an account that holds actual value.
How to create posts that earn more than a few cents.
How to gain high quality followers i.e. stop using the "follow for follow" formula.
What methods I use to create a passive income stream right here on Steemit.
And many other topics to come.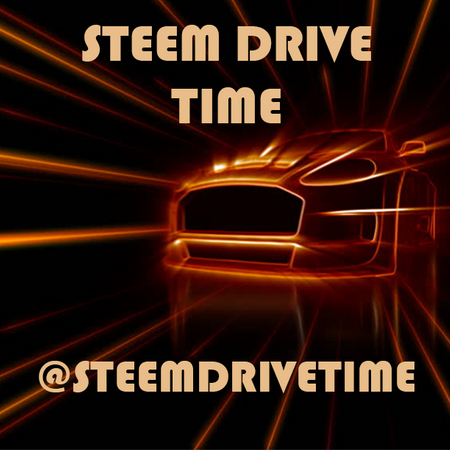 So if you want to follow my journey to creating an account with real value, while creating quality content here on the Steemit platform, then follow along. Also feel free to hit me up with any questions or topics that you'd like me to talk about.
If you want to check out my first episode you'll find it here. All episodes of my podcast will be available on @dsound. And, if I can work out how to get them uploaded, will be available on iTunes as well.
Be well everyone!