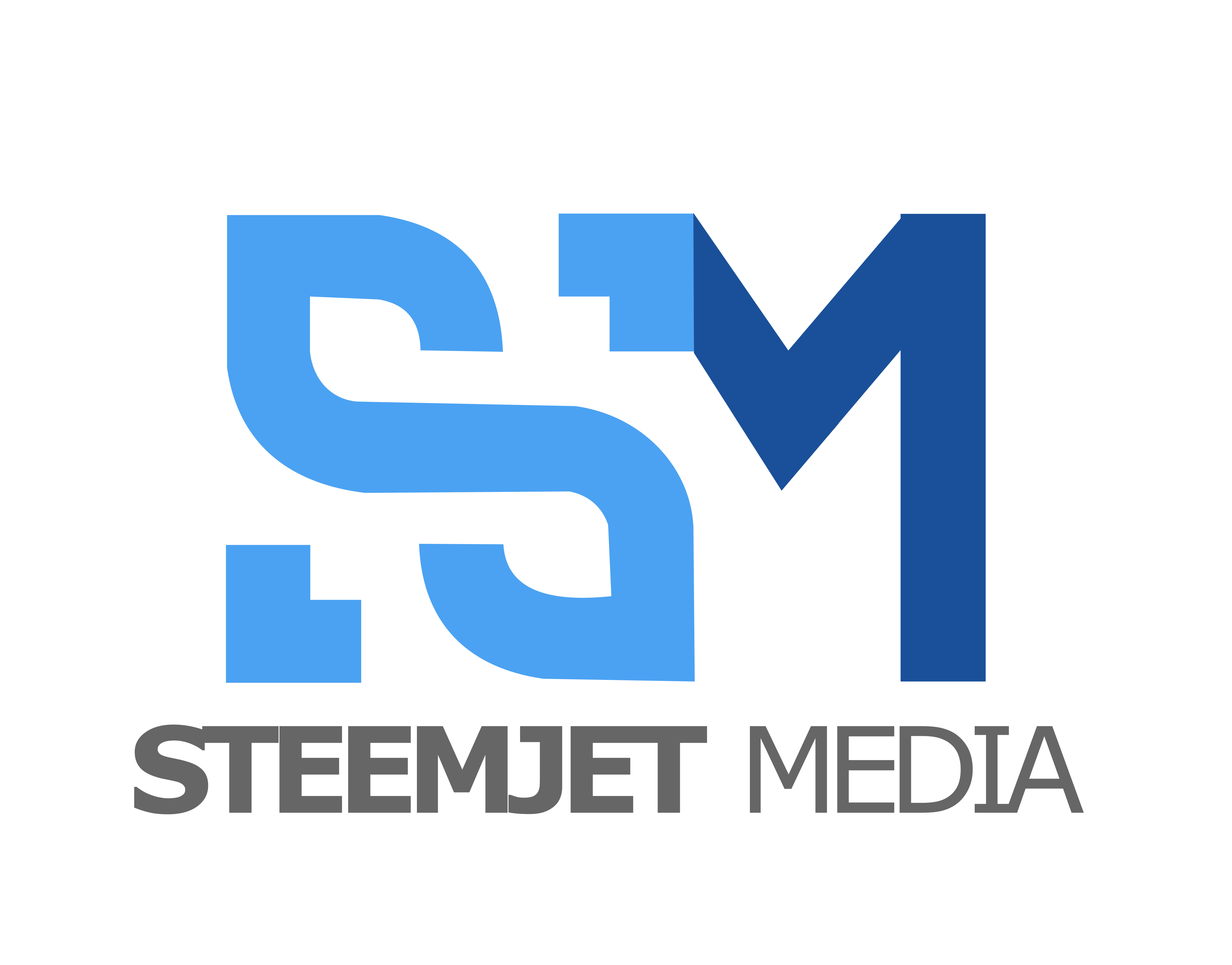 Hey!
We are not here for your bananas though...
Steemjetmedia is a department under@steemjet community which was birthed out of the need to promote global steem.
The community started a few monthly back by @dimimp who gave out liquid steem to his followers, employed over 150 spaceforce members and delegated steem power ranging from 500sp to 35,000sp to them to enable them promote steem and its global adoption.
@dimimp the visioneer recently pulled a stunt to gain the attention of steem it whales and Dan with the mindset that they would support the vision and help push it further but tables turned and to our disappointment things went wrong.
He decided to move on but resolved to spending money on other Crypto projects and as a result get back his delegation exchanging it for liquid steem.
Some space force members took the offer but the steemjetmedia is yet to make that decision because we believe that the jet can work not just for steem but also for other cryptocurrency projects
The truth is that the steem block chain launched a large number of us into cryptocurrency and there's a large number out there untapped and our mission is to be available to help them through their journey.
Our tasks continues and we'll keep performing our media duties.
Promotion of cryptocurrency project's
Photo and Video coverage for cryptocurrency and block chain events.
Weekly Radio shows on discord to enlighten people about cryptocurrency
Cryptocurrency news and updates.
Since @dimimp might now be funding steem projects, we have decided to make this move so that we can raise funds to help us with the logistics we would need to achieve these goals.
We beckon on sf1 members to support us @deandaniel @mbj @empato365 @uche-nna @jesse12 @lordjames
The department members include @kristenantai01 @profchydon @mathemandy @kekegist @vheobong