WHO I AM
Hi there, I'm Stefano, class of 1983.
Amateur photographer from Italy, noob climber, slow traveler, and husband of an amazing woman.
Life forced me to be a web developer and designer, but I love to dedicate my free time to photography, climbing and exploring the world. :)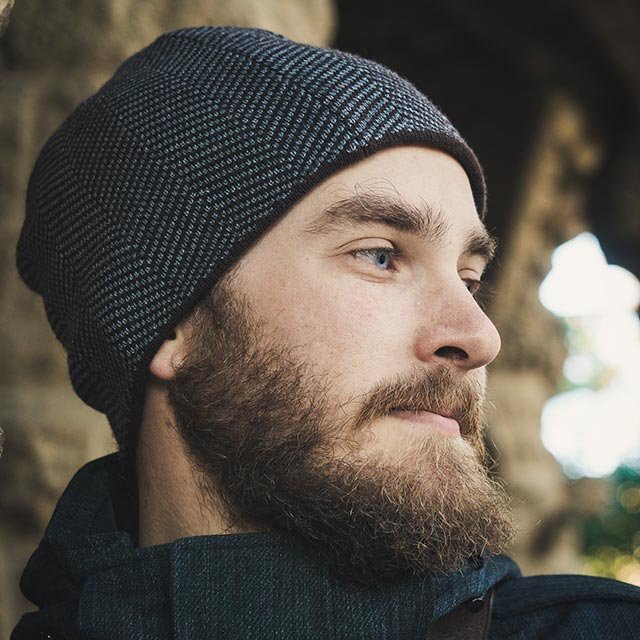 After conducting a semi-digital-nomad lifestyle for a few years (I've lived in Italy, Canada, Greece, Spain, Canary Island and Colombia, and explored most of Europe and South America), I've decided to slow down a bit, and make a home base in Italy with my beautiful wife. From here we will keep slow-traveling around the world, and we plan to buy our first campervan in the next couple of years.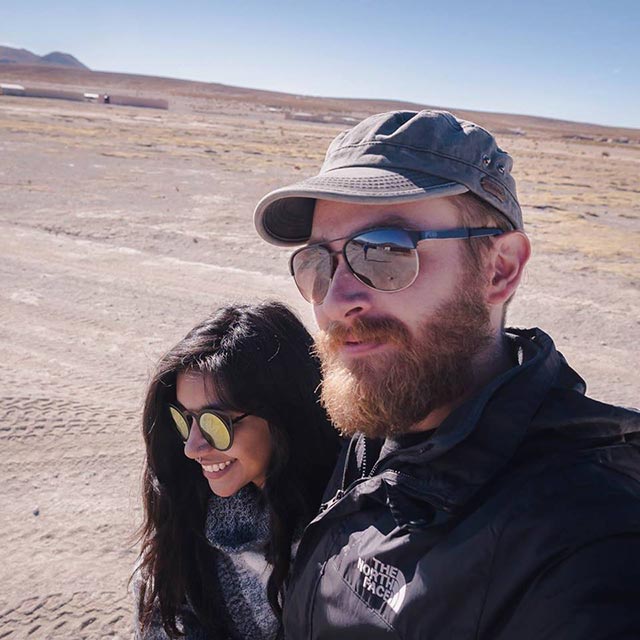 WHAT TO EXPECT FROM ME
I will try to be constant and publish photos on a regular basis (I have a quite decent archive on my HDDs), participate to the community and try to add something valuable to it.
Any suggestion about how to participate to Steemit as a photographer will be very appreciated! :)
WHERE TO FIND ME
You can find me online in various places:
USE OF MY PICTURES
I'm quite open to non-commercial uses of my pictures, but I'd appreciate if you ask first and and give me proper credits.
Commercial usage is allowed ONLY with my explicit and written permission.