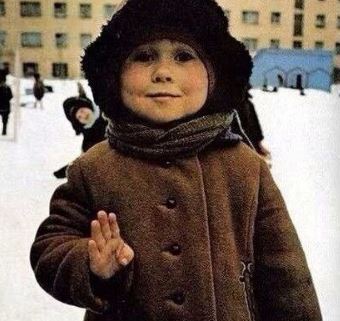 Greetings dear users Steemit
This modest but funniest blog, will be entirely and fully devoted to the humor of different countries. My main goal is to have fun and cheer you up. And yes, cut some greenery;) Subscribe and stay in touch. Laugh at yourself and mock others and be happy!
Saluti carissimi utenti
Questo blog modesto ma più divertente sarà interamente dedicato all'umorismo di diversi paesi. Il mio obiettivo principale è divertirti e allegro. E sì, tagli un po 'di verde;) Iscriviti e rimani in contatto. Ridi a te stesso e implora gli altri e sii felice
Hello 사용자
그 겸손하지만 재미있는 블로그는 전 세계의 다른 나라의 유머에 전념하고 있습니다. 나의 주요 목표는 재미있게 지내고 응원하는 것입니다. 그리고 예, 녹지를 자르십시오;) 구독하고 연락을 유지하십시오. 웃음을 터뜨리고 다른 사람들을 웃게하고 행복하게하십시오.
亲爱的用户问候
这个温和而有趣的博客将完全和全面地投入到不同国家的幽默中。 我的主要目标是让你有乐趣和欢呼。 是的,切一些绿色;)订阅并保持联系。 笑自己,嘲笑别人,快乐
Приветствую дорогие пользователи Steemit
Є тот скромный но смешнейший блог, будет целиком и полостью посвящен юмору разных стран мира. Основной моей целью является повеселится и поднять настроение вам . И да срубить немного зелени ;) Подписывайтесь и оставайтесь на связи. Смейтесь сами и рассмешите других и будьте счастливы
Вітаю дорогі користувачі Steemit
Цєй скромний але смішинй блог, буде цілком і повністью присвячений гумору різних країн світу. Основною моєю метою є розважитись і підняти настрій вам. І так, зрубати трохи зелені;) Залишайтеся на зв'язку. Смійтеся самі і разсмешіте інших і будьте счасливі!