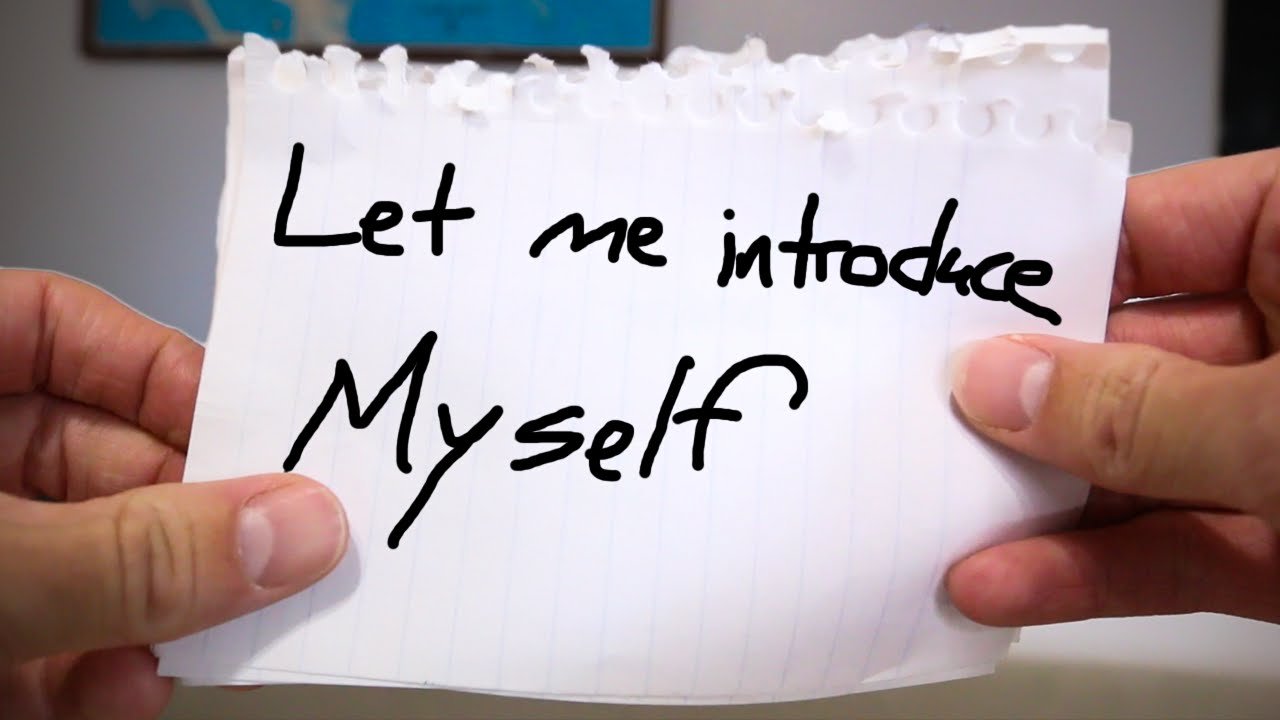 Hey Guyz,
My name is Sumeet and iam from India.
I joined Steemit today and i want to introduce myself.
EDUCATIONAL QUALIFICATION:
Graduation from University of Jammu.

 Post Graduation in M.sc Math.


 B.ED  University of Jammu.

Technical QUALIFICATION:
Diploma in Information Technology.

 I have more then three year of experience in Cryptocurrency trading.

STRENGTH:
• Self Confidence.
• Positive Attitude.
• Hard Worker.
• Quick Learner.
HOBBIES & SPECIAL INTERESTS:
• Googling
• Playing Games on Computer
• Social Networking
• Reading Books
• Trading
• Writting Blogs
"Believe in yourself!! Have faith in your abilities!! Without a humble but reasonable confidence in your own powers you cannot be successful or happy." — Norman Vincent Peale
Thankz to Steem Community
Sume...