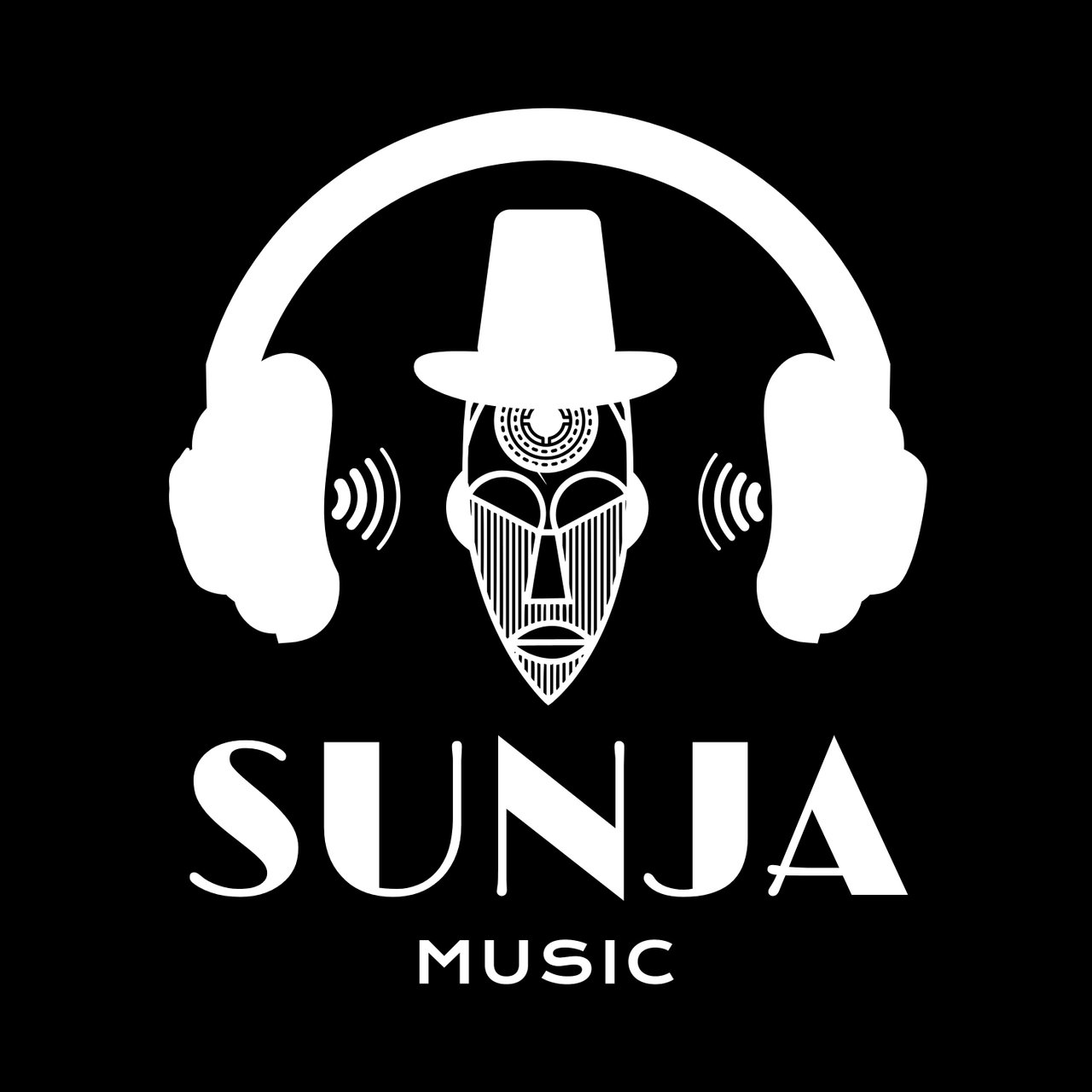 Hello Steemit Community. Proud to be a part of this amazing decentralized adventure now and coming in as a brand new music production unit that loves to surf the sound waves.
We would like to share our selfmade and original music on this platform and hope to meet some open ears and open minds.
The name "Sunja" is dedicated to the sun - our life giving star and as well our very first track "Only In The Sun".
We are physically at home in Europe, but spiritually all over the world.
We want to raise more awareness about the great miracle, how here on planet earth everything can flourish and grow, including humans, with the help of the sun.
We have to be more careful with our environment and all the inhabitants of this planet.
The time is now!
With every decision we make, we can think about how bad it is for the earth and whether we can not do it any different and better.
We need to wake up from sleep and learn to be responsible again. The system, our governments, does not seem to have the goal of keeping our planet habitable and peaceful for all living beings.
But we, the conscious people, must pursue this goal and act accordingly. No matter how much brainwashing reaches us daily through the media and other channels.
Think for yourself - question "authority".
When we think about it, we know that we do not need most of the things we want in our lives. Because of our irresponsible behavior of buying newer, better and faster things we create huge garbage dumps that are destroying our earth. And surely you know by now that the oceans are full of plastic and other things that do not belong there. Our planet needs help!
Now that we introduce ourselves here, we wanted to briefly explain our minds and explain why we have chosen the name "Sunja".
But of course we are mainly here for sharing our music with you.
SUNJA is :
A musicizing entity. But it's not just music - these are the vibrations of Sunja's soul that are translated into sounds. Sunja invites you to relax - breathe deeply to the earth - and just listen to the waves that run through your ears. Let these sound-painted images float through your brain and carry you along on the vibrating waves of trippy soundscapes.
Sunja's music is a mix of real instruments and electronic sounds with a psychedelic touch.
Today we brought out our very first track "Only In The Sun" and we hope that our music suits one or the other.
This track is a musical journey across our planet, looking at the many different things that evolve and grow….
Put on your headphones, close your eyes and travel with us.
---
Yes we are also on Choon! Did you know that you support the artists if you listen to their music on Choon? There is a payment per stream - great!
Listen on Choon:
https://choon.co/tracks/0_dme0aydea/only-in-the-sun/
We would like to thank everyone who read our first post and has listened to our Music !