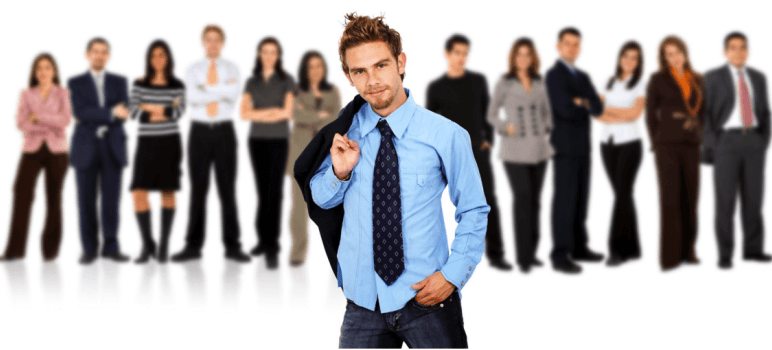 Hello all steemit users
I as a new person in this world of steemit
Start the day with hope in my writing to get the attention of other friends who have been successful and achieve good results
In using steemit.
Please help and direction from my friends all to be able to help me
In building this steemit blog well and correctly and can give you useful information.
And also I hope all friends can be my future partner, and let us achieve success together.
I salute you all
Please if you want to follow the account and we can help each other vote
God bless you all