Hello the ever-growing Steemit family, I am @supremeneo – the latest member of this wonderful community!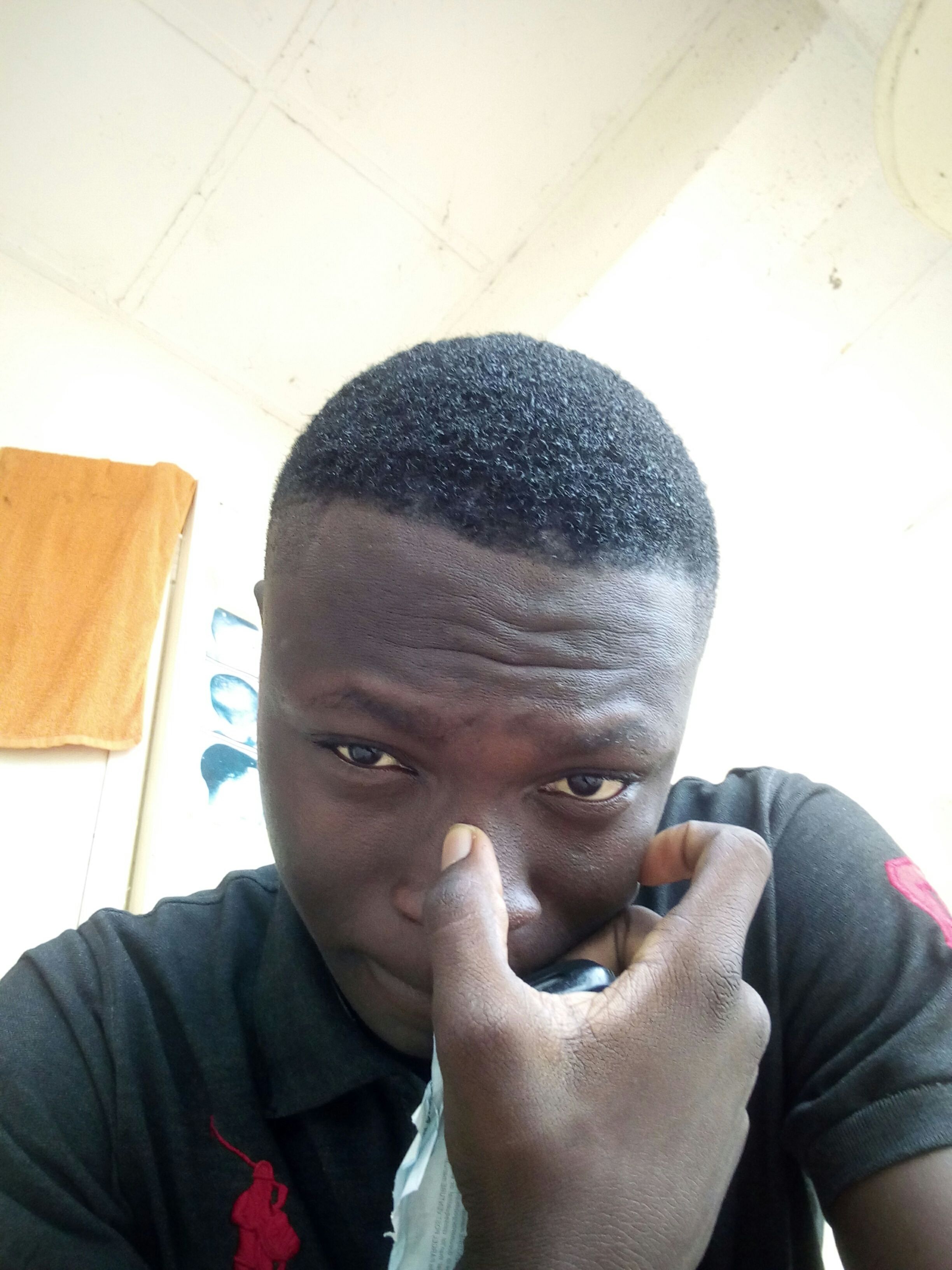 My name is Hammad Dimeji from Nigeria. I live in Bauchi State, the northern part of the country. I am a Computer Science student who speaks Yoruba, Hausa and English language fluently.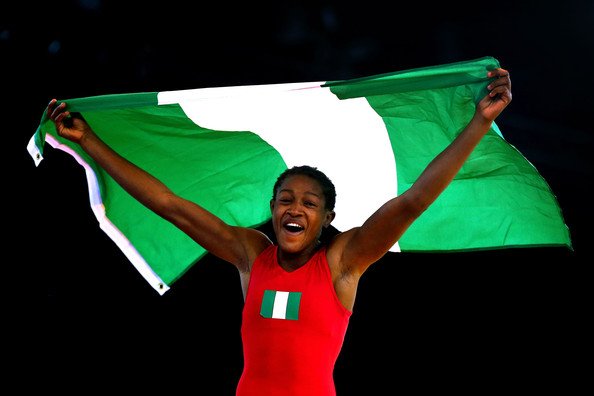 (Source: SaharaReportersSport.com)
I enjoy listening to music, watching films, playing games, reading novels, learning, playing and watching football and eating good food.
Some weeks ago, while surfing through an online forum, I stumbled upon a thread where the members were discussing about Steemit.
I did my own research and I must say I loved what I found.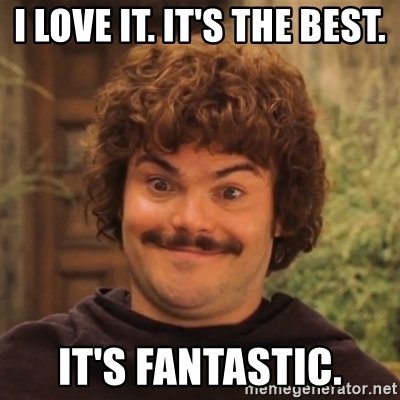 (Source: MemeGenerator.net)
A decentralized social platform full of selfless, creative and brilliant minds. A perfect platform to share your research, opinions and ideas with the world. You share your ideas and learn new ones too. Isn't that wonderful?
I really believe Steemit will change a lot of lives worldwide. It will also change the trends and perspective of blogging and making the world a much more better place.
I've always dreamed of being part of this wonderful community of people, opinions and ideas. Many thanks to Sir Terry Ajayi @surpassinggoogle – the brain behind @teardrops and @steemgigs – my dream came true! After reading a blog he posted here (https://steemit.com/steemit/@surpassinggoogle/will-now-be-switching-to-steemconnect-v2-with-delegation-for-steemit-account-sign-ups-note-that-there-will-also-be-a-manual) and I was having problem signing up, I messaged him on Facebook and after verification he sent me my password.
I am really happy to be here.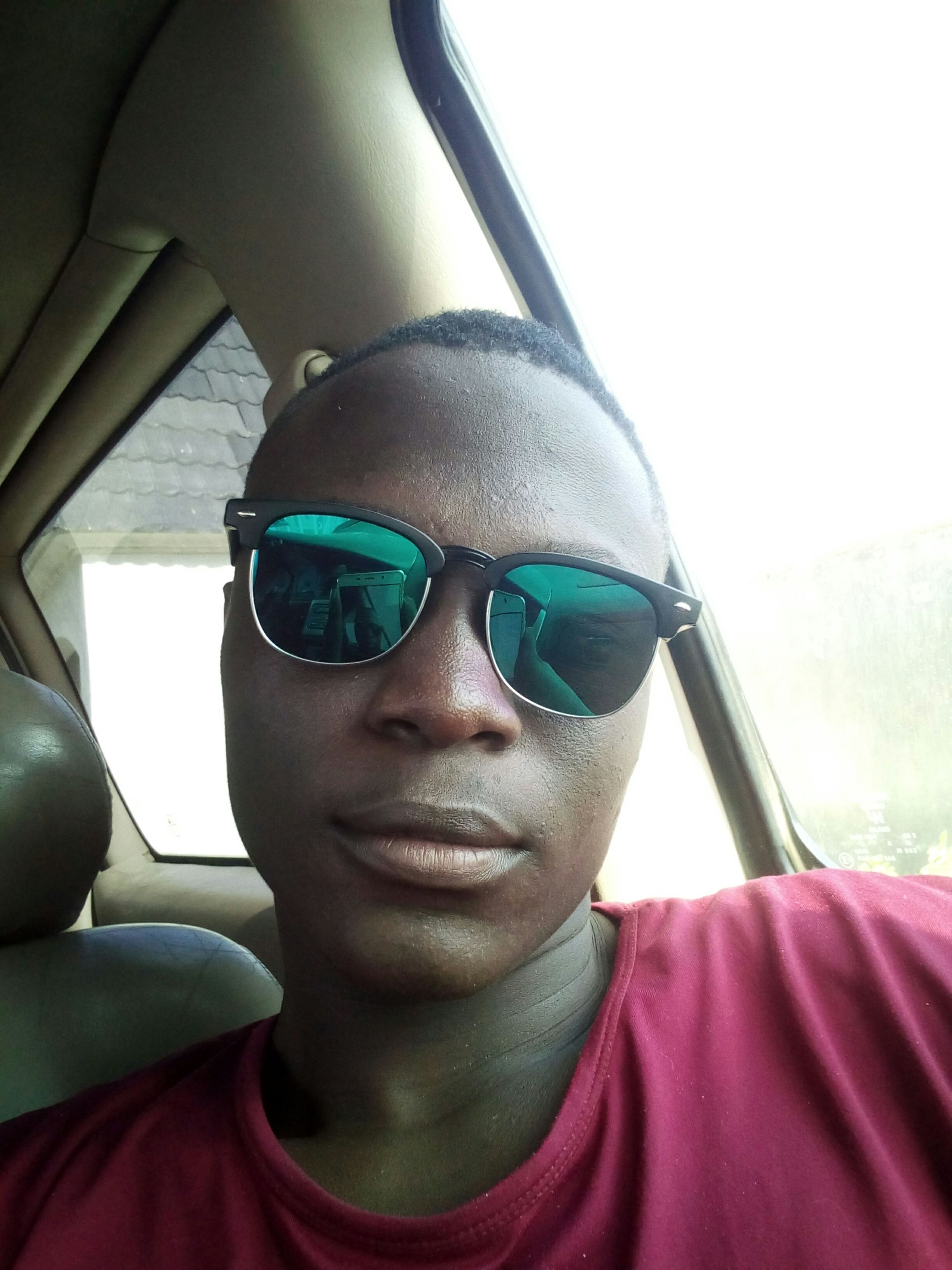 I will be contributing on this platform by sharing responsible and valuable contents which involves many topics but mostly relating to Nigeria and Africa.
Once again, special thanks to @surpassinggoogle (A very selfless person, you are not from this planet, lol). Thanks to @ned and @dan for creating this great platform and everyone that read this.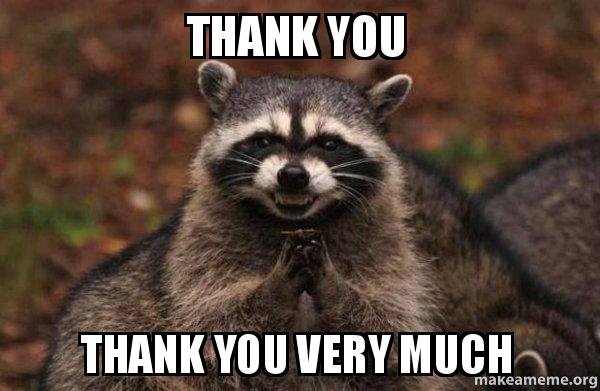 (Source: MakeaMeme.org)
A big shout out to all the Nigerian and African curators here, you guys rock!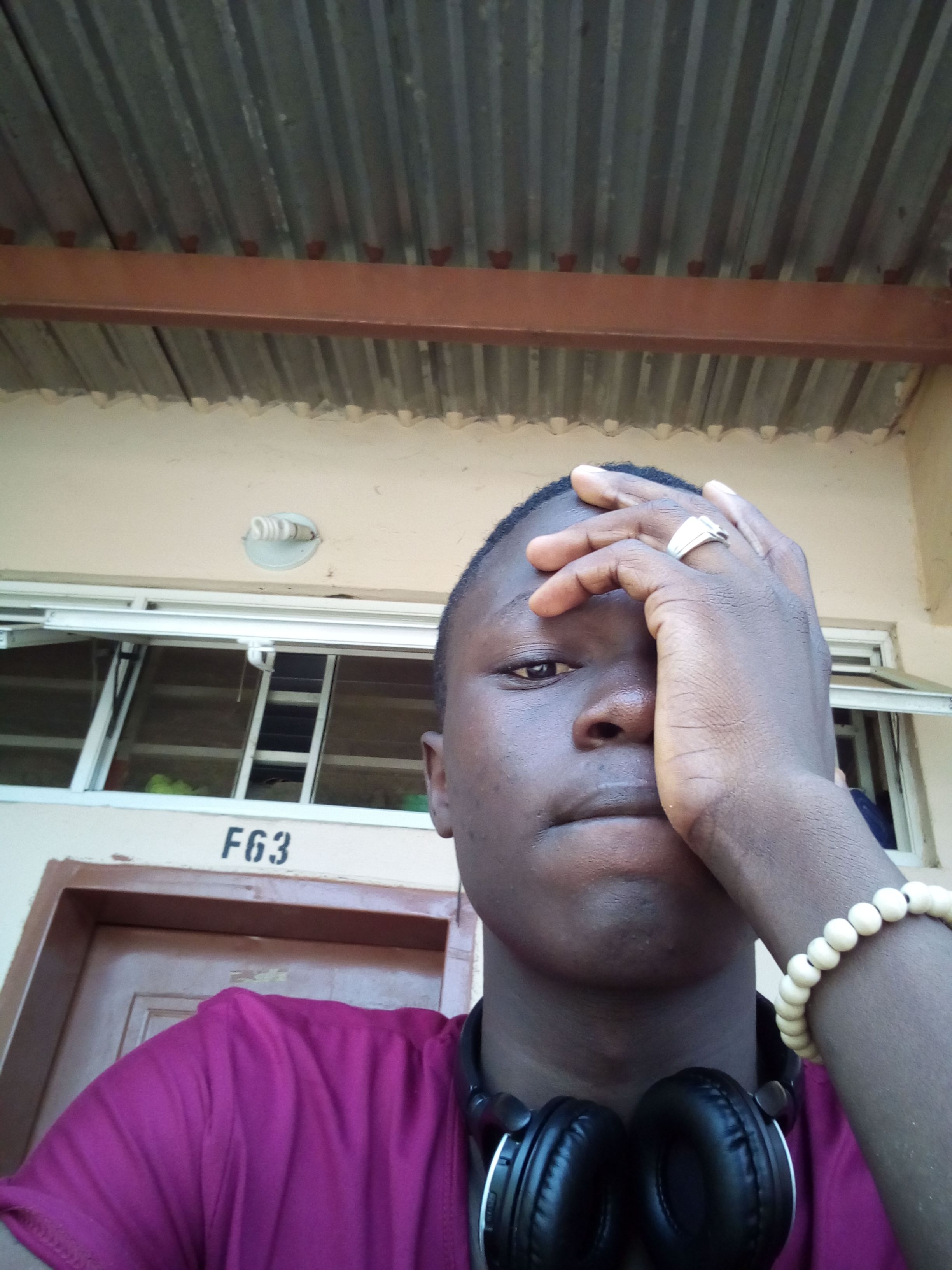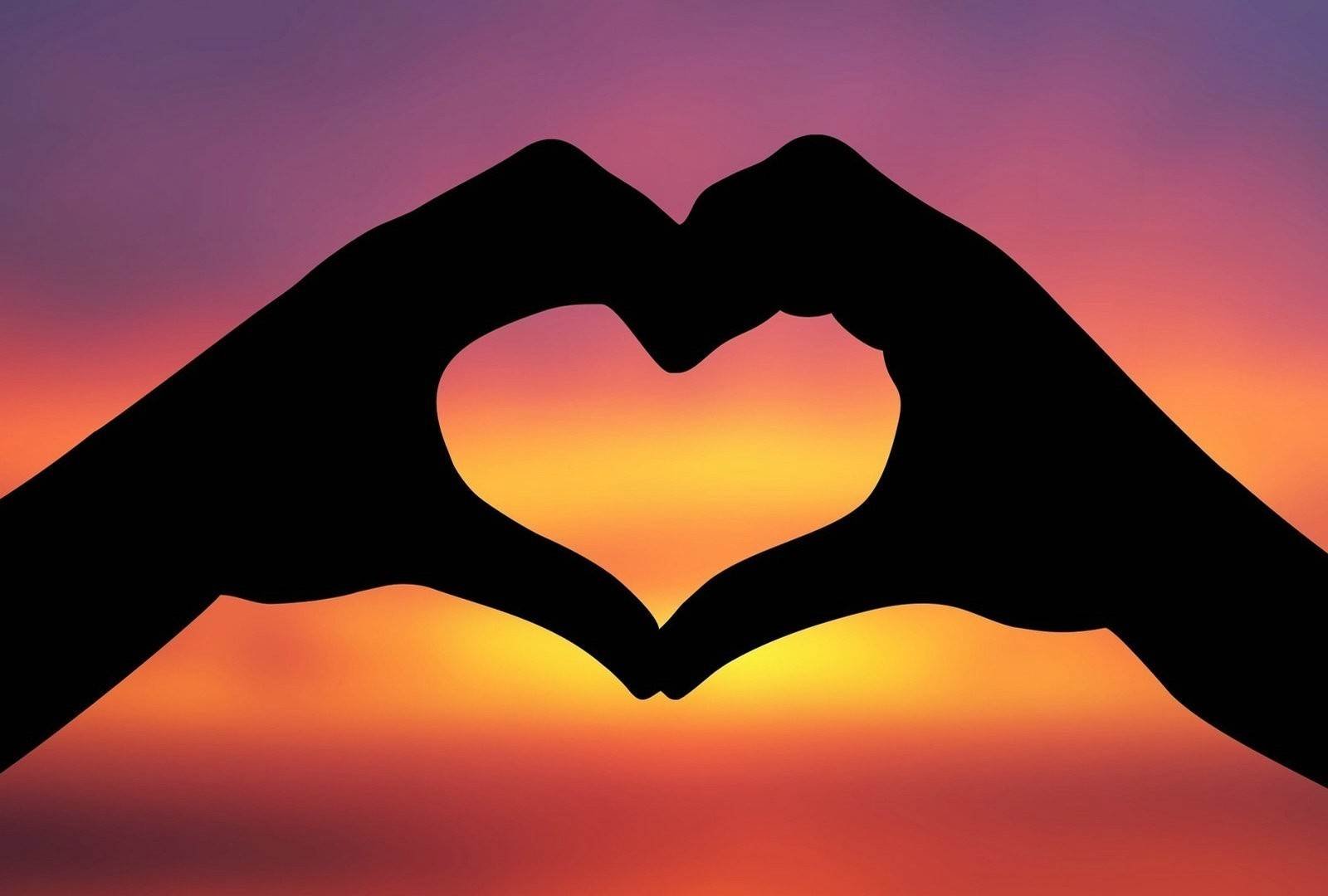 (Source: Giseleharalson.com)