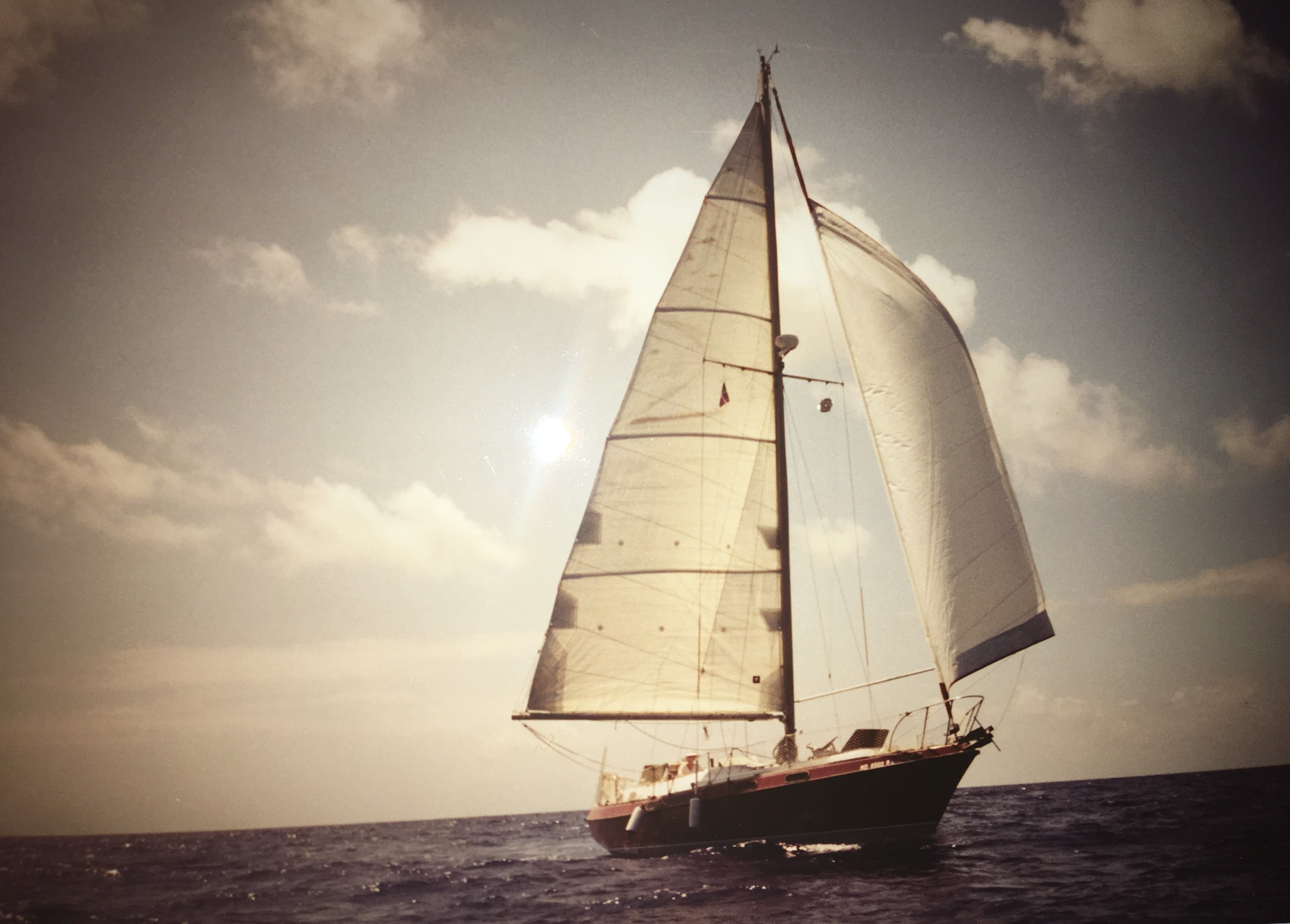 I'm a Brooklyn-New York City girl who loves photography. I spend summers at the beach with my family, who love to surf. I've snowboard-bummed in the mountains of Telluride, Colorado, surfed the waves of Hawaii, sailed the Atlantic, island-hopped the Bahamas, and jumped out of a plane. I love adventure, a good margarita, and firemen!
The photo above is of our sail boat that took my husband, dog, and I through the Intracoastal Waterway and to the beautiful Bahama islands.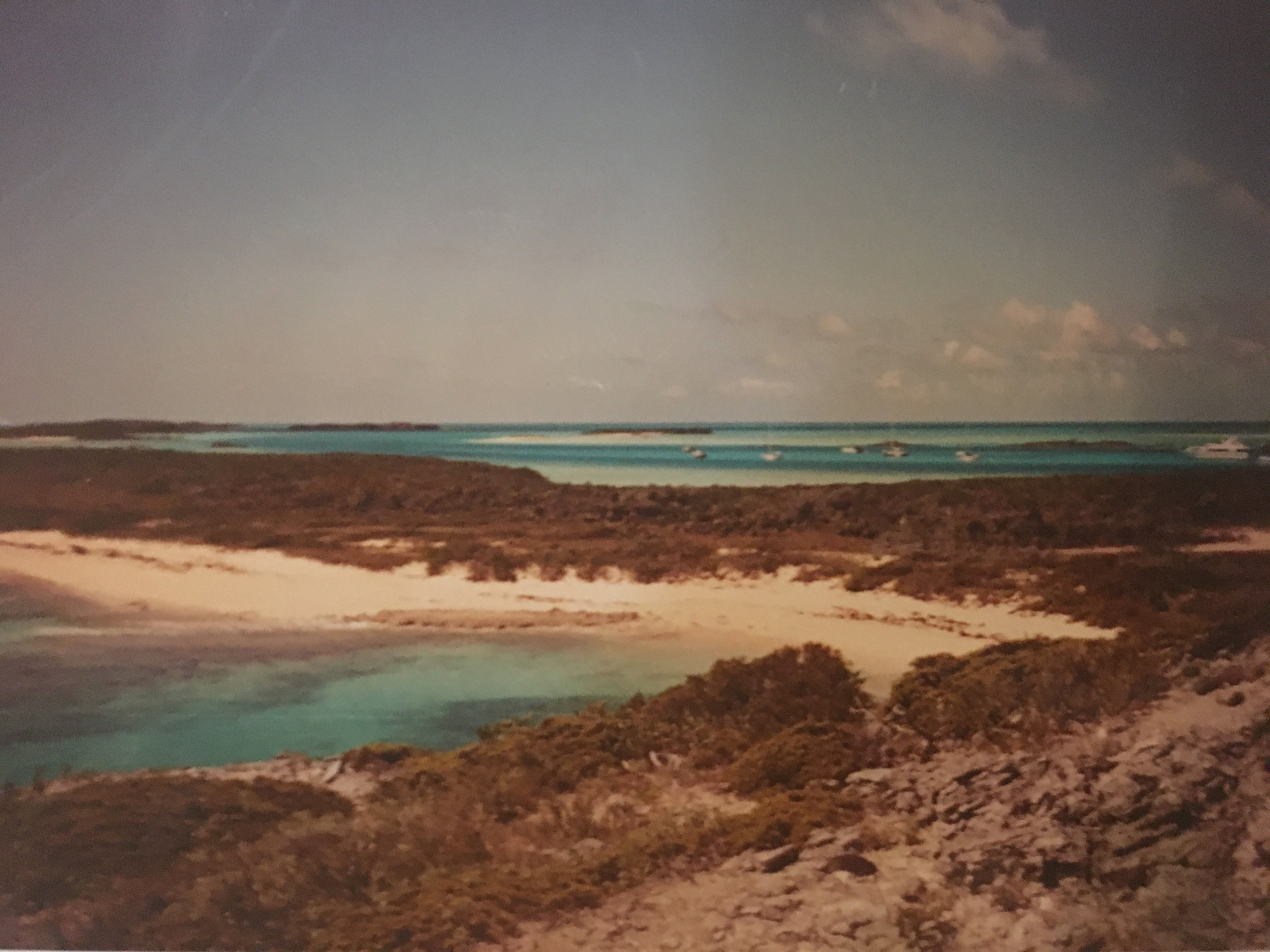 One of many colorful and wild islands we visited during our trip.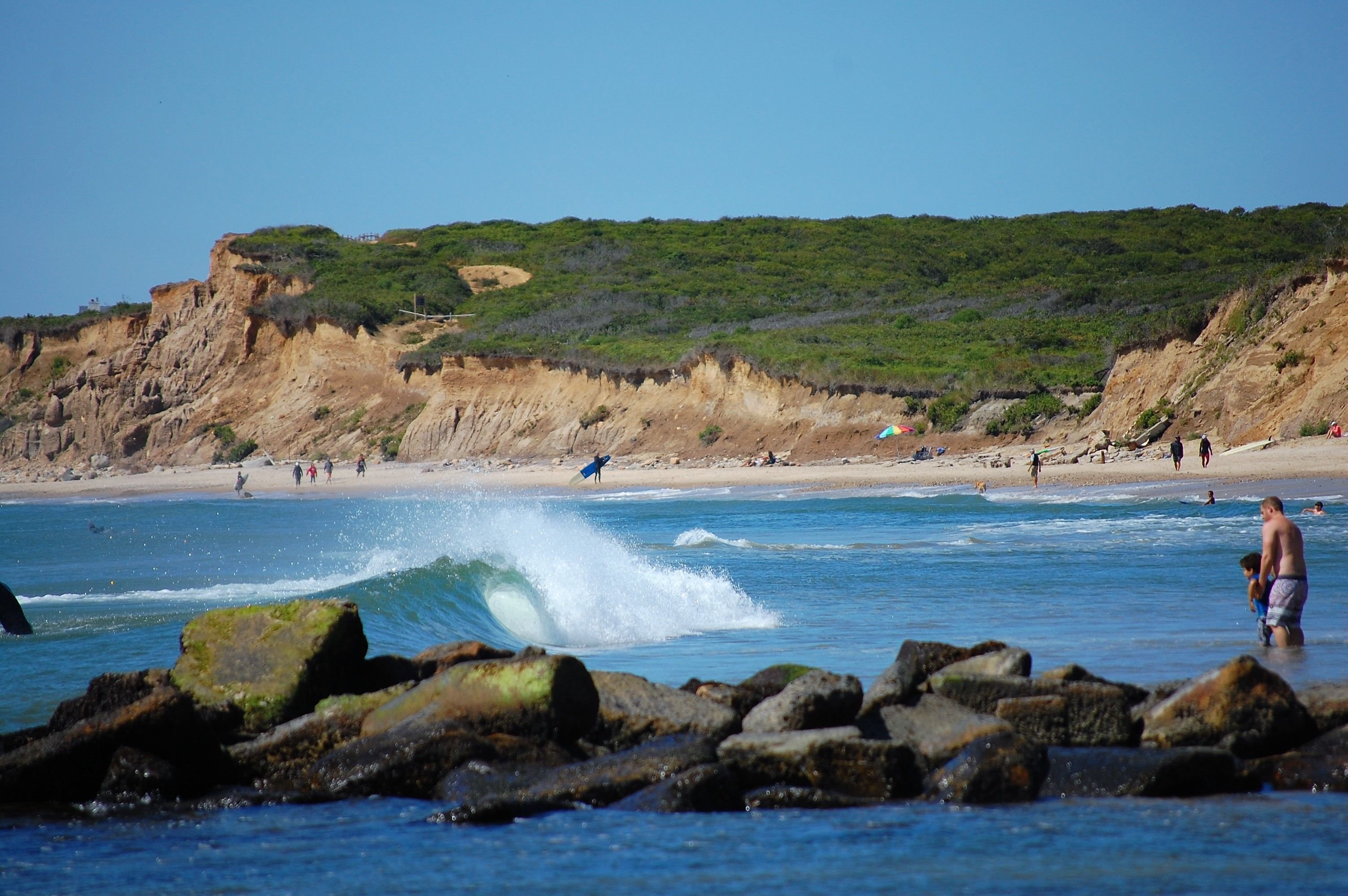 A surf trip to Montauk, NY, where we will be spending a lot of time next summer surfing!
I look forward to sharing interesting and exciting things with the Steemit community! Any follows, upvotes, resteems, and comments are greatly appreciated! Thanks!