Witam wszystkich pochodzę z Gdańska.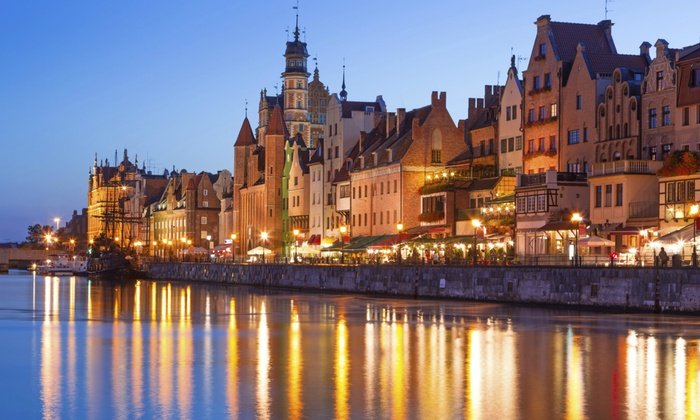 Po raz pierwszy piszę posta na Steemit i na początek
chciałbym się przywitać ze wszystkimi użytkownikami.
O platformie dowiedziałem się od znajomych oraz z social mediów.
Na co dzień interesuję się Matematyką oraz Informatyką, a co za tym idzie
uwielbiam gry w szczególności strategiczne.
Co do moich innych zainteresowań to mogę powiedzieć iż lubię
czasem pisać wiersze czy rysować w końcu dusza artysty.
A no i sport - przecież sport to zdrowie.
Strasznie uwielbiam grę w siatkówkę przy dobrej pogodzie.
Kończąc mojego posta chciałbym pozdrowić wszystkich
i mam nadzieję, że odnajdę się tutaj wśród wspaniałych użytkowników.