Hello Steemit! My name is Thaddeus.
Pleasure to meet you.
I hope to find a little niche or two here, because I don't really fit into boxes very well.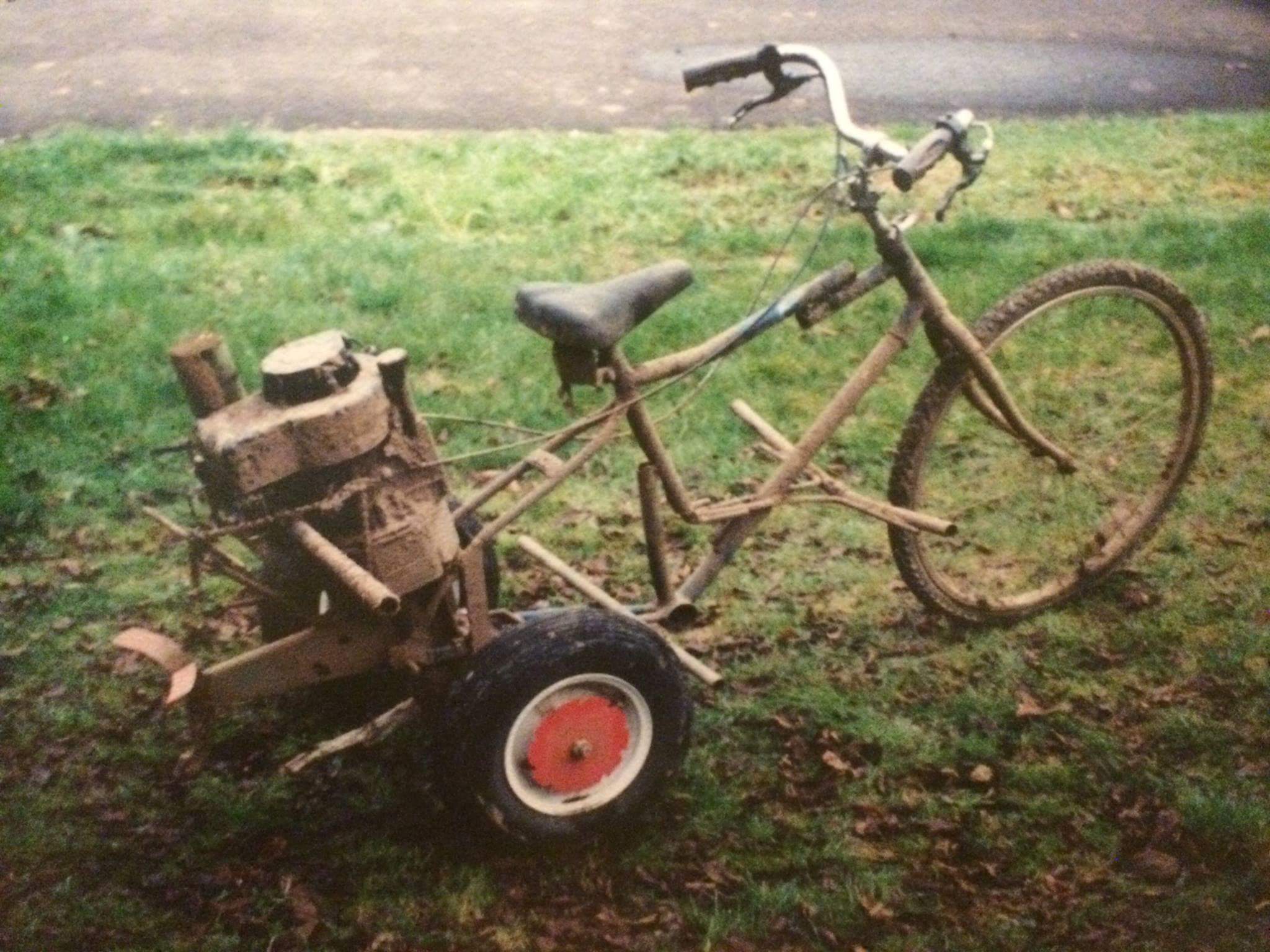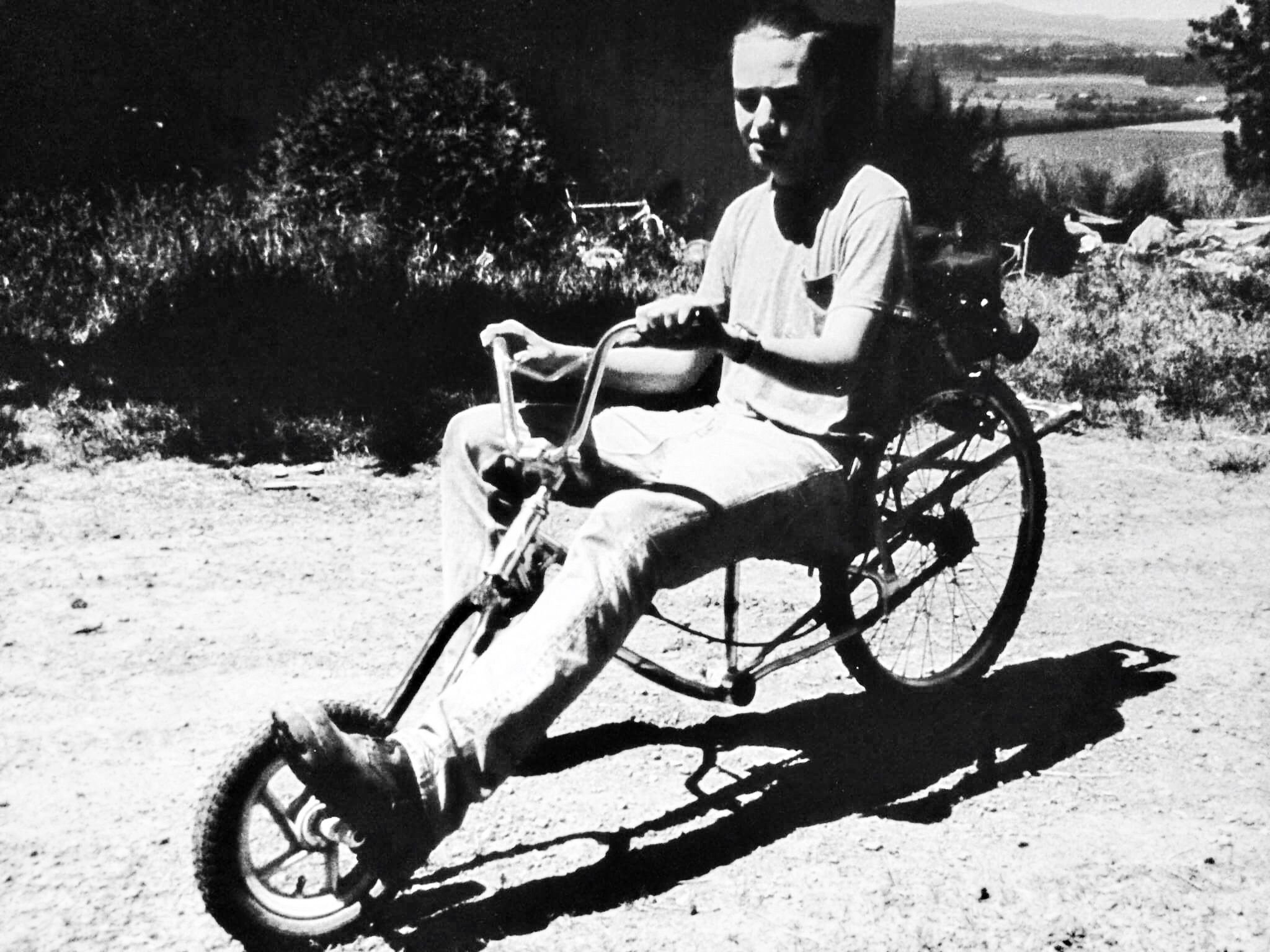 A few of my early creations
I'm the scion of a long line of craftspeople, and I count myself very fortunate that unlike many in my generation, I was able to be a part of the craft of my father and learned to build, create, use tools, and solve problems from a very young age. And so I have had the skills of homebuilder my whole life and have leaned back on those skills often, including now, as I earn some of my living working as a contractor.
I loved motorcycles as a kid and when I wanted one of my own, rather than buying a new bike, my father helped me buy an old junker and we rebuilt it together. By the age of ten I had rebuilt that bike from the ground up. This kickstarted an obsession that by 15 had reached the point that I had 11 motorcycles in various states of function crammed into our tiny garage – I would search the saturday classifieds for basket case bikes and bring them home to rebuild, ride for a while, then sell for a profit. As soon as I could drive, this habit expanded into cars as well. This is another skill that I lean on to make my living – fixing machinery of all kinds.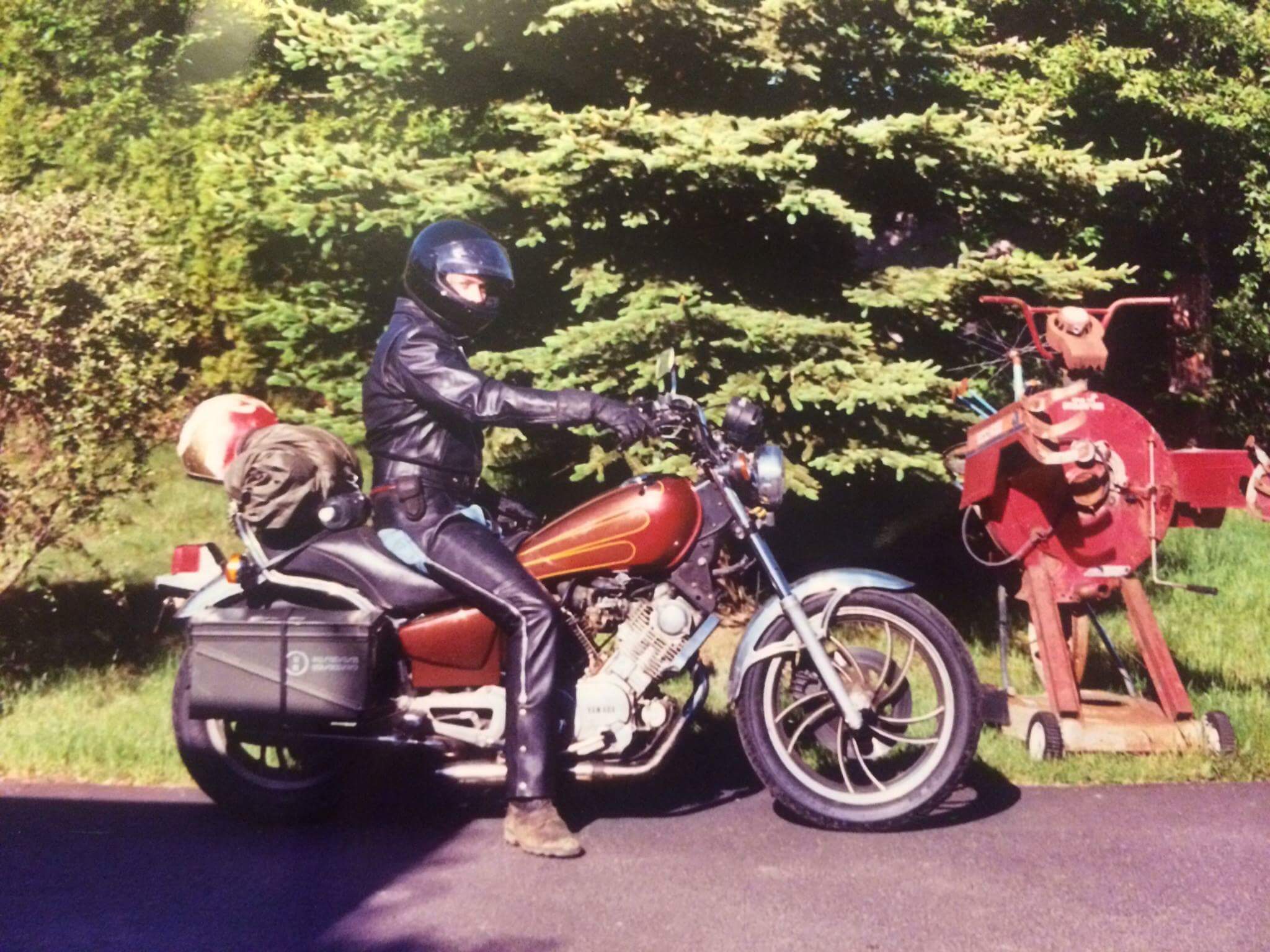 Me at 18, alongside one of my early metal sculptures, about to leave for a 7,000 mile solo motorcycle trip. I learned some things, and that bike went on to carry me some 40,000 miles in the next 4 years!
At 18, I left home for hawaii and began a ten year period of never sitting still. I went in and out of college, chasing new jobs and experiences all over the US. I worked as a metal fabricator, a trail and restoration crew lead with youth crews, a wildland firefighter, a musher and dogsled tour guide, a wilderness survival and primitive skills instructor, an arctic skin-on-frame boat builder and instructor, a natural builder, a farmer, and more.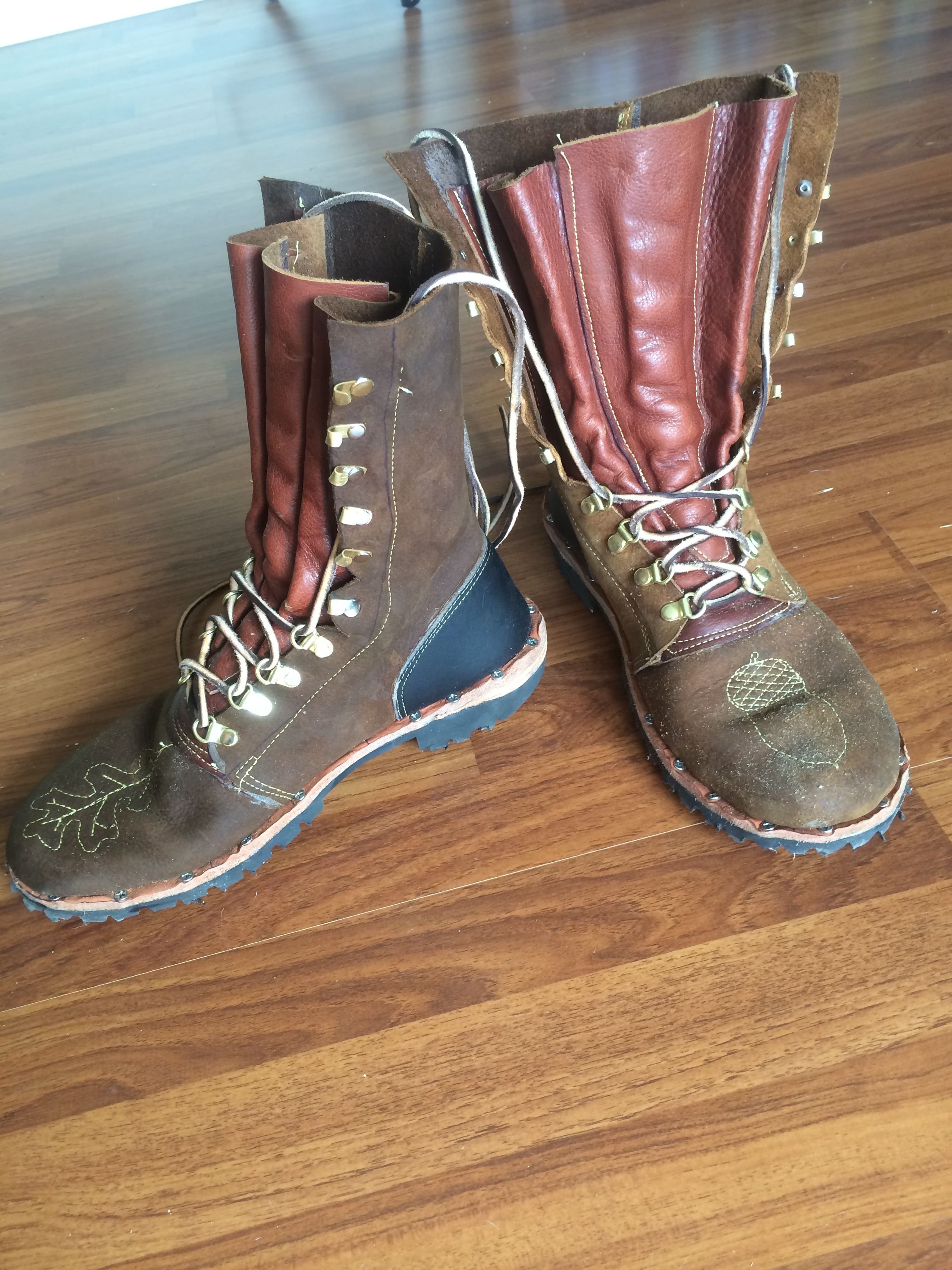 A pair of firefighting boots I made for myself. The oak tree is a cornerstone species in the willamette valley oak savannah ecosystem I call home, and prescribed fire revitalizes and invigorates the oak trees to produce acorns which feed the whole food chain from insects to deer, bears, and even humans.
I have also dabbled in shoemaking :)
In between all those things I nurtured interests too broad to even list, but those that still hold my fascination include building handcrafted campers and mobile houses, permaculture and regenerative agriculture, natural building, alternative fuels and technology like rocket stoves and woodgas, and ecosystem restoration/integration subjects such as prescribed fire, beaver restoration and other hydrological interventions, and alternative communities and self sufficiency lifestyles.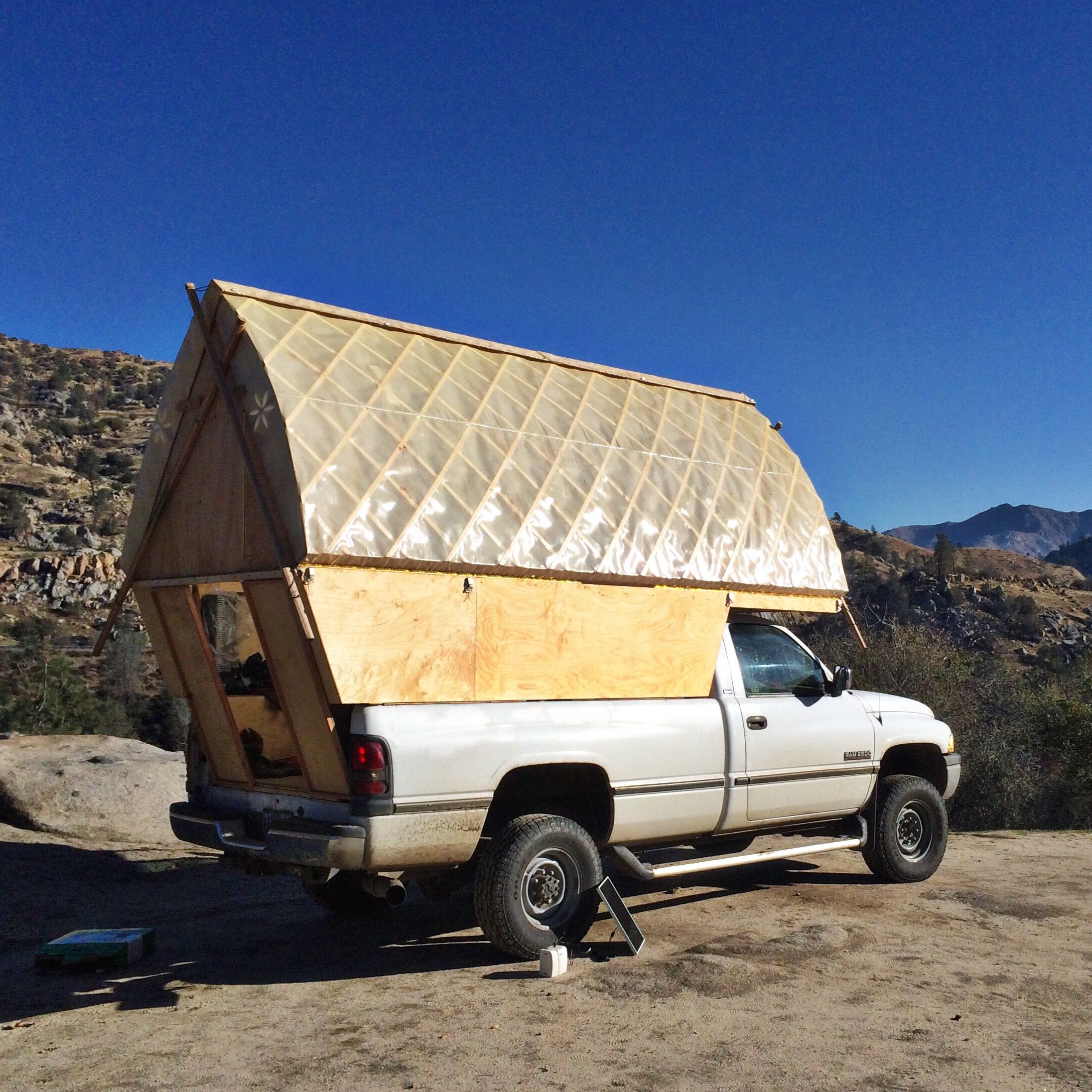 One of my recent camper projects, 'The starwagon', above the Kern river in the southern Sierra mountains. It folds down for travel!
I plan to use steemit to share progress on some of my experiments and ideas in these areas, plans and designs, some of my art, and also perhaps to tell some of the wild stories I have accumulated.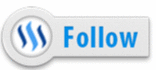 me to see things you won't find anywhere else on steemit!!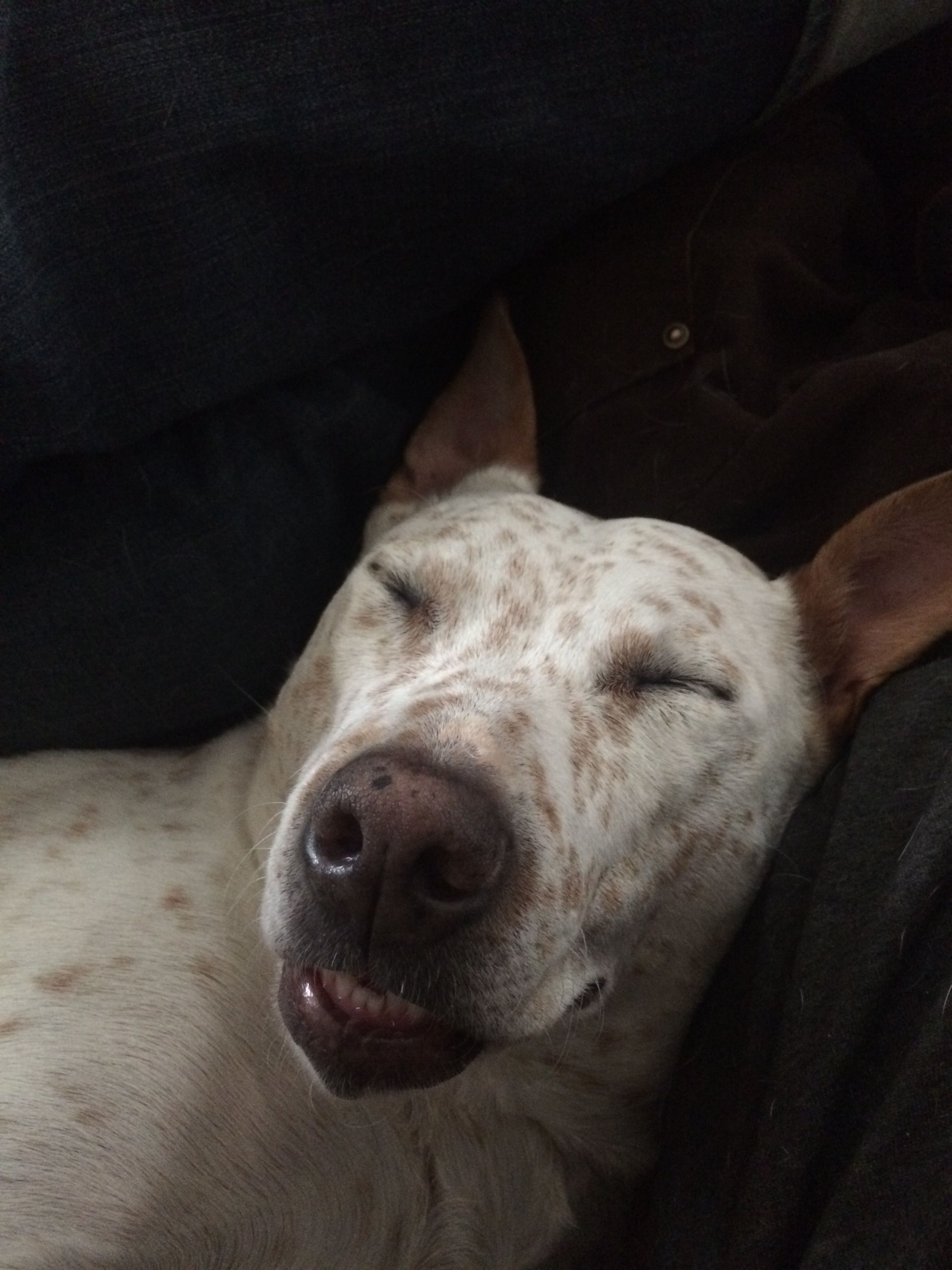 oh yeah – also cute pics and vids of my ridiculous doggy friend!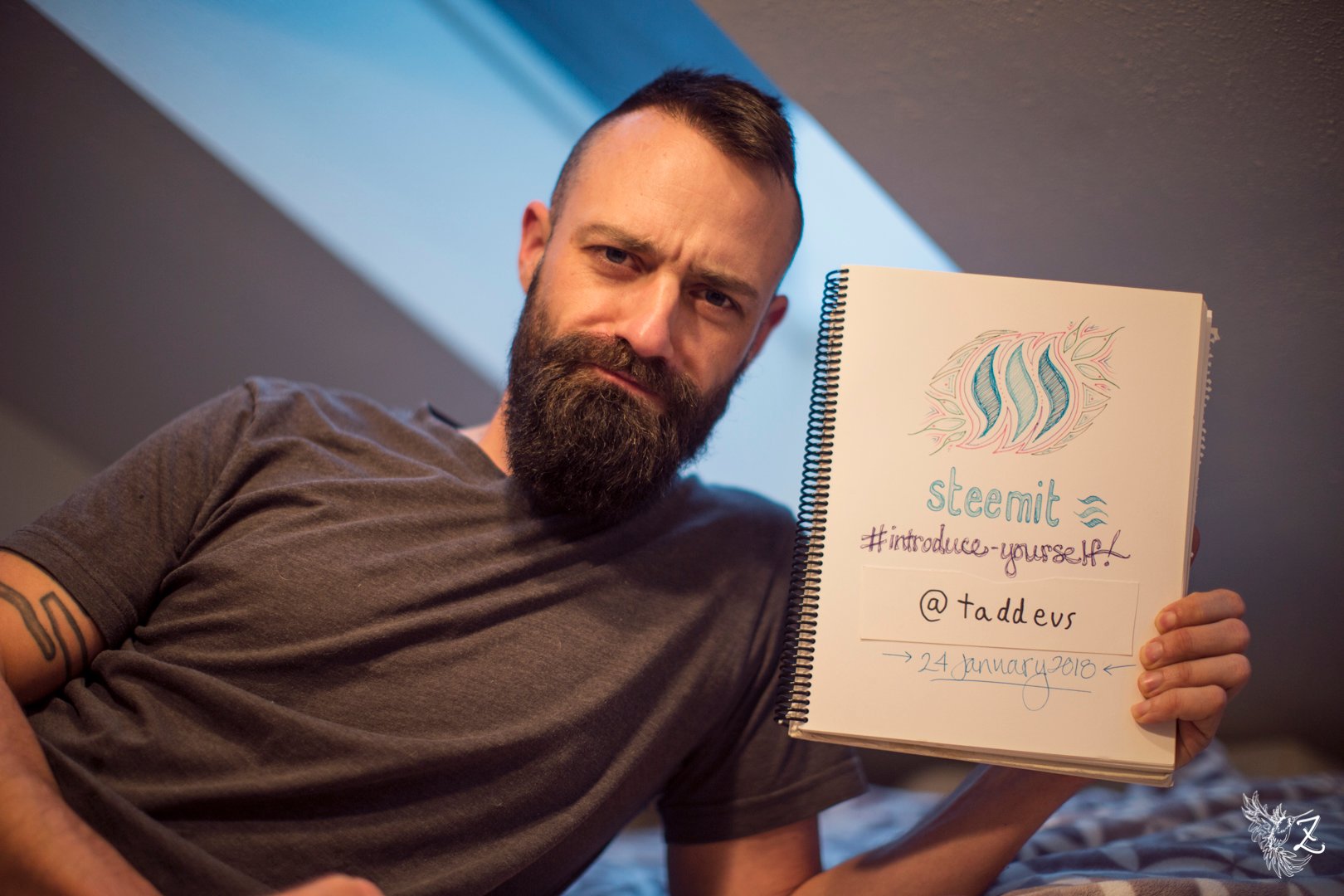 Photo (and pen art) credit goes to my partner @zipporah!