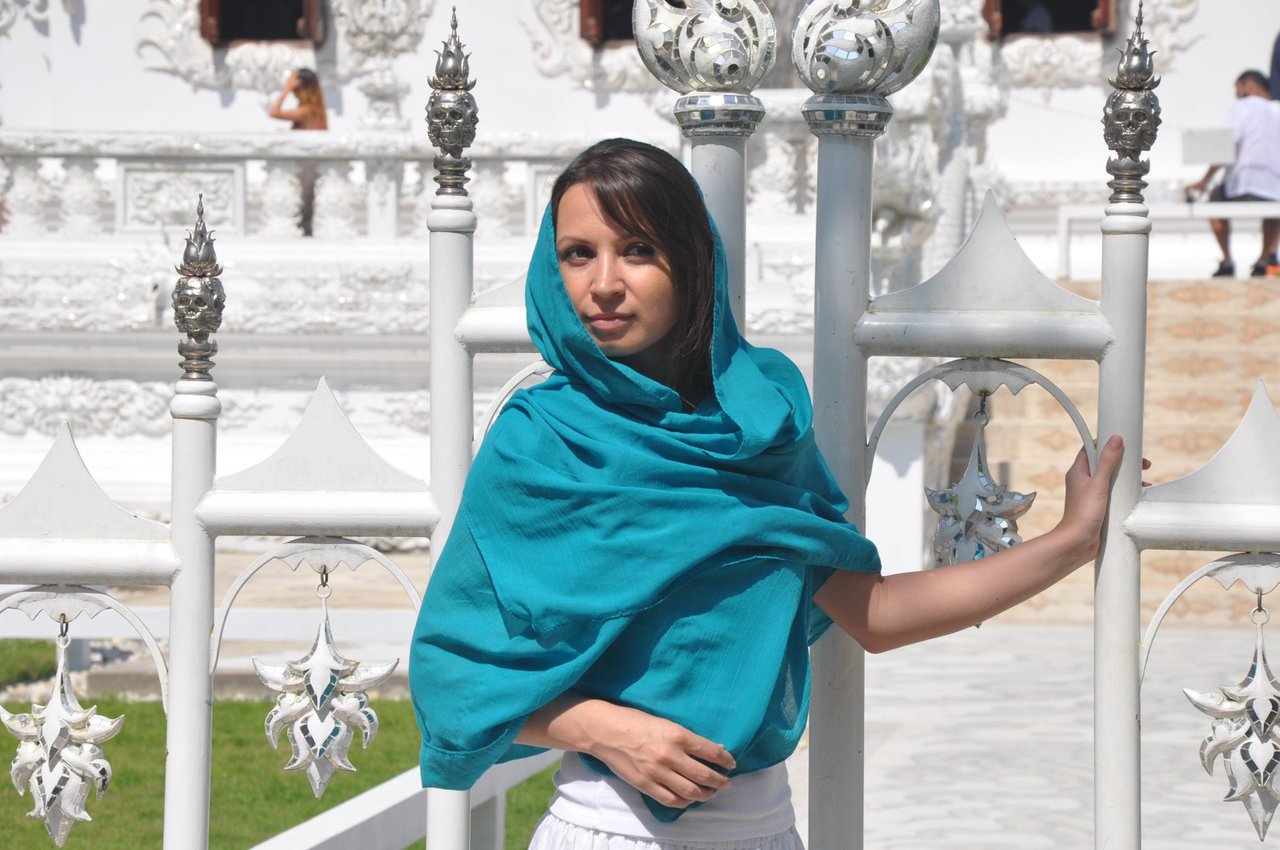 Hello everyone,
My name is Natalie. And I turned 34 today!
I am grateful for every moment in my life🤗
I have a loving caring family, I have friends who support me, and I have a wonderful life!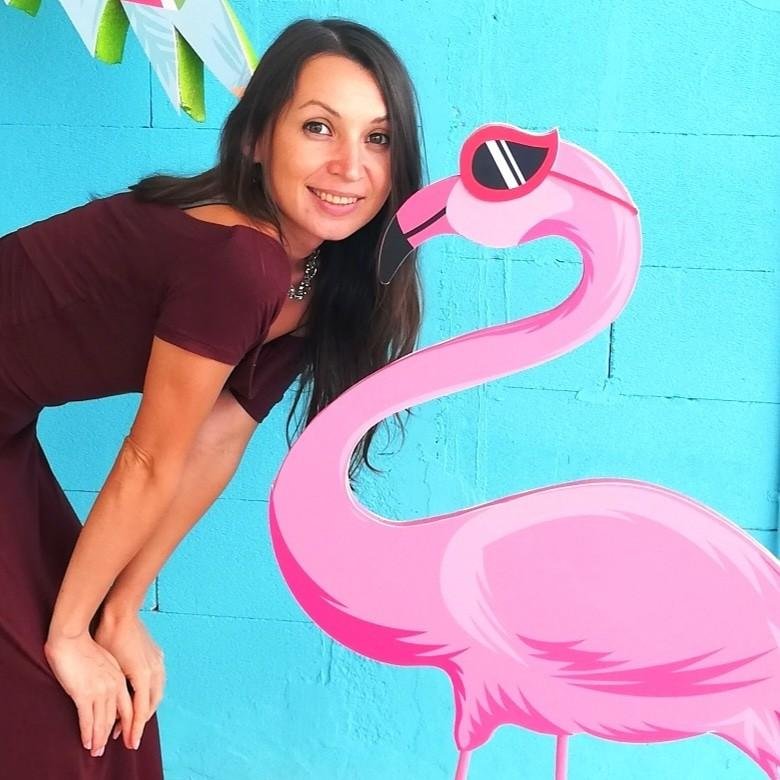 I have an opportunity to live in an amazing country and to see this incredible world😍
➖I love travelling. Seeing new places gives me so much emotions, so I hope to travel much more this year📷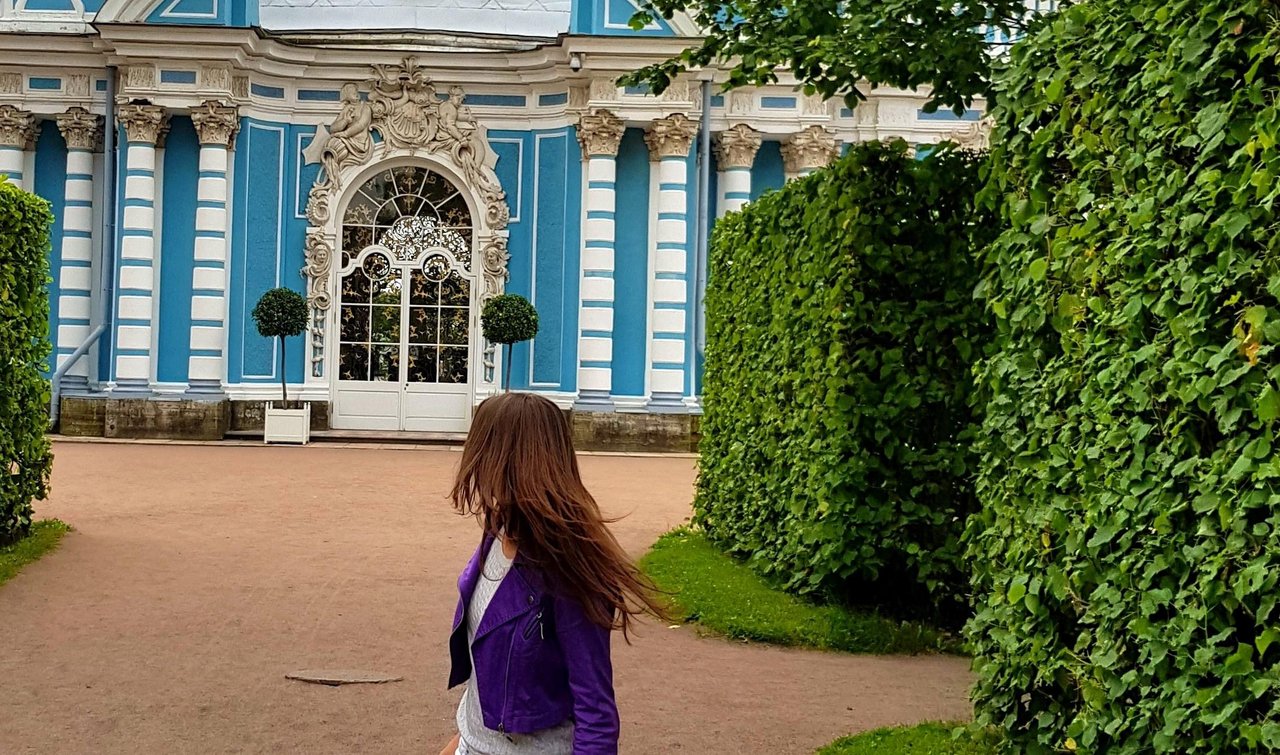 ➖I love people in my life. Spending time with my close people make me happy. I love meeting new people. So I want all of you to be healthy🤗
➖I love learning something new. I hope I could embrace as much knowledge as possible.
➖ I love being helpful. That's how I understand that I'm useful 😂
It's my birthday today. And I'm going to be as happy as I'm able to be🙈... and the whole year too,... and the whole my life as well.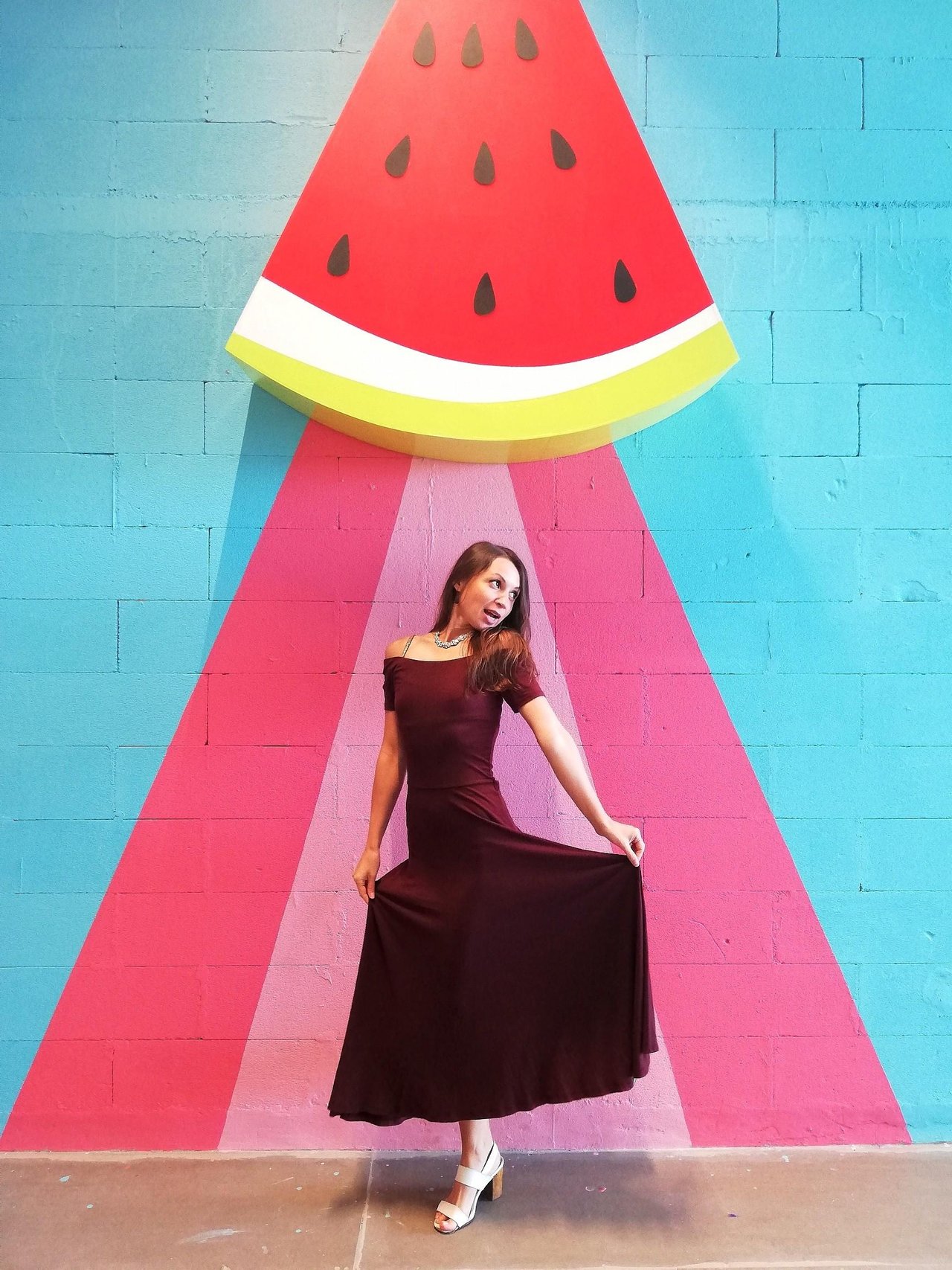 I wish all my Steemit friends a good day! Let's be happy together 😉
💕From Thailand
With love💕
Yours,
Наташа 😘