There has been couple of Steem exchange platforms not just in Nigeria but also in some other parts of Africa this year. Starting from Airhawk-exchange to Steemexchanger, we have seen how some individuals and organisations have eased the stress we normally pass through when trying to exchange STEEM and SBD to FIAT currency.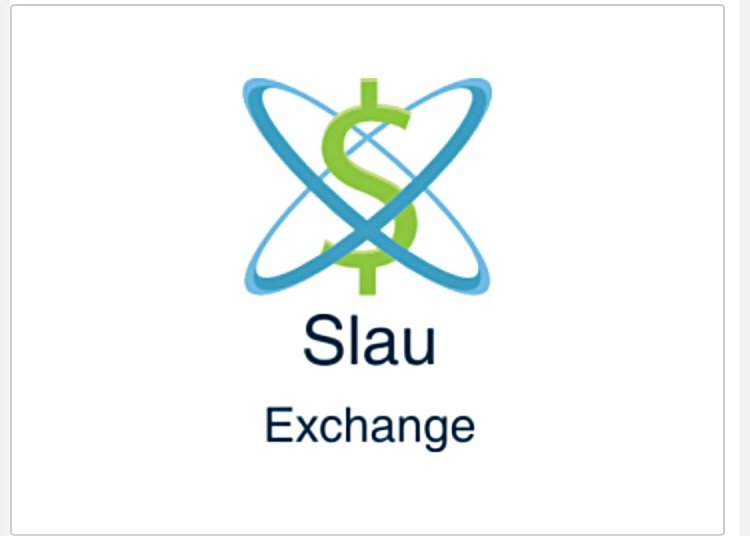 @slau image - (Feel free to use it)
While some of these exchange enterprises have been so open and ensure scam-free transactions, many individuals have used this opportunity to scam lots of Nigerian steemians (as far as I know). I remember how a close friend of mine, @julietisrael got scammed while trying to exchange some SBD through some Telegram group. Another steemian, @folly-pandy wrote a post on how he was scammed while trying to exchange some SBD to FIAT currency. There are too many cases than I can point out here.
While all these have been happening, we still have some reputable exchange enterprises where you send your SBD to some escrow first and after you have received your payment, the SBD or STEEM get transferred to the buyer. Yeah, some sort of intermediary stuff of course.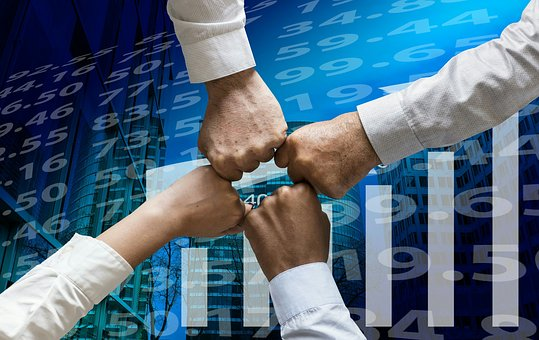 Pixabay image - (Public Domain - CCO Licensed)
@slau

- The evolutionary STEEM and SBD exchange in Nigeria
But then, there is an enterprise I can boast of. I mean an organisation I can stake my life on. It is non-other than @slau exchange. I got to know Slau, the owner of this enterprise through Airhawk-exchange Whatsapp group. He is among the buyers there and buy at the rates that other buyers will never buy. I do not mean to offend anyone here, I am just being honest.
I do sell my STEEM and SBD and even Bytes to him and he buys at the best rate out there. His payments do not delay and he would even send you your fund even when you have not sent the coins to his wallet ( in as much as you have done some transactions together). He has trust in his customers and treat everyone equally regardless of the amount of coins you are selling to him. He is not like anyone else. He is different and he is just so trustworthy (just as other Airhawk-exchange buyers).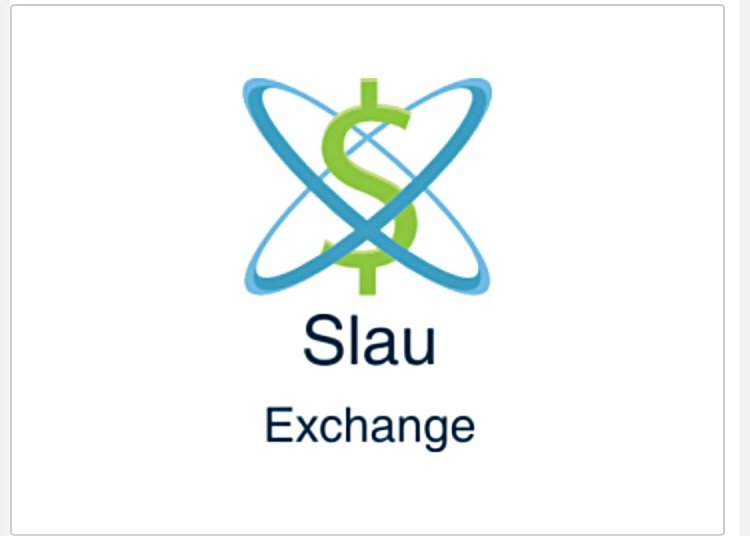 @slau image - (Feel free to use it)
No exchange like

@slau

in Nigeria or anywhere else across the globe
We are talking about an organisation that buys STEEM and SBD at almost the price you see on your Blockfolio app. If Steem is priced at #520 on Blockfolio (current price on Bittrex or other top exchange websites), @slau exchange will buy it at #510. Isn't that amazing?
Aside from that, @slau exchange offers #500 airtime as bonus to sellers that offer up to hundred coins for sale. That means while you get to sell your hard-earned STEEM and SBD at the best price you can ever sell it in Nigeria or anywhere in the world, you get some airtime for using @slau exchnage services.
As if those are not enough, @slau exchange also do some giveaway every week. In this giveaway, the highest seller of the week get rewarded with 3 STEEM. I know that sounds to good to be true (just like Gift.ONE airdrop.. LOL) but that is just how it is. You see why this is the revolutionary Steem Exchange enterprise in Nigeria?
How does it work
Foremost, i need to tell you that all transaction on @slau exchange are done openly n their Telegram channel. Then see how you get to exchange your STEEM or SBD through @slau exchange below:
SELLERS send STEEM or SBD to SLAU EXCHANGE steemit account. Steemit account handle is: @slau.
The STEEm or SBD is confirmed.
Payment is made to the SELLER at the best rate available in the market.
Seller confirms the receipt of funds.
In case of complaints or delay (due to bank network), this is sorted out openly on their Telegram channel.
Some warnings to sellers
Do not send your coins to anyone who contact you directly from the Telegram channel.
Only send your STEEM or SBD to @slau handle.
There are lots of scammers out there taking advantage of exchange channels on Telegram and some servers on Discord. They will likely send you a direct message claiming to be among the exchange admins and give you unreasonable prices that will tend to deceive you. Beware of them.
@slau exchange also offer loan to Nigerian steemians. You can take loan ranging within #3,000 to #10,000. Also you can get up to #50,000 loan. For details on how that work, check on their post ere.
Join @slau exchange now for the fastest and most profitable STEEM and SBD exchange experience.
Thank you for reading. Love what you read? You know wat to do.
Previous Posts
I know you don't give a crap, but I will tell you this:
I am @teekingtv, the no.1 Global Meetup analyst