Hello, Nigeria. Hello, Steemians. Hello, World. My name is Temilayo, and I'm from the City of the great virtues (Yes, we are that proud). I'm a developing poet/writer, and well, I have written some poems and a few short stories which I'll be sharing with you guys as we move.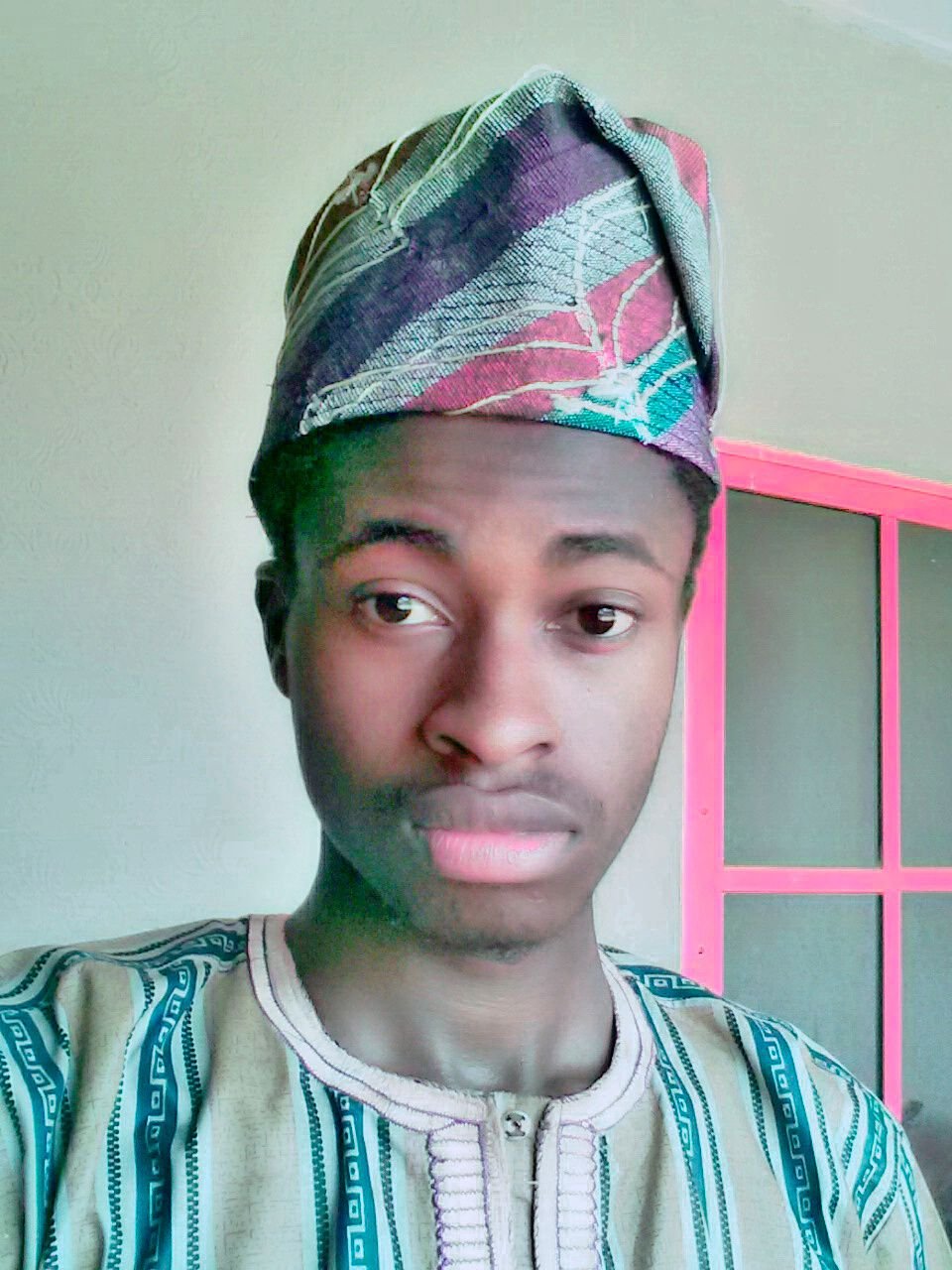 I am from a place where fever dies on a sweating plate and our greatest victory lies on a colorful palate. Well, I love food, so I had to make a piece on it.
I remember the first time I picked up my pen to stencil my emotions, I kept tearing up the pieces of paper filled with blue ink. Yes, I love the blue ink, and the blue sky.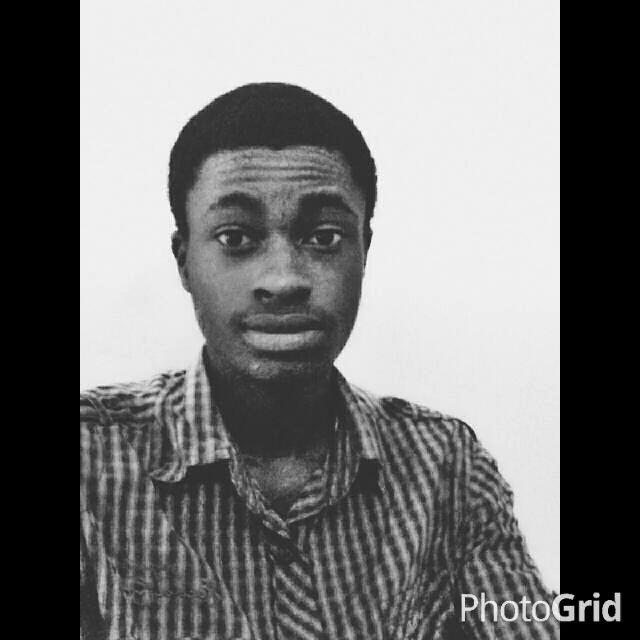 What has kept me going? Hope. I believe we all have a talent in us. One only has to unleash the potential. What is my dream? What is my aspiration? What do I want? All of these, I'll answer with my poems.
Steemit, is one place where your talents and dreams can come to life. You will meet people, from different backgrounds, religion, tribe, and all. But, you will learn because i believe we have to seek out knowledge from our cradle to the grave.
I love the smell of a new book, I could eat them all day without going hungry. I cherish the smell of soil after the rain, it makes me calm and gives me solace.
I came to know steemit through my very good friend, @Afolwalex on a very interesting group and he told me of the opportunities in it.