For a long time I have noticed so many scams on steemit go by without hinderance. This is because there are very few people willing to use their voting power on flags, but also because this place discourages flagging in general. Unless you're a whale you cannot just go around flagging people, especially if they have more SP than you, because no matter who is right or wrong the person with the most SP wins that fight. So what happens when the bad actor is more powerful than you? Most people will just ignore the problem hoping someone will fix it in their place, because game-theory would say that the detriment of a scammer over in some corner of steemit is far less than the detriment of having them attack your account. I decided it's time to change that dynamic and created @the-reaper anonymously.
This account will be used to expose and flag the worst kinds of people on steemit. These are the people that are constantly spamming reflinks, hosting fake contests with fake rewards, trying to gain access to your keys with bullshit phishing scams, and all sorts of other nonsense.
I will NOT be flagging people for disagreement with rewards, differing opinions, misinformation, and in most cases I will even overlook plagarisms depending on how it is done. My primary focus is the extremely toxic and destructive behaviors of a very small percentage of people rotting at the core of this amazing platform.
If you are trying to scam people or benefit from the losses of others,
MARK MY WORDS: I WILL FIND YOU AND I WILL DESTROY YOU
I only have a tiny bit of SP now, but your time is limited.
If you would like to support me in this, you can do so by shielding against the inevitable backlash from the people I'm exposing simply by following me and upvoting my posts if they are flagged. 100% of all post earnings will go straight into power-up, and the rest will be negating flags from bullshit scammers. You should also consider following me to participate in flagging against the really bad ones, of which there are many.
Regardless of your support I am about to start shooting, and anyone following me can see exactly who I'm flagging and why. If you make it on to my list, you'll be there forever
you have been warned.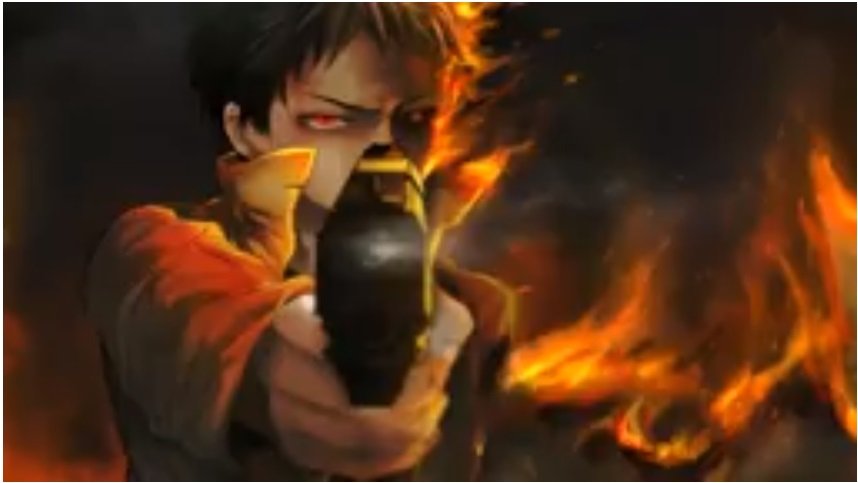 -the reaper