this guy @mouhamedamine has decided the way he will make a few pennies is by ruining #introduceyourself for the people that are actually introducing themselves. Of course, this isn't the first person to do it, but it's one of the worst.
In the last 24 hours, @mouhamedamine has made 25 posts, all of which appear to be stolen content from around the web, and many are already marked by @cheetah. Of these 25 posts, 13 of them have #introduceyourself as their primary tag.
The following is a small snapshot of his account, where 3 posts are made within an hour from copy/pasting random articles about crypto, and all 3 posts are placed into #introduceyourself.
............................
---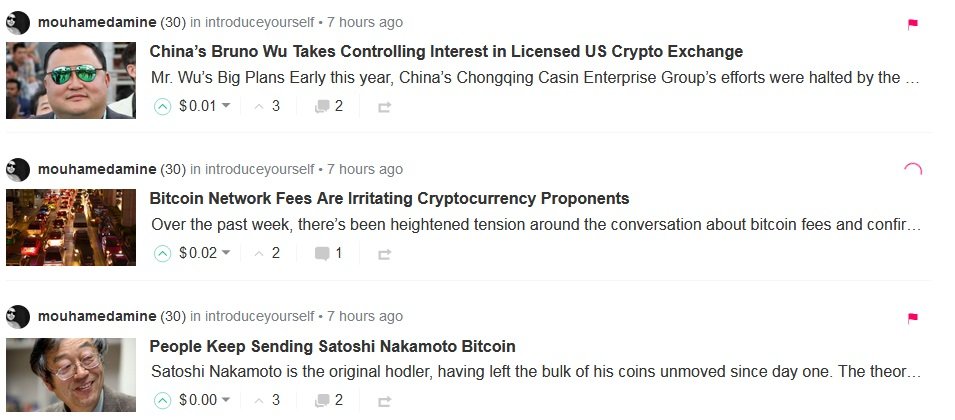 ---
...........................
Does anyone really think he wrote these articles in 15 minutes each?
No, they are copy/pasted from random websites.
So why would someone do this spamming of an introduction tag you might wonder.
The reason is that many services are created to attempt aiding in new people's first postings, such as bots that upvote introductions or even people manually searching through introductions to upvote as many as they can to help people get off the ground. This is also a place where new people find each other and begin to grow.
Advantages of the tag are nice, right? Well, this also means the use of this tag alongside spam is not arbitrary - it's an exploitation of something meant to help people that are making their first posts.
Just look at the account of @mouhamedamine and decide for yourself if he deserves any reputation or payouts for the constant spamming of stolen content and tag abuse.
Personally, I am flagging all of this plagiarized spam in the introduction tag and ignoring the rest. I am also using the introduction tag for this post so that others using it can hopefully find this before deciding to upvote this scumbag spammer, and so others like him will hopefully read this before deciding to start spamming stolen content into introduction tags.
The pennies you earn from exploiting the tag will not be worth it.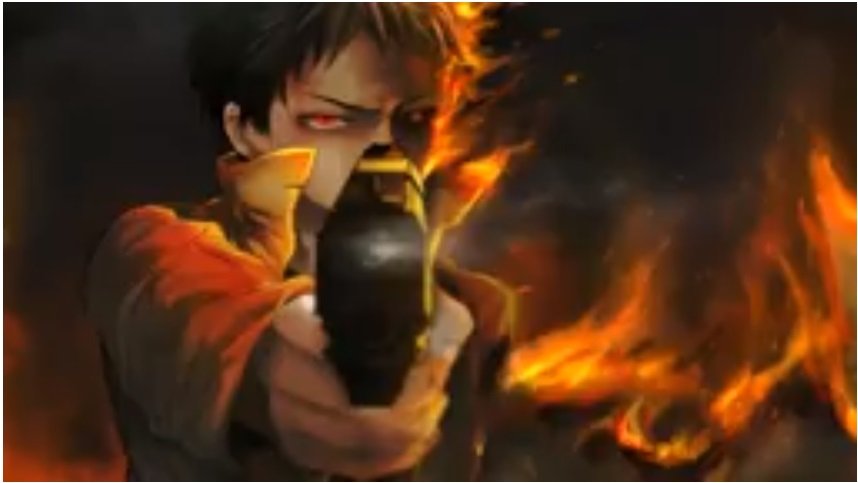 -the reaper