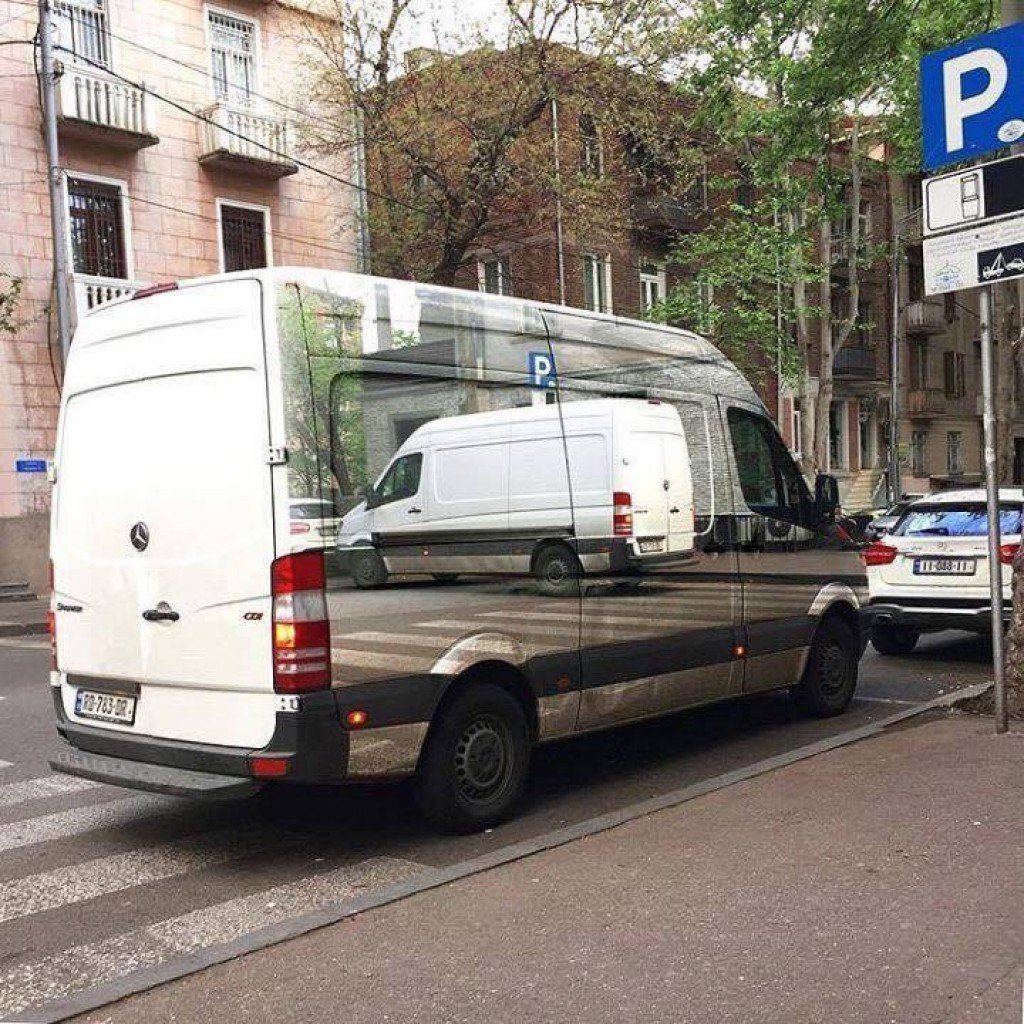 "The Big White Van" is the umbrella title I use for the bulk of my solo artistic endeavors, especially those which I have not yet spun off into specific project titles. The name is a reference the poem "APPRENTICESHIP AS A REASON TO RIDE" by Thaddeus Conti.
For the time being, I plan to post short written snippets and a selection of things I have already produced (most notably, some short animations and experimental films).
I am focusing on generating STEEM Power and maximizing ROI. As my revenue reaches thresholds which can justify an increased investment in time and effort, I will use this platform to spin up some larger projects. Possible examples of these include: T-shirts, musical recordings and educational videos.