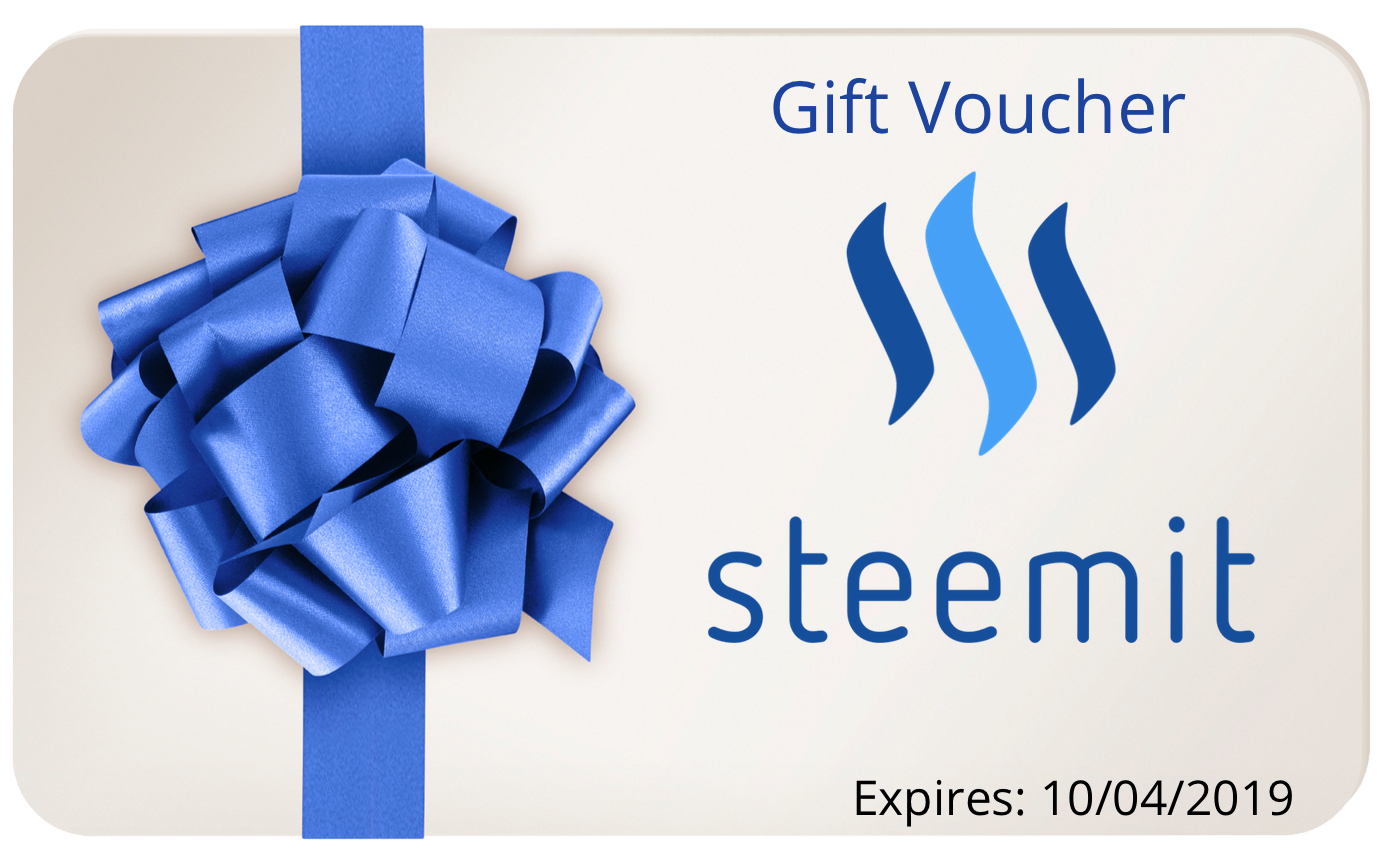 My name is Kiran and I'm a final year student at University in the UK, studying Computer Science.
I joined Steemit late last year after a close friend of mine introduced me to the platform.
My activity has been limited in terms of posts but I've been browsing the huge plethora of articles available.
I genuinely think that Steemit is awesome!
Blockchain is definitely the future and I believe that Steemit is one of the best ways to implement it for mass adoption.
When I first joined Steemit I had an idea about locking away your STEEM in either SD or STEEM in some form of a 'bond' (or gift voucher) for a determined period of time.
By locking away an amount of STEEM in a gift voucher you could then gift this to your friend or family member as a recognised transaction on the Blockchain.
If more people used this as a way of gifting to a friend or family member, an amount of STEEM, then this STEEM would effectively be taken out of the market for a length of time and thus will reduce the amount of STEEM available to others.
By reducing the amount of STEEM that's in the market, this would most likely have an upward influence on the price of STEEM.
It's important that there isn't a 3rd party dealing with this, this should be seen as a transaction on the Blockchain and therefore fully transparent.
I thought I would share this with the Community and gauge how valuable this idea would be, as I would like to pursue this idea to a proposal.
Thank you for reading and please let me know what you think of the idea.
Kind Regards
Kiran
Ps Please ignore the username, it's somewhat of an habit!