Hello steemians! Today I'm gonna share some moments of being in junior high!
Completers 3rd junior highschool moving up ceremony #StAugustineClass2018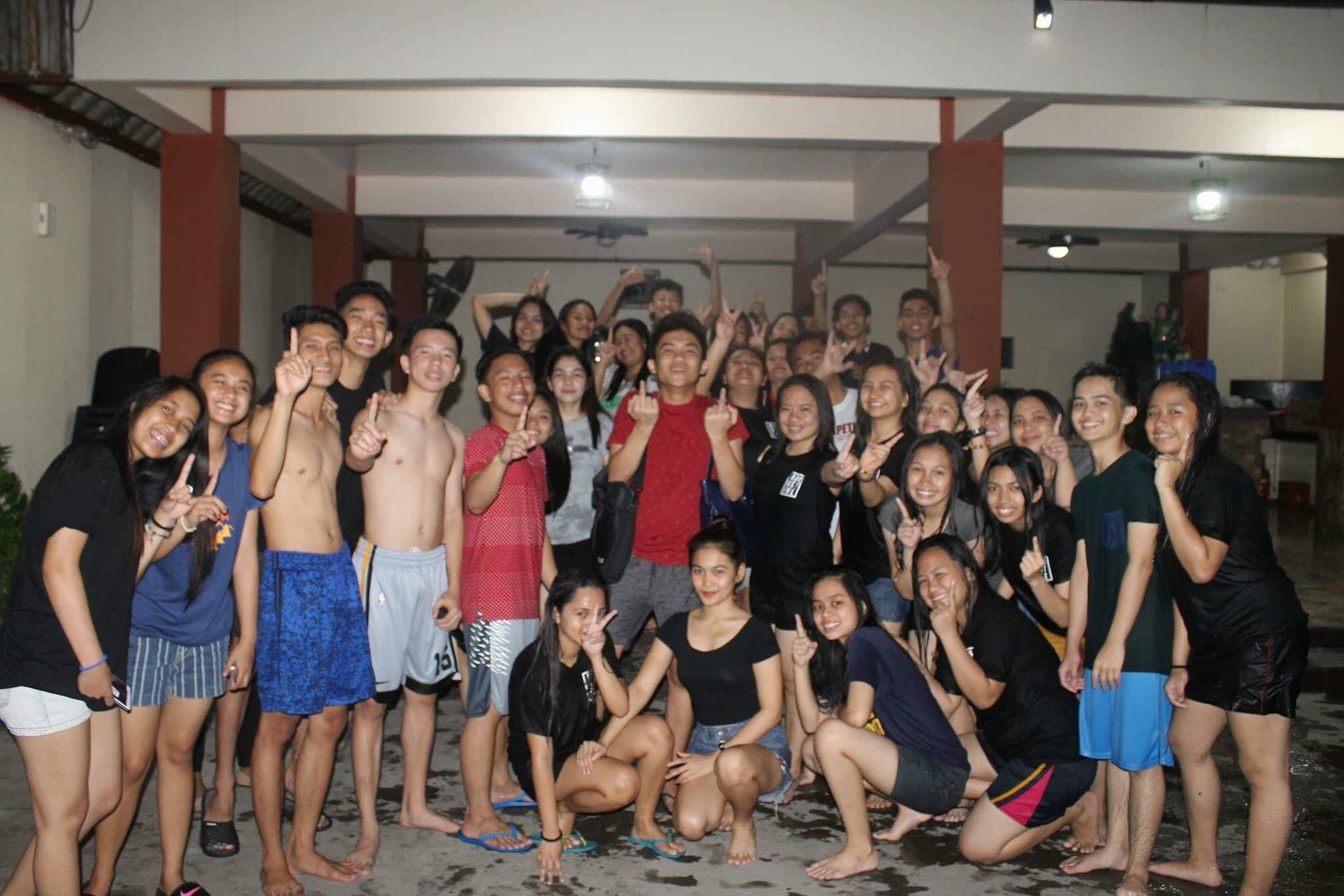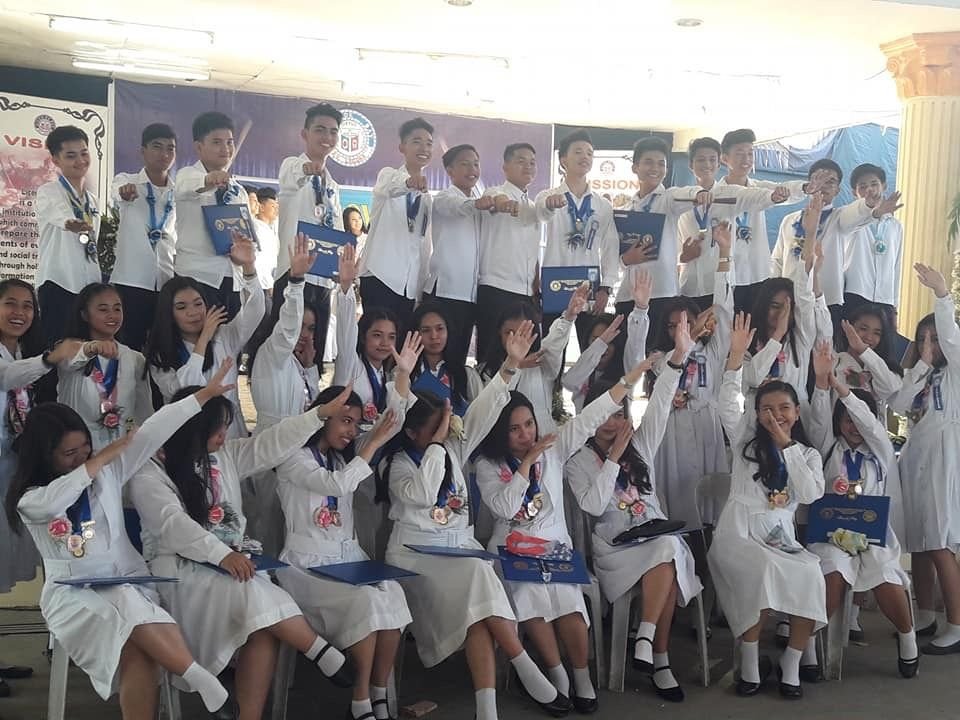 Highschool is the most overwhelming experience for any teenager. It's not easy to become a highschool student but highschool is the best part of my life. In this picture we seem very happy but deep inside were sad because we know we will transfer into different schools later on.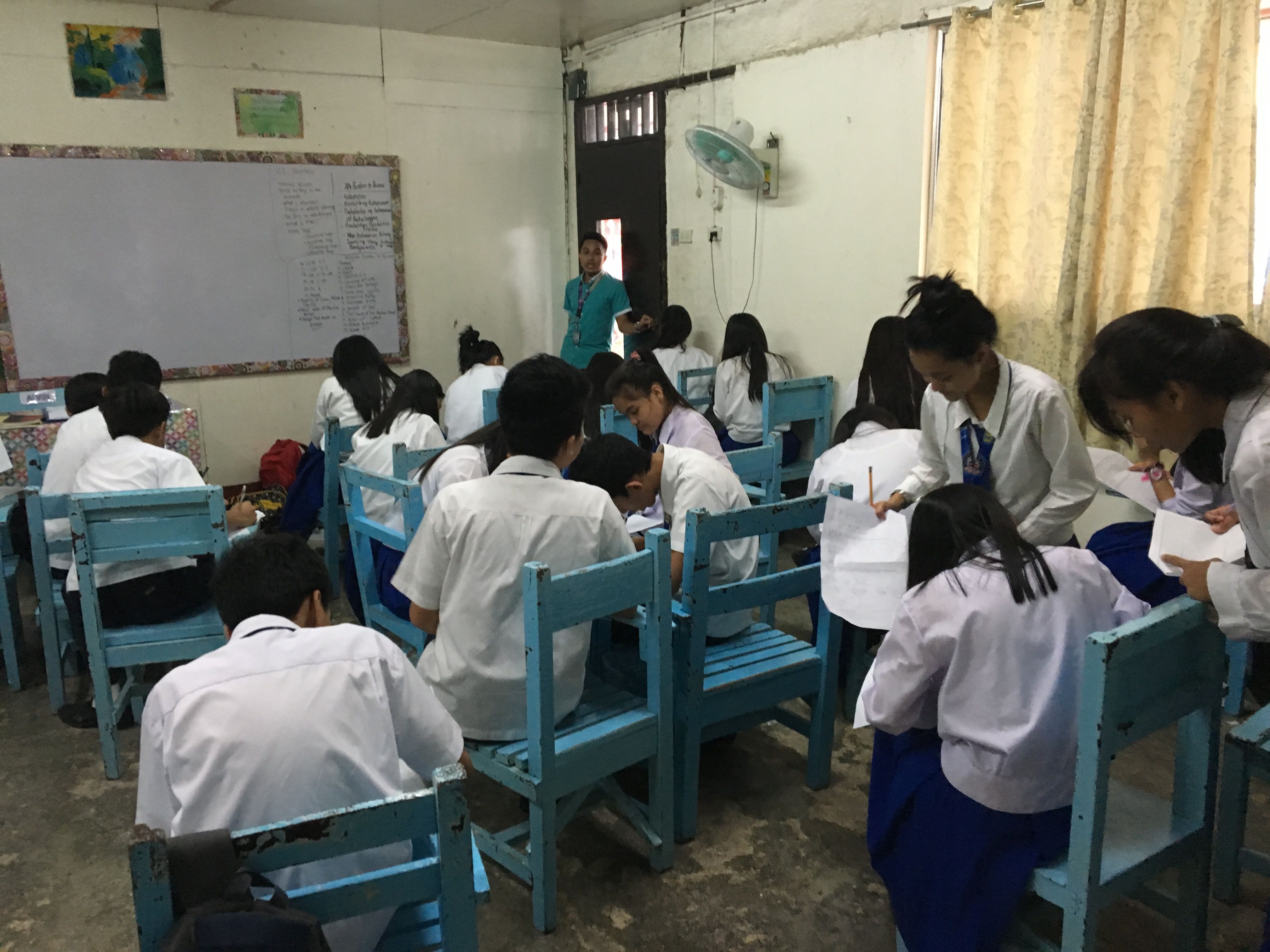 In this picture we are taking our exam in mathematics and we are obviously looking for answers from each other. We all know cheating is a bad habit but for us we called it team-work.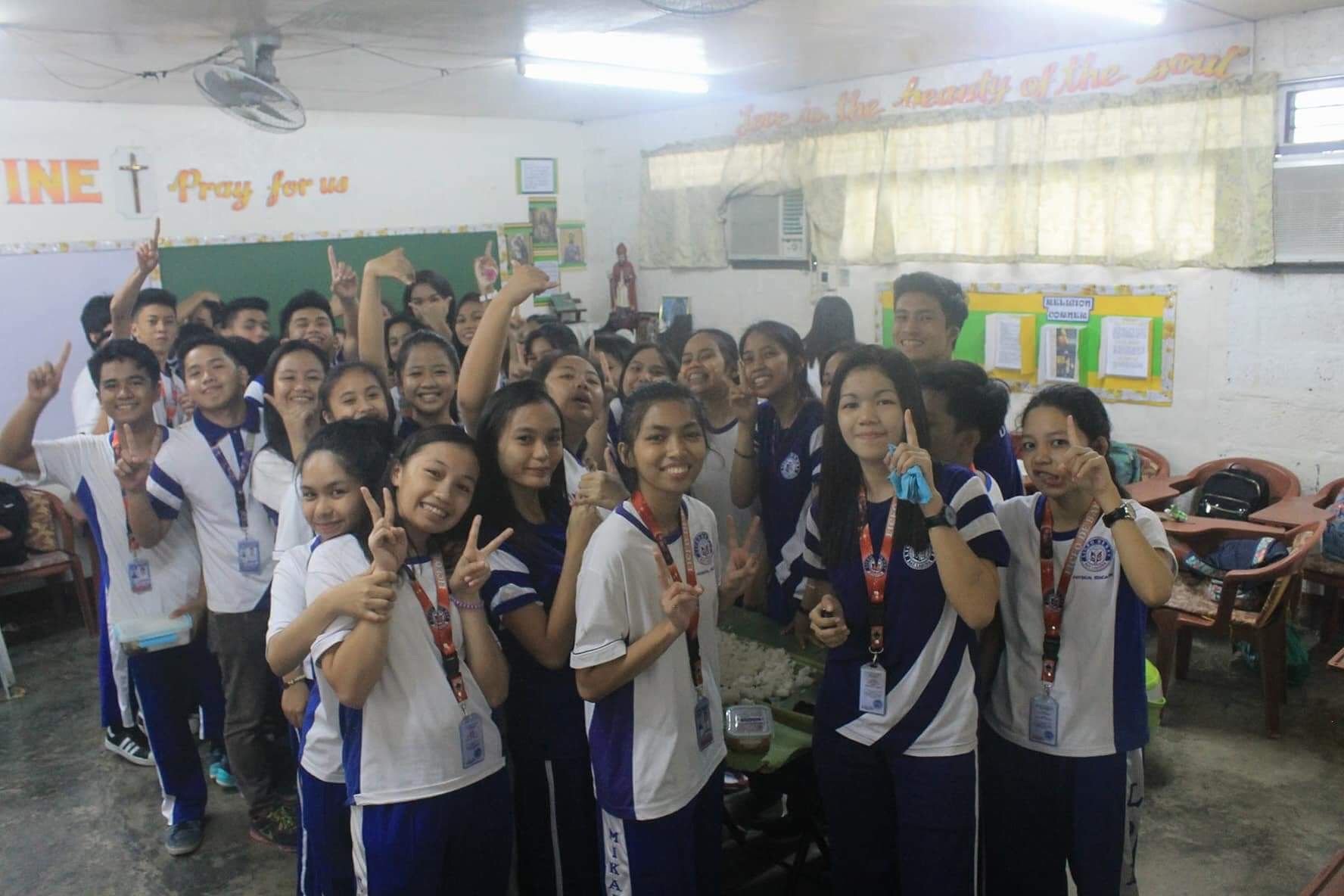 In this picture we are celebrating yearly nutrition day we eat together with our bare hands washed with water. #Boodlefight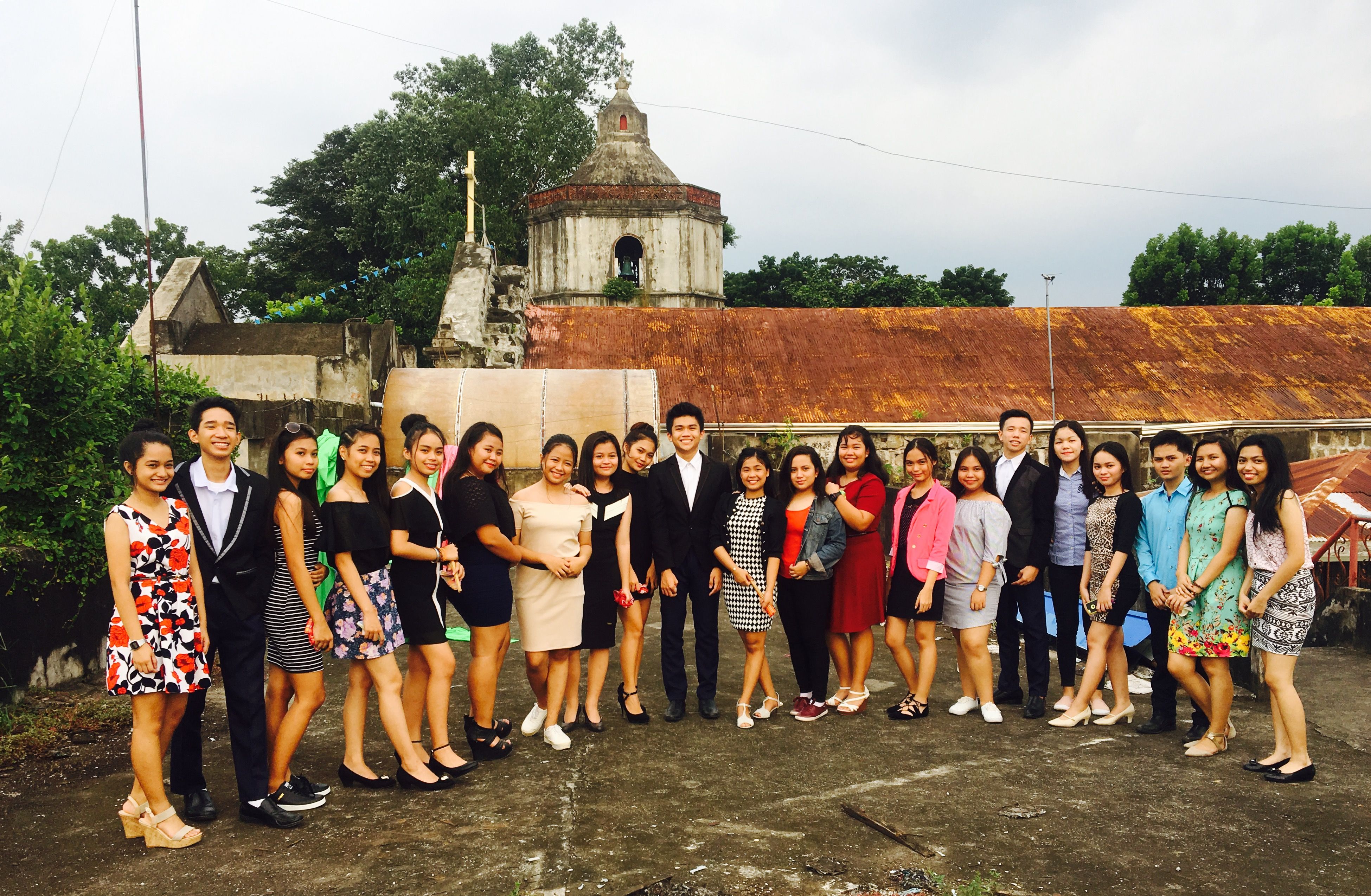 In this picture we are filming for our english convo-cation. For me this moment is the best and memorable. It takes a couple of months before we finish this film.
Here are some pictures of me and my highschool friends.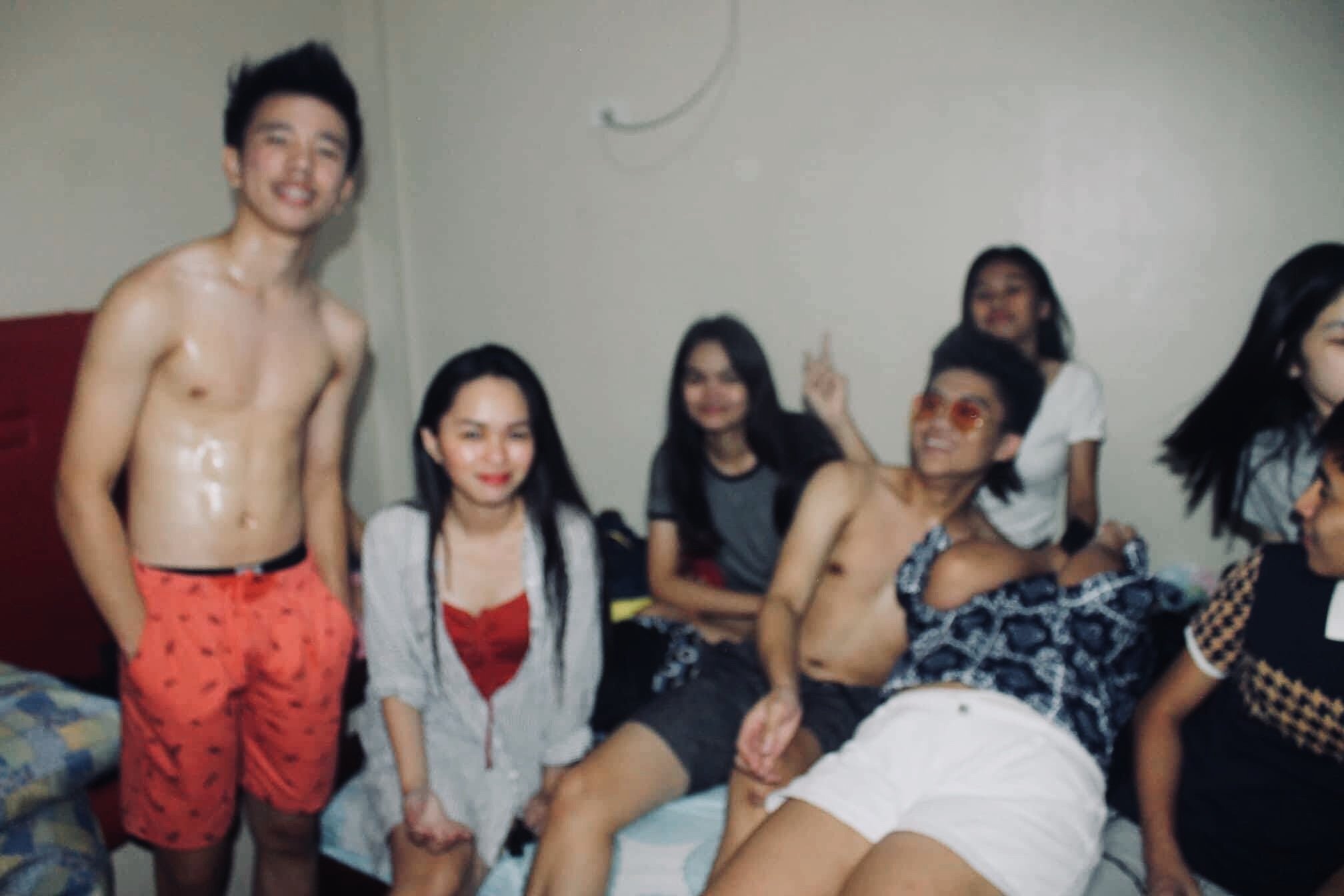 swimming after moving up!💦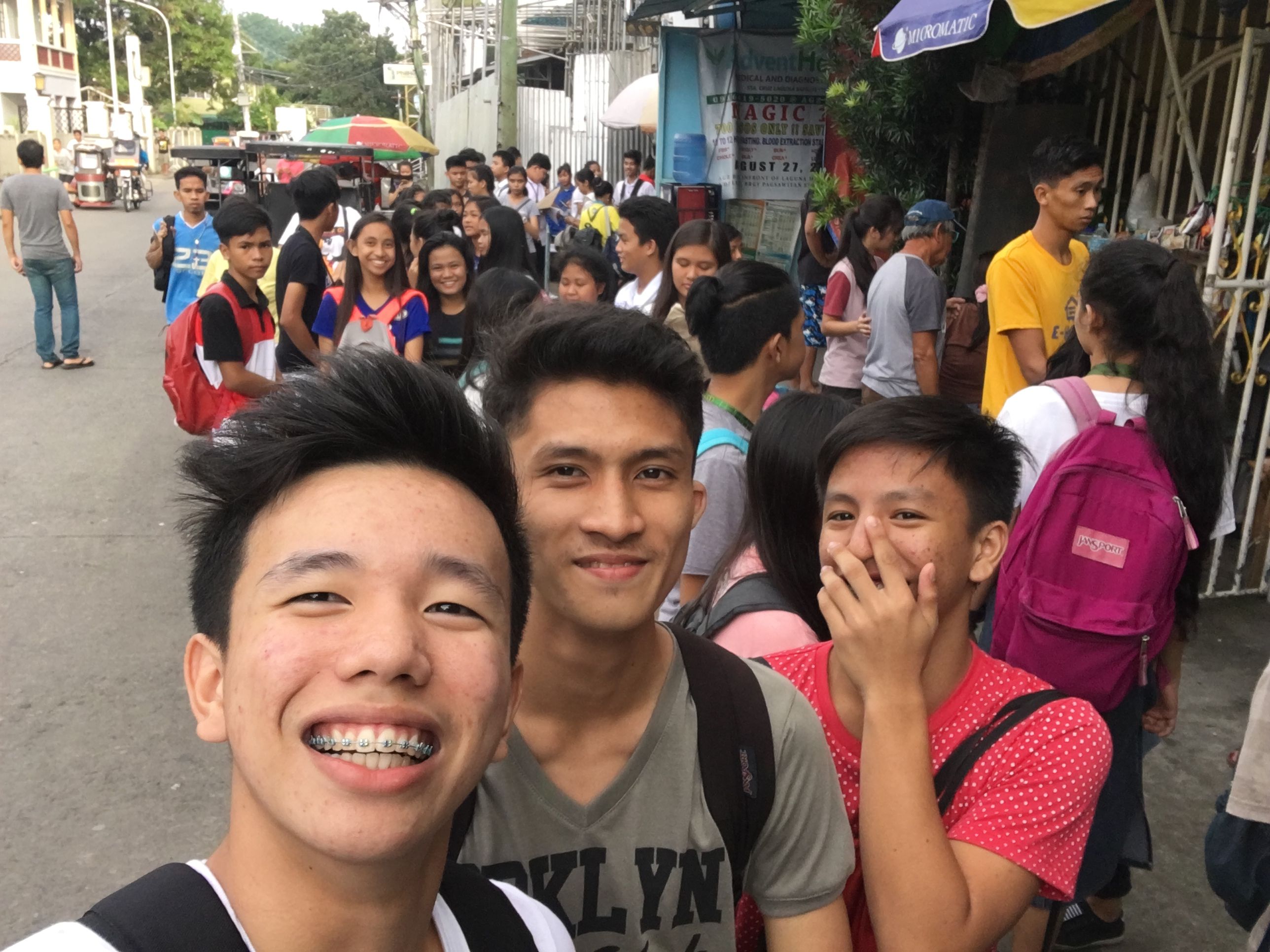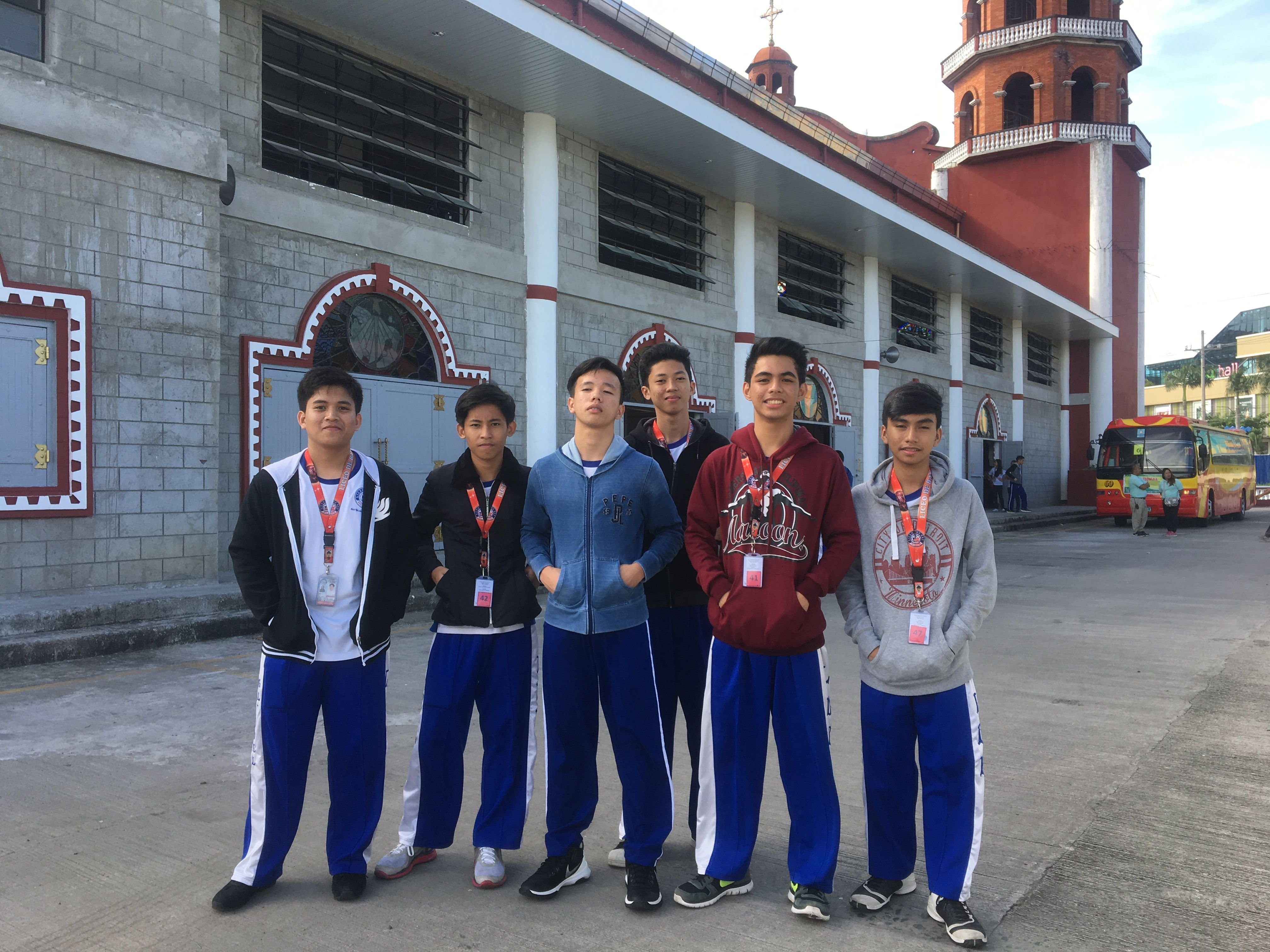 Field trip 2017!💜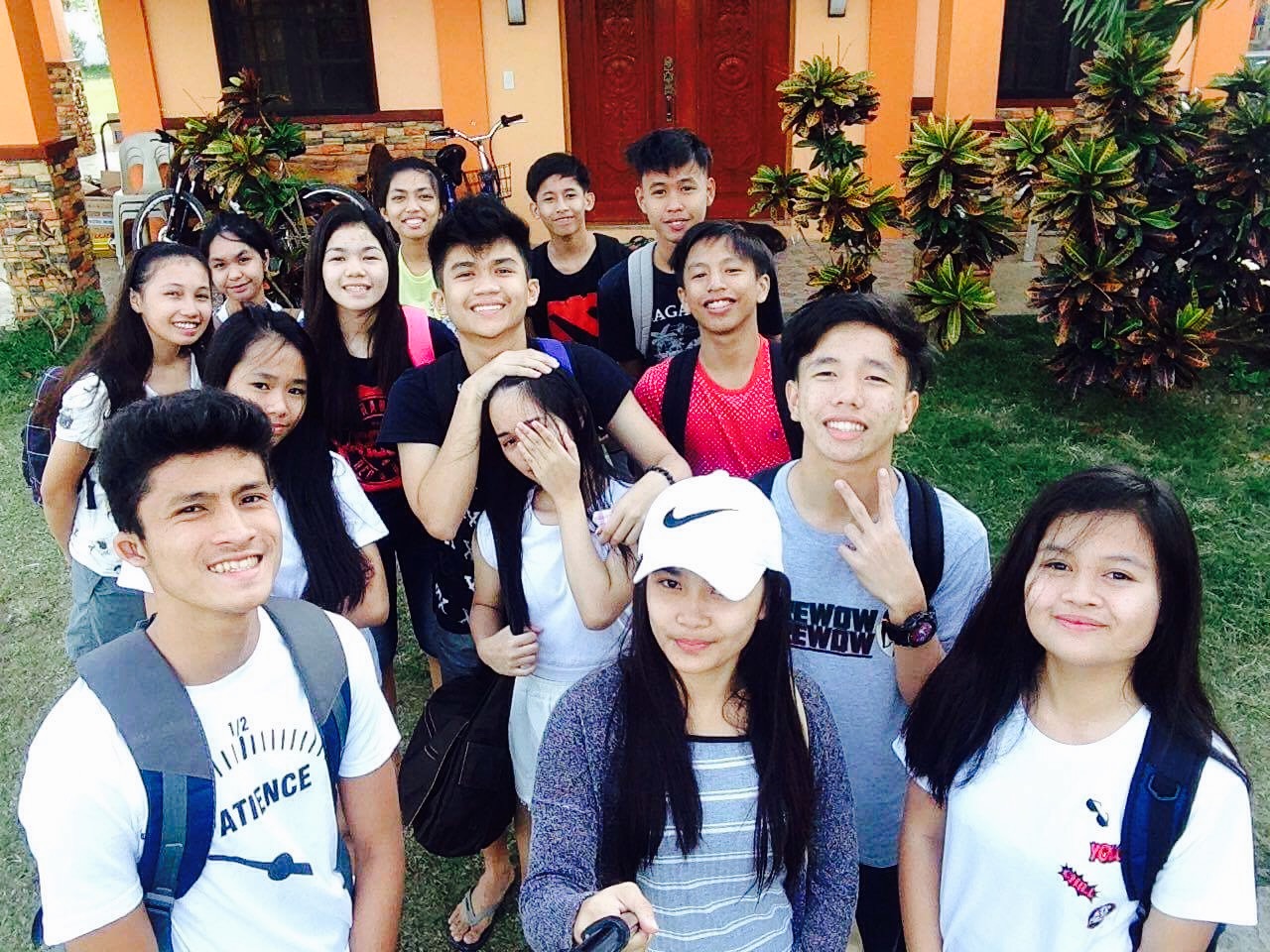 Swimming 2017🌼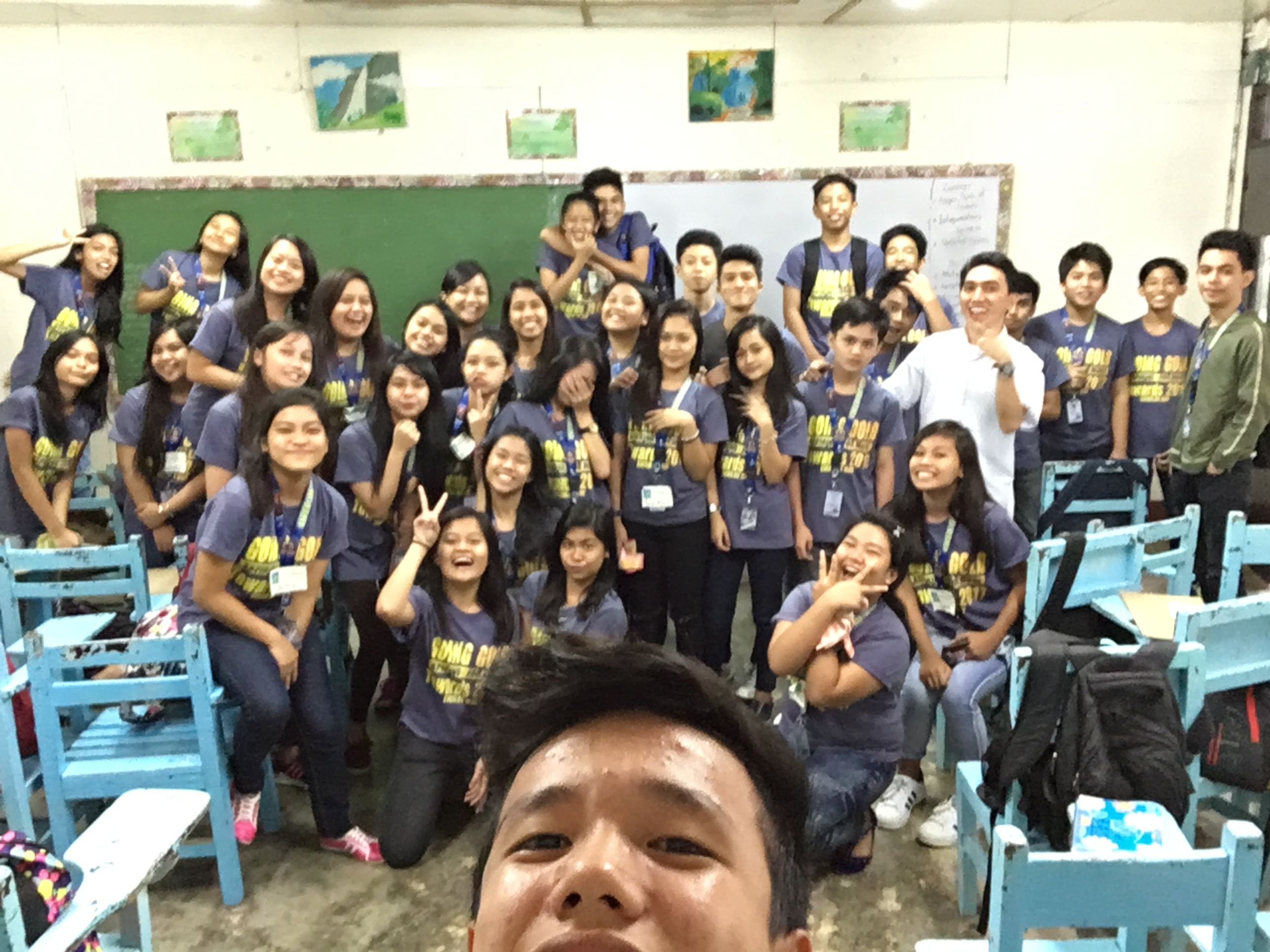 Recollection 2016💙
Thats all for now I hope you like it!
Upvote and Resteem for more.