I'm gonna be honest - I'm a newcomer to all of this. A couple months ago, blockchain and cryptocurrency simply weren't in my vocabulary. I knew less about Bitcoin and Ripple and Steem, etc., than I did about particle physics.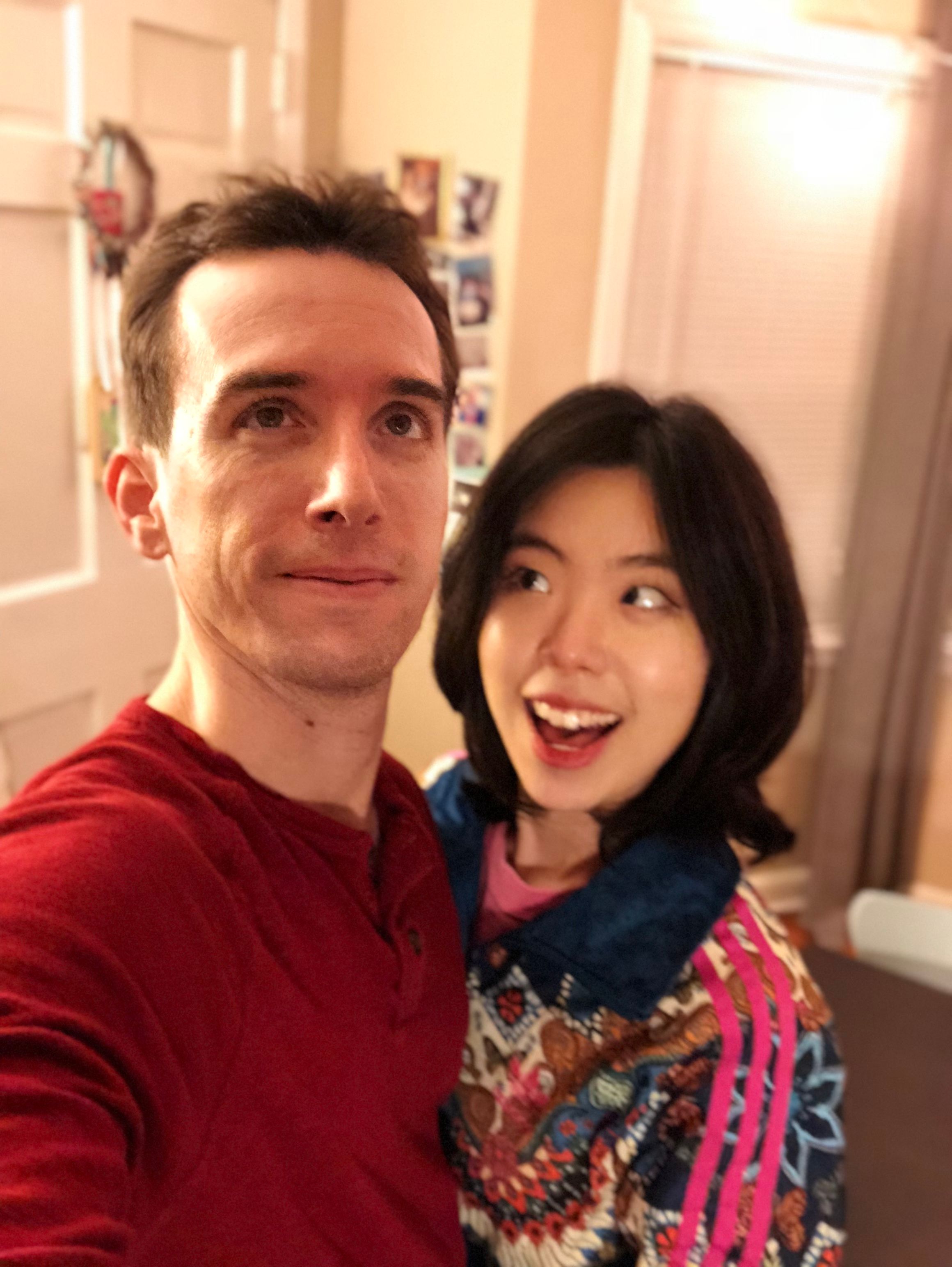 And then, working on a project for a client of a media company I do some work with on the side from my main job, I had to start researching and creating content for blockchain- and crypto-related brochures, websites, and so on, and I thought, "Well, how can I hope to understand and write about it, if I have no personal experience and connection to it?"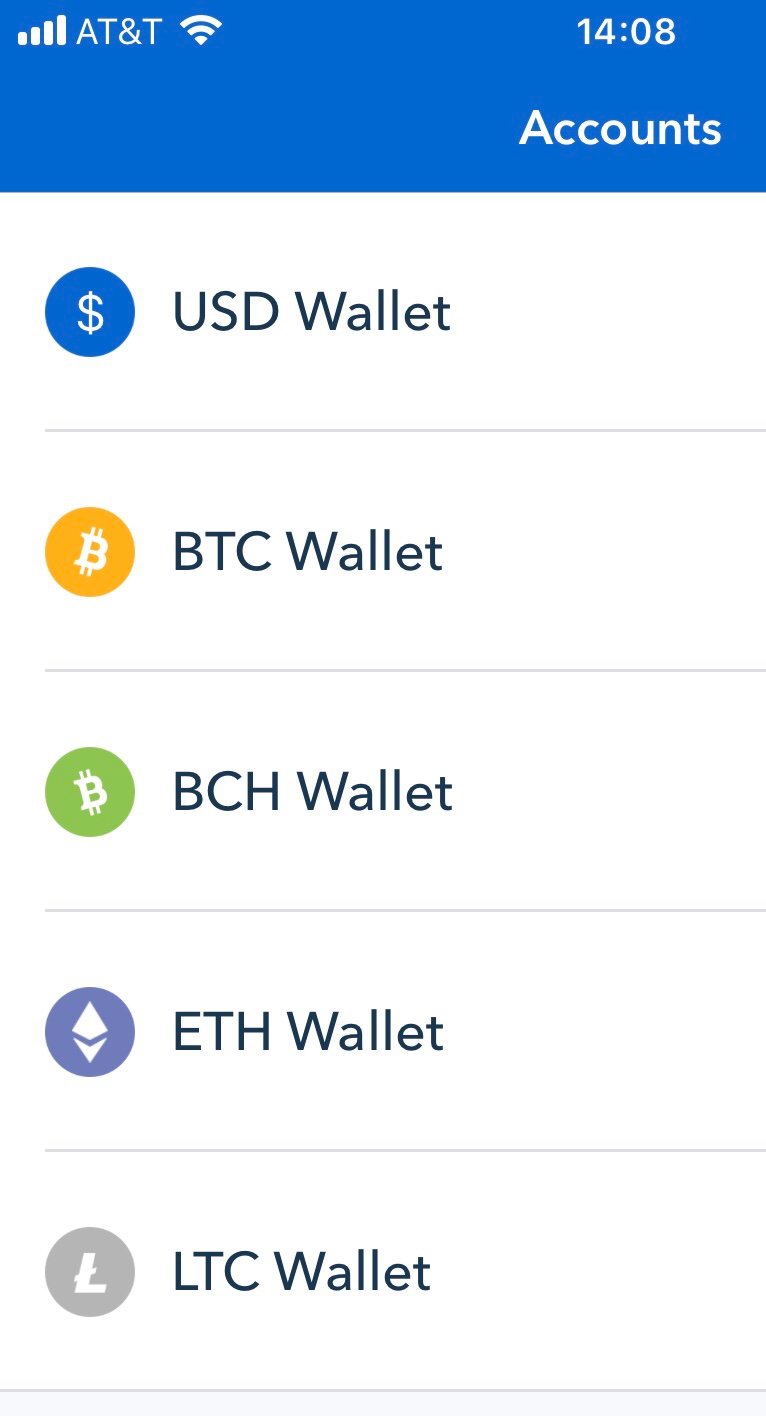 So, in February, I signed up for Coinbase, and Binance. Since I am hardly a rich man, I bought relatively small percentages of Bitcoin, Ethereum, Bitcoin Cash, and Litecoin. I figured out how to send (pretty easy), and bought some complete Ripple, Stellar, Cardano, TRON, and Verge.
I'd been learning as I went, as I'm sure a great many have, and then one of my friends - a big blockchain and crypto advocate - posted on Facebook about Facebook alternatives (the irony), and I found out about Steemit. It struck me as a familiar concept to "tsu," an app/social network I joined a few years ago and then promptly never ever used beyond the sign-up stage. But, I could immediately see that Steemit went beyond "tsu," and was (on the face of it, at least) a viable alternative to Facebook, and a more lucrative one compared to Reddit.
Thus, I have thrown my hat into the ring.
(Confession: I'd forgotten the name of tsu up until writing this)
I'm not sure what I'm going to regularly post about here, but I have a feeling that beer will play a role. Politics and social issues, too, since PoliSci was my major in university, and I've lived in some global hotspots (Israel, and the Korean Peninsula). I'll likely opine on movies as well, because there is an obvious shortage of movie critics out there; I figure one more could really make a difference, y'know?
I'm also going to share some of my B&W photos here. Why not?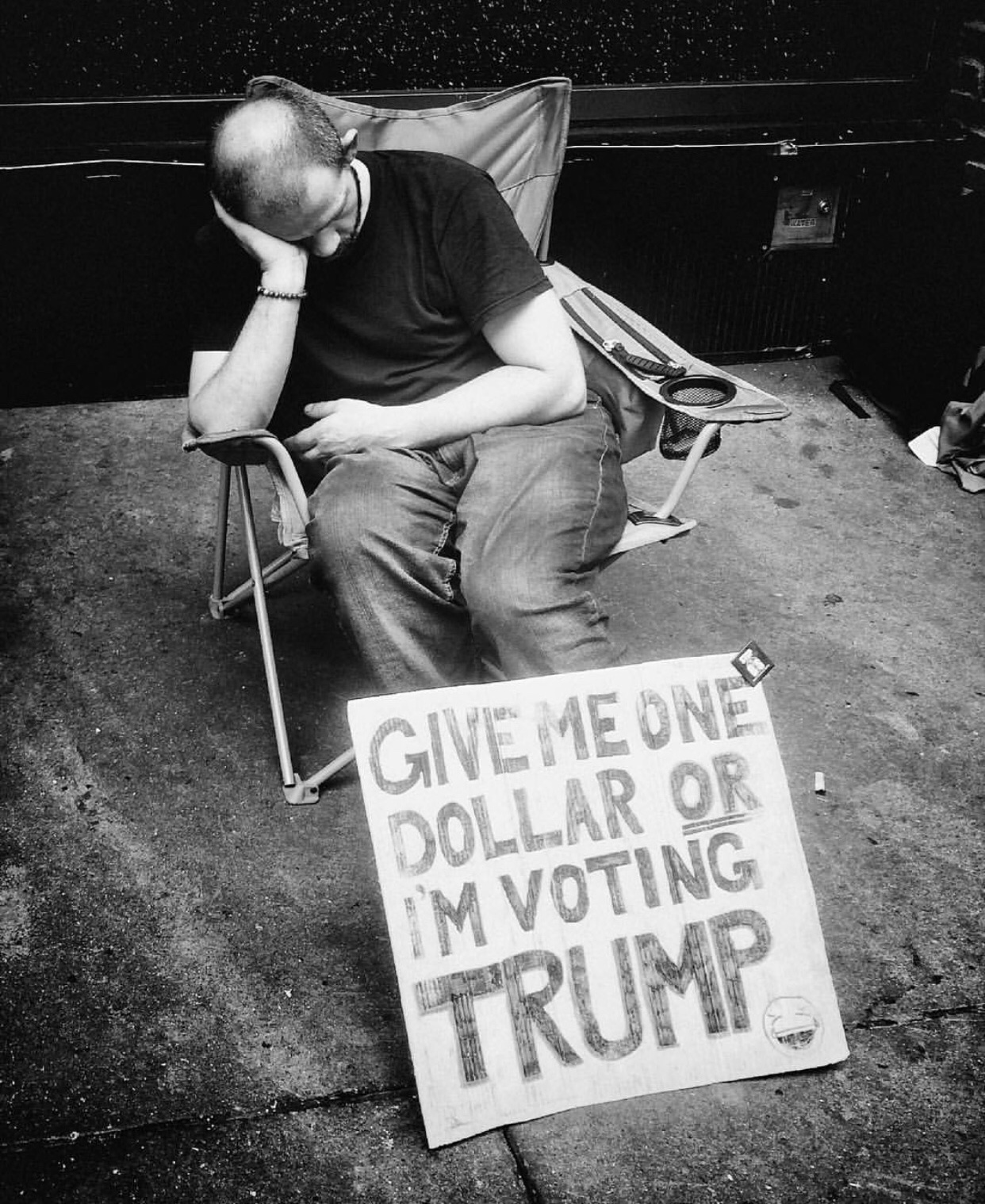 At times, I'm gonna complain about the weather (I already did in my first post, in fact). As a guy from Arizona, currently living in New Jersey after stints in the Middle East and Far East, I have some, um, thoughts about weather.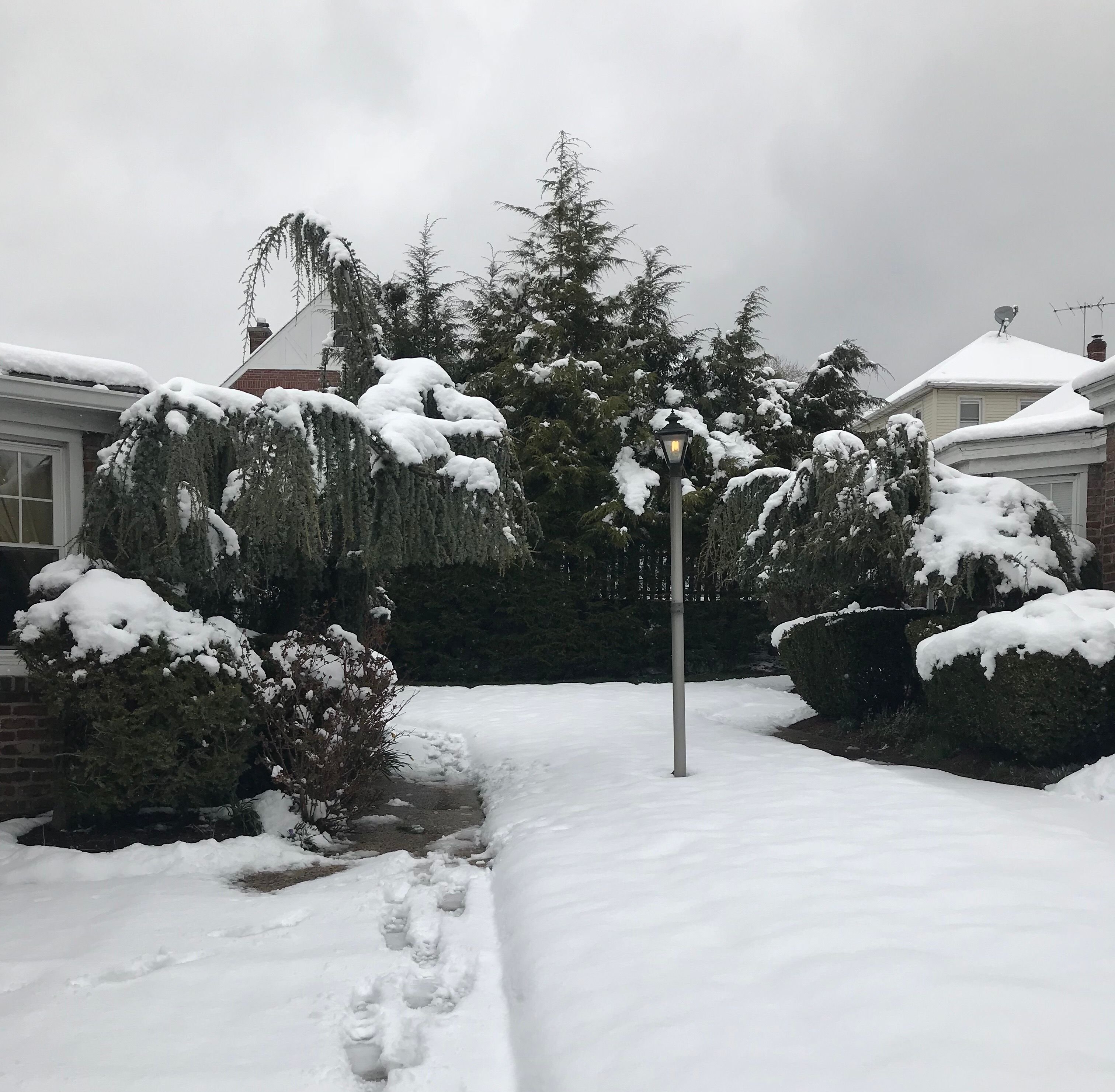 I'm also going to post about my wife, and my relationship with her. My love for her is my fuel.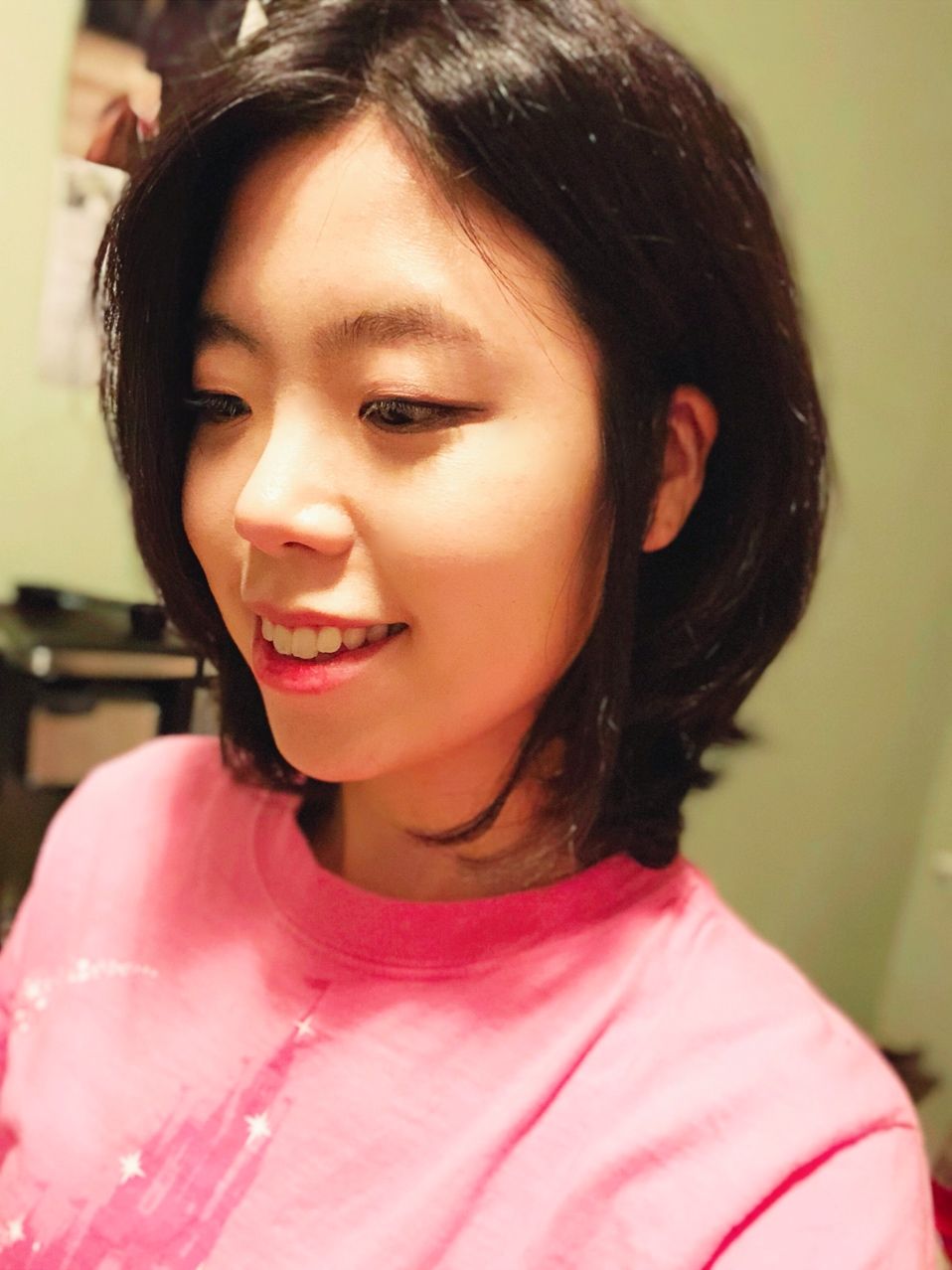 If nothing else, I look forward to having a place to write semi-anonymously (away from the FB hordes), and see both the rewards and consequences of what I've written...which, I think, is a part of every aspiring writer's dream, no?
Meanwhile, here's a beer I liked recently: